Pangea temporary hotfixes here
Making Office Space Make Sense in a Remote World
How to Optimize the Office for Collaboration and Hybrid Work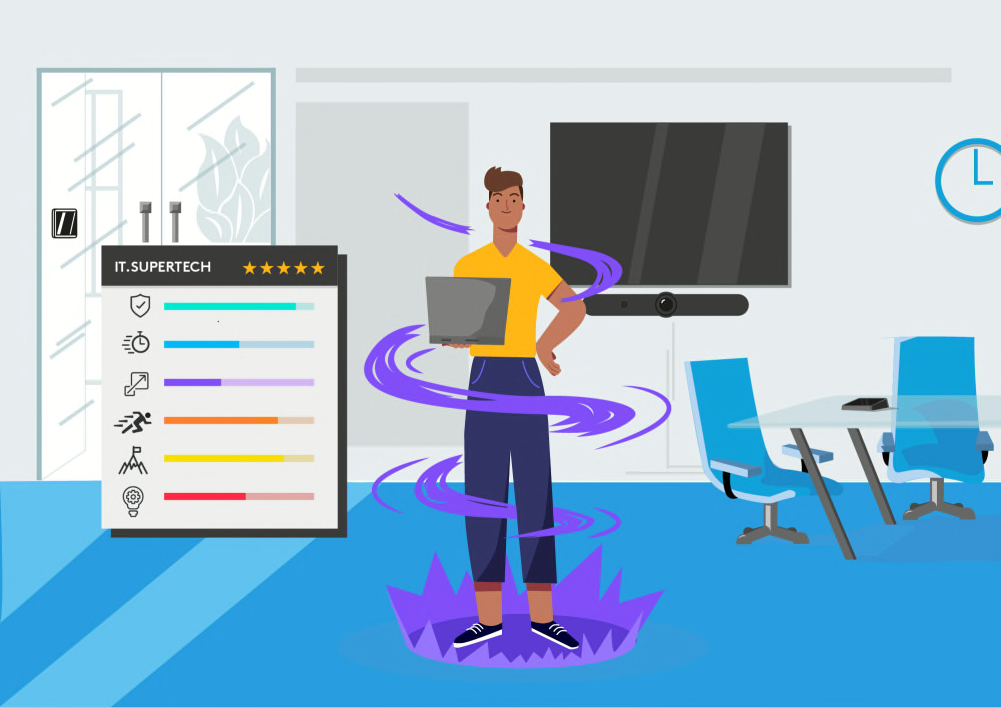 While remote work becomes standard, many organizations continue to invest in office space, creating hybrid arrangements that include both in-person and virtual participants. Along with hybrid work has come the need to optimize office space for collaboration, requiring video conferencing technology that is thoughtful, user-friendly, and easy for IT to set up, deploy, scale, and maintain.
In contrast, organizations have a hard time optimizing the office for collaboration using existing patchworks of technology that can be costly to install and maintain, and that often require specialized equipment and expertise. In these scenarios, IT and facilities teams are often left with a counterproductive combination of a high training, maintenance, and support burden mixed with low worker adoption.
Removing Meeting Friction is the Goal
Creating an environment that is conducive to collaboration begins outside the meeting room door. Removing friction - meaning anything that interferes with employees' ability to connect and be productive - is key. Examples of friction in the office include employees not being able to find the right meeting space for their needs at the right time, or struggling with complex conference room equipment.
Ideally, the office is set up to keep employees in their flow, not pull them out of it. Tools like scheduling panels can make a huge difference in this regard. At a glance, and without interruption, scheduling panels can:
Signal meeting room availability from a distance
Allow employees to find the right room for their needs at the right time
Provide contextual information on-screen, such as the meeting name and time

 
Making this kind of investment allows you to embed useful, real-time communication into the walls of the office, reducing friction with minimal upkeep.
Inside every meeting room, every employee (regardless of their technical knowledge or experience) should be empowered to quickly and easily launch video collaboration sessions across platforms, from Microsoft Teams to Zoom, and others. Investing in intuitive touch controllers is one way to provide this kind of seamless, universal experience that reduces IT support requests and keeps employees in their flow.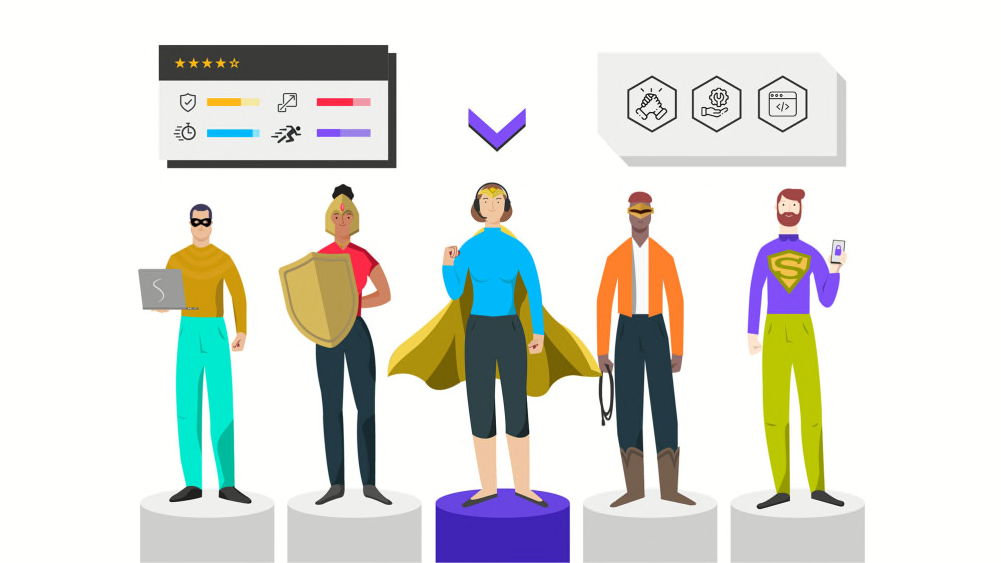 Deliver Better, Equitable Meetings
In the new world of work, we conduct more frequent meetings with more people across more boundaries than ever before. Remote participants having an unequal experience compared to in-person participants is another example of friction. High-quality meeting room systems have therefore become essential for access and inclusion.
There are several must-haves in order to deliver better, equitable meetings that are easy and automatic:
Audio and video components are optimized to the size and layout of the space
In-person and remote attendees can see and be seen equally
In-person and remote attendees can hear and be heard equally
Remote attendees can fully participate in collaboration, such as whiteboarding
 
Optimizing the office for collaboration and hybrid work requires a combination of factors. It takes a comprehensive approach that considers the employee experience before, during, and after the meeting. Furthermore, it emphasizes putting in-person and remote participants on equal footing.
The outcome is an empowered workforce and the ability for IT and facilities teams to go from reactive to proactive. It is an exciting opportunity for these teams to demonstrate their vision, add value to their organization, and let their expertise shine in changing times.
YOU MAY ALSO BE INTERESTED IN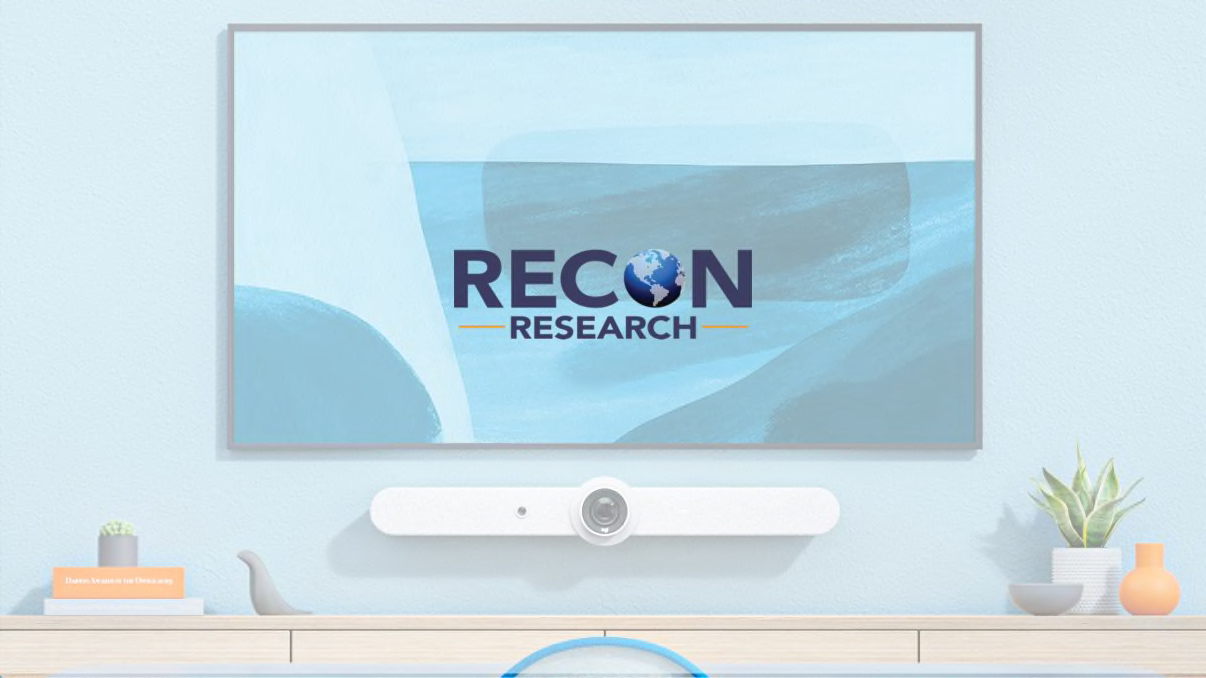 Recon Research Evaluates Logitech Rally Bar
Read a review of Rally Bar by Recon Research, including hands-on testing of Logitech's all-in-one, Android-based video appliance for medium-sized meeting rooms.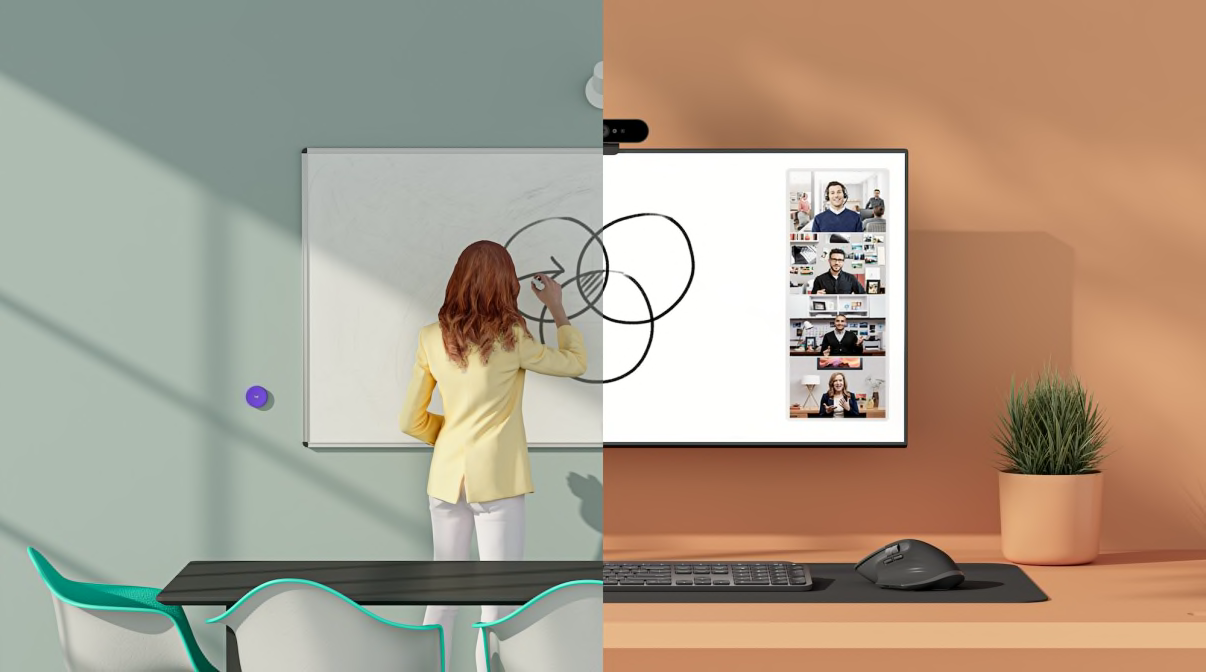 How To Add Virtual Whiteboarding To Video Meetings
How can IT support collaboration in a hybrid workplace? Learn how a whiteboard camera like Logitech Scribe can bring virtual whiteboarding into video meetings.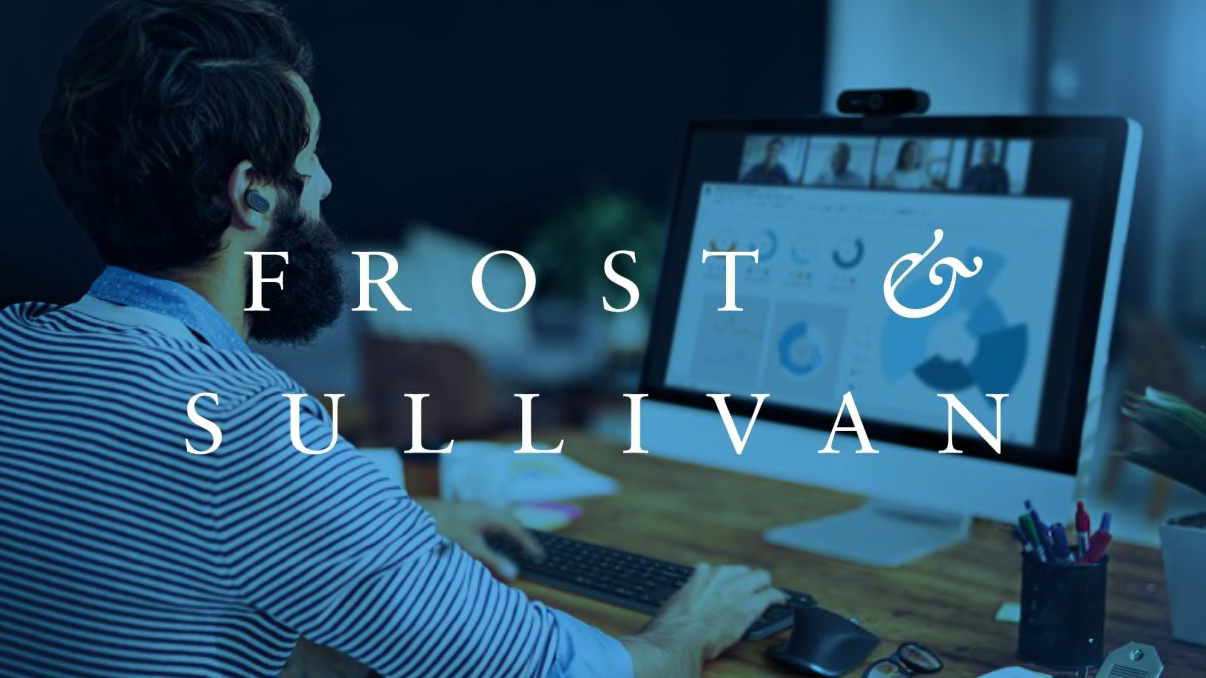 Are You Ready For The Hybrid Workplace?
Do your employees have what they need to be effective in a hybrid workplace? Read the Frost & Sullivan report on tools that drive productivity.
VIDEO CONFERENCING FOR EVERY SPACE
Find out more about how Logitech video conferencing products perform in a business environment.