Creating the Optimal Room for Meetings | Logitech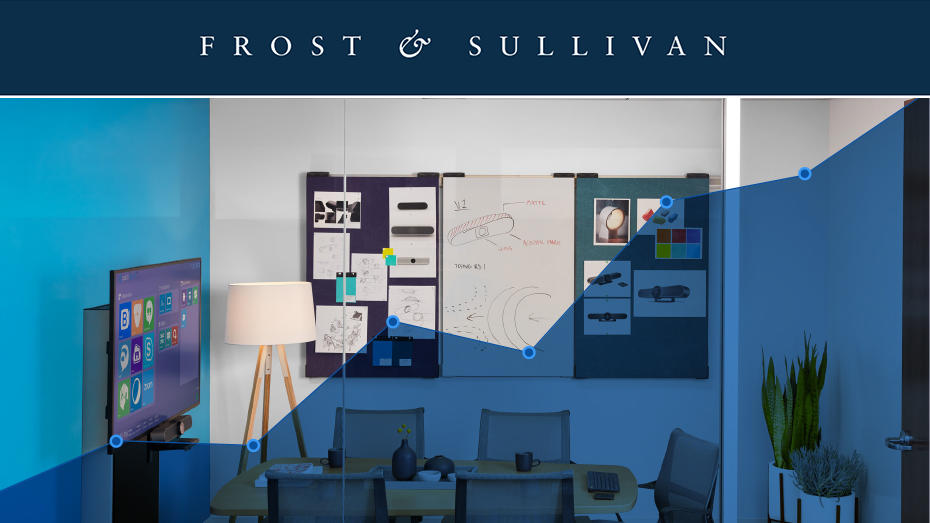 In this ebook, Frost & Sullivan looks at today's agile workers and their desire to collaborate in smarter ways that are more flexible and intuitive. When asked to describe their ideal meeting spaces, C-level executives said they want rooms equipped to foster greater collaboration, innovation and productivity. Users want simple, video-first experiences that are just a click away.
This ebook recommends best practices for huddle room and mid-sized room collaborations. Solution spotlights on Logitech MeetUp and Logitech GROUP describe tools that make video conferencing easier for everyone. The report wraps up with the key to an optimal video conferencing experience.

Why usage of collaboration tools will triple.



How 87% of businesses use or plan to use cloud video conferencing within 2 years.


What are 14 best practices for huddle room and mid-sized room collaboration.


Who is demanding video-first experiences that are one click away.

You May Also Be Interested In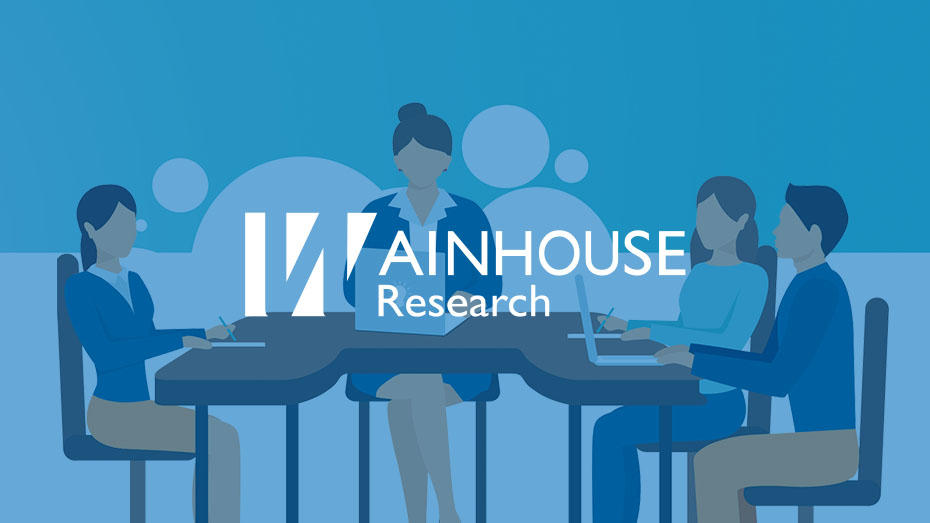 Infographic: The Huddle Room Experience
Check out this infographic from Wainhouse Research to see what's working and what's not in video conferencing for huddle rooms.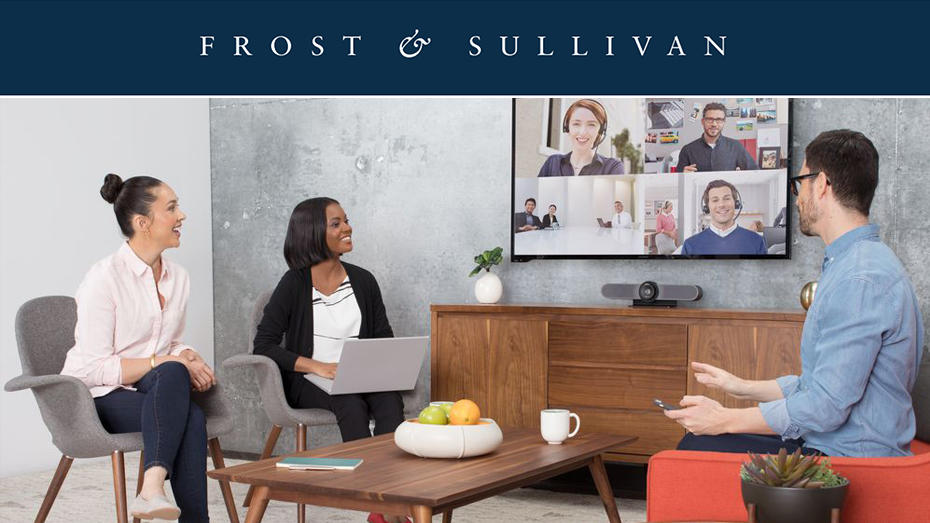 WHITEPAPER: GROWTH OPPORTUNITIES FOR HUDDLE ROOM VIDEO CONFERENCING
Frost & Sullivan Report on Global Growth Opportunities for Video Conferencing in Huddle Rooms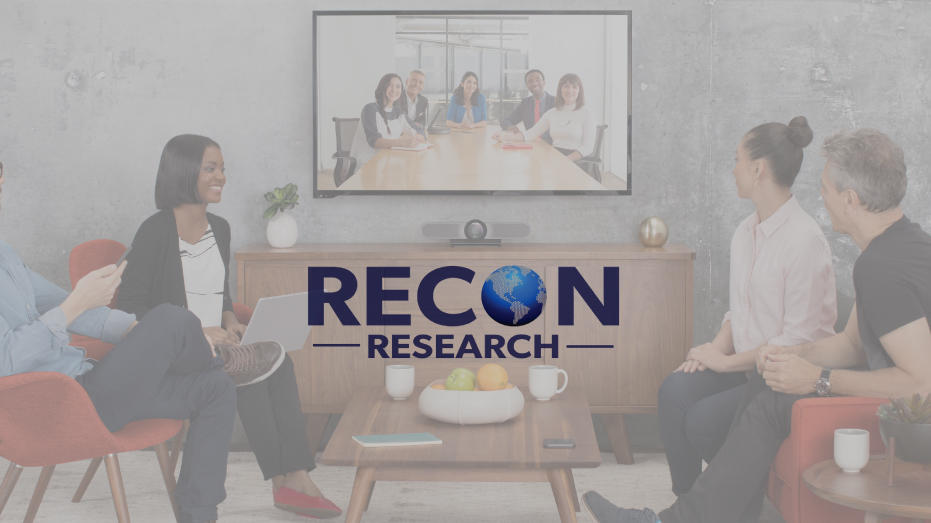 PRODUCT REVIEW: LOGITECH MEETUP EVALUATED BY RECON RESEARCH
Read this review for analysis from Recon Research, which calls Logitech MeetUp a well-performing product from a leader in video conferencing solutions..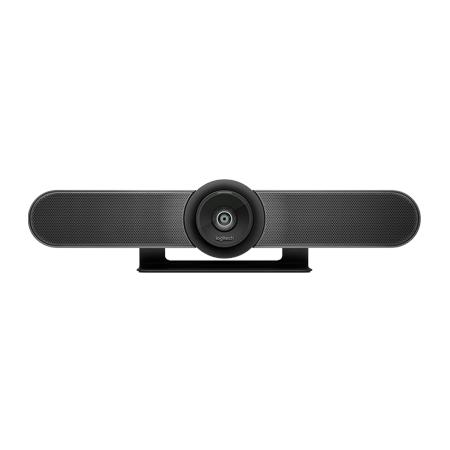 MEETUP
All-in-One ConferenceCam with 120° field of view and integrated audio, perfect for small conference and huddle rooms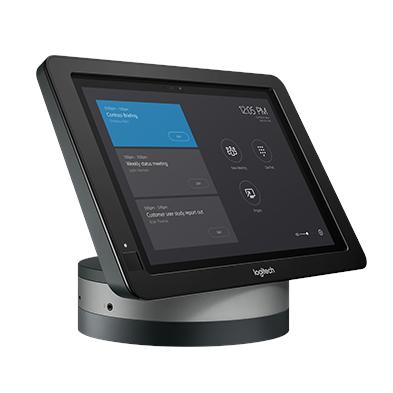 SMARTDOCK FLEX
Expansion Kit for Logitech SmartDock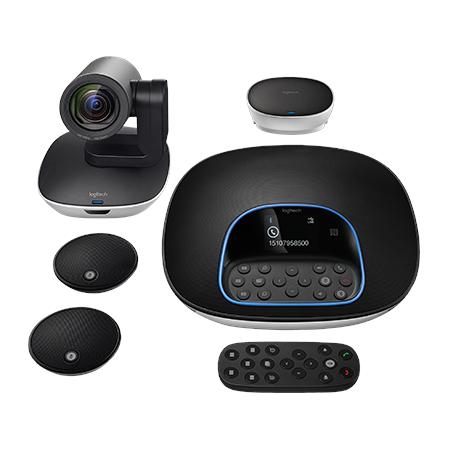 GROUP w/ Expansion Mics
Affordable video conferencing for mid to large-sized meeting rooms

VIDEO CONFERENCING FOR EVERY SPACE.
Find out more about how Logitech video conferencing products
perform in a business environment.