Ebook: How to Boost Productivity In Your Work Space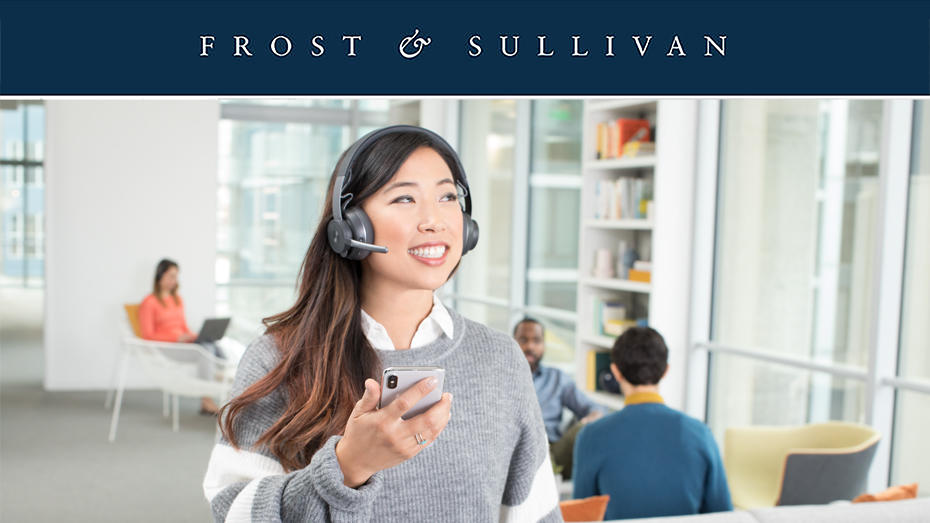 Shifting workforce demographics and evolving trends in office design and organizational structures are driving new employee and customer requirements for effective collaboration tools.
In this Ebook, Frost & Sullivan examines how the right technology enables high performing teams and accelerates decision making. Workers need "purpose-built" collaboration tools like multimodal headsets to switch between tasks–from listening to music to taking a business call–and between devices–from smartphone to computer. Learn how "smart companies are redefining the user experience," and embracing digital transformation in order to remain competitive and boost business outcomes.


Changing workforce demographics and workspace trends are driving new work styles, including increased worker mobility and virtual organizations.


With the normalization of "device diversity," workers need "purpose-built devices" in order to "intelligently bridge multiple communications endpoints," such as smartphones, tablets and PC-based soft clients.


Businesses with heavy users of collaboration tools, such as headsets, experience 26% higher revenue growth rates, on average, than their peers.

Smart peripherals like headsets are critical to business performance. 67% of users consider headsets table stakes for doing business today

You May Also Be Interested In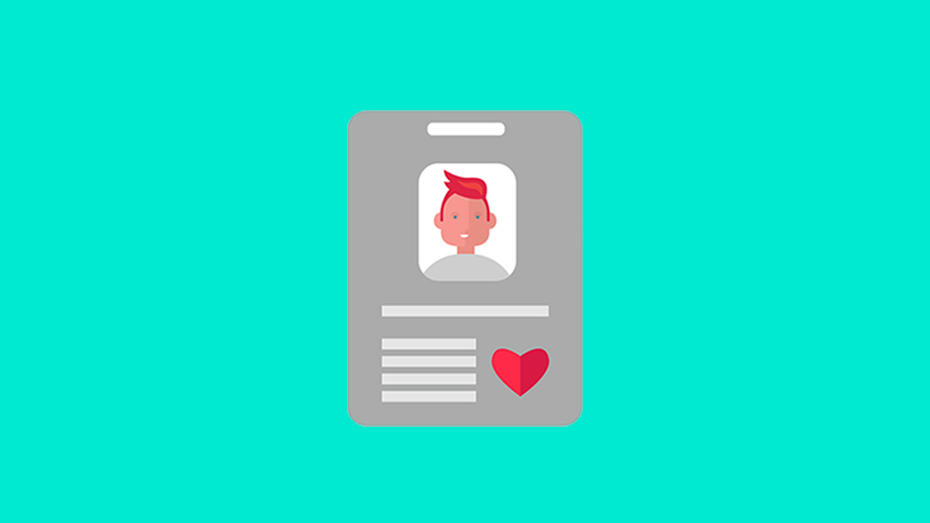 INFOGRAPHIC: HOW VIDEO CONFERENCING CREATES HIGH PERFORMANCE
Video conferencing tools can have a positive effect on employee engagement and productivity. View this infographic to see the benefits of video conferencing.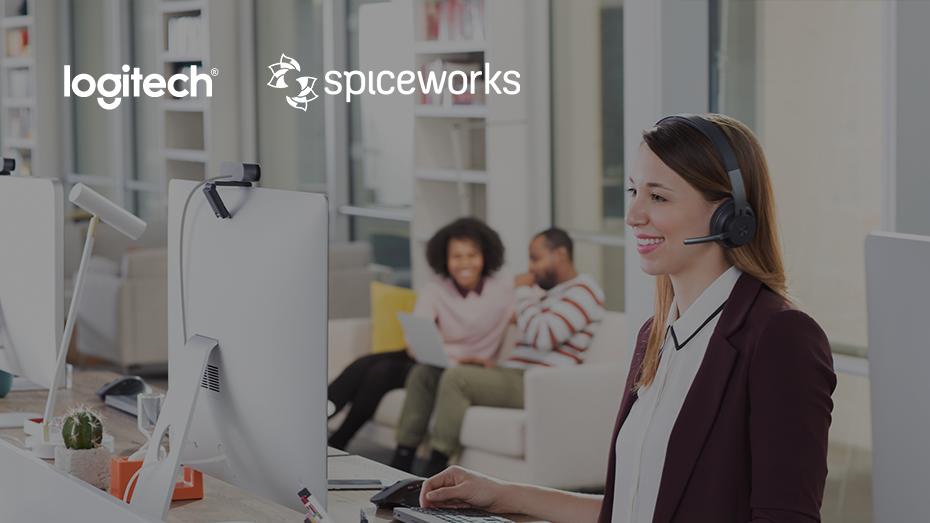 Webinar: The Perfect Headset for the Open Office
Check out this webinar to learn how to overcome the challenges of taking a conference call in an open office.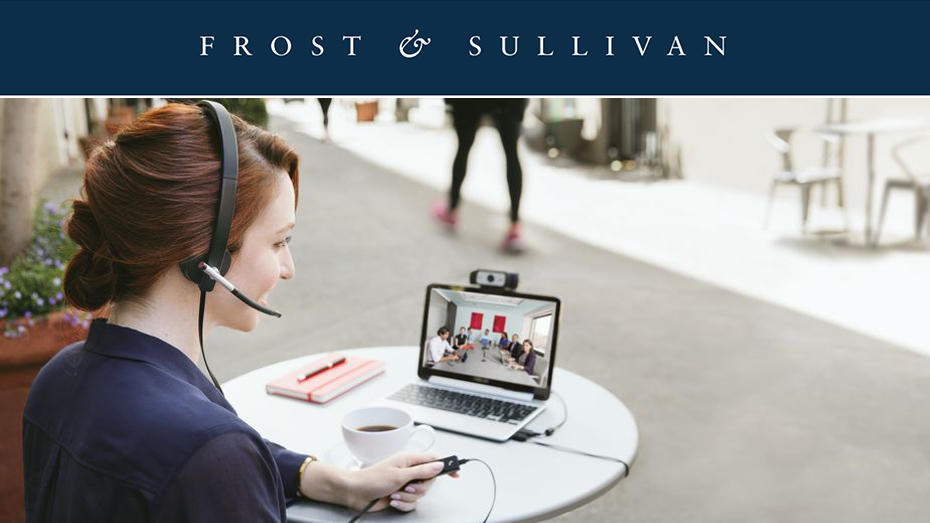 WHITEPAPER: CHOOSING THE RIGHT HEADSET FOR BUSINESS USE
Read this Frost & Sullivan whitepaper to learn how headsets designed for business are improving the meeting experience with better audio and voice quality.

ZONE WIRELESS
Wireless Bluetooth headset designed to control your acoustic environment and get stuff done in open workspaces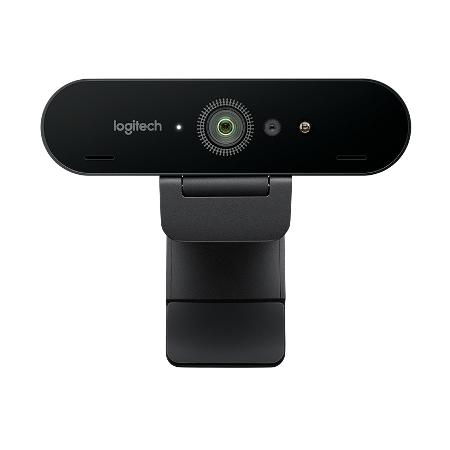 Brio
Ultra HD Webcam for Video Conferencing, Streaming, and Recording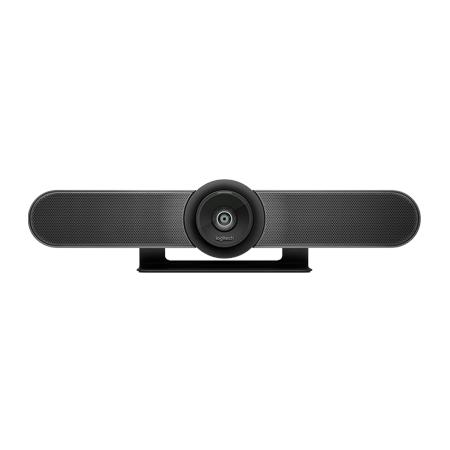 MEETUP
All-in-One ConferenceCam with an extra-wide field of view and integrated audio, perfect for small conference and huddle rooms 

VIDEO CONFERENCING FOR EVERY SPACE.
Find out more about how Logitech video conferencing products
perform in a business environment.