Product Review: Recon Research Evaluates Logitech Swytch
This third-party analysis by Recon Research reviews Logitech Swytch, a product which enables BYOD (Bring Your Own Device) support in conference rooms. Swytch allows users to easily connect their laptop to a video conferencing room system's AV equipment to run any video meeting or webinar platform. 
Recon Research tested Swytch with a wide array of collaboration applications and hardware configurations, including:
Meeting Room Video Conferencing Software: Microsoft Teams Rooms, Zoom Rooms and Google Meet

Laptops: Lenovo ThinkPad on Windows and Macbook Pro® on macOS®

Conference Cameras: Logitech MeetUp and Logitech Rally 
Throughout hundreds of test calls across numerous video calling platforms, the analysts determined that "Logitech Swytch performed flawlessly." Download the product review for the full analysis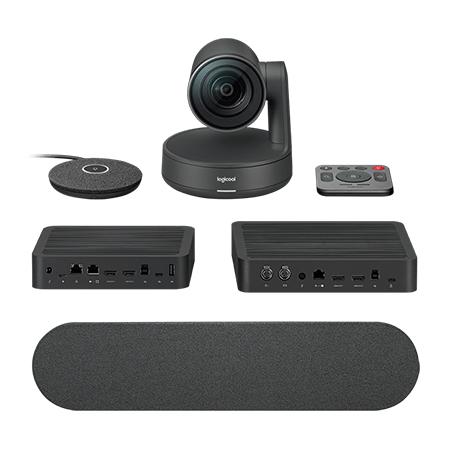 Rally
Premium Ultra-HD ConferenceCam system with automatic camera control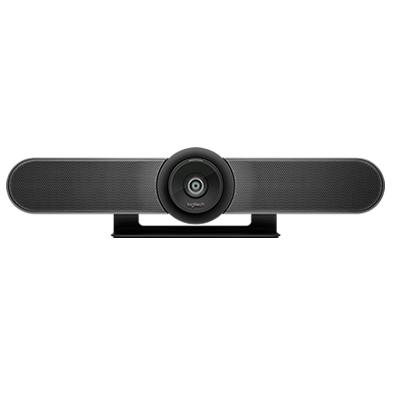 MeetUp
Touch controller for workplace collaboration.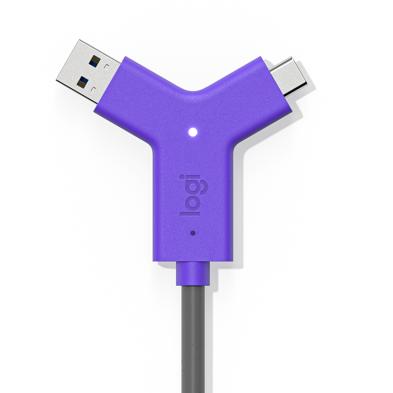 SWYTCH
Connect a laptop to a room system's AV equipment for use with any video meeting or webinar.
VIDEO CONFERENCING FOR EVERY SPACE.
Find out more about how Logitech video conferencing products
perform in a business environment.