Whitepaper: Work,Technology and the Next Generation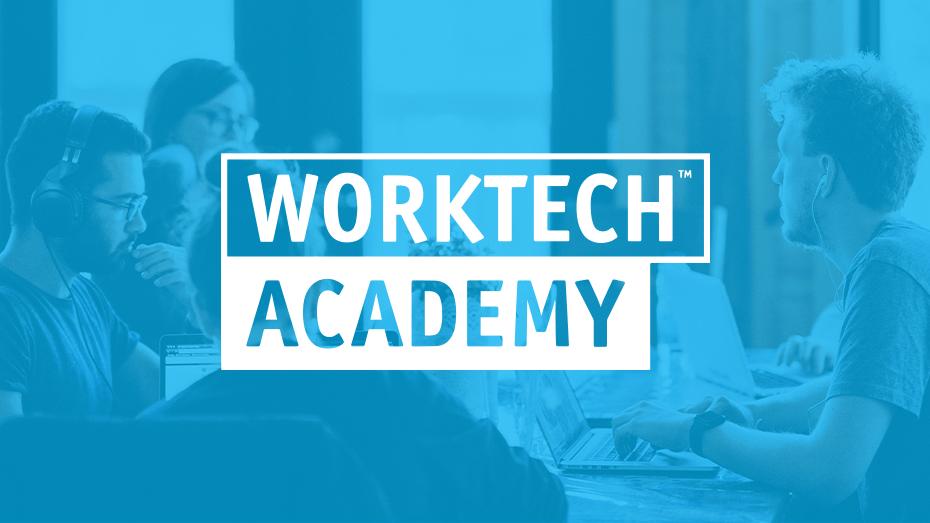 As highly visual people, Generation Z will take a video-first approach in the workplace. This means that organisations will have to navigate how to implement a digital workplace for the next generation, while balancing the demands and preferences of the existing workforce. This report sets out the key issues facing employers and presents a Gen Z WISH List of technological to aid development requirements (WISH stands for Wellness, Individual, Sustainable and Holistic).

Who are the next generation and what do they want? 

The Gen Z wishing list to understand the demands of younger generations through four lenses


The video approach responding to the Millenials' challenge

Logitech view on the generational shift
You May Also Be Interested In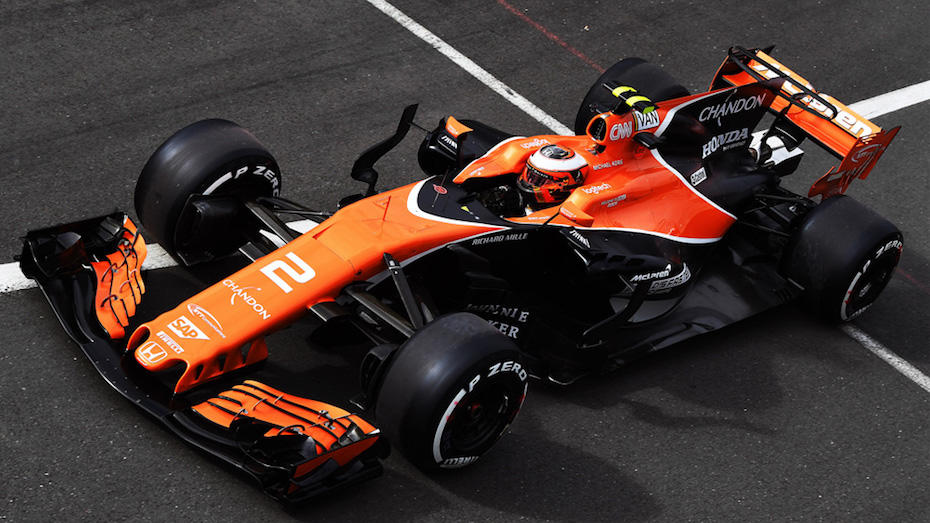 CASE STUDY: THE MCLAREN GROUP
Learn how McLaren Group leverages Logitech Video Conferencing solutions and desktop peripherals to boost innovation, creativity and collaboration.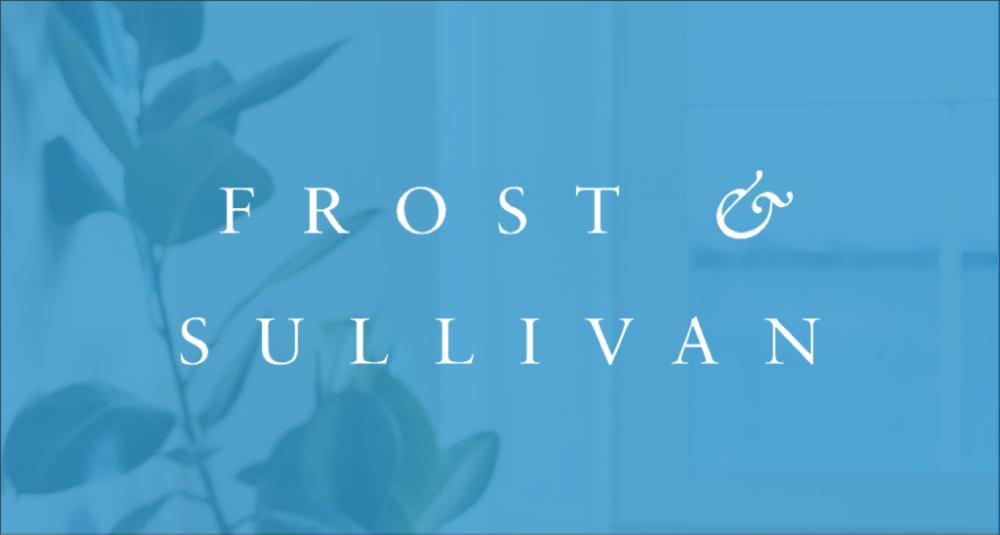 WHITEPAPER: RESPONDING TO DISRUPTIVE SHIFTS IN THE WORKPLACE
Up to 50% of office employees now work remotely. Read this Frost & Sullivan whitepaper to learn how video conferencing tools enable the new borderless office.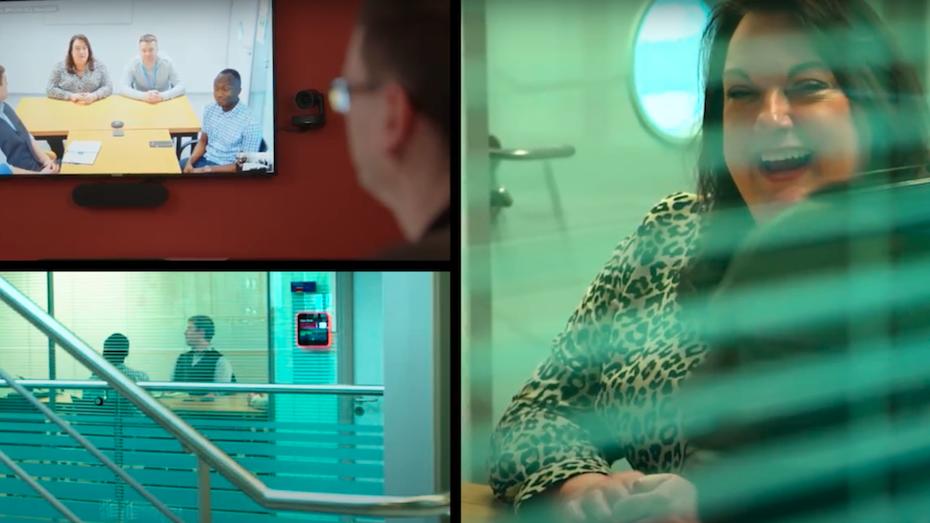 Case Study: The Department for Work and Pensions (DWP)
Learn how the DWP is reducing travel costs and encouraging flexible working with Logitech Video Conferencing Solutions.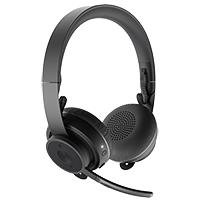 Logitech Zone Wireless and Zone Wireless Plus headsets
Bluetooth headset designed to help you work from anywhere with exceptional sound, flip-to-mute mic, and Qi wireless charging.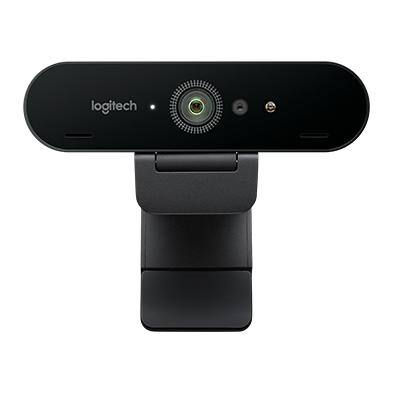 Logitech Brio webcam
4K webcam with HDR and Windows Hello support.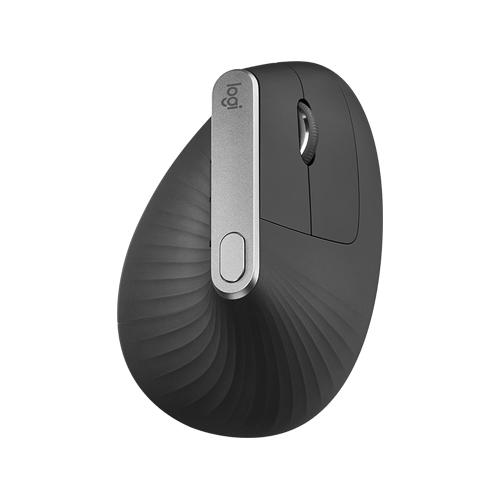 Logitech MX Vertical
MX Vertical is an advanced ergonomic mouse that combines science-driven design with the elevated performance of Logitech's MX series.
VIDEO CONFERENCING FOR EVERY SPACE.
Find out more about how Logitech video conferencing products
perform in a business environment.