Pangea temporary hotfixes here
ARTICLE
Ready for Back to School?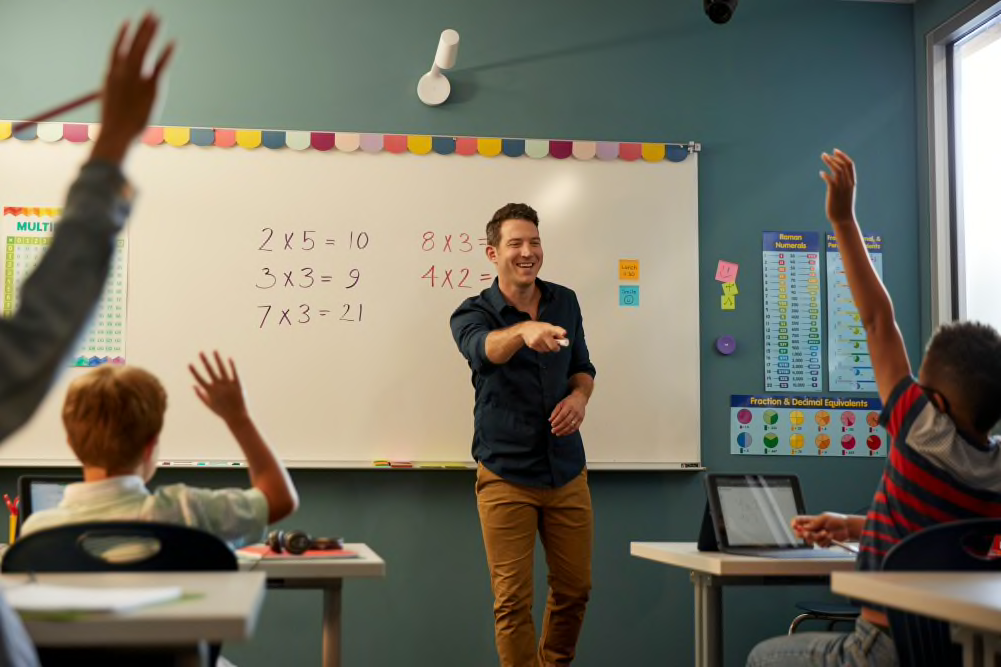 Summer is winding down and students everywhere are thinking about heading back to school.  As you ready for a fantastic new school year, here are tips from some of our favorite educators on how to prepare best:
Focus with headsets
Classrooms are noisy places making it hard for teachers and students alike to focus. Headsets can improve focus and boost performance by removing distracting background noise.  In fact, in a recent survey, 83% of students felt it was easier to focus with less background noise using a Logitech headset.1
Ask different questions
Dr. Mary Hemphill, Leadership Development Coach, and Chief Academic Officer for the State of North Carolina, suggests replacing the question "What did you learn in school today?" with "Were there any moments today when you felt proud of yourself?"  This question allows parents/families to partner with their child in an intentional way and really focus on moments where we celebrate who we are & how we show up. 
Get camera ready!
 Teachers and students can repurpose classroom and at-home webcams for interactive activities such as student films or classroom demonstrations.  This provides all students a front-row-seat to learning regardless of their assigned seat or learning location.
Help reduce mistakes
Did you know that students who are still developing their fine motor skills can be faster and make less mistakes simply by using a mouse with their laptop?!
Have a family talk
Matt Hiefield, a Social Studies Curriculum Specialist, reminds us of the value of a conversation.  "Parents and students should have open discussions about what it means to be a good digital citizen.  Intentionally address social media posts, credible websites, and protecting data privacy."

With these 5 tips you'll be set for a great school year!
THANK YOU FOR CONTACTING US
A product expert will reach out to you shortly.