Pangea temporary hotfixes here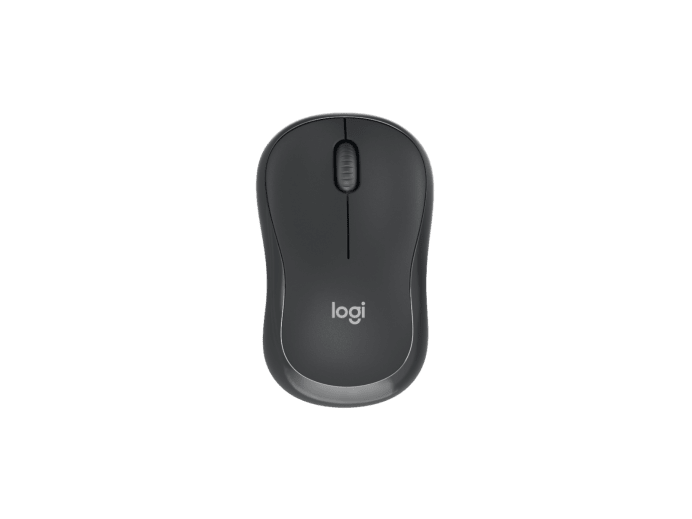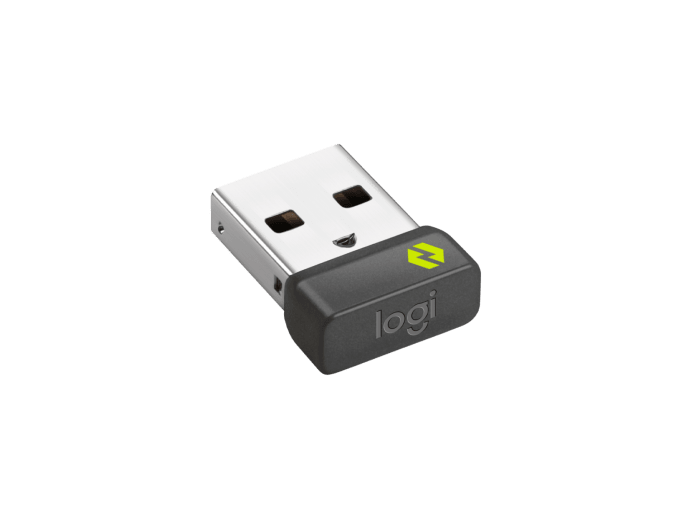 DELIVERY OPTIONS
Enter your zip/postal code to show delivery options in your area.
We could not find your current location.
Shipping times are estimated
Includes 2-year limited hardware warranty, global product support
Dimensions
Keyboard
Height: 149 mm
Width: 441 mm
Depth: 18 mm
Weight: 498 g
Mouse
Height: 99 mm
Width: 60 mm
Depth: 39 mm
Weight: 75.2 g
Logi Bolt USB Receiver
Height: 18.7 mm
Width: 14.4 mm
Depth: 6.1 mm
Weight: 1.7 g
Technical Specifications
Keyboard
112 total plunger type keys
Cap lock indicator
Spill-resistant
Programmable F-row and shortcut keys
Tilt legs with adjustable height
2 AAA batteries (included)
Mouse
Silent Touch technology
Smooth optical tracking
1000 DPI tracking
2 buttons, left and right
Scrollwheel
1 AA battery (included)
Wireless Connectivity and Range
Logi Bolt USB Receiver
Bluetooth Low Energy Wireless Technology
Up to 10 meters wireless operating distance
Optional software
Logi Options+ for Windows and macOS
Sustainability
Keyboard: 50% post-consumer recycled plastic
Mouse: 48% post-consumer recycled plastic
Paper Packaging: FSC-certified
Certified carbon neutral
2-Year Limited Hardware Warranty
Graphite English :

920-011887

Graphite French(Qwerty) :

920-012062
Logi Bolt USB Receiver
Required: Available USB-A Port
Windows 10, 11 or later
macOS 10.15 or later
Linux
ChromeOS
Bluetooth Low Energy Wireless Technology
Keyboard with 2 AAA batteries
Mouse with 1 AA battery
Logi Bolt USB receiver (USB Type A)
User documentation
The favorite combo, upgraded
MK370 Combo for Business is Logitech's top-selling combo upgraded for the enterprise. This wireless productivity duo comes out of the box ready to perform.
RELIABLE, SECURE, BUSINESS READY
The MK370 Combo for Business is the perfect wireless mouse and keyboard duo to get everyone working more comfortably. Now enterprise ready with secure Logi Bolt technology.
QUALITY THAT LASTS
Enjoy the familiar typing experience of the MK370 with its spill-resistant keyboard design. The durable keys and sturdy tilt legs are built with the same high-quality materials and reliability standards trusted by millions of users worldwide.
SILENT TOUCH TECHNOLOGY
In open-space offices, everyone will appreciate 90% less click noiseCompared to the Logitech M185 Wireless mouse. thanks to Silent Touch Technology. Now the focus can be on work, not the clicky distractions.
FULL-SIZE KEYBOARD
The convenience and comfort of a full-sized keyboard with media control keys for greater productivity, eight convenient shortcut keys and a programmable "F" row.
PLUG AND PLAY SIMPLICITY
For hassle-free, ready-to-work setup, both keyboard and mouse are paired out of the box to the Logi Bolt USB receiver, reducing the burden on busy IT help desk staff.
LOGI OPTIONS+
Logi Options+ is a powerful, easy-to-use application that enables customization for Logitech mice and keyboards so users can streamline their workflow.
BUILT FOR SCALE
Globally available and certified in 100+ countries with a 2-year limited hardware warranty. Support available to IT professionals and business users through our prosupport platform.
TWO WAYS TO CONNECT
Connect with Logi Bolt USB receiver, for high-performance, secure connections or Bluetooth® Low Energy.  Two connection options offer flexibility for users, plus reliability and security for IT.
VERSATILE COMPATIBILITY
The MK370 Combo for Business is easy to deploy for large enterprises. It works with all major operating systems and business apps—across desktops, laptops, and tablets.
MK370 Combo for Business
The combo has a spill-resistant full-sized keyboard, silent-touch mouse, eight pre-programmed shortcut keys, and Logi Bolt for secure and robust wireless connectivity.
Logi Bolt Wireless Technology
Bluetooth
Silent Touch Technology
On/Off Switch
Left or right-handedness
Mouse includes 1 AA battery
Adjustable tilt legs
8 shortcut keys
Programmable F-row
Keyboard includes 2 AAA batteries
Cap Lock Indicator
On/Off Switch
Plunger Typing keys
Spill-resistant design
A DESIGN CHOICE YOU'LL FEEL GOOD ABOUT
Logitech is committed to creating a more sustainable world. We are actively working to minimize our environmental footprint and accelerate the pace of social change.
RESPONSIBLE PACKAGING
The paper packaging of MK370 Combo for Business comes from FSC™-certified forests and other controlled sources. By choosing this product, you are supporting responsible management of the world's forests.
CERTIFIED CARBON NEUTRAL
MK370 Combo for Business is certified carbon neutral. This means the carbon impact of the product and packaging has been reduced to zero due to Logitech's investment in carbon-offsetting and removal projects.
1
2
3
Contact Sales
Our team of product experts can help you find the best solution for your company. Fill out the form and a Logitech representative will call you.
RESELLERS
Purchase from one of our trusted resellers.
GET SUPPORT
Have questions? Visit our support site to find answers.
THANK YOU FOR CONTACTING US
A product expert will reach out to you shortly.
Recommended products for you
LEGAL TRADEMARK STATEMENT
Logitech, Logi, Logi Bolt and their logos are trademarks or registered trademarks of Logitech Europe S.A. and/or its affiliates in the U.S. and other countries.
The Bluetooth® word mark and logos are registered trademarks owned by Bluetooth SIG, Inc and any use of such marks by Logitech is under license. macOS and iPadOS are trademarks of Apple Inc., ChromeOS, Android and their logos are trademarks of Google LLC, and Windows and the WINDOWS logo are trademarks of the Microsoft Corporation. All other trademarks are the property of their respective owners.
SUBSCRIBE TO OUR BUSINESS NEWSLETTER
THANK YOU FOR CONTACTING US
A product expert will reach out to you shortly.