Introducing
ONE TUNE,
MANY OPTIONS
Logi Tune simplifies Zone headset control and customization. The Enterprise version enables deployment at scale.
Logi Tune Mobile
TUNE ON YOUR PHONE
Open the Logi Tune mobile app to access Zone Wireless headset controls on your iPhone or Android™ smartphone. From the simple dashboard, confidently toggle mute, view charging status, modulate sidetone controls and tweak the 5-band EQ sliders (or choose from the custom presets). The Logi Tune mobile app also makes it easy to download firmware updates.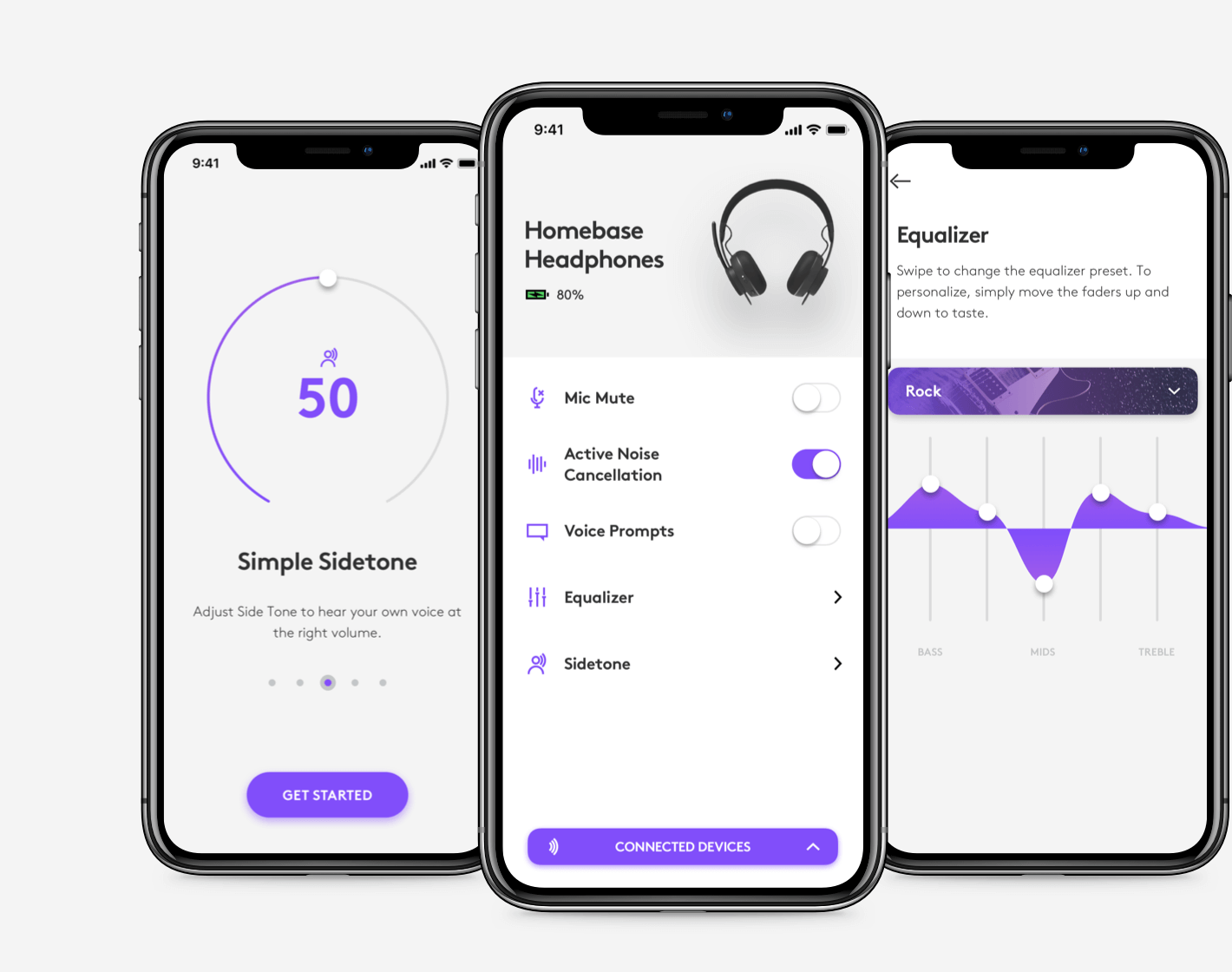 SIMPLE TUNE DEPLOYMENT
Logi Tune simplifies mass deployment and makes it easy to manage rules and roles, lock certain features to specific groups or entire company, and propagate one-click diagnostics. With support for Mac, Windows® and mixed OS environments, Logi Tune makes it simple to set up and manage options for all Zone headsets deployed globally.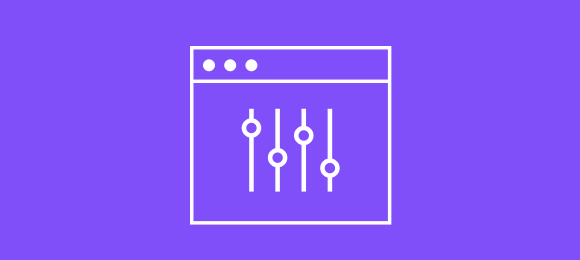 Scalable
Deploy Logi Tune to individual users or proliferate throughout the enterprise with configurable MSI installer.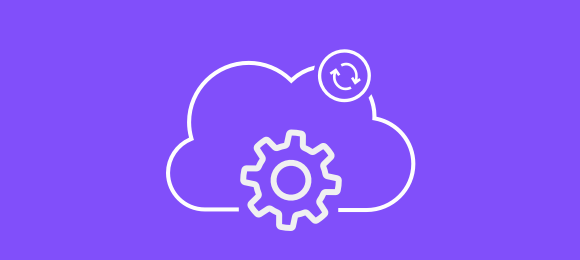 CONFIGURABLE
Configure headsets remotely, set rules, manage access, assign roles, and simplify sign-in with integrated Microsoft Azure Active Directory control.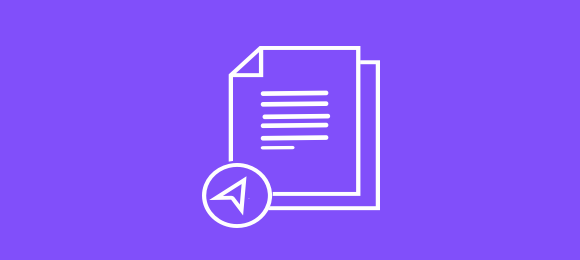 DIAGNOSTICS
Logi Tune provides one-click self-diagnostics and generates reports to a shared directory for easy access by the IT support team.
coming soon
Partners and Integrations
By leveraging Tune for Enterprise and ecosystem of Logitech technology partner solutions, IT pros, facility managers, and managed service providers can benefit from centralized, cross-platform solutions to monitor, manage, and analyze personal collaboration devices.
Product Comparison
feature
Zone Wireless &
Zone Wireless Plus

Zone Wired*

Tune Software
Tune Mobile
Tune Desktop
Tune Desktop
Sidetone

True

True

True

Music Equalizer

True

True

True

Mic Gain Control

False

True

True

Button
Customization

False

True

False

Bluetooth

® Connection
Manager

False

True

False

Sleep Settings

True

True

False

Headset Diagnostics

False

True

True

Firmware Updates

True

True

True

Pair with Unifying
Mouse and Keyboard

False

**

False

* Logi Tune Mobile not available for Zone Wired
** Feature only available for Zone Wireless Plus
System Requirements
Logi Tune Mobile
Android device running Android 5.0 and up
iOS device running iOS 11 and up
Logi Tune Desktop
Windows 7, 8, 10 (64 bit/32 bit)
macOS X 10.10 and up