Pangea temporary hotfixes here
ROOM AS A SERVICE
AND PERSONAL WORKSPACE AS A SERVICE
Logitech's trusted partners provide the hybrid workforce with the best in video collaboration
for a predictable, monthly payment.
THE FULL PACKAGE
Video collaboration is key to enabling a hybrid workforce. However, building, deploying, and managing effective solutions for remote employees and meeting spaces can be a challenge—particularly during times of rapid business growth, uncertain futures, and continuous technology advancements. Our partners offer Room as a Service and Personal Workspace as a Service to help manage effective meeting solutions that deliver an enterprise experience, regardless of where workers happen to be.
ROOM AS A SERVICE
A complete package of everything IT organizations need to equip a room for video collaboration.
PERSONAL WORKSPACE AS A SERVICE
A complete package of everything remote workers need to be productive working from an office hot desk or their home.
Our partners provide all the benefits of Logitech's leading personal and room workspace solutions for one monthly fee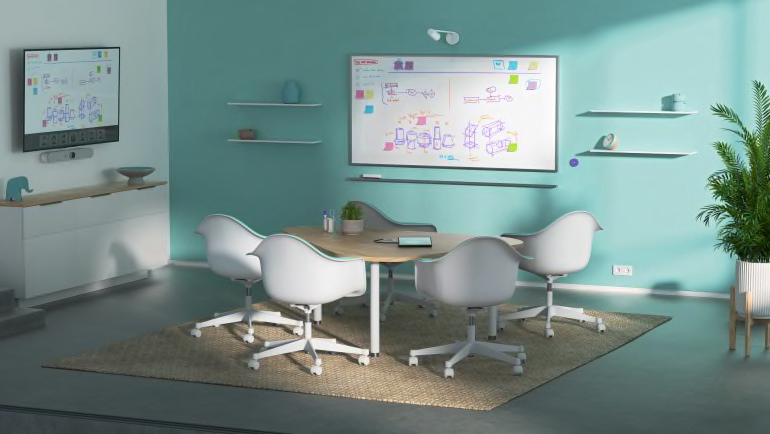 INVESTMENT PROTECTION
Logitech workspace solutions are compatible with leading video platforms, including Microsoft, Zoom, and Google.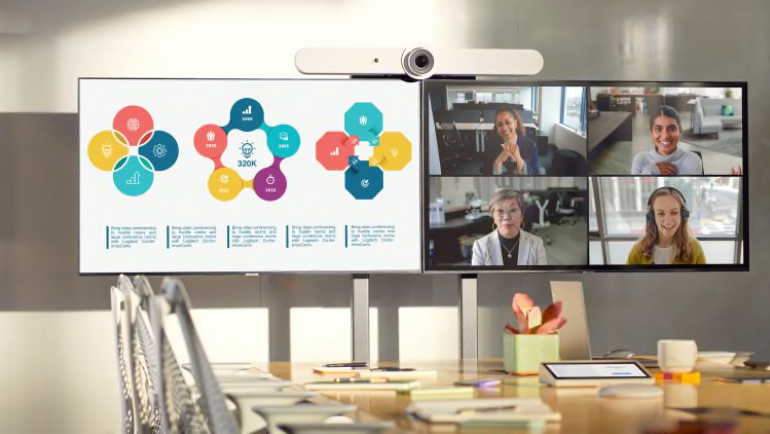 SECURITY
Logitech tools are designed for the enterprise, enabling secured communications.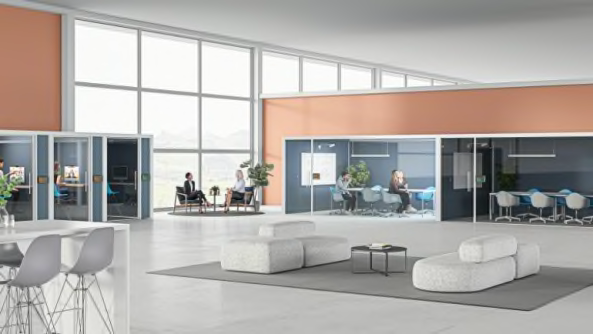 SCALABILITY
Logitech's worldwide partner network makes it easy to scale on a global basis.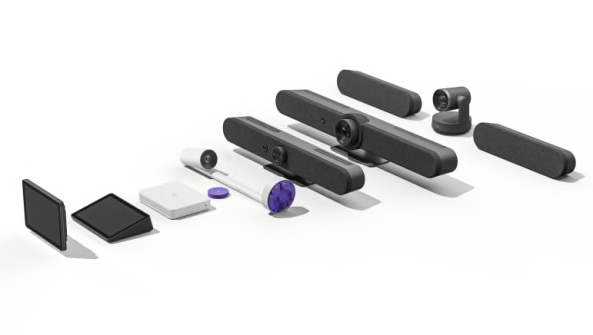 EASE OF USE THAT'S STANDARDIZED ACROSS PRODUCTS
The hybrid worker moving between home and office can intuitively use Logitech tools in the conference room and their home office with no additional training or connection issues.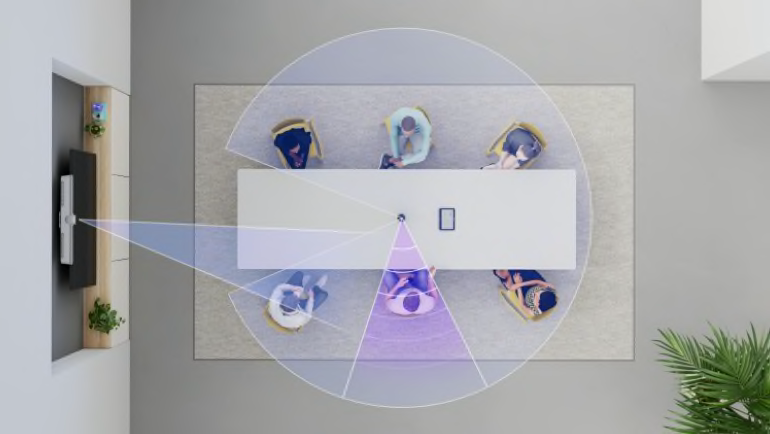 INNOVATION
Cutting-edge solutions like Scribe and Logi Dock have helped make Logitech the leader in video collaboration.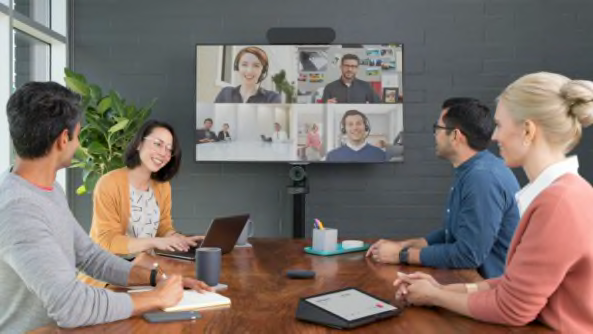 SUSTAINABILITY
Logitech's Trade in program, managed through our participating partners, provides a next life opportunity for qualifying devices, or the device is responsibly recycled.
Logitech Distributors
Contact  a Logitech certified resale partner today to help you put togather a team workspace or personal workspace solution to meet your unique needs.
CONTACT SALES
Our team of product experts can help you find the best solution for your company. Fill out the form and a Logitech representative will contact you.
THANK YOU FOR CONTACTING US