Pangea temporary hotfixes here
Hack to force tabs/accordion to a tab other than the first
Discover
What's
Possible
Anytime, anywhere with
Logitech accessories for iPad
CHECKOUT ACCESSORIES FOR THE
NEW iPAD (10TH GEN)
NOW AVAILABLE FOR THE NEW iPAD PRO
iPAD PRO 12.9-INCH (6TH GEN) & iPAD PRO 11-INCH (4TH) GEN
10th Gen
Compatible devices
WHICH iPAD DO YOU HAVE?
Get more from iPad with accessories designed to open up what's possible and help you accomplish more no matter where you are or what you need to do.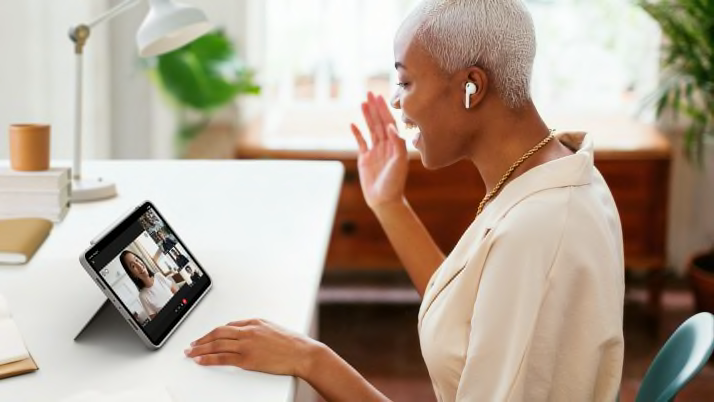 FLEXIBILITY
No matter what you need to do or where you are, Logitech iPad accessories give you the versatility and freedom to work, create, or just relax and do the things you want to do.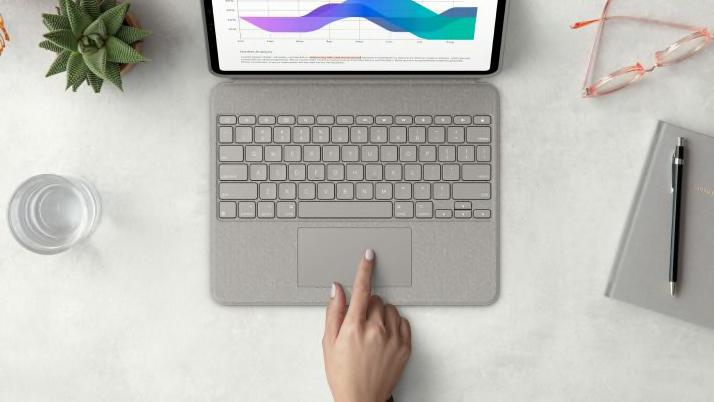 PRECISION
Take greater control and work at your highest levels with Logitech accessories for iPad. Unlock new possibilities with the accuracy of world-class keyboards, high-precision Multi-Touch trackpads, pixel-precise digital pencils, and more. All our products are designed to make working on iPad easier than ever.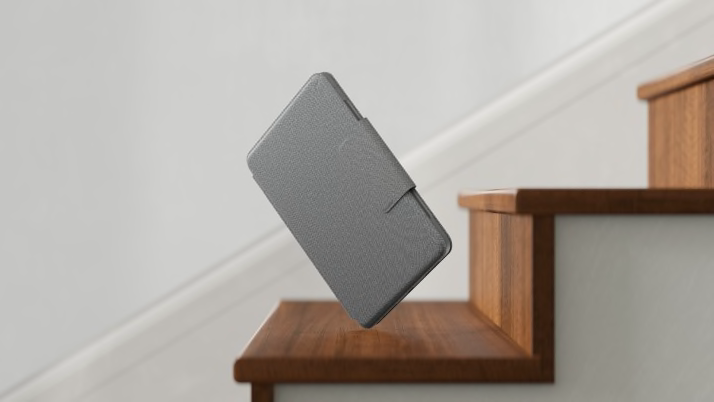 PROTECTION
We know you want to keep your iPad looking as beautiful as the day you got it. That's why Logitech cases undergo extensive, rigorous testing to ensure reliable, high-performance protection without the bulk for your iPad—and extra peace of mind for you.
DISCOVER WHATS POSSIBLE
Explore how people around the world are aspiring to push their boundaries and truly discover what's possible with iPad using Logitech accessories
JOURNEY INTO THE JUNGLE ON A PHOTOGRAPHIC ADVENTURE

ONE DESIGNER GETS INSPIRED TO BUILD ONE-OF-A-KIND RGB DRESS