Pangea temporary hotfixes here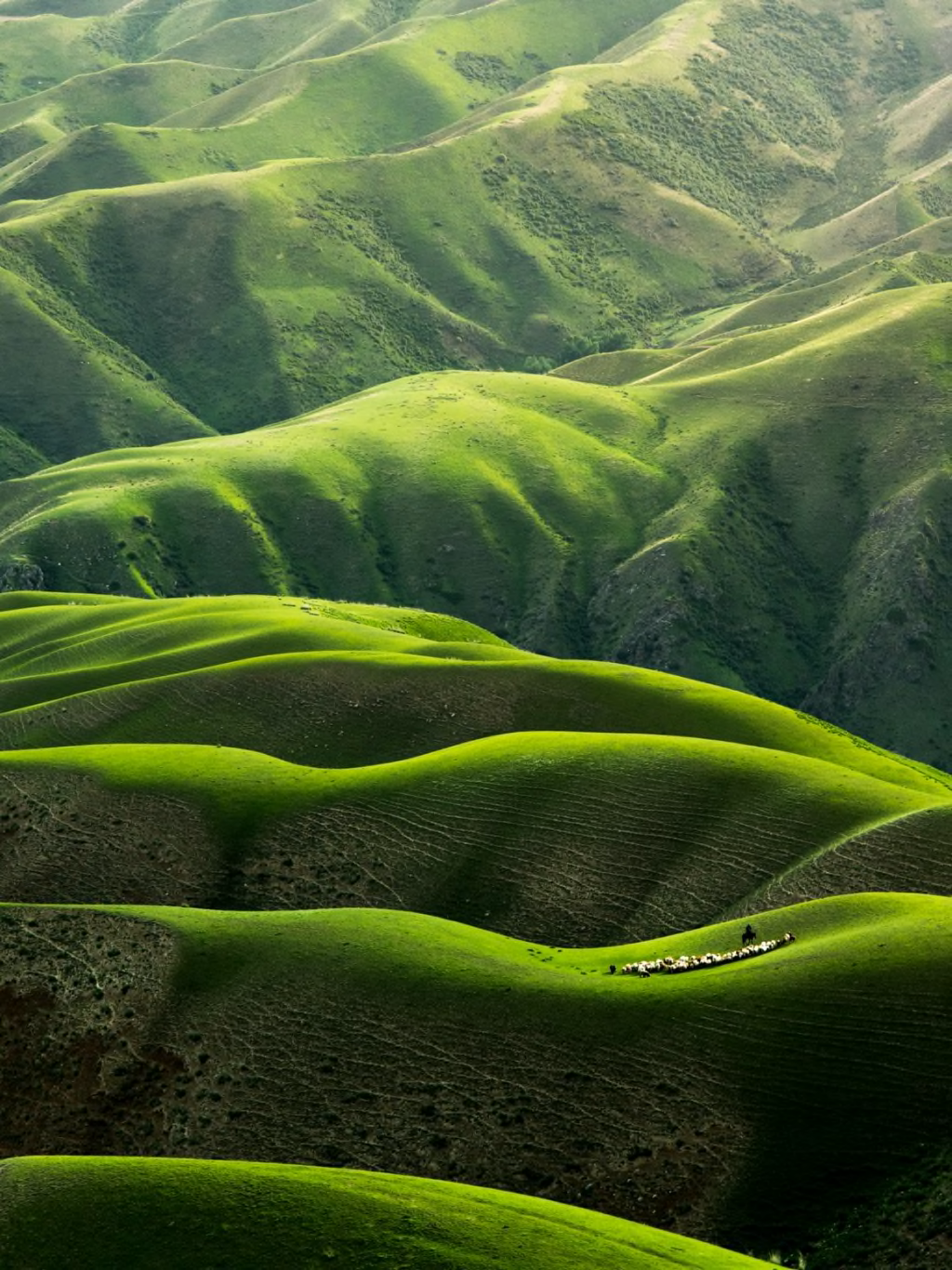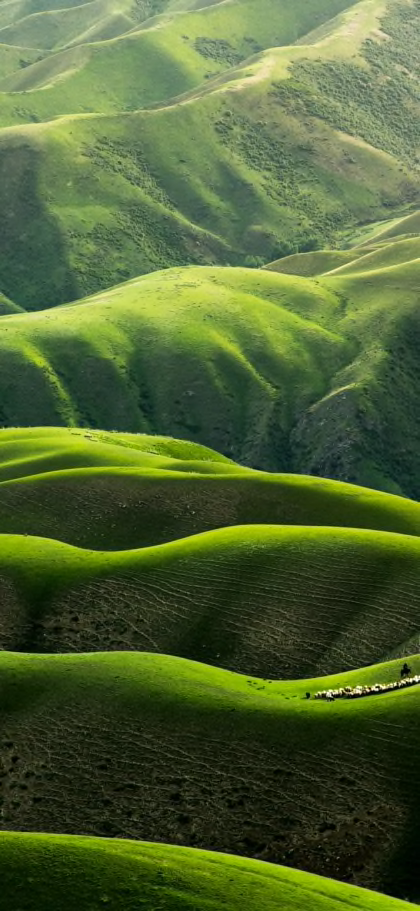 Climate Action
We're taking action by designing for sustainability to help shape a more sustainable world.
REDUCE
Design for sustainability to achieve ambitious carbon reductions in our products, operations and supply chain.
RENEW
Drive adoption of renewable electricity in our own operations and our supply chain. Design our products to use circular supply chain materials.
RESTORE
Restore forestry and climate-impacted ecosystems by supporting low carbon projects and developing nature-based solutions.
REDUCING PRODUCT IMPACT
The largest segment of our carbon footprint comes from sourcing and manufacture of components for our products and packaging. We've committed to science-based carbon reduction targets and we're designing for sustainability to reduce plastic, use lighter-weight packaging and use post- consumer recycled plastic in our products, and more.
renewables in our footprint
View our progress as we transition to 100% renewable electricity.
100%
Renewable Electricity at our Production Facility
100%
Renewable Electricity at our US Offices
88%
Renewable Electricity Worldwide
RESTORING FORESTRY AND COMMUNITIES
Supporting carbon neutrality and our journey to net zero

We invest in high-quality forestry and livelihoods projects to help restore climate-impacted communities. More recently, we are investing in carbon sequestration projects, to absorb the carbon that we emit and move towards net zero. We also invest in renewable projects to shift the grid to renewables and further enhance efforts to reduce our footprint via renewables. Our offsets purchases act like a bridge—it is a way take positive action that we do right now because it's possible and effective right now—while we develop capability (along with the rest of the world) to design for sustainability and transition to low-carbon alternative materials and markets.­
Carbon Neutral Gaming Products
Net Zero Production Facility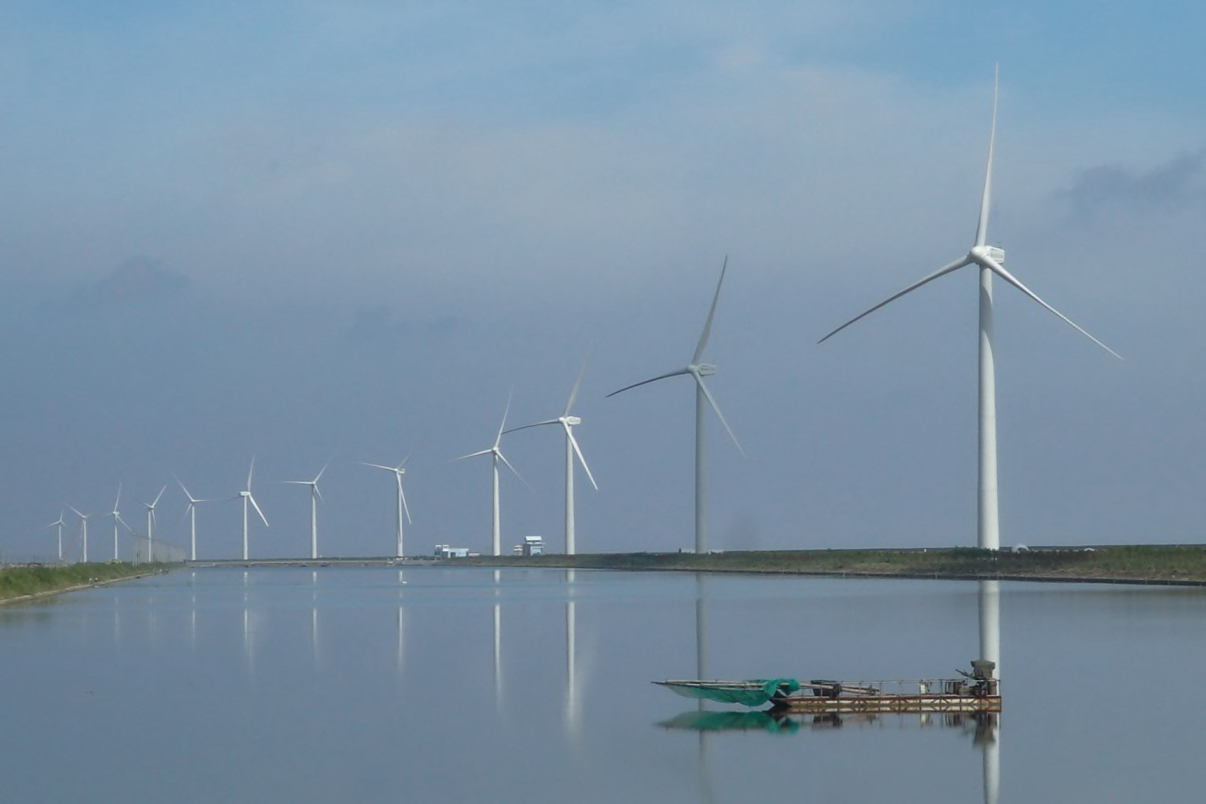 SHANGHAI, CHINA
CIXI WINDFARM
Supporting growth of China's green renewables sector by enhancing renewable energy capacity, to meet growing energy demand.
A joint venture between a Chinese and European manufacturer, the Shanghai Cixi Wind Project generates renewable electricity in Hangzhou Bay. Thirty-three  turbines, each of which has the capacity of 1.5 MW, generate an average of 105 GWh per year, with an associated annual carbon reduction of approximately 100,000 tCO2e. By generating renewable electricity, this project is helping to achieve China's national goal to source 35% of the country's electricity from renewable sources by 2030.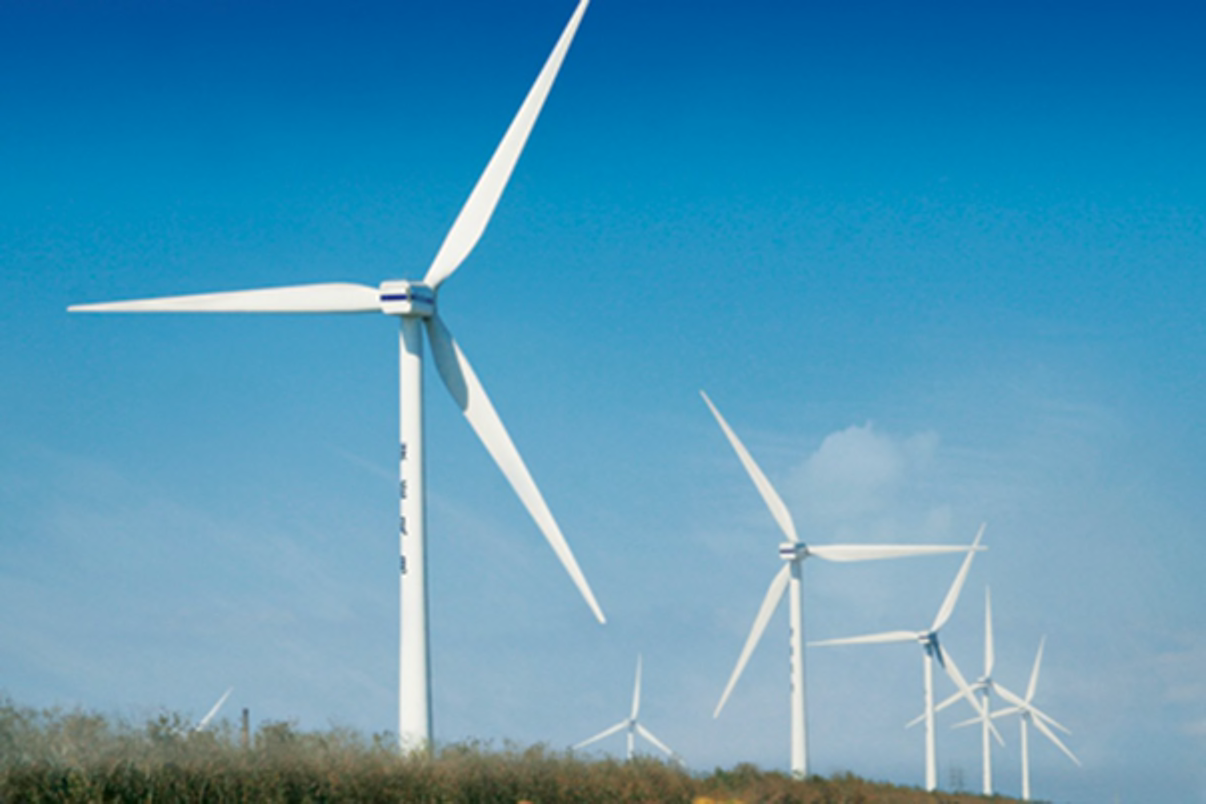 RUDONG, CHINA
RUDONG WINDFARM
Supporting growth of China's green renewables sector by enhancing renewable energy capacity, to meet growing energy demand.
Rudong Wind Farm is an onshore wind farm with 50 wind turbines and an installed capacity of 100MW. The project is located in Rudong County of Jiangsu province and verified under the Clean Development Mechanism. In addition to delivering reductions of up to 170,000 tCO2e per annum, the project employs 30 people and the project team work with the local Engineering Institute to support local education, capability-building, and understanding of clean energy and power plant operation.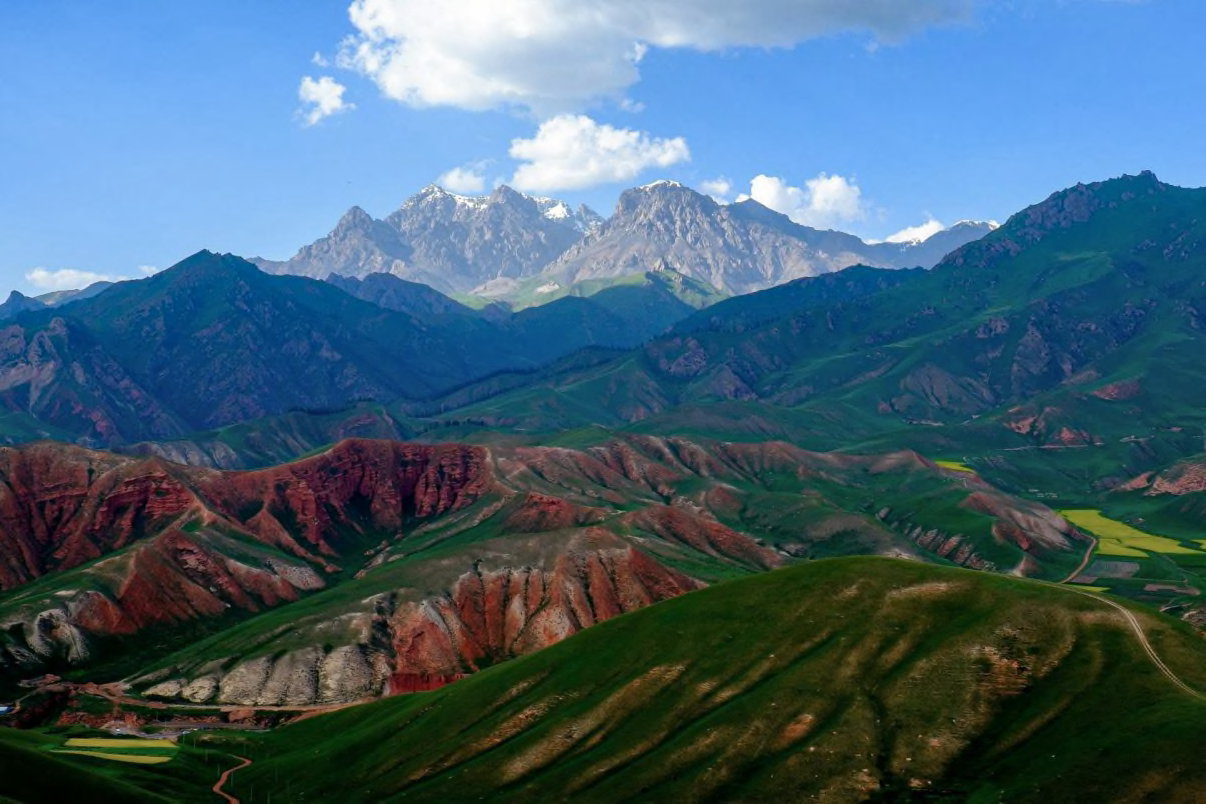 QINGHAI PROVINCE, CHINA
QINGHAI AFFORESTATION
Sequestering carbon to drive our transition to net zero.
Qinghai Province is part of Tibetan Plateau and lies at an altitude of more than 3,000m above sea level. Hailed as the "roof of the world", and the "water tower of Asia", the Plateau is a natural habitat for rare animals and a focus of China's efforts to create nature reserves, forests, grasslands and wetlands. Qinghai lake is the largest lake in China and sits at the crossroads of several bird migration routes across Asia. The project is located to the east of the lake and will restore 14,000 hectares with the planting of a resilient mix of native tree species including Spruce, Juniper, Pine, Poplar, Birch and Elm on barren or degraded lands, where there is no natural renewal or reforestation. The project also aims to support the local community by providing technical skills and training.
"Climate change caused by human activity is one of the biggest challenges of our generation. We believe that climate change needs to be addressed systematically, through adoption of a science-based approach, and programs that support the United Nations Sustainable Development Goals."

Prakash Arunkundrum
Head of Global Operations
Sustainability
Environment
People
Carbon Transparency
Secondary Nav HTML Hack LOGIWEB-2111