Pangea temporary hotfixes here
CONVERSATIONS WITHIN REACH
Mic Pod Pendant Mount allows you to hang Rally Mic Pods in rooms that have tall ceiling rooms and tables that can't have mics attached or that have unique setups. Hanging mics from the ceiling helps ensure everyone can be heard equally even in your largest spaces.
*For rooms with more than one Mic Pod Pendant Mount, a Mic Pod Hub is required and should be mounted in or on the ceiling.
FLEXIBLE MOUNTING OPTIONS
Mic Pod Pendant Mount easily secures the mic pods to both drop ceilings and solid ceilings.
RECOMMENDED PRODUCTS FOR EASIER DEPLOYMENT
Regardless of placement and configuration, the following accessories are highly recommended when using Mic Pod Pendant Mount.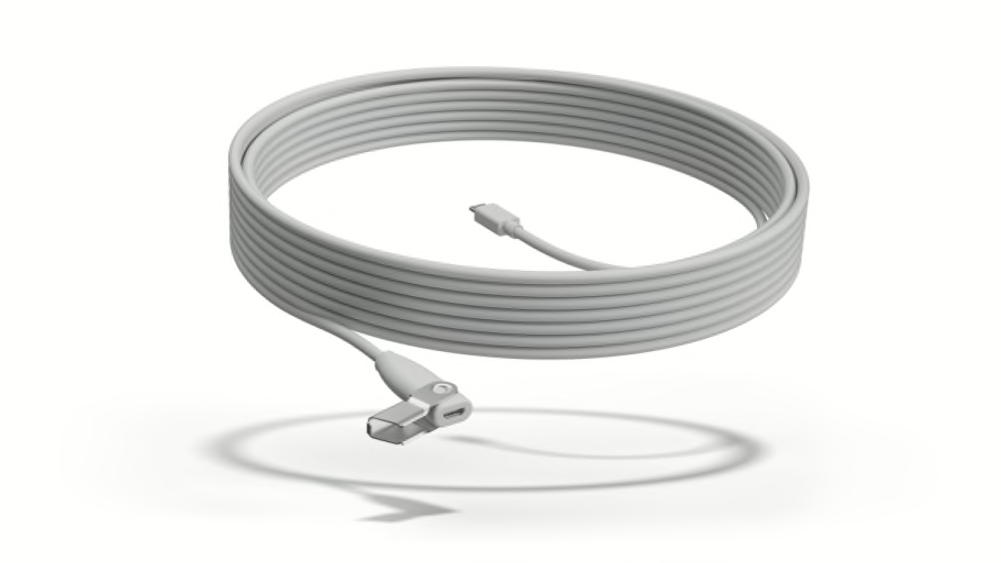 RALLY MIC POD EXTENSION CABLE
A minimum of one additional extension cable is recommended for most setups.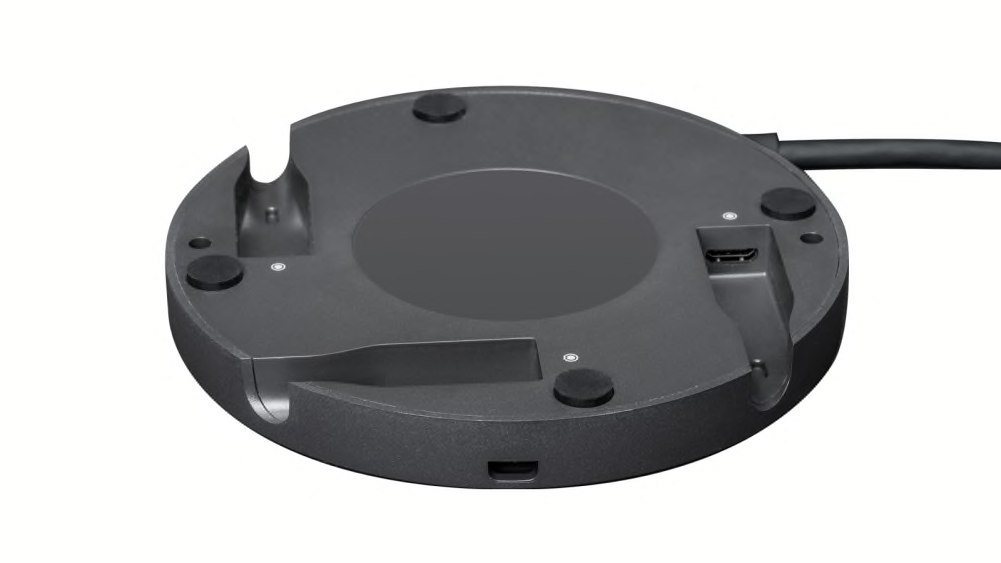 RALLY MIC POD HUB
Required in rooms with more than one Mic Pod Pendant Mount
CONTACT SALES
Our team of product experts can help you find the best solution for your company. Fill out the form and a Logitech representative will contact you.
THANK YOU FOR CONTACTING US
Ceiling Mount

Height: 80 mm
Width: 82 mm

Mic Holder

Height: 56 mm
Width: 145 mm

Ceiling Mount
Mic Holder
Mounting Hardware
Quick Start Guide

2-Year Limited Hardware Warranty
Recommended products for you