Case Study: Radisson Hotel Group and Logitech introduces Hybrid Meetings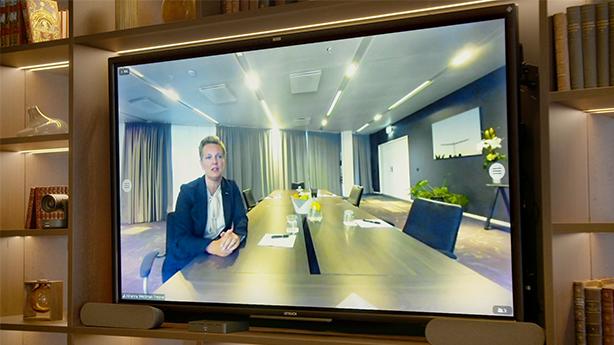 OVERVIEW
To meet event planners' growing demand for digital meeting solutions and help overcome restrictions on travel and size of gatherings, Radisson Hotel Group has launched Hybrid Meetings powered by Logitech video conferencing solutions.  
Rather than expect attendees to fly to a single site from distant locations, hybrid meetings enable organizers to host smaller local events joined by remote attendees via video conferencing from anywhere in the world. Hybrid meetings help businesses achieve meeting and event continuity, reduce (or eliminate) travel costs and keep collaborators connected. 
By partnering with Logitech, Radisson Hotel Group is able to provide video conferencing with outstanding quality and reliability. Logitech Meetup and Rally are user-friendly ConferenceCam solutions that are ideal for serving the needs and expectations of hybrid meeting organizers and attendees alike. 
The hybrid meeting solution has been well received by Radisson Hotel Group customers. Logitech offers the right products to make hybrid meetings happen successfully.

INDUSTRY
Travel & Hospitality
LOCATION
Brussels, Belgium
SOLUTIONS
Logitech® MeetUp
Logitech® Rally
CHALLENGE
When Radisson Hotel Group decided to develop a hybrid meeting offering for its customers, they wanted a video technology solution they could adopt as a standard across the EMEA region.
Demand for hybrid meetings, where a subset of people attending a meeting convene in the same place and others join from remote locations via video conferencing, is substantial and growing. But to succeed, hybrid meetings are quite dependent on the quality, reliability, and ease of use of the enabling technologies.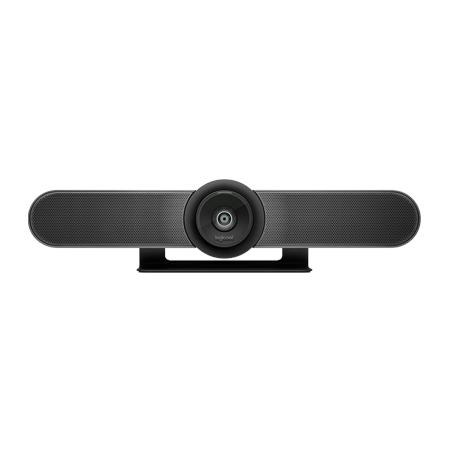 SOLUTION
Logitech MeetUp and Rally ConferenceCams provide the optimal video conferencing capabilities per Radisson's requirements. Both are plug-and-play solutions that are intuitively easy to use, enabling a Radisson customer to walk into a designated meeting space, connect their own laptop, and launch a hybrid meeting effortlessly.
Radisson offers the all-in-one MeetUp in its smaller meeting rooms while Rally delivers studio-quality 4K Ultra-HD video and unmatched voice clarity in its larger rooms.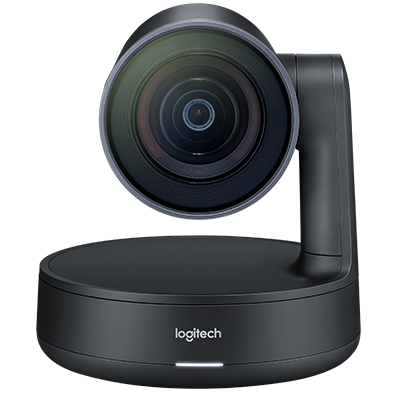 RESULT
The Radisson Hotel Group standardized on Logitech MeetUp and Rally as their ConferenceCam solutions of choice throughout Europe.
Customers are delighted with the hybrid meeting capabilities the hotel chain now offers, and reservation requests are high as more and more Radisson properties are equipping additional rooms. The plug-and-play simplicity of Logitech ConferenceCams is also making the Radisson IT department notably happy due to the scarcity of IT support requests.
"Growing our meetings and events is a priority for us, and we believe that innovation and technology are vital for that to happen. We chose Logitech as a partner because we share the same vision for the incredible potential of hybrid meetings."
Patrick Apostolo
Corporate Director of Operations EMEA
Radisson Hotel Group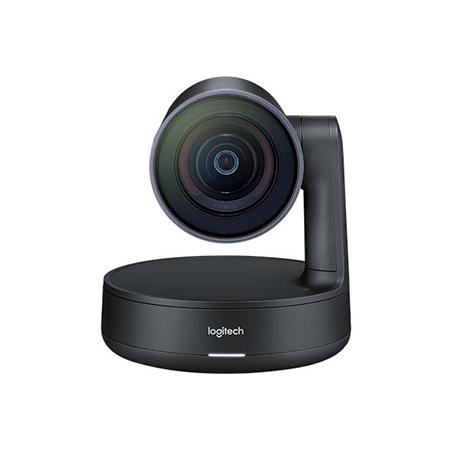 Rally
4K webcam with HDR and Windows Hello support.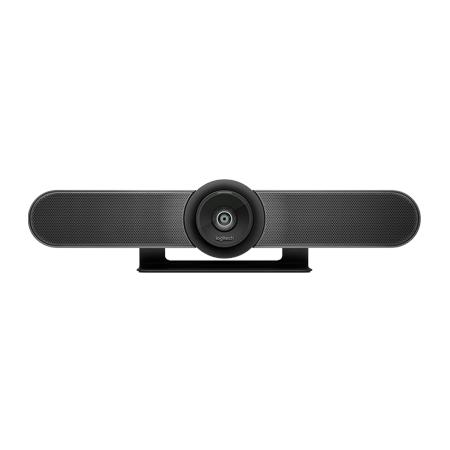 MEETUP
All-in-one conferencecam for small conference rooms and huddle rooms.
You May Also Be Interested In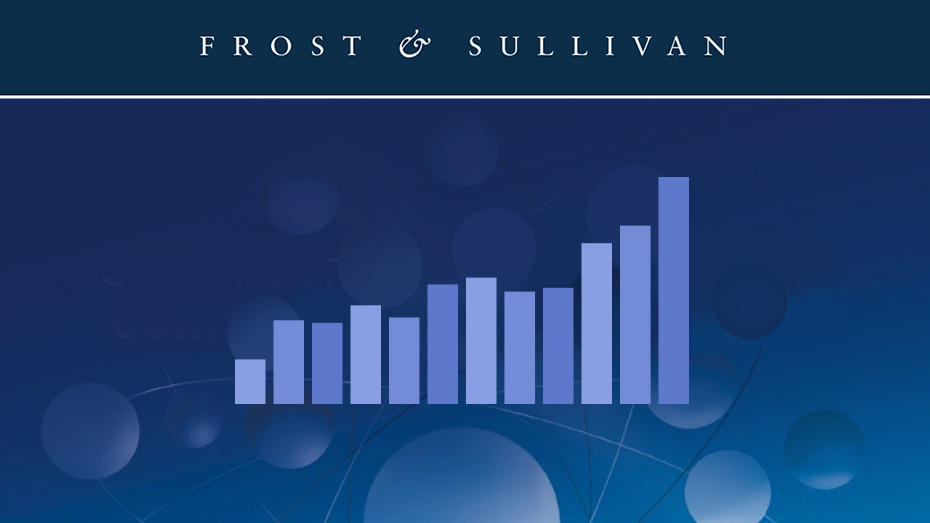 WHITEPAPER: GROWTH OPPORTUNITIES FOR VIDEO CONFERENCING IN HUDDLE ROOMS
Frost & Sullivan examines how businesses are embracing new collaboration tools for video conferencing and forecasts the growth of Video enabled Huddle Rooms Globally.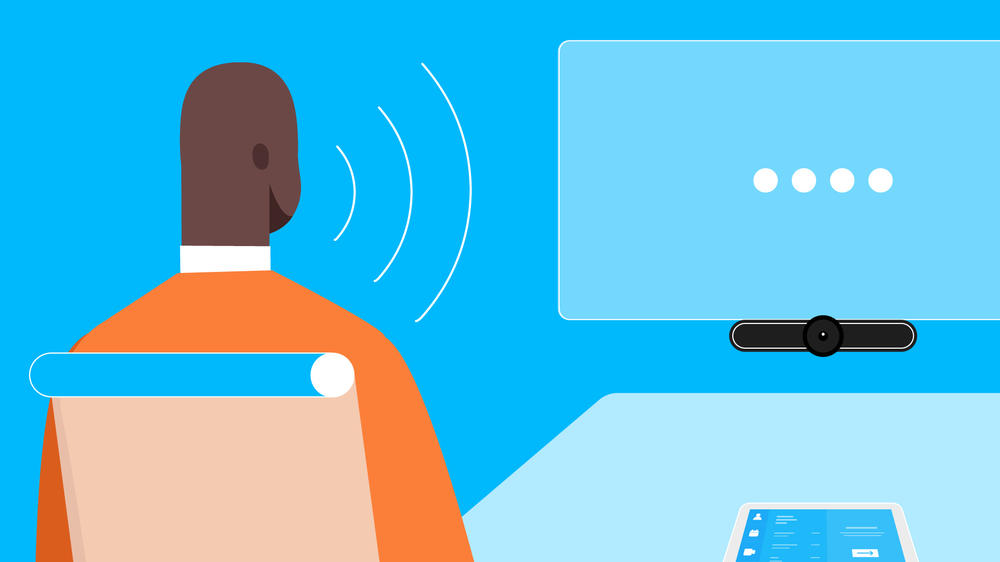 ARTICLE: INVITING NEW TECHNOLOGIES TO THE MEETING
Learn how IT leaders are using AI and voice control to make meeting rooms safer and improve the meeting room experience as employees return to the office.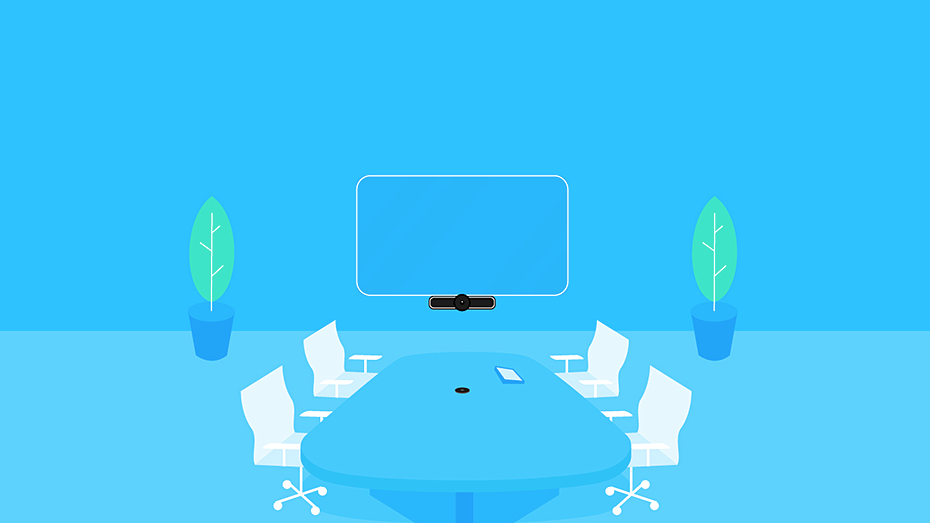 EBOOK: INVESTING IN VIDEO CONFERENCING? ASK THESE 5 QUESTIONS FIRST
CIOs say that video conferencing boosts innovation, decision-making & customer experience. But how do you decide which VC tools are best for your organization?
VIDEO CONFERENCING FOR EVERY SPACE.
Find out more about how Logitech video conferencing products
perform in a business environment.