Ebook: Optimizing Video Conferencing in Large Rooms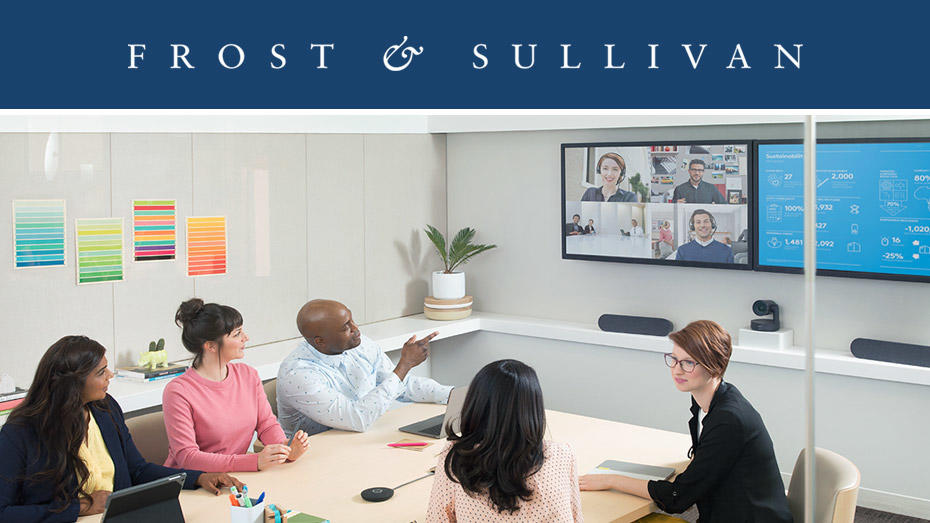 Check out this Frost & Sullivan ebook to gain 10 best practices for video conferencing room design in large meeting rooms, guidance on how to select the right tools, and an in-depth look at specific design needs for interactive classrooms and boardrooms. Using these recommendations will help you deploy solutions optimized for for the various room sizes and setups within your office environment.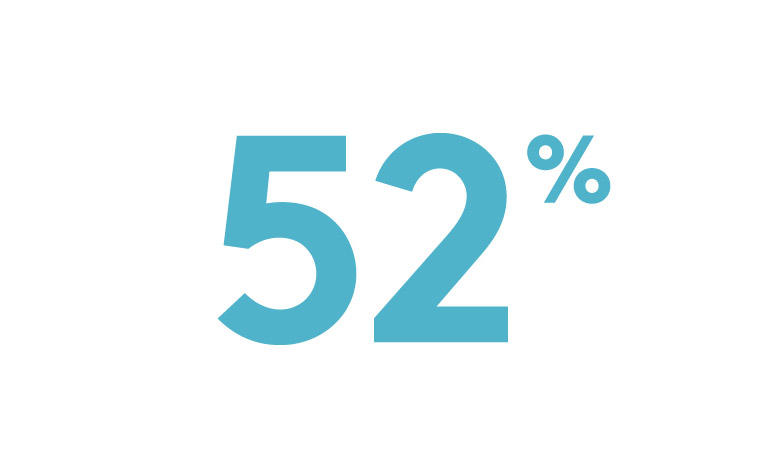 Online meetings with video will grow from 10% to 52% by 2022.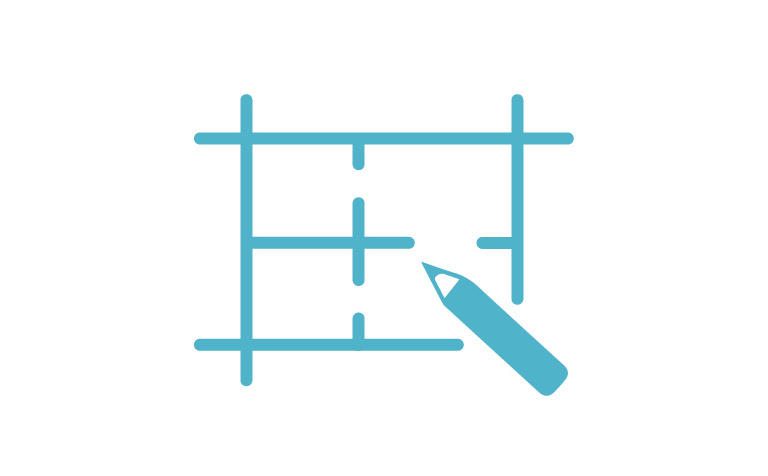 Ten best practices to design effective video conferencing rooms.

How to select the right video conferencing tools for large meeting rooms.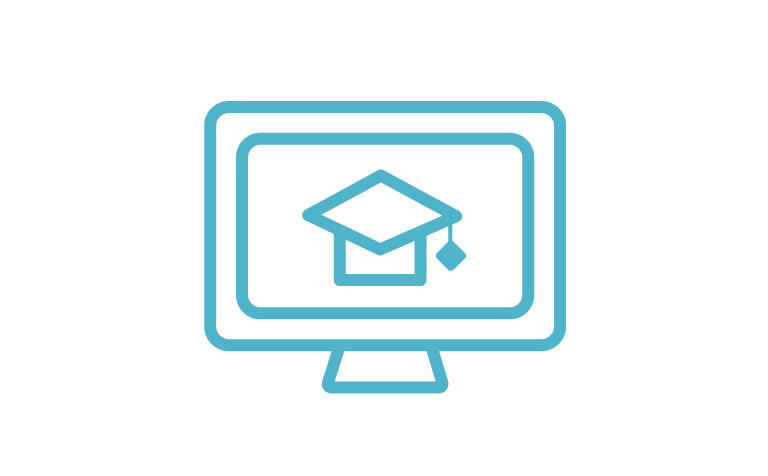 How to design video systems for interactive learning in classrooms.


You May Also Be Interested In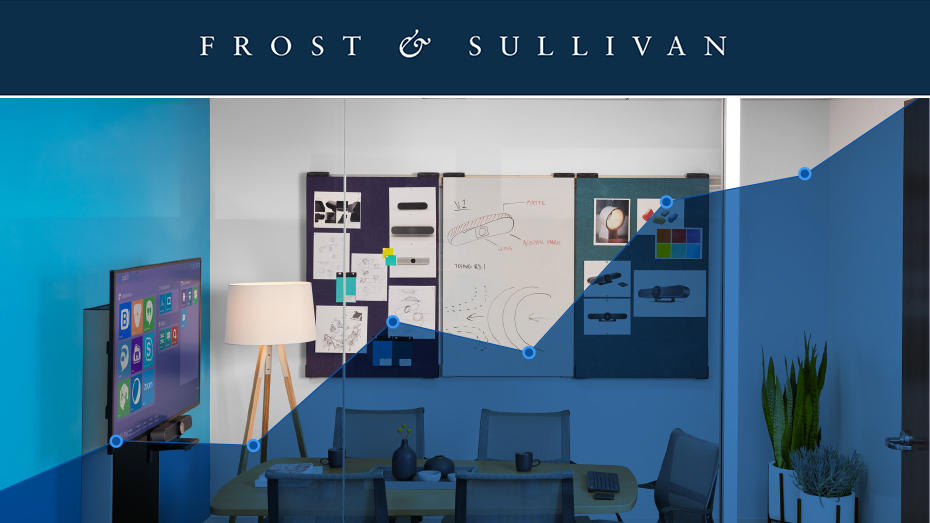 Ebook: Creating Optimal Room Designs for Simple, Effective Meetings
Looking to create the optimal room environment for simple and effective meetings? Check out Frost & Sullivan's top 7 tips.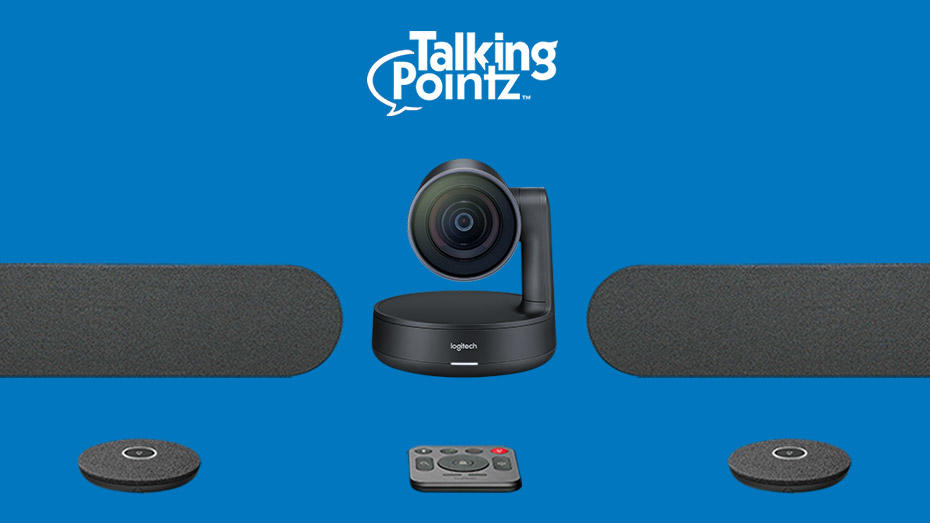 Whitepaper: Introducing Logitech Rally, A Product Review
Read this whitepaper by TalkingPointz for an in-depth review of Logitech Rally, the new smart modular system for affordable video meetings in medium to large rooms.
Infographic: The State of Workspaces, How People Work is Changing
Read this review for analysis from Recon Research, which calls Logitech MeetUp a well-performing product from a leader in video conferencing solutions.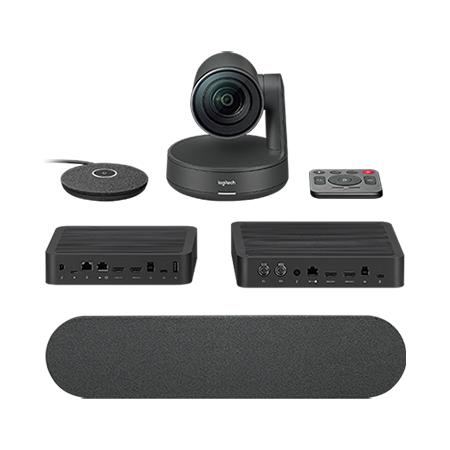 Rally
Premium Ultra-HD ConferenceCam system with automatic camera control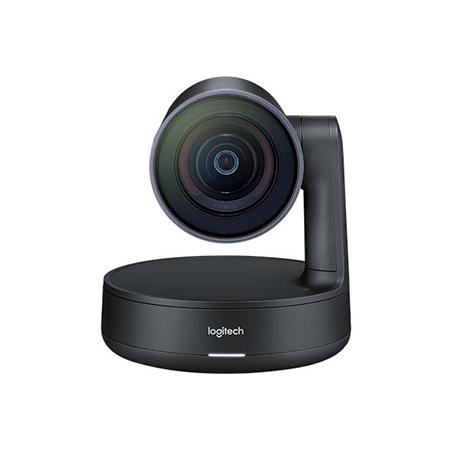 Rally Camera
Premium PTZ camera with Ultra-HD imaging system and automatic camera control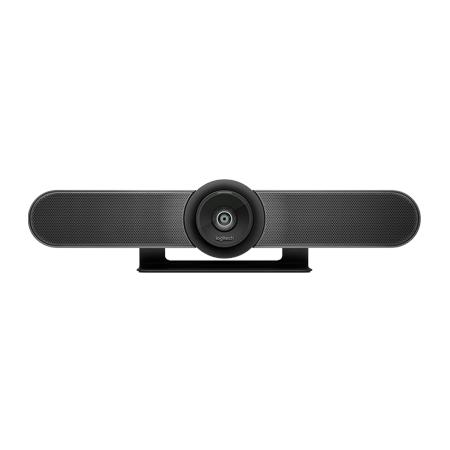 MEETUP
All-in-One ConferenceCam with 120° field of view and integrated audio, perfect for small conference and huddle rooms

VIDEO CONFERENCING FOR EVERY SPACE.
Find out more about how Logitech video conferencing products
perform in a business environment.