Wilson Electronics Enhances Skype for Business with Logitech Group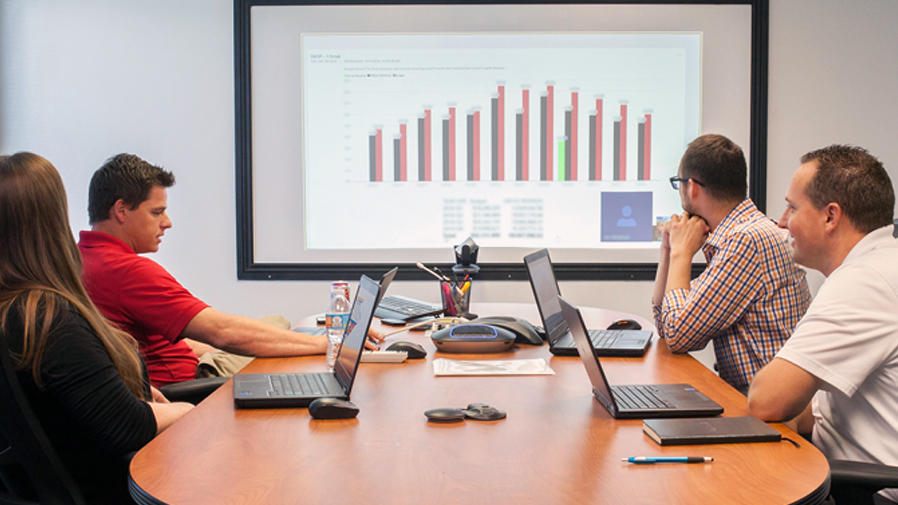 OVERVIEW
Wilson Electronics designs and manufactures cell phone signal boosters that improve communications for mobile phones and cellular data devices. When looking to leverage the full collaborative potential of Skype for Business across the organization, Wilson found that Logitech GROUP delivers an optimal combination of A/V quality, ease of use, and cost efficiency to provide better meeting experiences for their employees.


SOFTWARE
Skype® for Business
"We were looking for a vehicle to motivate our people to take advantage of the collaboration potential of Skype for Business. Logitech GROUP has caused them to see the value of video conferencing as a rule rather than an exception. Feedback from our users has been phenomenal: easy to install, intuitive to use, and an exceptional, quality experience."

Derek Graf
Director of IT, Wilson Electronics

CHALLENGE
Wilson Electronics was looking for an economical way to maximize the value of the Skype for Business plan they were already paying for as an Office 365TM subscriber. They knew that high-quality A/V would provide a better user experience, but most solutions were too expensive to deploy in every conference room.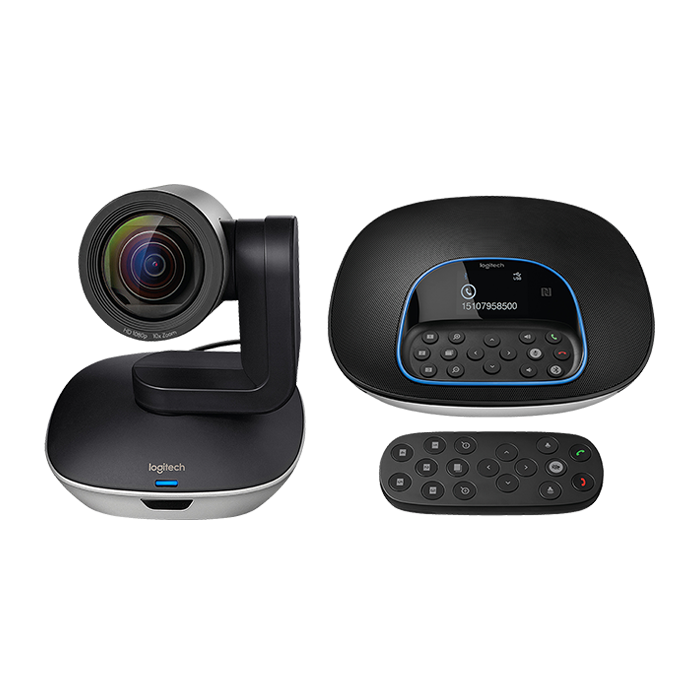 SOLUTION
Wilson Electronics standardized on the Logitech GROUP ConferenceCam to deliver an optimal combination of A/V quality, ease of use, and cost efficiency to provide better Skype for Business meeting experiences for employees throughout the organization.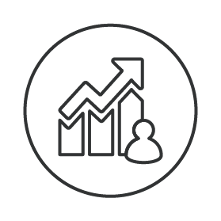 INCREASED MEETING PRODUCTIVITY

RESULT
Logitech GROUP helped Wilson Electronics employees to see the value of Skype for Business and adopt video conferencing as a daily norm rather than an occasional exception. Users experience Logitech GROUP as intuitive and easy to use, supporting increased productivity and better meetings.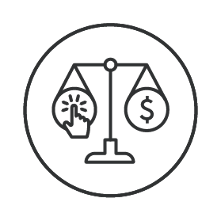 COMBINES EASE OF USE AND COST EFFICIENCY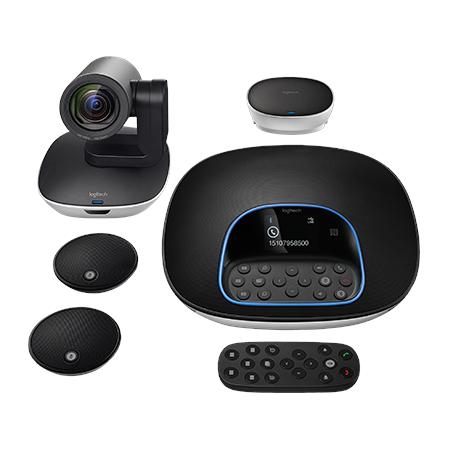 GROUP w/ Expansion Mics
Affordable video conferencing for mid to large-sized meeting rooms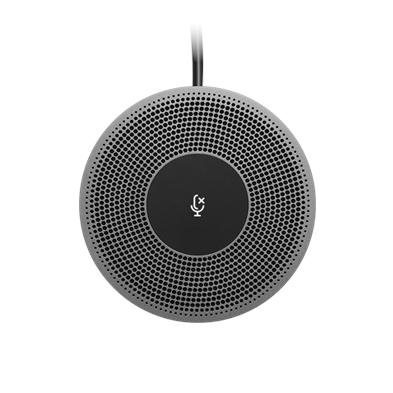 EXPANSION MIC FOR MEETUP
Add-on microphone for huddle room flexibility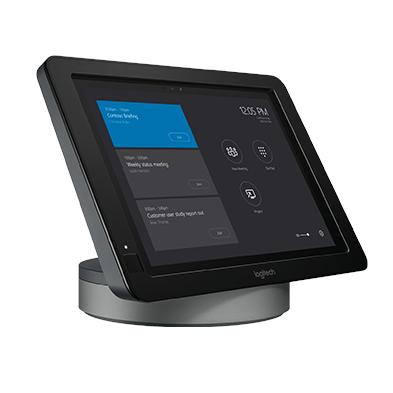 SmartDock
Secure meeting room console designed for Skype Room Systems

You May Also Be Interested In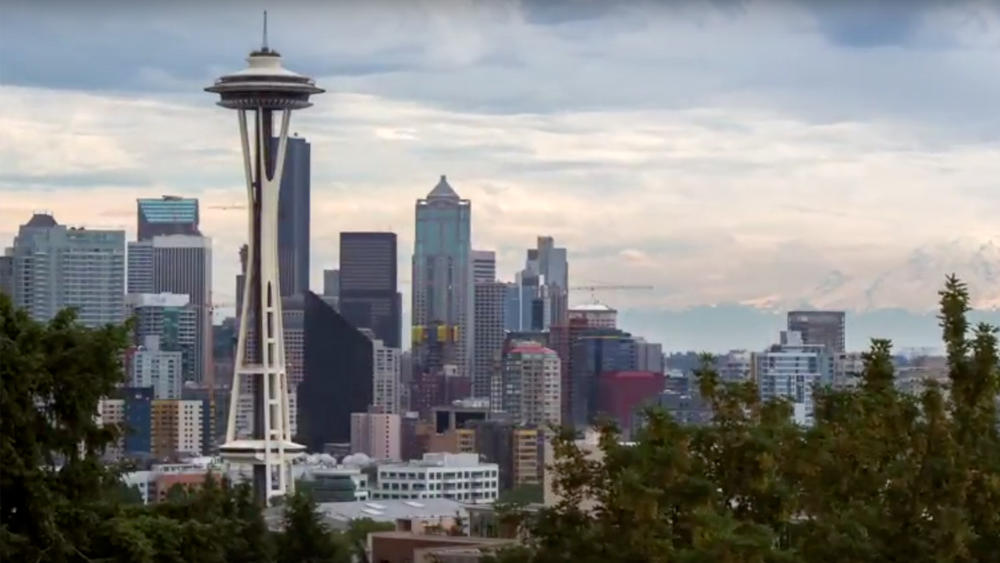 Case Study: King County Technology (KCIT)
Read case study and watch the video testimonial to learn how King County IT is using Logitech SmartDock for Skype Room Systems.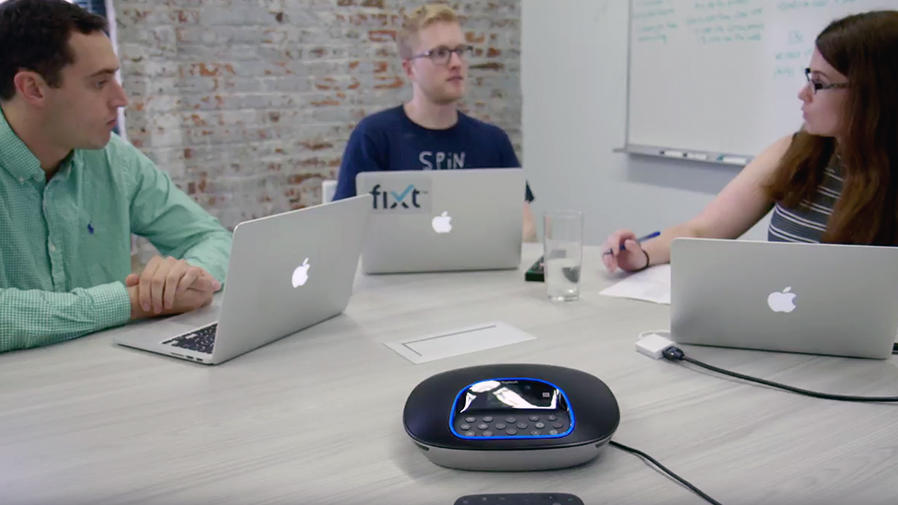 Case Study: Fixt
Check out this case study to see how Fixt is using Logitech GROUP to drive productivity and results–better, faster, and cheaper.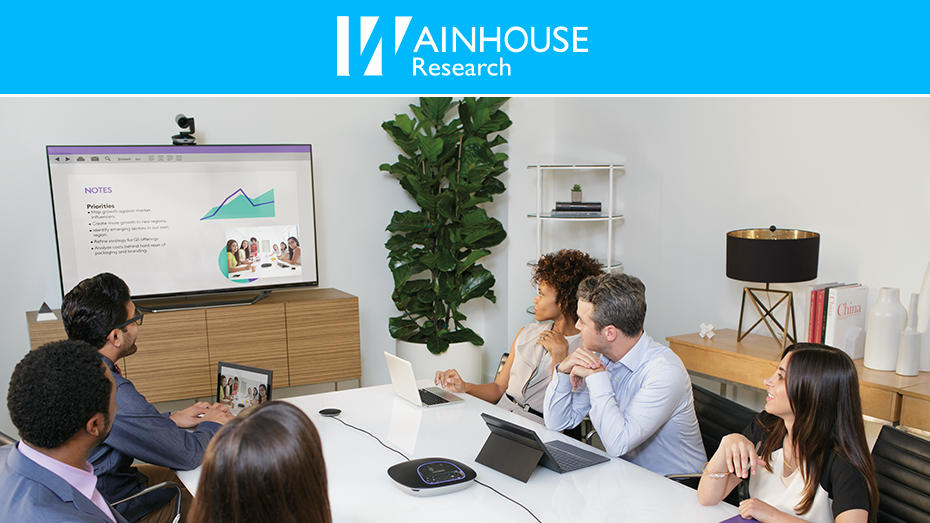 Product Review: Logitech GROUP Evaluated by Wainhouse Research
Read a review of Logitech GROUP, which Wainhouse Research calls a "shining star" and a "no-brainer" for video conferencing solutions.

VIDEO CONFERENCING FOR EVERY SPACE.
Find out more about how Logitech video conferencing products
perform in a business environment.