Case Study: Farragut High School
Overview
Home to an advanced world languages program, Farragut High School is widely recognized for preparing its students to navigate an increasingly diverse and dynamic world. However, in the spring of 2020, the global pandemic forced the high school to suspend all on-site activities and brought about new challenges with teaching world languages when schools reopened in the fall.
To ensure continuity of learning and promote student engagement in her virtual and hybrid classes, Señora Allison Maldonado, an Advanced Placement (AP) Spanish teacher with more than 30 years of teaching experience, turned to Logitech Solutions for Education.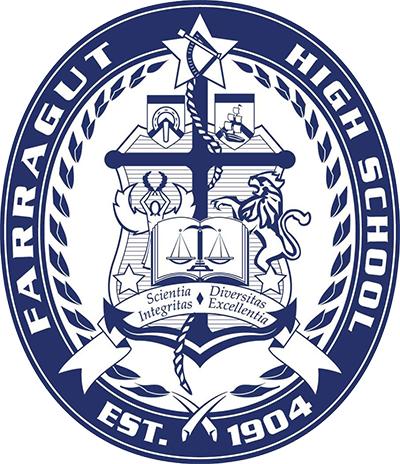 SOLUTIONS
Logitech® MeetUp ConferenceCam
Logitech® Brio Ultra HD Pro Webcam
Logitech® Zone Wireless
Logitech® K780 Multi-Device Wireless Keyboard
Logitech® MX Anywhere 2S Wireless Mouse
Logitech® Spotlight Presentation Remote
Logitech® Ultimate Ears WONDERBOOM 2
Logitech® Slim Folio Keyboard Case for Apple iPad
Logitech® Crayon
CHALLENGES
Equipped with just a laptop with an integrated webcam, transitioning to virtual and hybrid classes posed some challenges. When teaching from home, environmental factors such as low-light and the noise and distractions complicated her ability to provide the optimal learning experiences.
When schools reopened in the fall, Señora Maldonado needed to be seen and heard by students in the class and online. However, her classroom was not equipped with video and audio capabilities to support her desire to move, capture the whiteboard, or interact in a way that all students felt included. In addition, having to spend so many hours using a laptop with a trackpad was not always comfortable or efficient.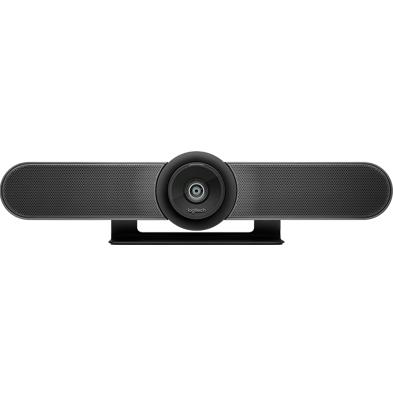 SOLUTION
For teaching at home, Señora Maldonado invested in the Logitech Brio 4K Webcam to use for video collaboration and as a document camera. To improve audio, she chose the Logitech Zone Wireless headset. For her classroom, she chose the Logitech MeetUp for video collaboration. At her workstation you will find the Logitech K780 Multi-device Wireless Keyboard, an MX Anywhere 2S Mouse, a Spotlight presenter, a Logitech Crayon for digital whiteboarding, a WONDERBOOM 2 speaker to share Spanish music, and a Logitech Slim Folio for her iPad.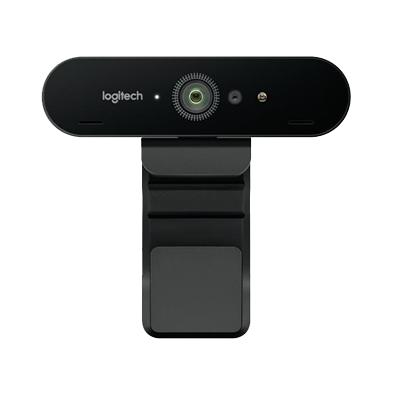 RESULT
With Logitech Solutions for Education, Señora Maldonado is able to extend access to her advanced Spanish courses,maximize her productivity and optimize learning experiences for all students, regardless of location. Logitech's video collaboration solutions dramatically improve the quality of video seen by students, coworkers, and administrators. In addition to providing her with the freedom to move around and share her whiteboard to keep students engaged. The headset helps her to hear and be heard by students clearly when teaching from home, while blocking out noise and distractions so that she can stay focused on students and the lessons.With more time being spent at her computer, Logitech's peripherals have helped improve her comfort, maximize efficiency and productivity, while helping to infuse creativity into her lessons.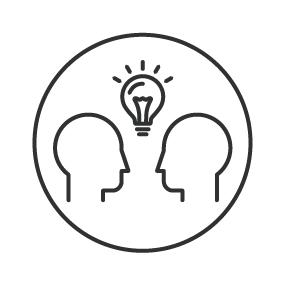 CREATES AN IN-ROOM EXPERIENCE FOR MORE ENGAGED STUDENTS
"With Logitech my ability to teach more effectively in a virtual and hybrid environment has grown exponentially. I truly feel empowered to connect and share lessons with my students whether they are in the classroom or at home."
Allison Maldonado
World Languages Teacher, Farragut High School
"The MeetUp helps me to teach remote students more naturally and helps them feel more included and engaged with what's happening in the classroom."
Allison Maldonado
World Languages Teacher, Farragut High School
"With Logitech, I can bring my personality and my warmth to my classroom at Farragut High School and to every one of my students who are learning from home as well."
Allison Maldonado
World Languages Teacher, Farragut High School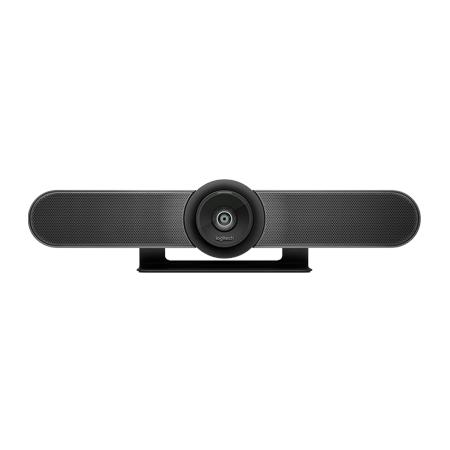 MEETUP
All-in-One ConferenceCam with 120° field of view and integrated audio, perfect for small classrooms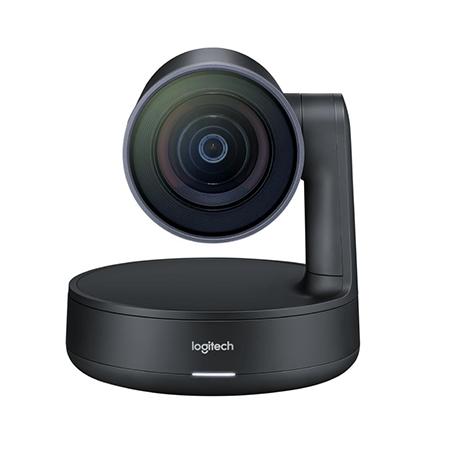 RALLY CAMERA
Premium PTZ camera with Ultra-HD imaging system and automatic camera control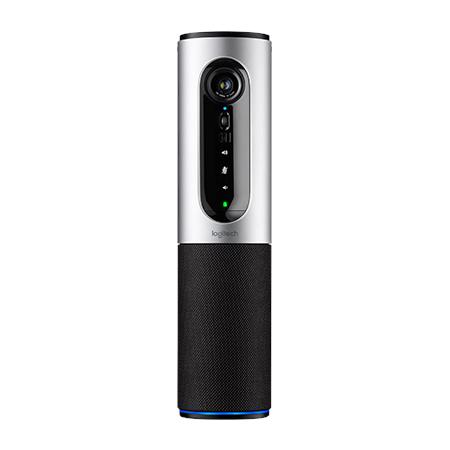 Connect
Portable ConferenceCam with Bluetooth speakerphone for the classrooms, home office, and on the go
VIDEO CONFERENCING FOR EVERY SPACE.
Find out more about how Logitech video conferencing products
perform in a business environment.