Pangea temporary hotfixes here
CASE STUDY
San Pablo CEU University Foundation
Logitech video collaboration solutions drive the San Pablo CEU University Foundation's hybrid teaching model.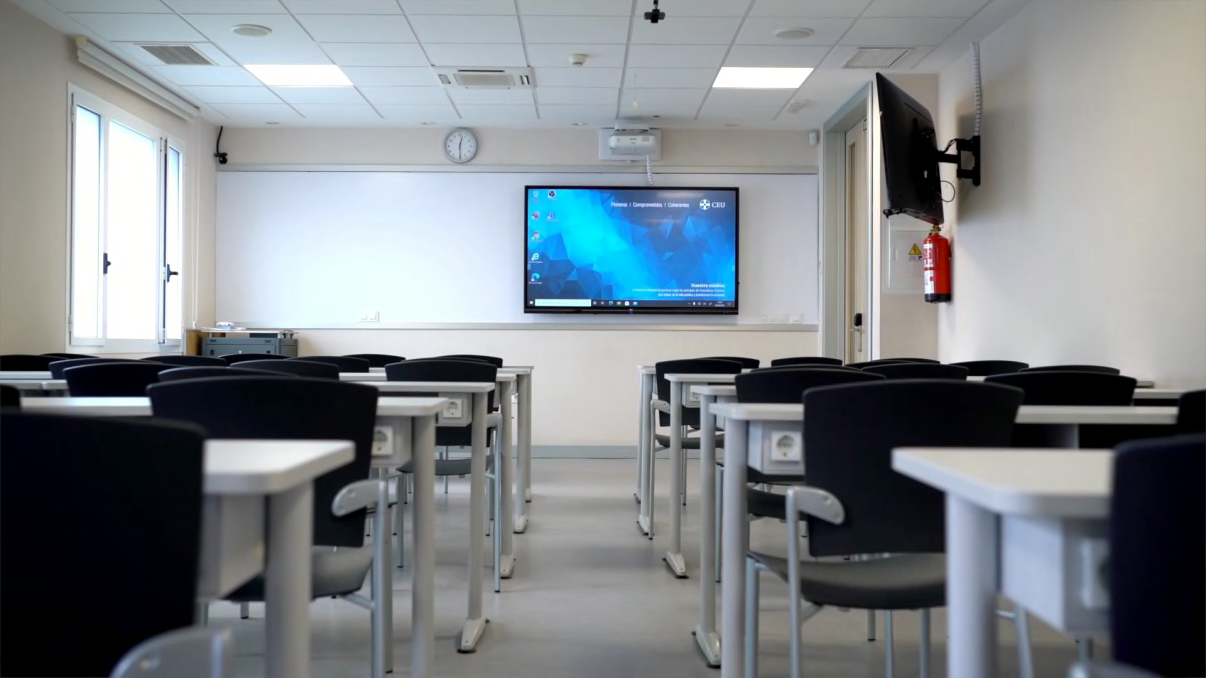 Overview
The San Pablo CEU University Foundation has revamped its educational model using video collaboration solutions from Logitech.
The San Pablo CEU University Foundation, the largest private educational institution in Spain and one of the most innovative in the country, has taken a further step forward in its commitment to a hybrid training model by bringing in state-of-the-art technology to connect students with teaching staff.
The initiative came about as a result of the health emergency and the need to make face-to-face teaching compatible with capacity and travel restrictions. It combines the use of a number of video conferencing cameras to show the teacher, the classroom and the content in 400 classrooms spread across its main campuses in Barcelona, Madrid and Valencia.
Challenge
The institution needed to reorganize and reshape its teaching approach in order to meet new educational requirements.
"The capacity restrictions owing to the pandemic posed the challenge of enabling all students to attend, regardless of whether or not they were able to travel to the campus. It was essential to ensure quality teaching in any attendance scenario." Iñaki Bilbao, Vice-Rector for Digital Transformation at San Pablo CEU University.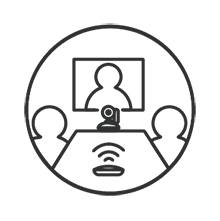 CREATES AN IN-ROOM EXPERIENCE FOR REMOTE ATTENDEES
Solution
The university chose Logitech Brio cameras to achieve its goals. After several proofs of concept, three cameras were fitted at different angles in each of the classrooms, allowing them to capture the teacher, the classroom and the content. "One of the key requirements was ease of use. The teaching staff were used to the traditional face-to-face classroom format. The introduction of new equipment was slightly disruptive. Fortunately, the initiative has gone really well and has been extremely popular with teaching staff and students alike." Ricardo Palomo, Dean of the Faculty of Economics and Business Studies at CEU.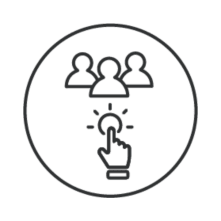 EASE OF USE DRIVES USER ADOPTION
Result
The setup suggested by Logitech has allowed students connected remotely to interact in the most natural way possible with classmates and the teacher in the classroom. CEU Universities, whose teaching model is founded on face-to-face teaching, sees the use of dual-mode technology as a strategic advantage. Logitech's solution allows them to stand out from other universities, especially in the event of future scenarios where face-to-face combined with online teaching environments are required.
"We chose Logitech for two reasons: reliability and quality."

 
Iñaki Bilbao
Vice-Rector for Digital Transformation at San Pablo CEU University
YOU MAY ALSO BE INTERESTED IN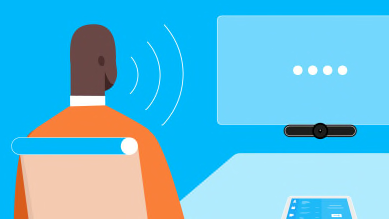 ARTICLE:NEW AI & VOICE CONTROL TECHNOLOGY FOR MEETINGS
Learn how IT leaders are using AI and voice control to make meeting rooms safer and improve the meeting room experience as employees return to the office.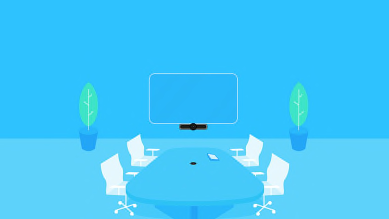 EBOOK: INVESTING IN VIDEO CONFERENCING? ASK THESE 5 QUESTIONS FIRST
CIOs say that video conferencing boosts innovation, decision-making & customer experience. But how do you decide which VC tools are best for your organization?
ARTICLE: CREATING SOCIAL CONNECTION AT WORK WITH VIDEO CONFERENCING
Healthy social connections at work benefit employees and the organization. Learn how the power of video can improve meeting effectiveness & employee engagement.
VIDEO CONFERENCING FOR EVERY SPACE
Find out more about how Logitech video conferencing products perform in a business environment.