Case Study: MHI Vestas Offshore Wind Adopts Logitech Room Solutions for Microsoft Teams
Overview
MHI Vestas Offshore Wind is the world's leading manufacturer of offshore wind turbines. With over 3,000 employees across Europe, the US and Asia Pacific region, the company is a global leader in the renewable energy sector.
Consideration for the environment is a fundamental part of the MHI Vestas Offshore Wind business concept. One highly effective way for any organization to reduce its carbon footprint is to leverage video collaboration technology as a replacement for non-essential business travel.
With employees and customers in so many physical locations, the ability to meet face-to-face anytime without hopping on an airplane saves time and money while still providing the ability to advance economic growth and commerce. In the era of the coronavirus pandemic, video meetings also provide a safe, responsible and stress-free way to enhance relationships and increase productivity.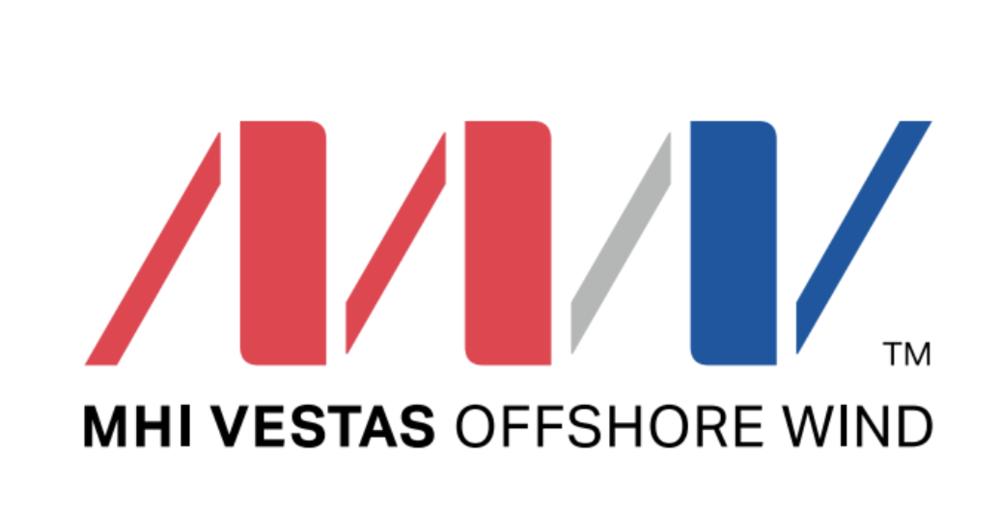 INDUSTRY
Renewable Energy
LOCATION
Aarhus, Denmark
Isle of Wight, London
Warrington, Scotland
Boston, USA
Taipei, Taiwan
Tokyo, Japan
SOLUTIONS
Logitech® MeetUp
Logitech® Rally Plus
Logitech® Tap
SOFTWARE
Logitech Sync
Microsoft Teams
"We opted for Logitech based on ease of use, affordability, and built-in operability with Microsoft Teams. We rolled out the first phase of installations early this year and have seen great results. Uptake has been strong, teams are communicating more effectively, and we've been impressed with the technical support we've received throughout. We're excited to continue the roll out and have all our meeting rooms equipped by next year.
Sync is installed on all of our devices and we've been using it to successfully manage and update the devices remotely. We have also integrated it well with our other technology, and finding it a very useful tool.

"
Antoine Goodwin
Head of IT Operations and Service
MHI Vestas Offshore Wind
CHALLENGE
As a leader in renewable energy with a strong commitment to corporate social responsibility, MHI Vestas Offshore Wind wanted to reduce its carbon footprint by eliminating non-essential business travel. The company also recognized how video meetings enhance collaboration for geographically dispersed teams and customers. The coronavirus pandemic underscores this point with so many people working from home.
MHI Vestas Offshore Wind uses the Microsoft Teams video solution, so seamless integration with Teams was essential.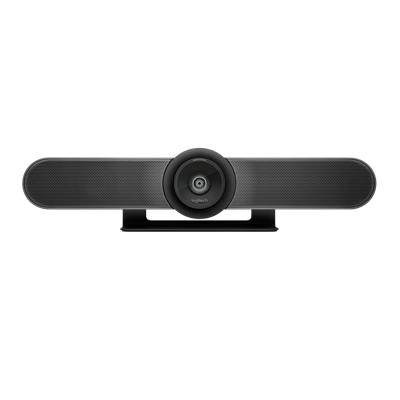 SOLUTION
MHI Vestas Offshore Wind selected Logitech Room Solutions for Microsoft Teams based on guidance from telecoms equipment supplier, go2telecom, and their own first-hand experience with trials at a Logitech demo location. The solutions—which included Logitech Rally Plus, Logitech MeetUp and the Logitech Tap controller—were selected for their seamless operability with Microsoft Teams and simple, intuitive user interface. To easily manage all the devices remotely, MHI Vestas Offshore utilized the easy to deploy Logitech Sync to tie off a holistic room solution portfolio.
"For MHI Vestas, the key requirement was that the system was easy to use and worked out the box with Microsoft Teams. After trialling the solutions at Logitech's demo station and in MHI Vestas' offices, we were confident that MeetUp, Rally and Tap were the right options for ensuring the consistent room experience MHI Vestas needed. Throughout the process, Logitech offered us great support and consultation." 
- David Ratcliffe, Managing Director, go2telecom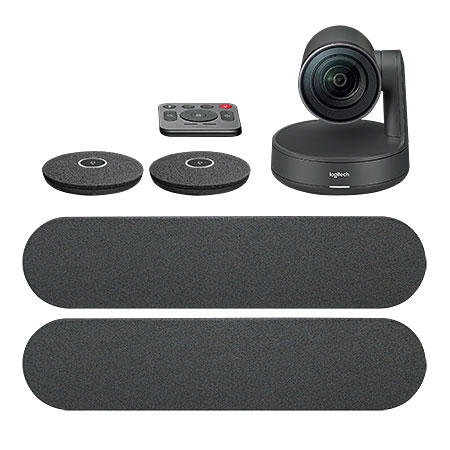 RESULT
MHI Vestas Offshore Wind employees have embraced video meetings as a better alternative to the costs, time, and inconvenience of non-essential travel. User adoption has been so enthusiastic that over 32,000 meetings were scheduled by employees in the first three months of rolling out Logitech Room Solutions for Microsoft Teams. The initial deployment of 16 rooms was quickly expanded to 50, with plans to equip all meeting rooms of every size globally by the end of next year.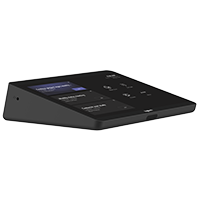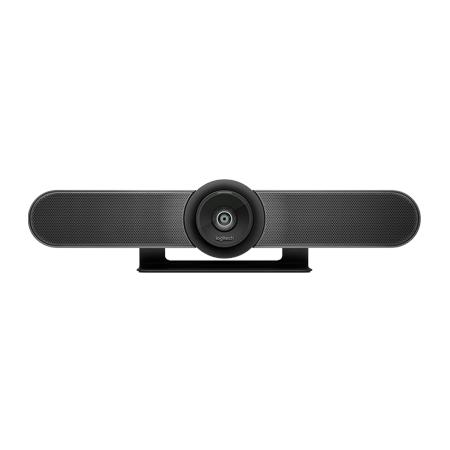 MEETUP
All-in-one conferencecam for small conference rooms and huddle rooms.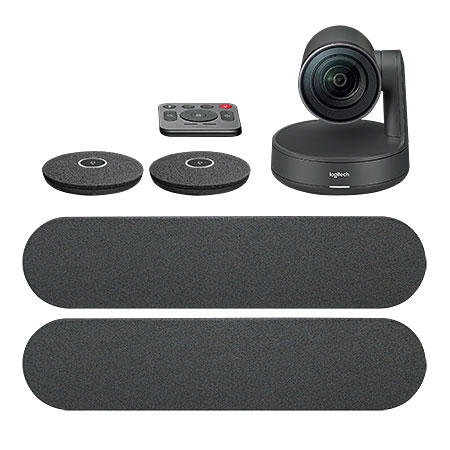 Rally
Premium Ultra-HD ConferenceCam system with automatic camera control.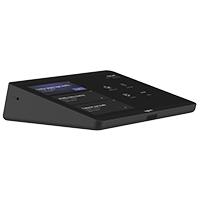 Tap
Touch controller for workplace collaboration.
You May Also Be Interested In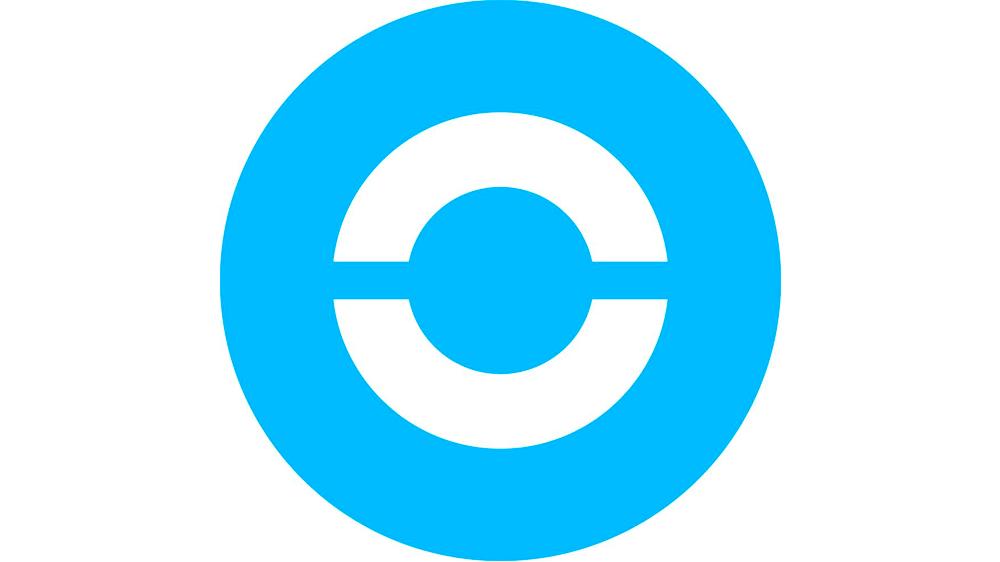 Logitech Sync: Scale Made Simple
Logitech Sync is the video conferencing device management platform for seamless, cloud-based administration and control. Enterprise scale, made simple.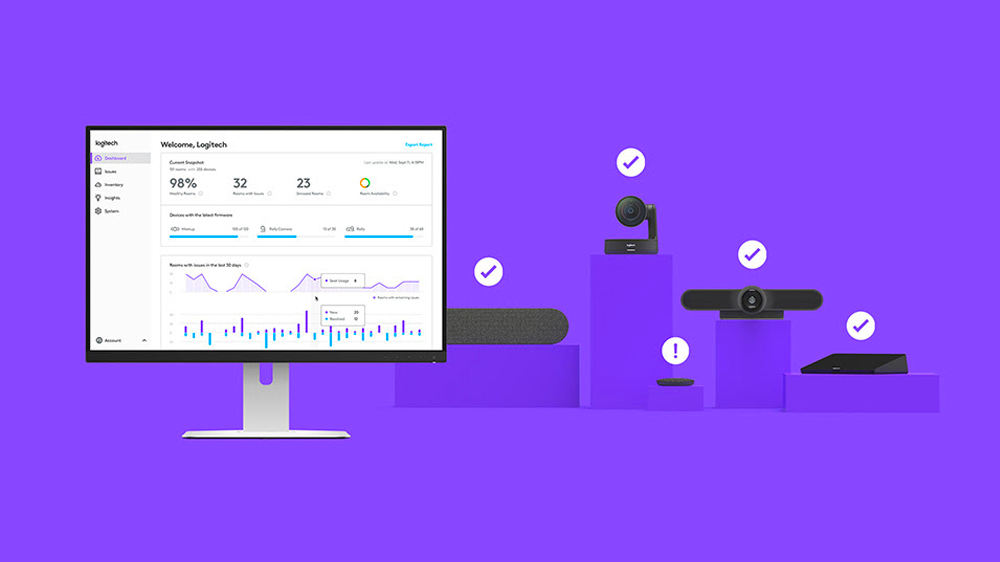 Sign up for your free Sync Account today!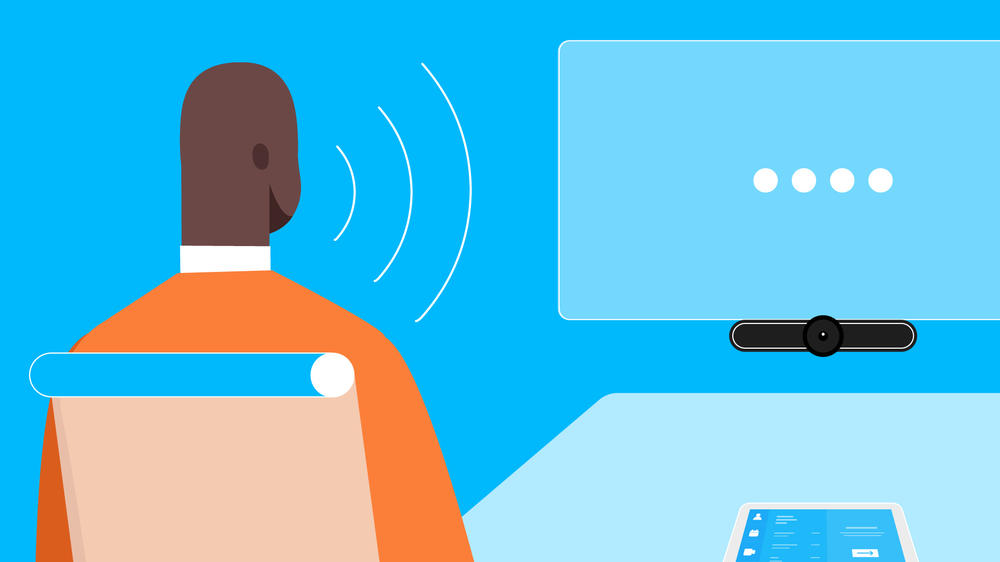 ARTICLE: INVITING NEW TECHNOLOGIES TO THE MEETING
Learn how IT leaders are using AI and voice control to make meeting rooms safer and improve the meeting room experience as employees return to the office.
VIDEO CONFERENCING FOR EVERY SPACE.
Find out more about how Logitech video conferencing products
perform in a business environment.