OneScreen Uses with Logitech ConferenceCams to Enhance Collaboration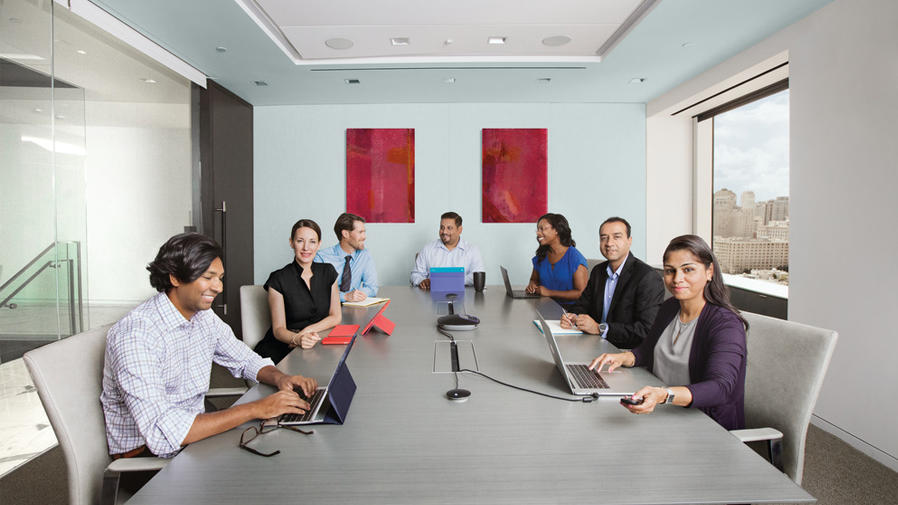 OVERVIEW
OneScreen™ video conferencing hubware combines video, audio and web conferencing, whiteboarding and computing from a single touch screen. When evaluating which video conferencing vendor could provide the best combination of quality, price and ease of use, the OneScreen team selected Logitech products to integrate into their flagship product.


SOLUTIONS
Logitech ConferenceCam BCC950
Logitech ConferenceCam CC3000e

"Our top priority is to make the entire OneScreen experience as high quality, easy, and affordable as possible for our customers. We have a high bar in each of these areas, and Logitech has absolutely fulfilled them all from Day One."

Kelly Bolton
SVP Sales Enablement, OneScreen

CHALLENGE
When designing OneScreen, the team looked for a video conferencing partner that could deliver an optimal combination of best quality, ease of use, seamless integration, functionality, and right price. Audio quality was especially important: you can't have a productive meeting if you can't hear each other.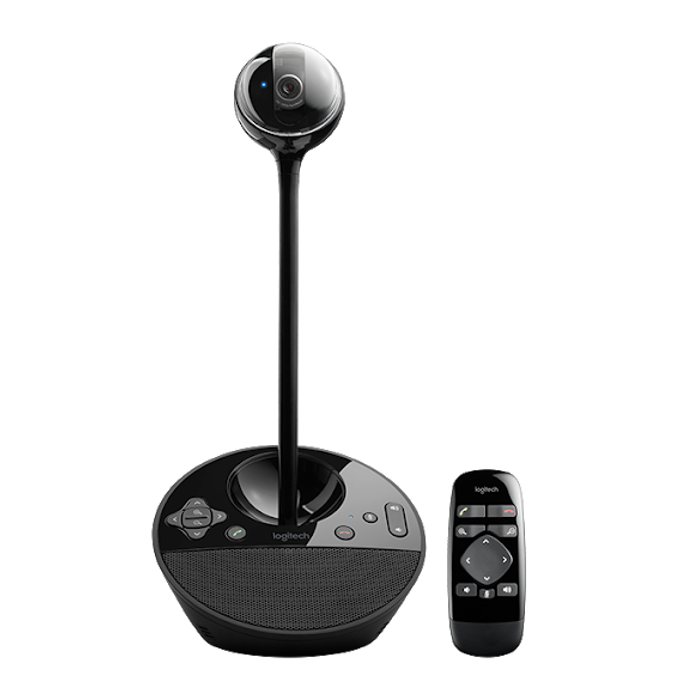 SOLUTION
The OneScreen team specified Logitech CC3000e and BCC950 for integration into OneScreen hubware after testing many camera/audio alternatives. In addition to best quality, ease of use, and affordability, both Logitech solutions provide plug-and-play simplicity, advanced functionality, and sleek, intuitive design.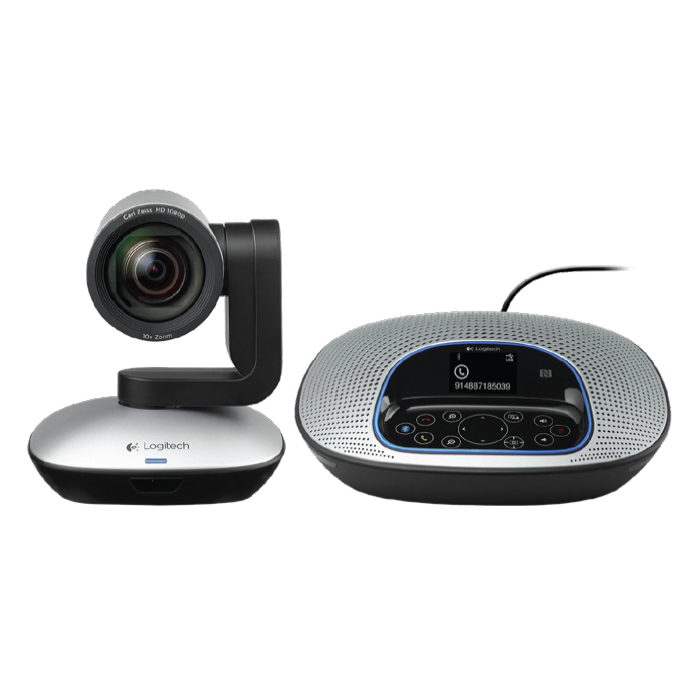 RESULT
By integrating Logitech ConferenceCams CC3000e and BCC950,  OneScreen has fulfilled a central promise of their interactive collaboration solution: to deliver exceptional video and audio quality that's easy to use as well as highly affordable, functional, and reliable.


THE COMPLETE VIDEO CONFERENCING EXPERIENCE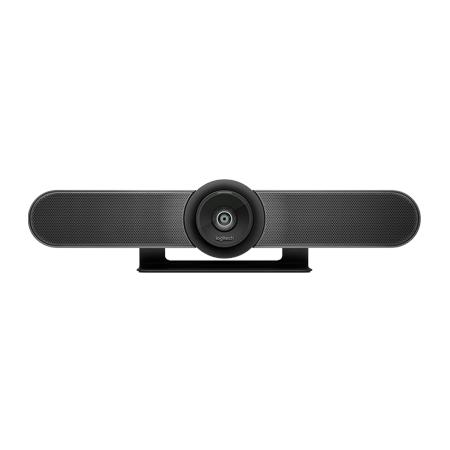 MEETUP
All-in-One ConferenceCam with 120° field of view and integrated audio, perfect for small conference and huddle rooms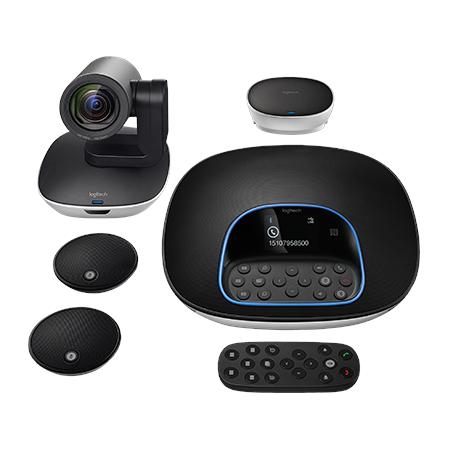 GROUP w/ Expansion Mics
Affordable video conferencing for mid to large-sized meeting rooms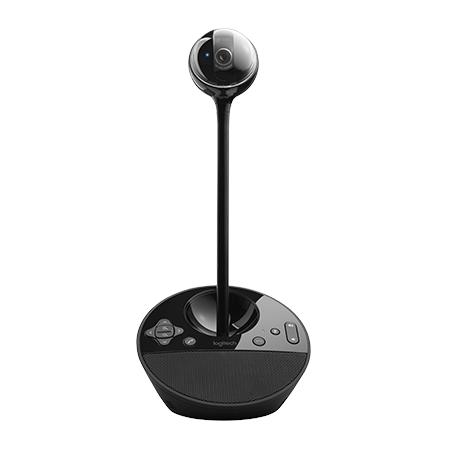 BCC950
Desktop video conferencing solution for private offices, home offices, and most any semi-private space

You May Also Be Interested In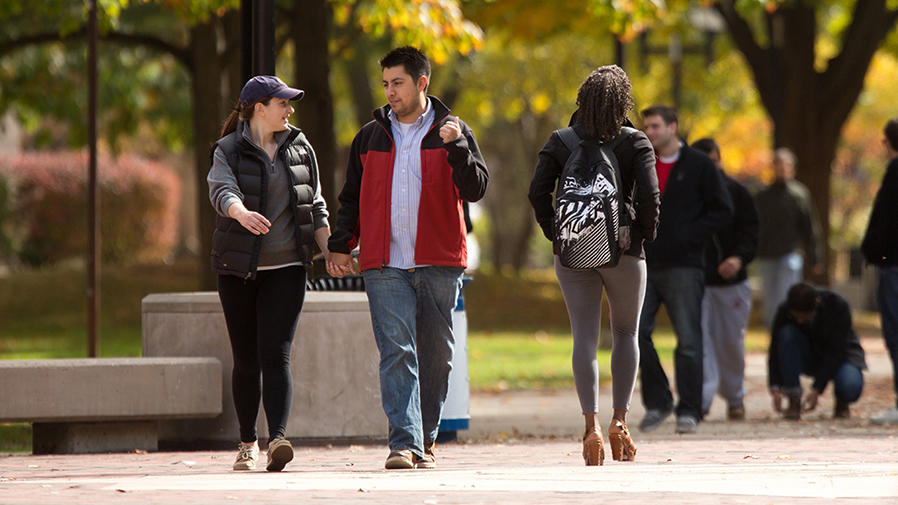 Case Study: University of Michigan
Check out this case study to learn how the University of Michigan is using Logitech video conferencing solutions to expand its teaching paradigm.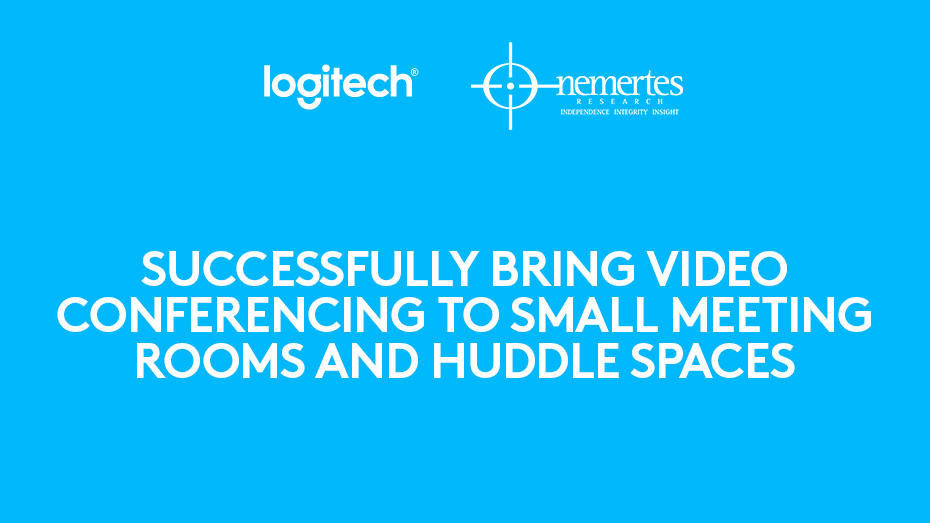 Webinar: Video Conferencing for Huddle Rooms at Half the Cost
Watch this recorded webinar to understand trends around video conferencing in small meeting rooms and how to bring video to huddle rooms at half the cost.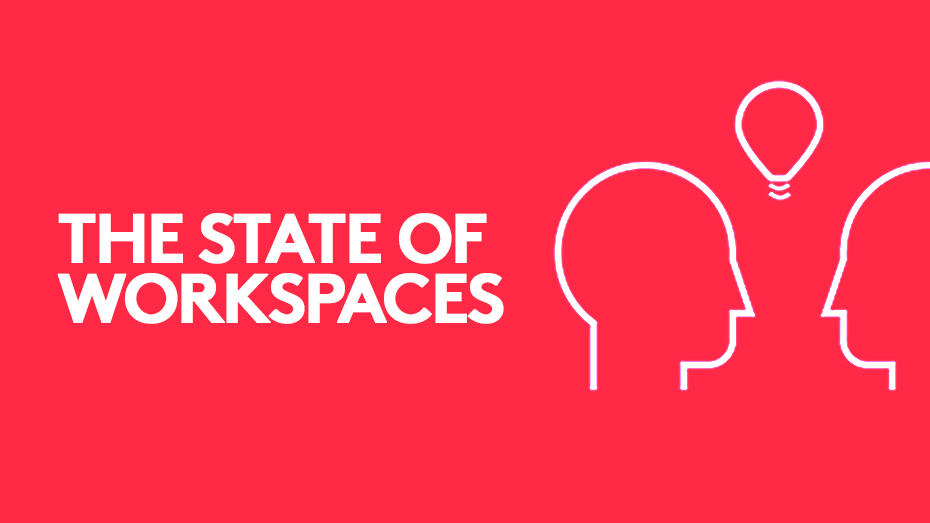 Infographic: The State of Workspaces, How People Work is Changing
The way people work is changing. How they work depends on the availability of technology, such as video conferencing. Download this infographic to learn more.

VIDEO CONFERENCING FOR EVERY SPACE.
Find out more about how Logitech video conferencing products
perform in a business environment.