Case Study: Pelindo II boosts productivity with Logitech Room Solutions for Microsoft Teams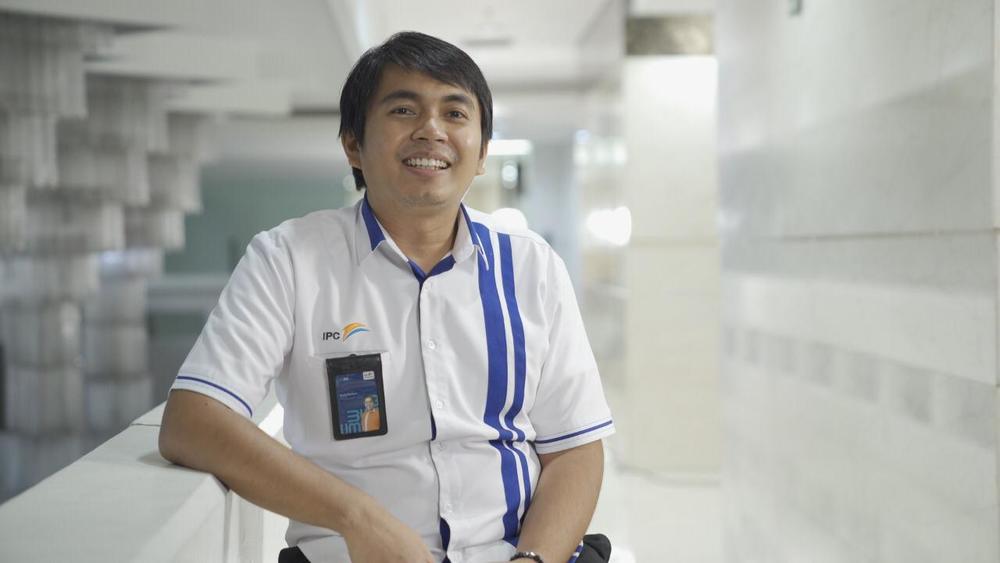 OVERVIEW
Pelabuhan Indonesia II (popularly known by its acronym Pelindo II) is an Indonesian state-owned enterprise that provides port, harbor and shipping container services throughout Indonesia.
Logistics, planning and coordination are key success factors for Pelindo II, involving hundreds of managers, staff and other stakeholders scattered throughout the organization's diverse ecosystem. The ability to meet face-to-face on demand has become essential to Pelindo II operations. By installing Logitech Room Solutions certified for Microsoft Teams in 12 branch offices and numerous subsidiaries, Pelindo II has been able to boost productivity, enhance communication and operate more efficiently than ever before.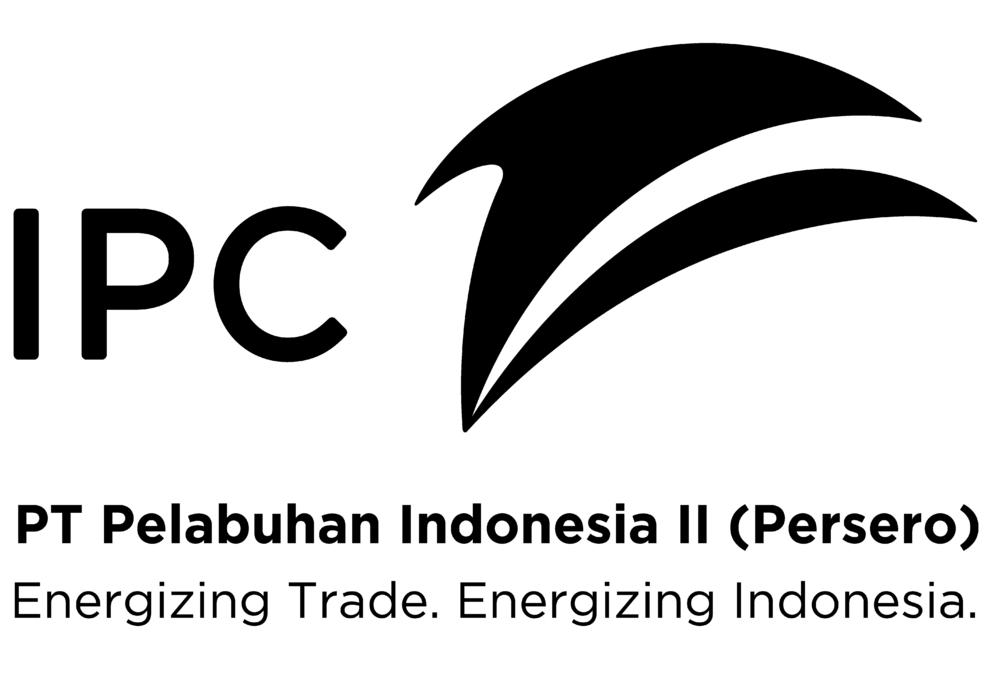 INDUSTRY
Container Terminals,
Transportation
LOCATION
Jakarta, Indonesia
SOLUTIONS
Logitech® Rally
Logitech® MeetUp
Logitech® Tap
Logitech Room Solutions for Microsoft Teams
CHALLENGE
As a provider of commercial port, harbor and shipping container services throughout Indonesia, Pelindo II relies on- efficient real-time communication to keep their complex operations running smoothly. But with employees scattered throughout the organization's diverse Indonesia ecosystem, face-to-face meetings have been an ongoing challenge. The enterprise set out to solve this challenge—and create new operational efficiencies in the process—through video collaboration.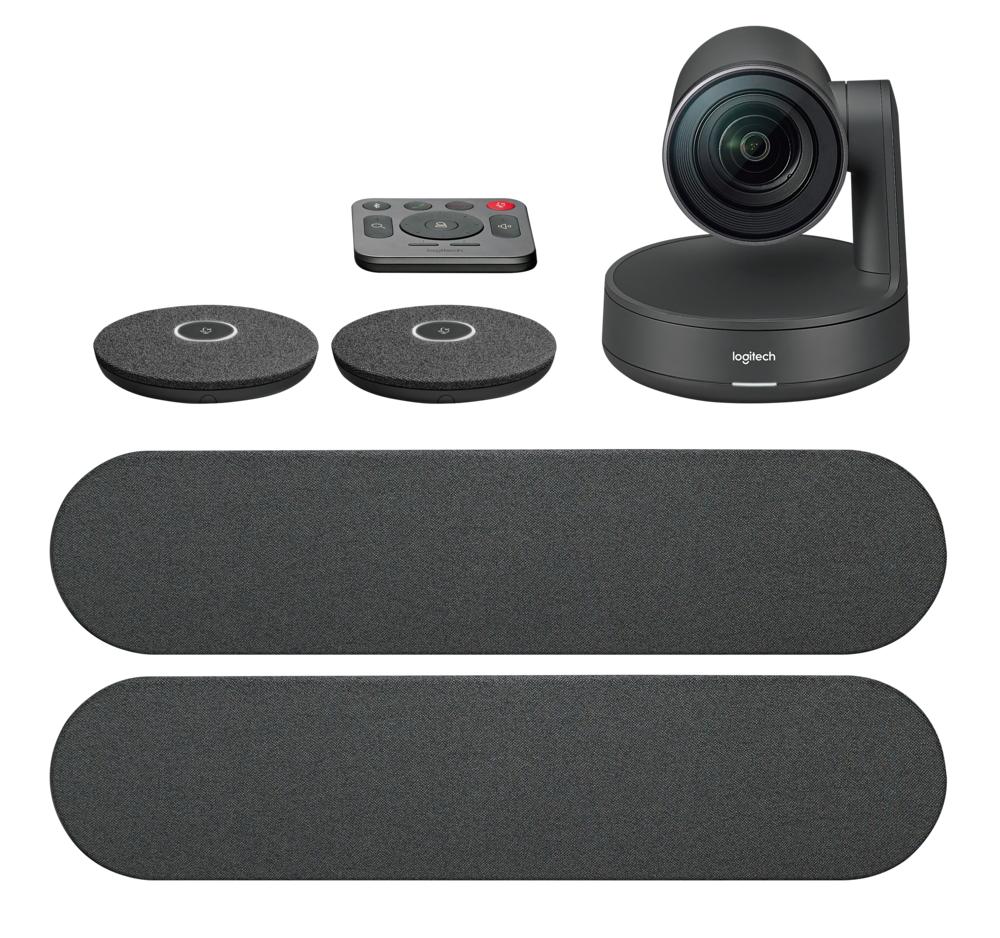 SOLUTION
Pelindo II selected Logitech Room Solutions for Microsoft Teams to transform dozens of traditional meeting rooms into meeting places with one-touch join, easy content sharing, and center-of-room control. The preconfigured Logitech solutions provide everything needed for professional video conferencing, tailored to any size room. Systems arrive neatly packaged and ready for installation with no specialized knowledge or experience required.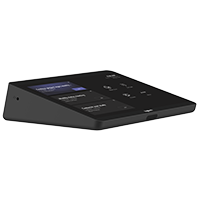 RESULT
By implementing fully integrated solutions from Logitech and Microsoft, Pelindo II has solved their previous meeting challenges and accomplished a new level of success with remote workplace collaboration. The Microsoft Teams Room solutions are bringing ease and convenience to every virtual meeting experience, including one-touch join, calendar integration, instant content sharing and always-on readiness.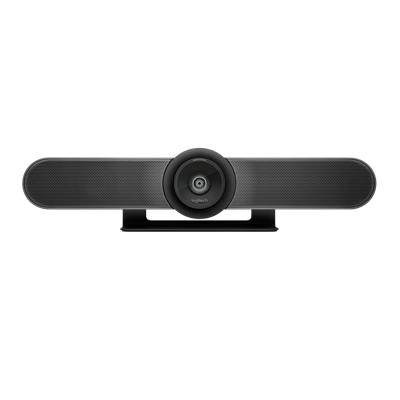 "We invested in Logitech Room Solutions for Microsoft Teams and our efforts have paid off. These solutions have helped us solve the problems of organizing remote meetings and they work beautifully."
Basuki Rachmat Zamzami
Senior IT Officer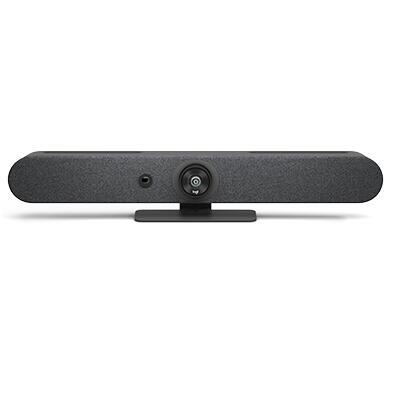 Rally Bar Mini
Premier all-in-one video bar for small rooms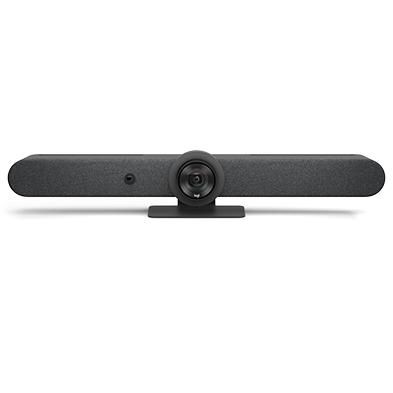 Rally Bar
All-in-one video bar for midsize rooms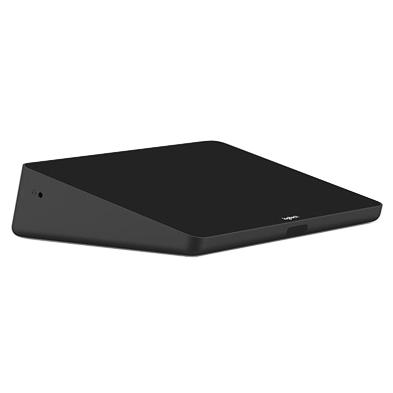 Tap
Touch control for the workplace, including video conferencing room solutions for Google, Microsoft, and Zoom.
You may also be interested in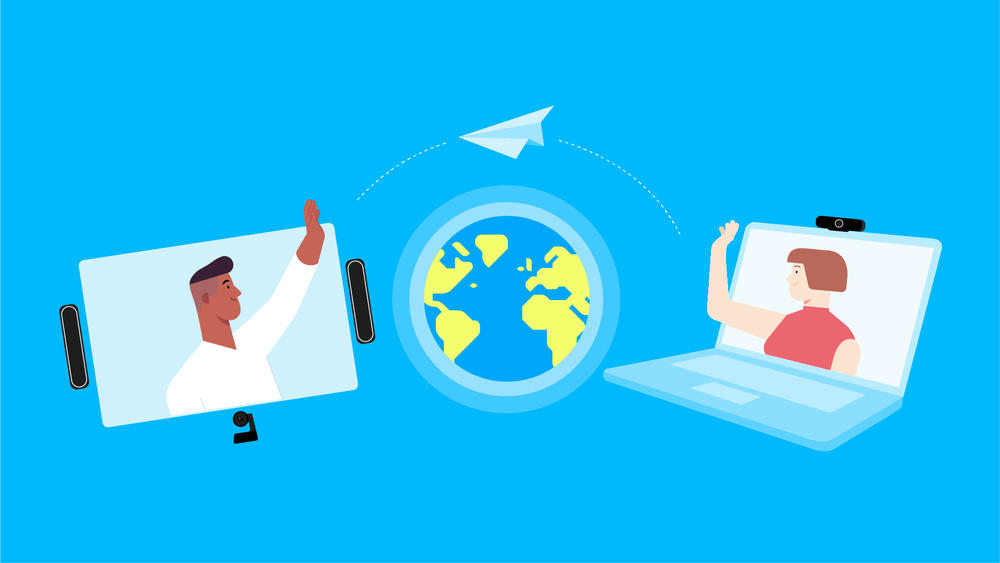 Ebook: Bringing People Together Through Video
Learn how video conferencing solutions help individuals & teams work to their full potential. The future of workplace collaboration & communication is here now.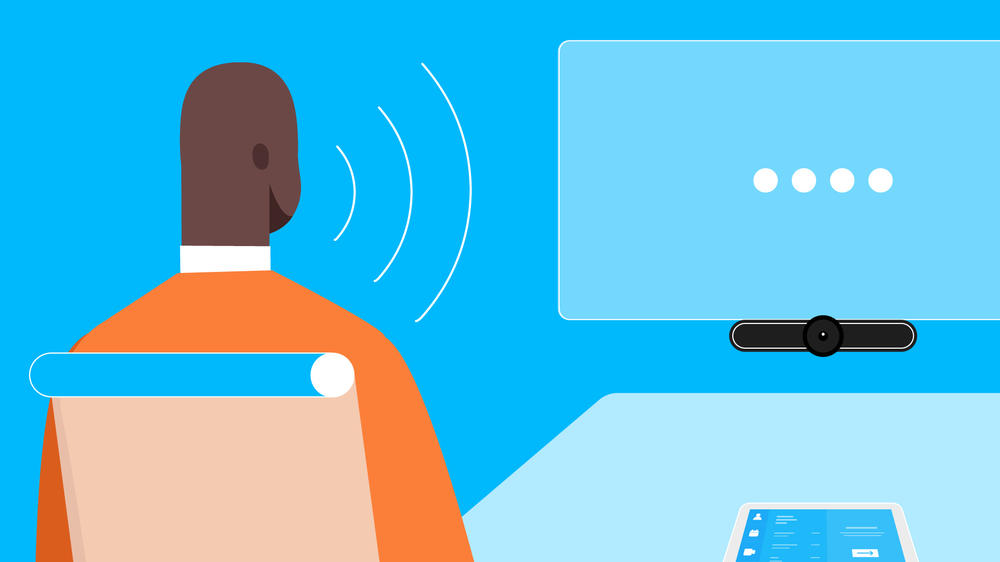 ARTICLE: INVITING NEW TECHNOLOGIES TO THE MEETING
Learn how IT leaders are using AI and voice control to make meeting rooms safer and improve the meeting room experience as employees return to the office.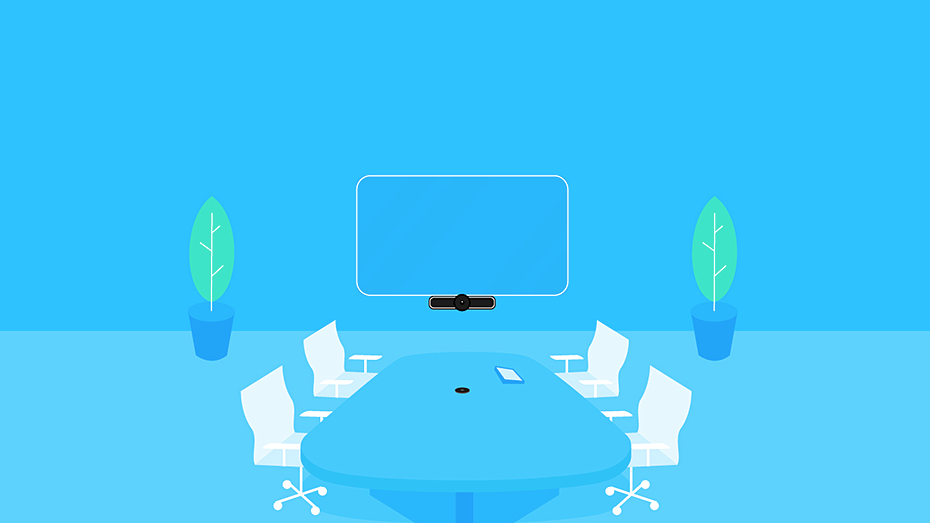 Ebook: Investing in Video Conferencing? Ask These 5 Questions First
CIOs say that video conferencing boosts innovation, decision-making & customer experience. But how do you decide which VC tools are best for your organization?
VIDEO CONFERENCING FOR EVERY SPACE.
Find out more about how Logitech video conferencing products perform in a business environment.