Pangea temporary hotfixes here
THE WORKSPACE, REIMAGINED
New ideas for more human workspaces 
The office has evolved. It's more than just a place to work — it's an ecosystem of physical and digital spaces that use technology to help employees connect and be more productive. 
The new office supports human connection through a combination of inventive spatial design and advanced technology. Because work happens anywhere and everywhere.
In this infographic, you'll explore innovative spaces and technologies that help teams collaborate and succeed from anywhere.

CHECK OUT THE REIMAGINED WORKSPACE

YOU MAY ALSO BE INTERESTED IN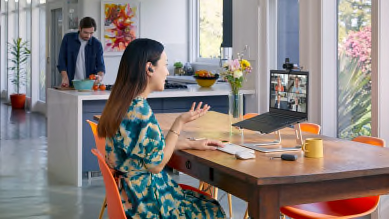 EQUIPPING EMPLOYEES FOR HYBRID WORK: WHAT THE RESEARCH SAYS
Hybrid workers struggle to collaborate effectively when remote due to a lack of tools. They're underequipped. Read this report to learn why and how to fix it.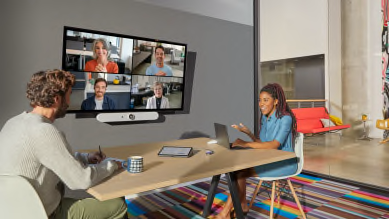 ARTICLE: TO WIN AT HYBRID, FOCUS ON HUMAN CONNECTION
Hybrid work and remote work are the future of work. Read this article to learn how to make hybrid work meaningful, equitable, and effective.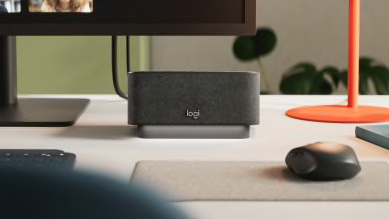 WHITEPAPER: ENABLE BETTER HYBRID WORK WITH LOGI DOCK
This whitepaper explores what it takes to make hybrid work easy and equitable, and how the all-in-one solution, Logi Dock, can help make it happen.
Recommended products for you
VIDEO CONFERENCING FOR EVERY SPACE
Find out more about how Logitech video conferencing products perform in a business environment.