Our Commitment to Shaping a Better World
Logitech commits to being part of global efforts to co-create a more sustainable world with 1.5°C climate pledge, 100% renewable electricity goal, and certified CarbonNeutral® gaming products. Since we also believe consumers have the right to make informed choices we're adding carbon transparency labels to our products.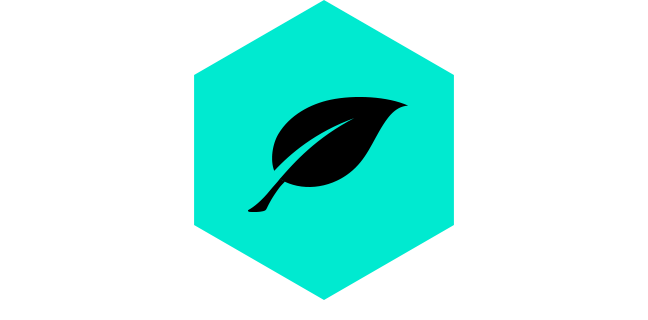 Supports the Paris Agreement and Ambitious 1.5°C Climate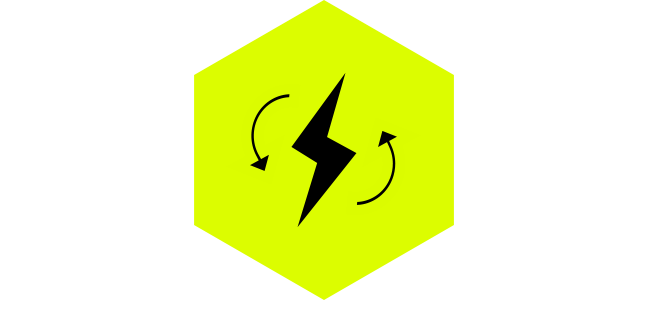 Commits to 100% Renewable Electricity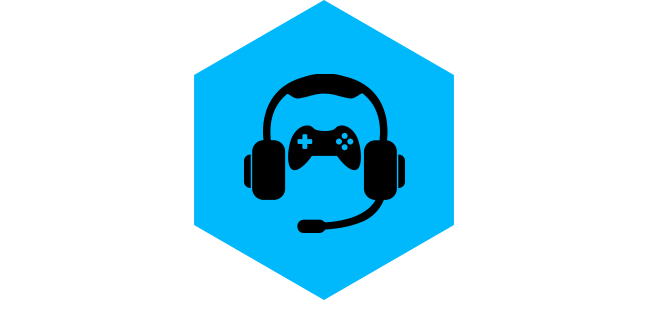 Certified CarbonNeutral Gaming Portfolio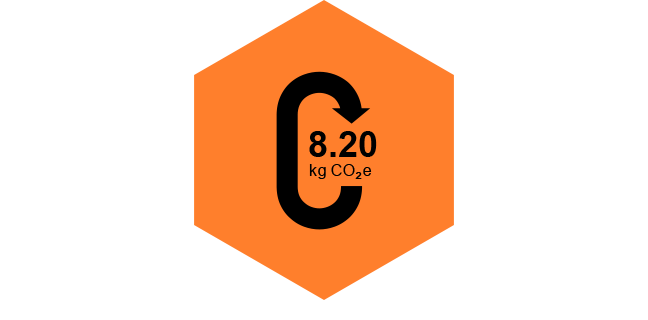 Commits to Carbon Transparent Labeling
INTEGRITY FROM THE INSIDE OUT
We're small and flexible enough for every person to take the initiative and make things happen. But we're big enough in our portfolio, and reach, for those actions to have a global impact. Our commitment to shaping a better world is a core value that we care deeply about.
 
HIGHLIGHTS FROM THE LAST YEAR
In the last year, we have a number of key achievements to be proud of and we're just getting started.

"As a company, we want to leave our mark. We know that mark can be positive or negative, depending on the decisions we make every day. Our commitment to shaping a better world is a core value that we care deeply about.

"

Bracken P. Darrell
President and CEO

Our Commitment to a Code of Conduct
We joined the Responsible Business Alliance (RBA) in 2007 to collaborate with peers and competitors alike to address the challenges that people and the environment face around our industry. Collaboration across our sector is needed to effectively drive change and transition to a more sustainable world. Commitment to the RBA Code of Conduct is fundamental to how we do business. It drives our business strategy and informs decision making. It's reflected in our internal policy framework, standards, audit processes and supplier contracts. It provides our foundation for sustainability management and helps us take precautions, look beyond our legal obligations and continually improve performance.
 
Logitech in Figures
Our global footprint extends across all ponds and borders. With reach comes responsibility. We take action on issues that really matter, look for innovative opportunities to make change, and strive to be an active player on a global front to help solve broader challenges.