Pangea temporary hotfixes here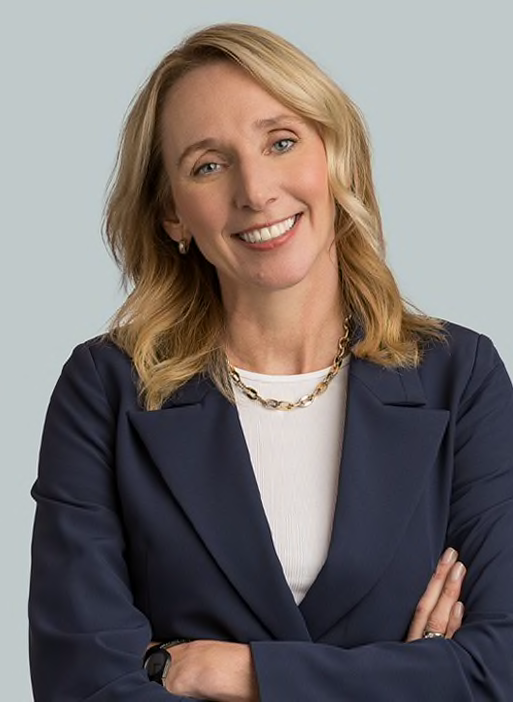 Hanneke Faber
Incoming Chief Executive Officer

Hanneke Faber will join Logitech as CEO on December 1, 2023.
Hanneke has more than 30 years of experience in global business leadership across a variety of consumer, B2B and e-commerce businesses. In that time, she drove growth and significant transformation across multi-billion dollar businesses at three of the world's leading product companies: Unilever, Ahold Delhaize and Procter & Gamble. Throughout her career, she has focused on innovation across diverse portfolios, fostering a deep connection with end-users in both mature and emerging markets, and she is a world-class sustainability leader.
Hanneke joins Logitech from Unilever where she led their $14 billion Nutrition business as group president. Her responsibility spanned more than 150 countries, and included global brands like Knorr and Hellmann's, research & development, the B2B Unilever Food Solutions business and a supply chain of about 60 factories and contract manufacturers around the world. Last month, Unilever was elected #1 in the World Benchmarking Alliance's rating of 350 Food and Agriculture brands for responsible/sustainable business. Hanneke joined Unilever in January 2018 as President Unilever Europe.
Prior to joining Unilever, Hanneke was the chief commercial officer of global retailer Ahold Delhaize, where she drove omnichannel retail operations and built the company's e-commerce business into a global top 50 e-commerce player. Prior to Ahold Delhaize, she held various international leadership roles at Procter & Gamble, including vice president and general manager of global Pantene, Head & Shoulders and Herbal Essences; and vice president and general manager of Beauty Care, where she launched the Max Factor brand in China.
Hanneke is a member of the board of directors and audit committee of Tapestry Inc, the parent company of luxury brands Coach, Kate Spade New York, and Stuart Weitzman. Prior to joining Tapestry in 2021, Hanneke served a five-year term on the supervisory board of Bayer AG, the life sciences company.
Hanneke holds a Master's degree in Business Administration and a Bachelor's degree in Journalism from the University of Houston, which she attended on a full athletic scholarship in diving. She was a seven-time Dutch National Champion and an Honorable Mention All-American.
Hanneke was recognized by Fortune magazine as one of the most influential international women in business, as #23 in the latest ranking issued in 2021.