Pangea temporary hotfixes here
Blog
3 Simple Solutions for Classroom Noise Pollution
Teaching strategies and technologies that make classrooms quieter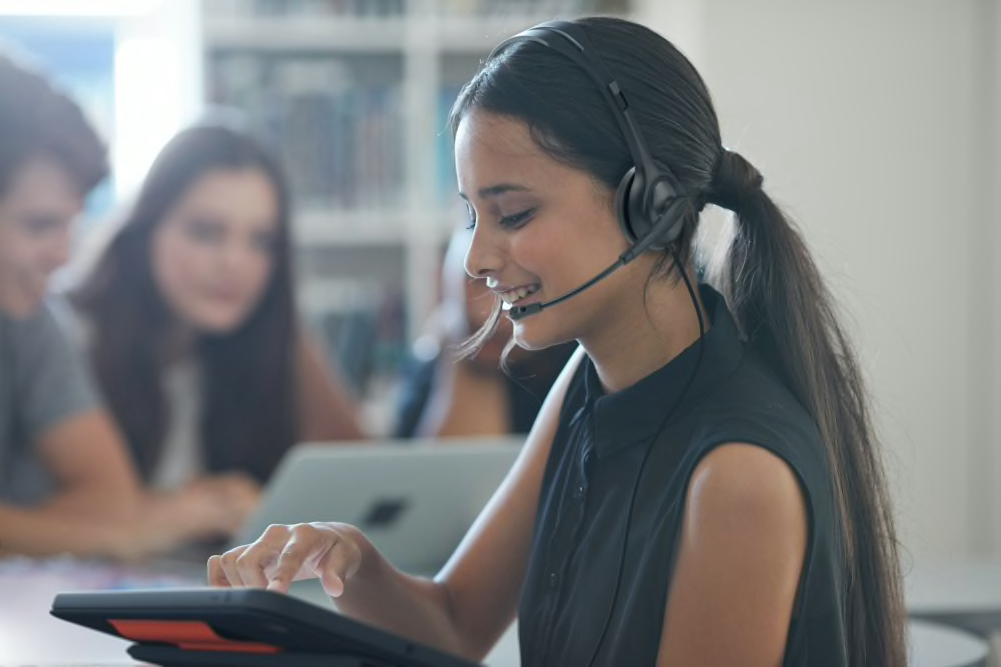 Let's reassess noise in the classroom and its impact on learning. As students contend with new and more sounds, it's harder for them to stay focused, especially when classrooms have been found to be as noisy as city traffic.CDC What Noises Cause Hearing Loss (November 2022).
The most effective solutions will be student-centered policies, including taking advantage of 1:1 device environments and new instructional methods. By thinking about how to handle classroom noise in three broad categories, educators can test approaches that give students more control over the ways they hear and are heard in class.
THANK YOU FOR CONTACTING US
A product expert will reach out to you shortly.