Pangea temporary hotfixes here
CASE STUDY
RESPONSIVEED
ResponsiveEd expands face-to-face collaboration with ConferenceCam CC3000e.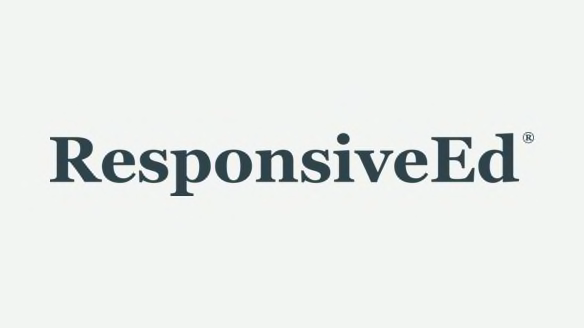 Logitech Crayon
LogitechⓇ Conference Cam CC3000e
ResponsiveEd provides hope for students through an innovative,  character-based, personalized learning environment where they can be academically successful and develop into lifelong learners. When looking for a way to expand face-to-face collaboration throughout its multi-state organization, ResponsiveEd found that Logitech ConferenceCam CC3000e delivers an outstanding combination of A/V quality, ease of use, and cost efficiency.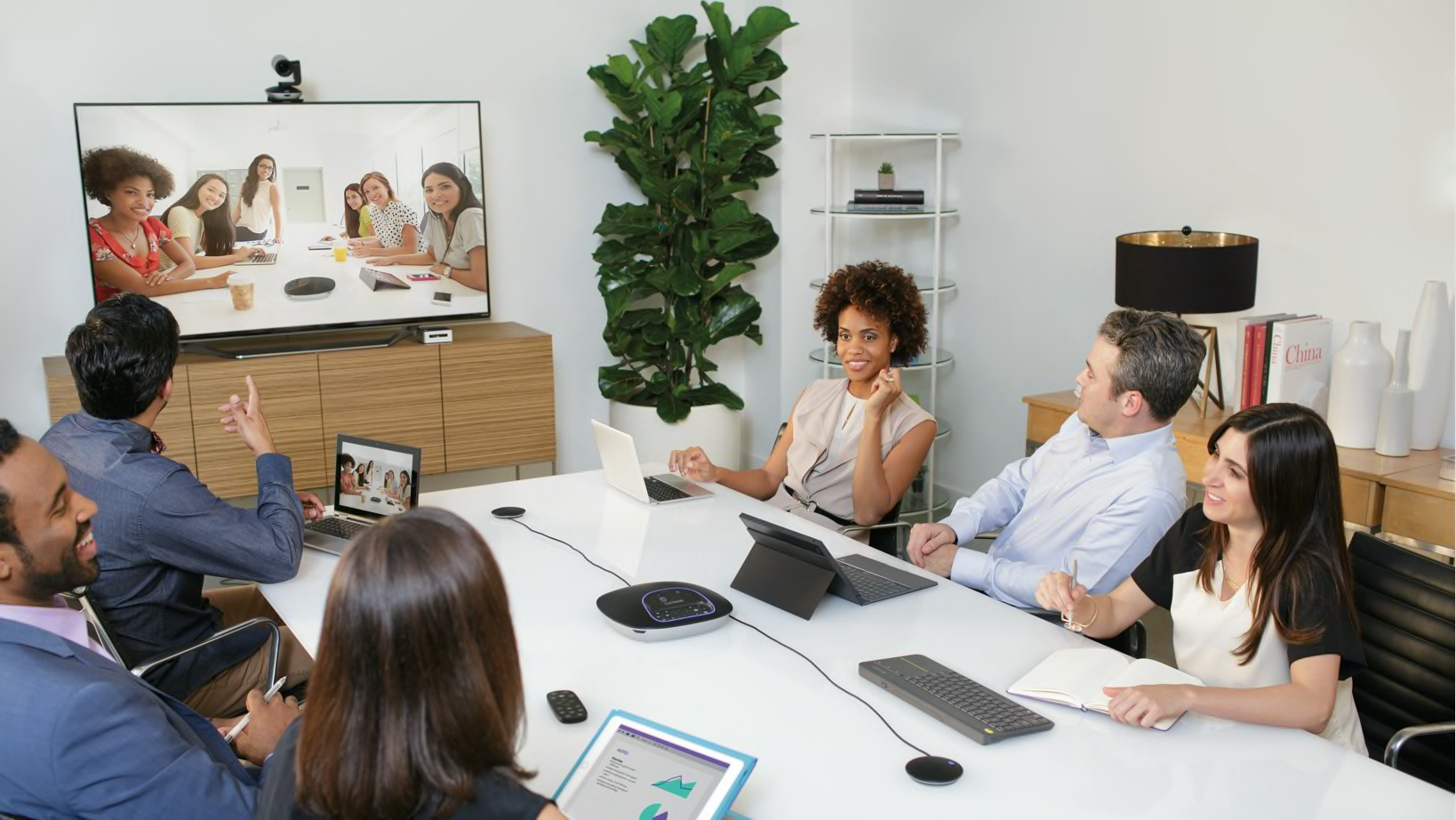 Image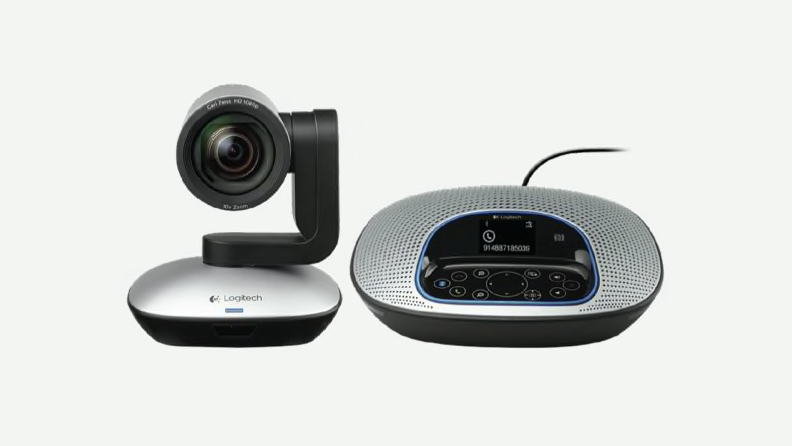 CHALLENGES
ResponsiveEd wanted a tech-based way to leverage the benefits of face-to-face collaboration while reducing the burdens and costs of too much driving among 75 schools. The solution had to be as efficient and smart as possible, yet easy to use and of exceptional  quality to achieve user acceptance.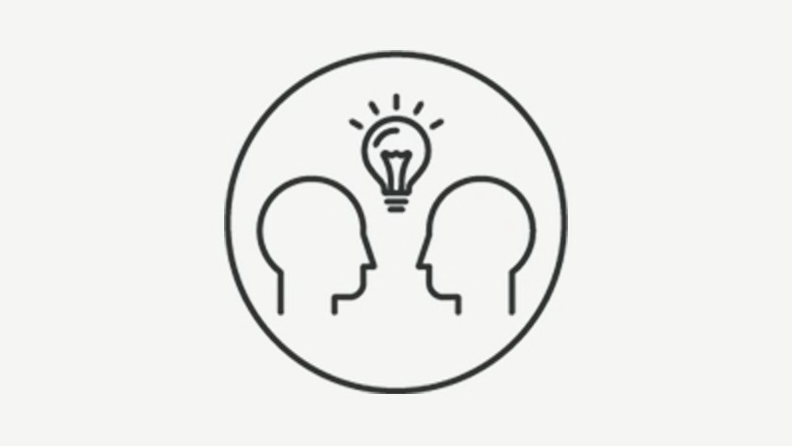 Face-to-Face Collaboration = Student Engagement
SOLUTION
ResponsiveEd deployed the ConferenceCam CC3000e in all their locations to strengthen and expand face-to-face collaboration, training, mentoring, and overall engagement. Adoption has been virtually seamless as users find creative new ways to use technology without a lengthy learning curve.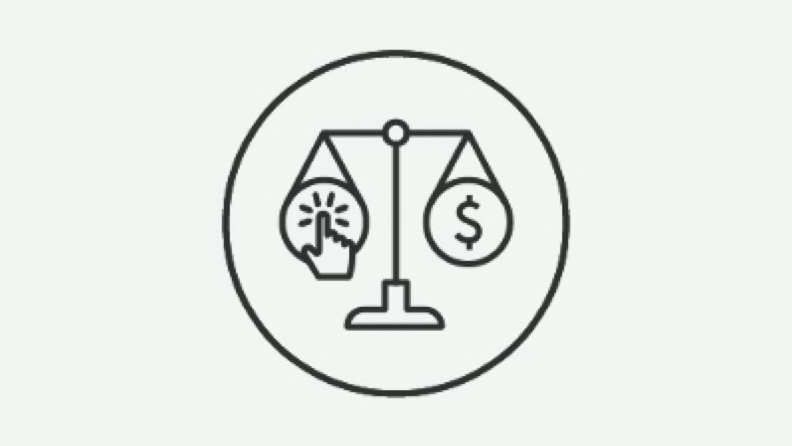 Combines Ease of Use and Cost Efficiency
RESULT
ResponsiveEd employees have adopted ConferenceCam CC3000e as a collaborative solution they proactively want to use (versus are required to use). From small groups to meetings with dozens of participants, true-to-life video and crystal-clear audio supports increased productivity with zero drive time.
"With 75 educational facilities dispersed across thousands of miles, we were looking for a cost-efficient way to leverage video conferencing technology to create more--and better--collaboration among our 2,300 employees. Logitech ConferenceCam CC3000e has made it possible to dramatically increase valuable facetime, training flexibility, and mentoring opportunities with a solution that simply works, and does so incredibly well."
Michael Magers
Director of Distance and Learning Technologies, ResponsiveEd
SEE LOGITECH EDUCATION SOLUTIONS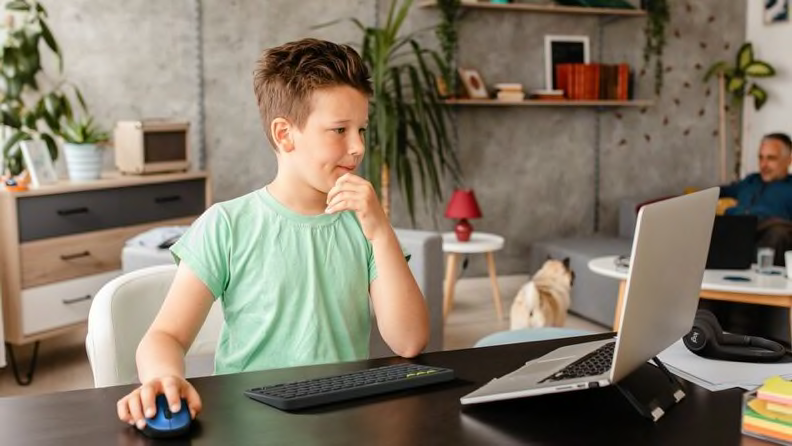 SOLUTIONS BY PLATFORM
Shop Logitech education solutions for ChromebooksTM, iPads, and PCs.
STUDENT SOLUTIONS
Set students up for success at school, at home or wherever learning happens.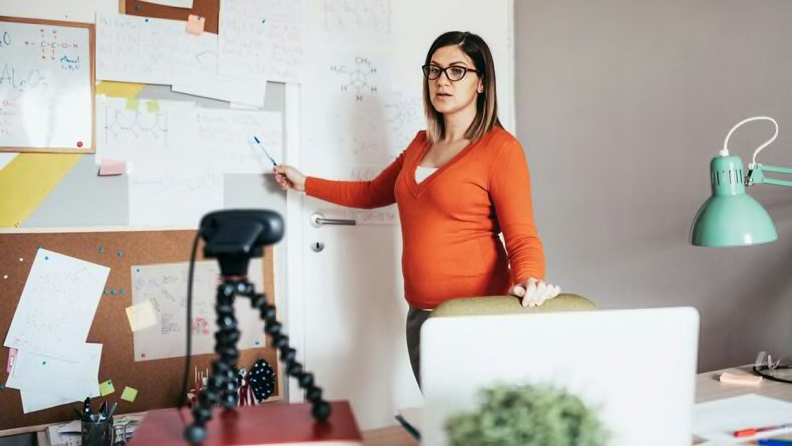 TEACHER SOLUTIONS
Empower educators to engage and connect with students in any scenario.
THANK YOU FOR CONTACTING US
A product expert will reach out to you shortly.