WORK-FROM-HOME MENTAL WELLBEING HACKS
KEEP A ROUTINE
Having a daily routine helps. Keep the same schedule as when you went into the office. Plan your day and also structure the day for your kids so it adheres as closely as possible to their normal school day.
LIMIT SCREEN TIME
Don't get into the habit (or let your children) of using screens on the couch or in bed, this is one habit that's hard to break.
KEEP IT MOVING
Get up and move around. Often.  Take frequent rather than long breaks, away from any screen. Sitting in the same position for eight hours a day takes a physical and psychological toll.
ASSIGN POSITIONS BASED ON ACTIVITIES
Vary your position by adapting it to your activity: stand for calls for example.
MAKE TIME FOR ME TIME
Don't forget to get lunch or take extended breaks. If necessary, schedule them in your calendar, as you would do with meetings.
KEEP CONNECTED
Proactively stay in touch with others – colleagues, family, and friends… Use video conferencing for more human warmth, better communication and less time writing mails.
SET BOUNDARIES
Reinvent a way to have a transition between your work day and your home life. Put your work materials and your laptop away at a fixed time everyday and then don't pick them up again until a fixed time the following morning.
LIMIT STRESS
Try some short (around 5 minutes) and simple breathing and mindfulness exercises to help you relax and limit stress.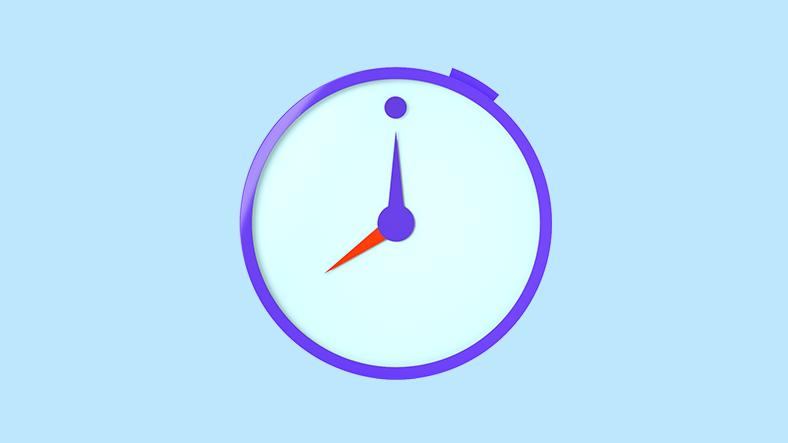 MANAGING SCREEN TIME AT ANY AGE
Recommendations regarding total screen time, depending on your age and the device that you use.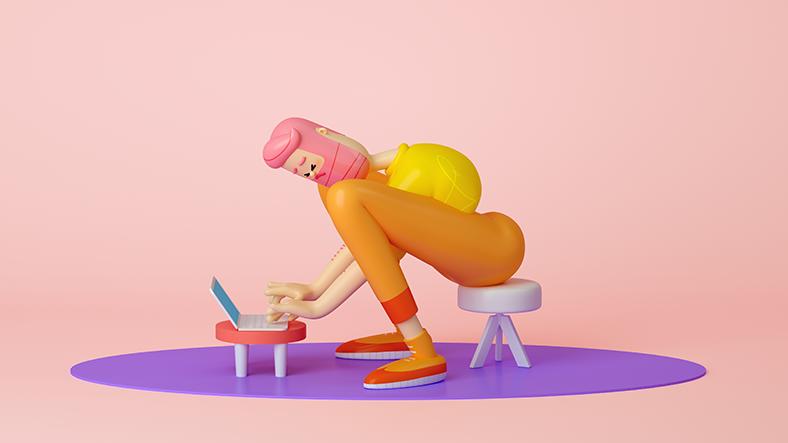 THE FIRST STEPS TO BETTER ERGONOMICS AT HOME
Tips on setting up a home workstation that really work.