Case Study: Randstad Standardizes on Logitech Room Solutions for Google Meet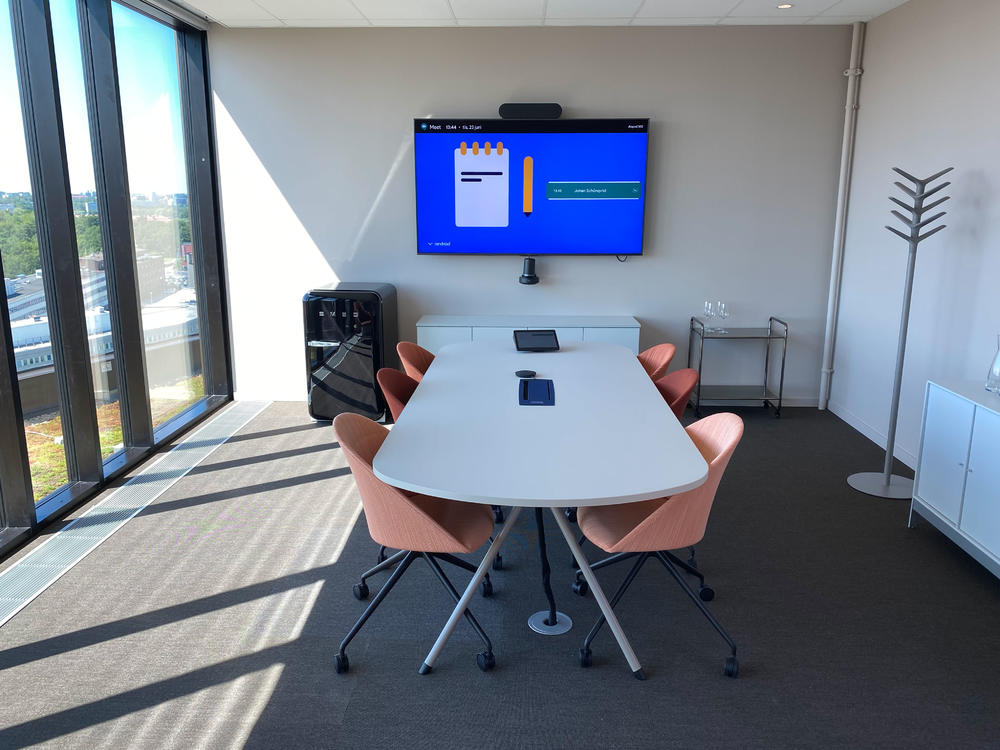 OVERVIEW
Randstad is a global leader in the HR services industry with over 38,000 corporate employees and 4,861 offices in 38 markets. 
Randstad recently opened a new head office in Stockholm, Sweden, which provided an opportunity to standardize their video collaboration infrastructure. Randstad selected Logitech room solutions for Google Meet based on two guiding principles: 1) keep it simple and 2) create the same user experience everywhere.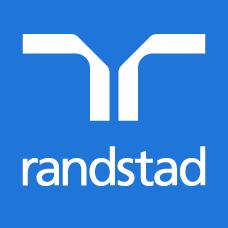 LOCATION
Stockholm, Sweden
SOLUTIONS
Logitech® Rally
Logitech® MeetUp
Logitech® Tap

"Our core success factors for Google Meet room solutions are to keep it 'push-of-a-button' simple and make all our installations the same everywhere."
Johan Schönqvist
IT Manager Infrastructure
CHALLENGE
Until recently, Randstad viewed video collaboration as too costly, unstable, and a big effort to scale up. They explored a few solutions on a limited scale, later migrating to Google Meet as their preferred software platform. 
In April 2020, Randstad opened a new 4400 sqm head office in Stockholm, Sweden. During the planning phase, they recognized the opportunity to standardize on Google Meet-compatible hardware components throughout the facility to make video meetings as simple as possible for their users, and the same experience in every meeting space.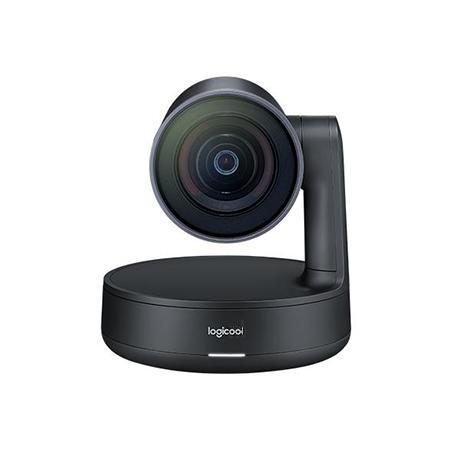 SOLUTION
Randstad standardized on two Logitech room solutions for Google Meet throughout their new Stockholm office. Both configurations use a Logitech Tap controller to provide one-touch join, always-on readiness and center of room control. 
For smaller meeting rooms, Randstad selected MeetUp for all-in-one convenience, 4k Ultra HD and the full-range speaker system. Larger meeting spaces—including their in-house food court—are served by Rally for studio-quality video and simplified audio expandability.
RESULT
Logitech room solutions for Google Meet have accomplished enthusiastic user adoption throughout the new Stockholm facility and beyond. By deploying the same hardware configuration in every meeting space (Tap plus MeetUp or Rally), Randstad has made video collaboration pervasive, super easy and consistent everywhere.
Users can now walk into any large or small meeting space and without any need for training or support, initiate video meetings with a single touch as easily as launching an app.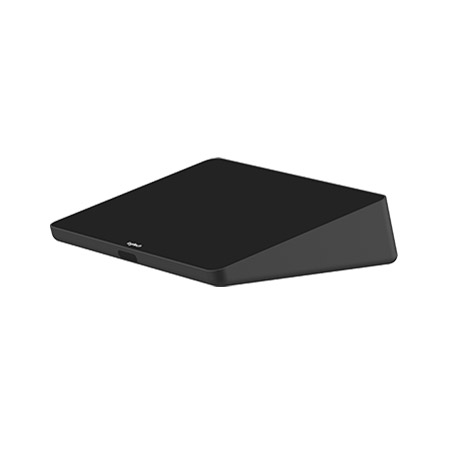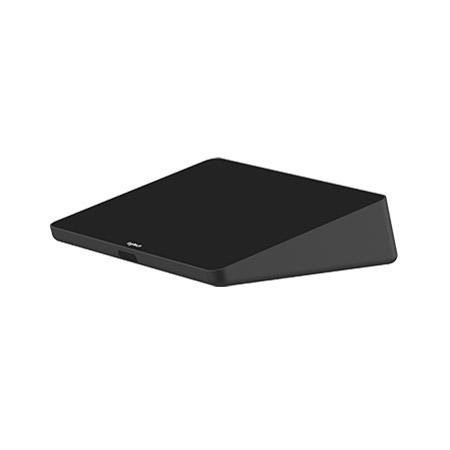 Tap
Touch controller for workplace collaboration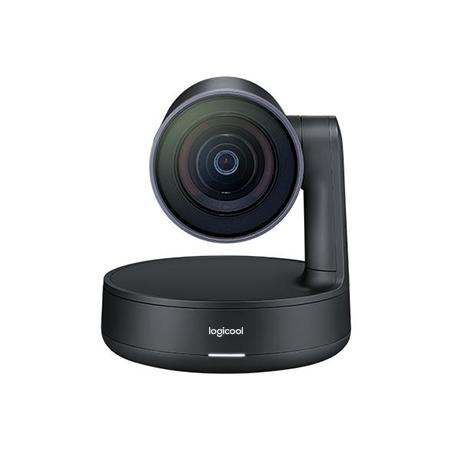 Rally
Premium Ultra-HD ConferenceCam system with automatic camera control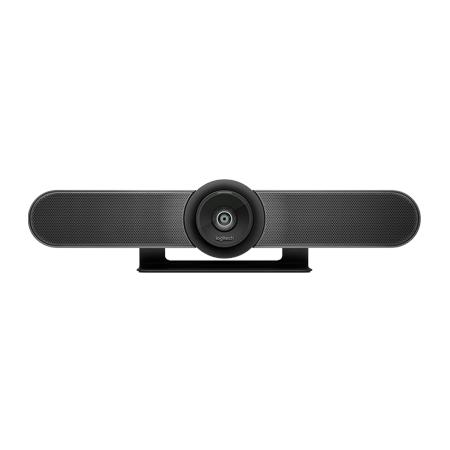 MEETUP
All-in-one conferencecam with an ultra-wide lens for small rooms
VIDEO CONFERENCING FOR EVERY SPACE.
Find out more about how Logitech video conferencing products
perform in a business environment.