Pangea temporary hotfixes here
CASE STUDY
Tunas Global National Plus School
Tunas Global National Plus School Boosts Remote Learning using Logitech Room Solution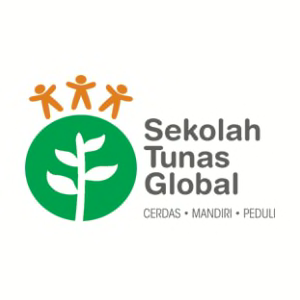 LOCATION
Depok, Indonesia
SOLUTIONS
Logitech Brio
Logitech Rally Plus
Logitech MeetUp
Logitech Tap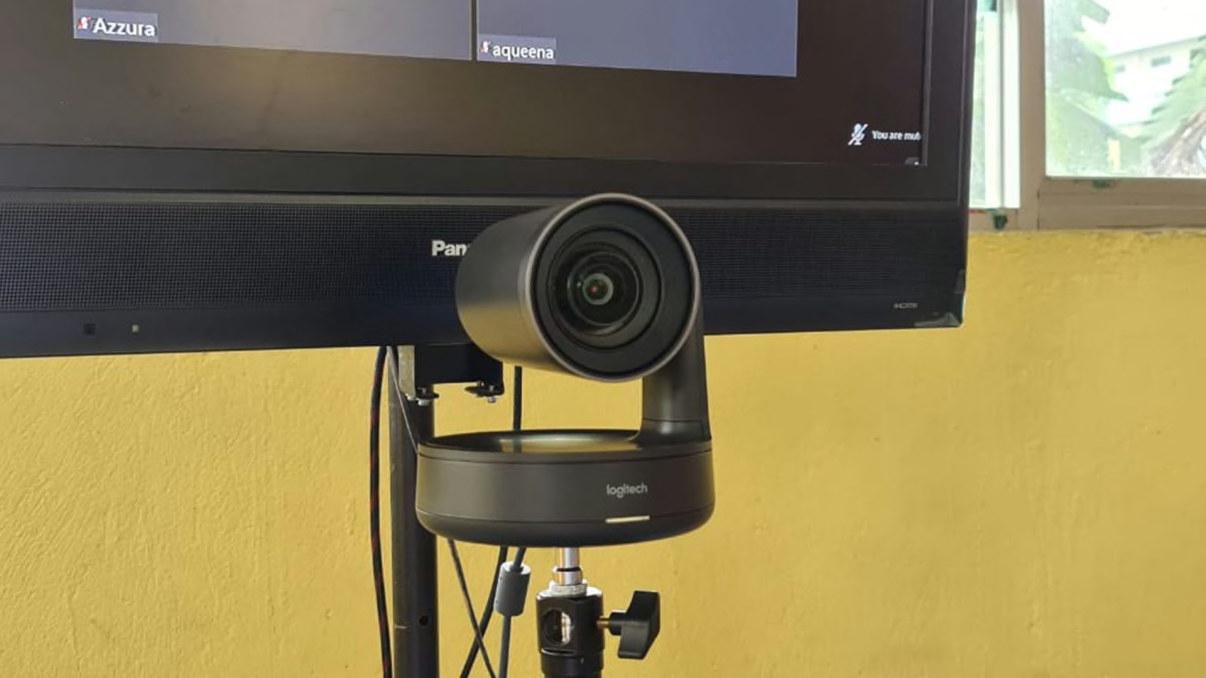 Overview
National Plus schools in Indonesia are educational facilities that offer enhanced learning opportunities. Tunas Global National Plus School is one such facility in Depok, West Java, which serves students from toddlers and playgroups through junior high.
As remote learning became pervasive over the past year, Tunas Global sought a reliable and engaging video conferencing platform to ensure the school's educational goals and commitment to their students were fulfilled.
Through careful research and evaluation, Tunas Global selected Logitech as their preferred provider and Rally Plus with Tap as their solution of choice for conducting virtual classes throughout the institution.
Challenge
Remote learning presents multiple challenges for teachers and students alike. For starters, they must be able to see and hear each other clearly for engagement and learning to happen. Blurry video and muffled or distorted audio can be distracting. Technical difficulty in launching a meeting or using devices can be frustrating. 
The challenge for Tunas Global was to find a cost-effective video conferencing solution to overcome all such barriers.
Solution
Tunas Global reached out to trusted partners for guidance and noted that Logitech is widely recommended. Specifically, they found that Logitech Room Solutions for Zoom Rooms offer easy and practical solutions—especially for teachers who have had to adapt quickly to distance learning.
The Logitech Tap controller with one-touch join has proved to be a particular time-saver in the classroom. Instant content sharing, effortlessly enabled by Tap, makes it equally easy to share online materials.
Result
With Logitech Room Solutions for Zoom Rooms, the remote teaching and learning process is running smoothly for Tunas Global faculty and students. 
The modular Logitech Rally Plus at the core of the solution automatically keeps everything in focus as it delivers outstanding 4K video and crystal clear, room-filling sound that ensures every voice is clearly heard. Tunas Global highly recommends this solution to other educational institutions looking for trusted technology to support remote learning.
"Logitech solutions for Zoom Rooms ensure the teaching and learning process can run smoothly without any problems. For this reason, we highly recommend Logitech for their trusted, reliable and easy to use distance learning technology."

 
Kadek Budhi Aryawan
Head of General Affairs
YOU MAY ALSO BE INTERESTED IN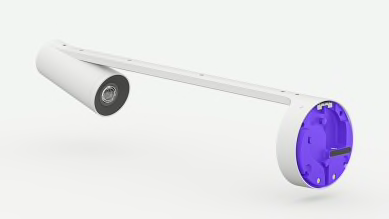 Whitepaper - Logitech Scribe: Enabling Whiteboard Collaboration for the Hybrid Workplace
People love whiteboards. So why aren't they used in video meetings? Learn how Logitech Scribe brings whiteboards into virtual meetings to support collaboration.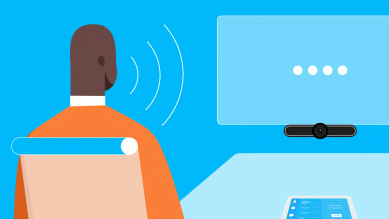 ARTICLE: INVITING NEW TECHNOLOGIES TO THE MEETING
Learn how IT leaders are using AI and voice control to make meeting rooms safer and improve the meeting room experience as employees return to the office.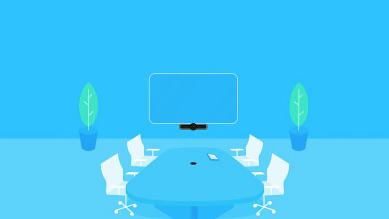 EBOOK: INVESTING IN VIDEO CONFERENCING? ASK THESE 5 QUESTIONS FIRST
CIOs say that video conferencing boosts innovation, decision-making & customer experience. But how do you decide which VC tools are best for your organization?
VIDEO CONFERENCING FOR EVERY SPACE
Find out more about how Logitech video conferencing products perform in a business environment.