Pangea temporary hotfixes here
SCIENCE-DRIVEN ERGONOMICS
ERGO MEANS BUSINESS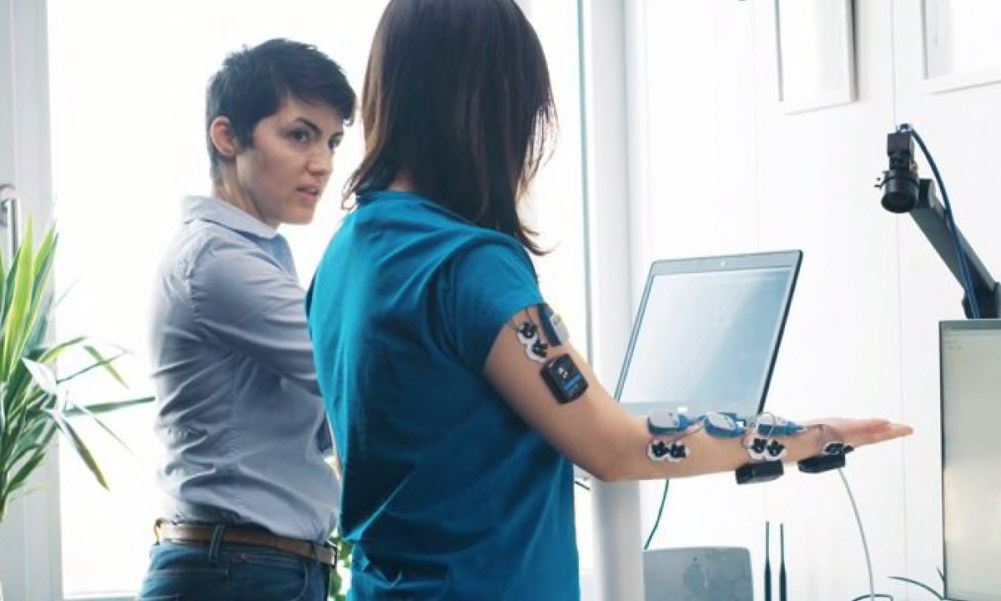 SCIENTIFIC APPROACH
We look at ergonomics from a scientific perspective to find that sweet spot between science, desirability, and comfort. Ergo Series keyboards and mice offer more natural postures, superior ergonomic benefits, and reduced movement or muscle strain in a familiar, easily adoptable form factor.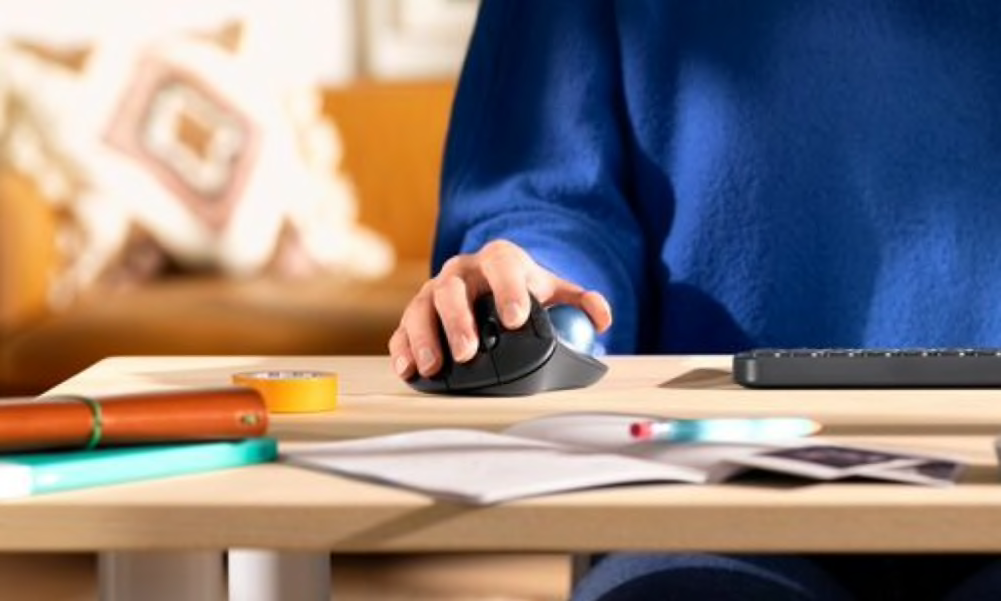 MORE NATURAL POSTURE, LESS MUSCLE STRAIN
Ergo products like ERGO M575 Trackball for Business place fingers and hands in a more natural posture, helping to relax the upper body. A more natural posture leads to a quantifiable reduction in muscle activity, so people can work just as productively while putting less strain on key muscles.
INCREASED COMFORT
Physical discomfort can lead to emotional stress. Reducing muscle strain while adding support leads to a greater level of comfort—immediately and over long periods. Ergonomic products make work more comfortable so people can be free to focus on what matters.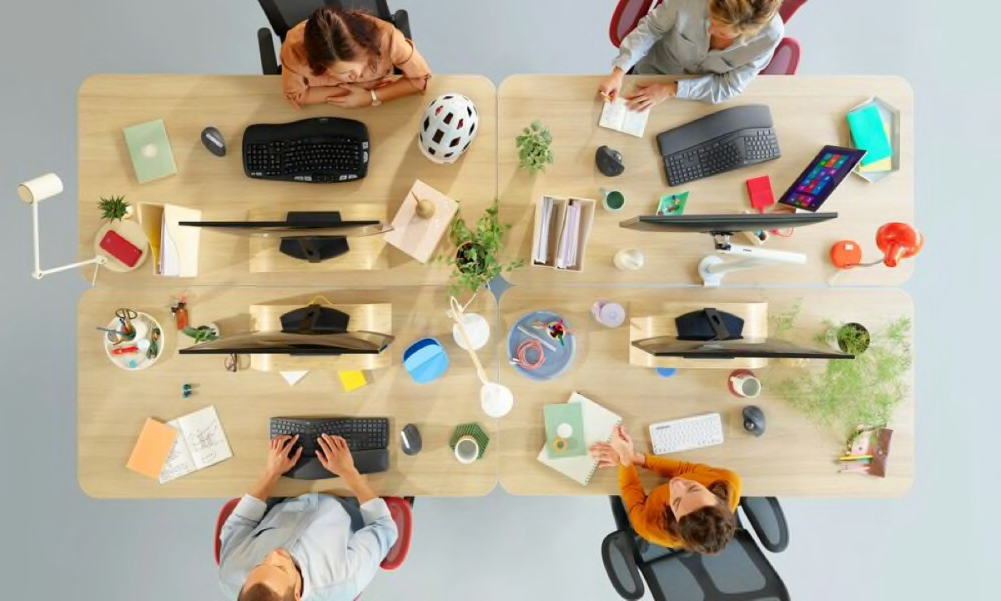 ERGONOMICS IS ECONOMICS
Ergonomic equipment helps people work more comfortably, with higher efficiency and quality, with less downtime. It results in happier employees with lower absentee days. In short, ergonomics is good economics. Our Ergo Series can help your company become a healthier place to work.
IDEAL FOR
People who want reduced wrist and hand movement
People experiencing discomfort
People who want comfort for long hours at the computer
Anyone who works on small surfaces
AT A GLANCE
View ERGO M575 Trackball for Business' ergonomic and productivity features.
Design Features
Sculpted ergonomic shape with trackball
Ergonomic Benefits
No need to move arm to move cursor
Reduced fatigue in hand and arm
Performance Benefits
Exceptionally precise trackball control
High-performance optical sensor
Smooth ball surface
Easy navigation between documents or browser tabs
Large, easy-to-reach Back and Forward buttons
Design Benefits
Super compact footprint ideal for tight workspaces
2 Ways to Connect, Multi-OS Compatibility
Logi Bolt Wireless connectivity
IT Admin Mass-deployment
Device firmware updates (DFUs)
Optional software: Logitech Options including Logitech Flow functionality for Windows and macOS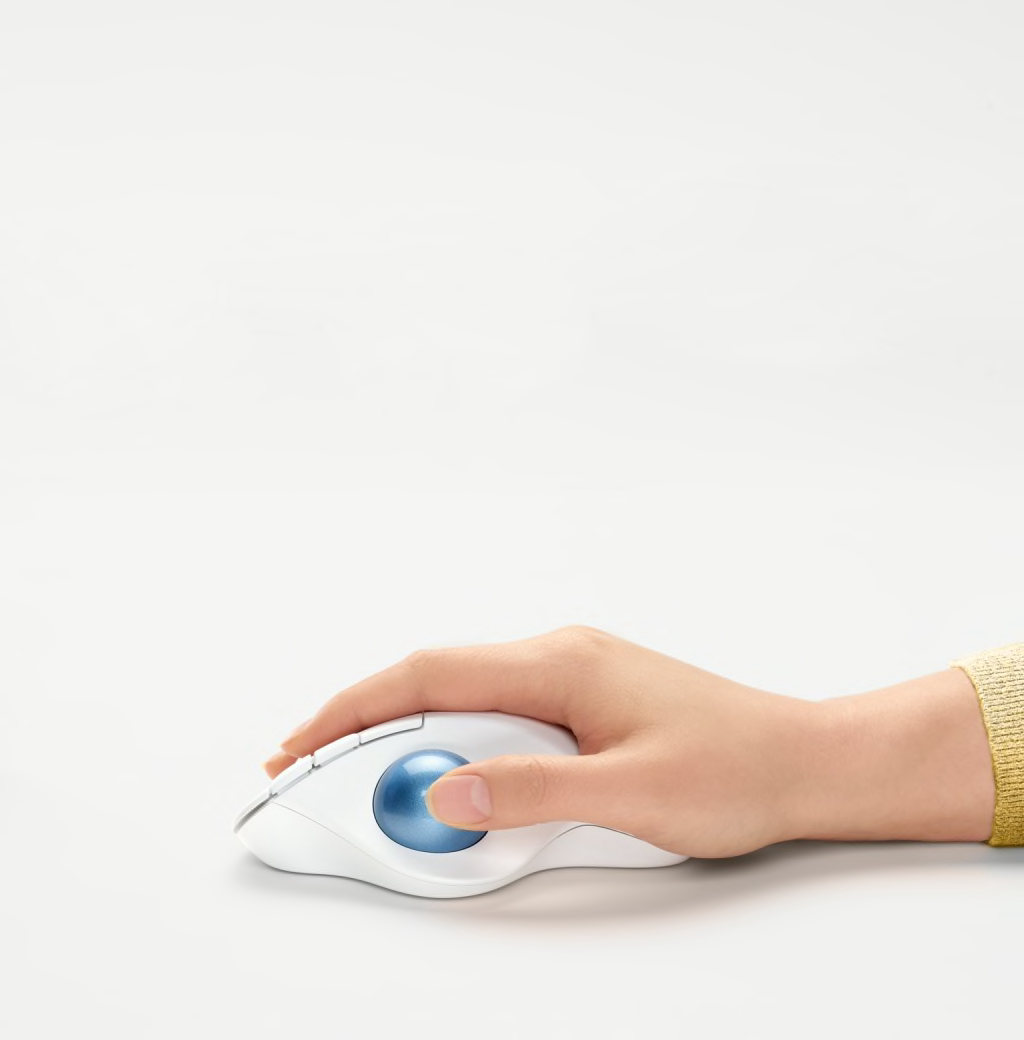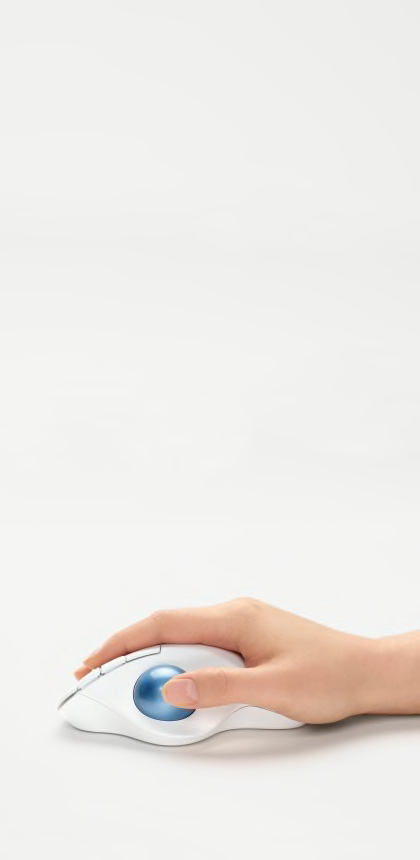 OPTICAL
HIGH-PERFORMANCE TRACKING
Friction-free thumb control for excellent precision and responsiveness combined with a high-performance optical sensor delivers precise cursor movement and ultra low power consumption.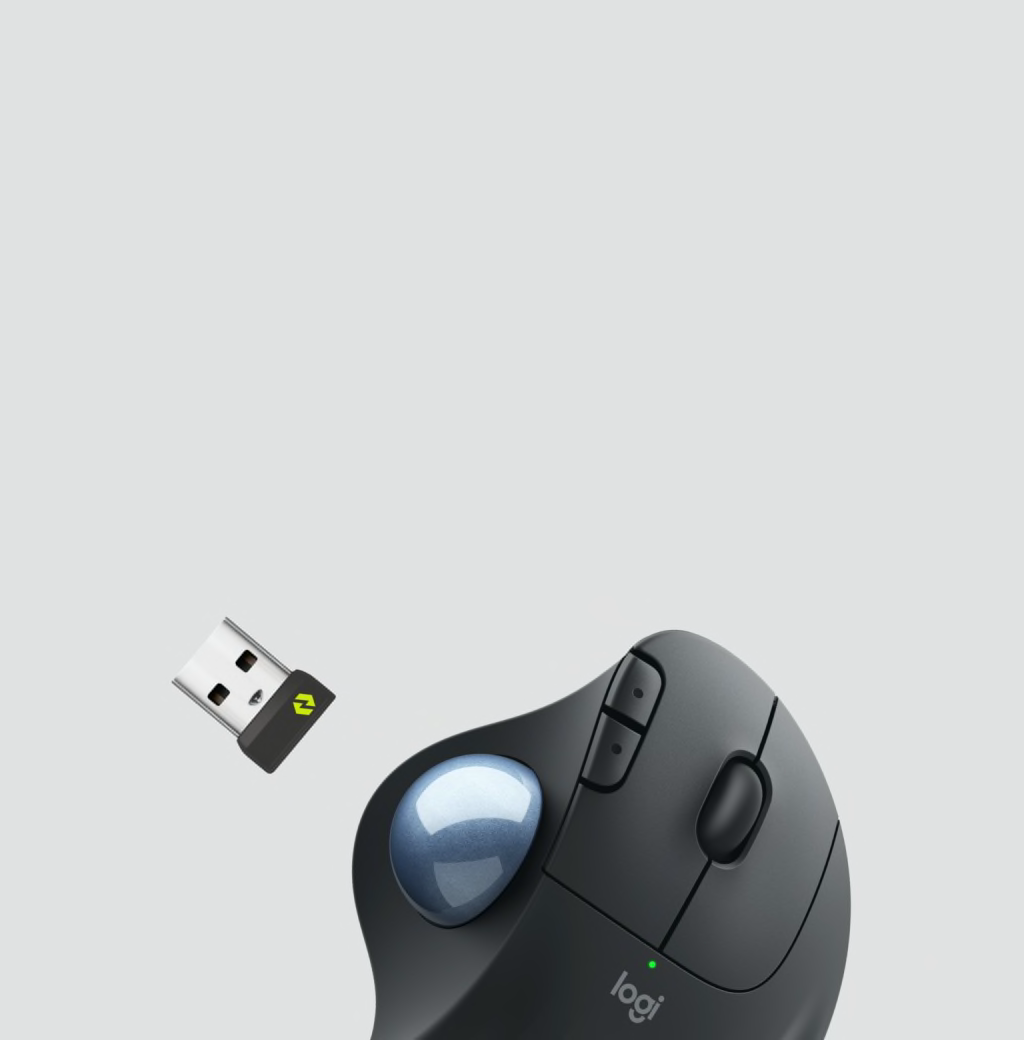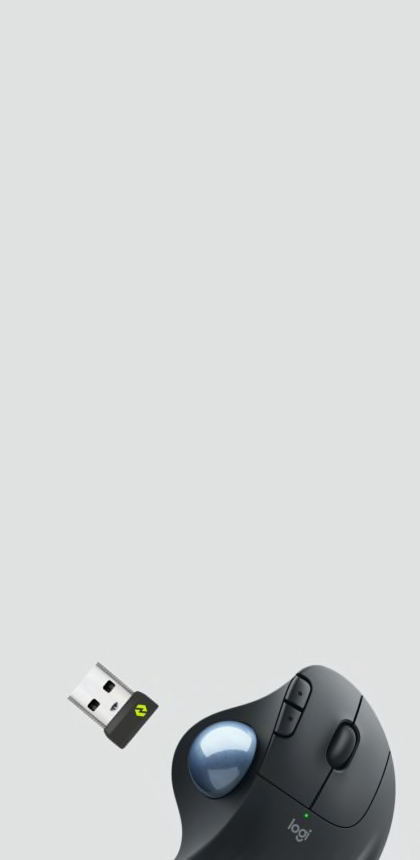 BEAT WIRELESS CONGESTION
SECURE CONNECTIONS ONLY MODE
ERGO M575 Trackball for Business features Logi Bolt wireless technology, engineered to conquer IT challenges that can arise with both in-office and remote users. Delivering cross-platform compatibility and reliable wireless connections—even in congested wireless environments. Fully encrypted and FIPS secure when paired with a Logi Bolt USB receiver.Logi Bolt wireless products will not pair with other Logitech USB receivers.
ANY SPACE, ANY HAND SIZE
The ergonomic design allows ERGO M575 Trackball for Business to naturally fit a large range of hand sizes. Plus, it's perfect for tight spaces, busy desks, and most surfaces.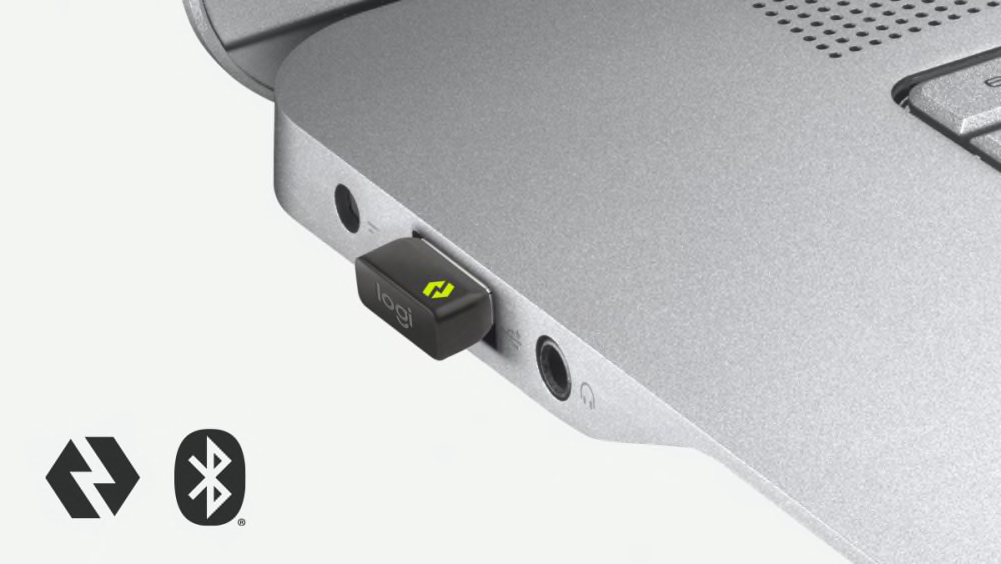 TWO WAYS TO CONNECT
Two connection options: Bluetooth® Low Energy wireless technology or Logi Bolt—a tiny USB receiver designed for security and high performance even in congested wireless environments. Now users have the flexibility to connect how they want while IT ensures those connections are reliable and secure.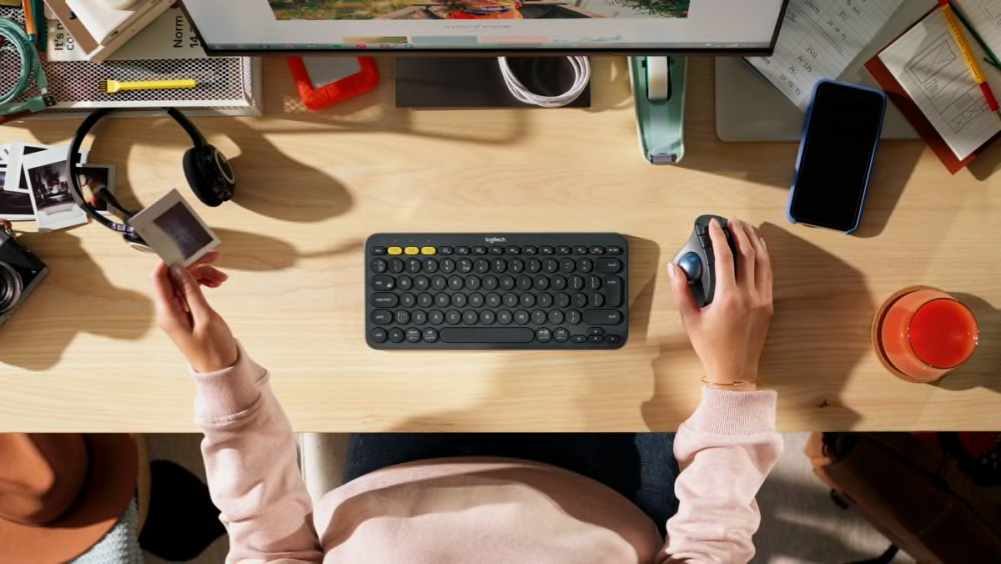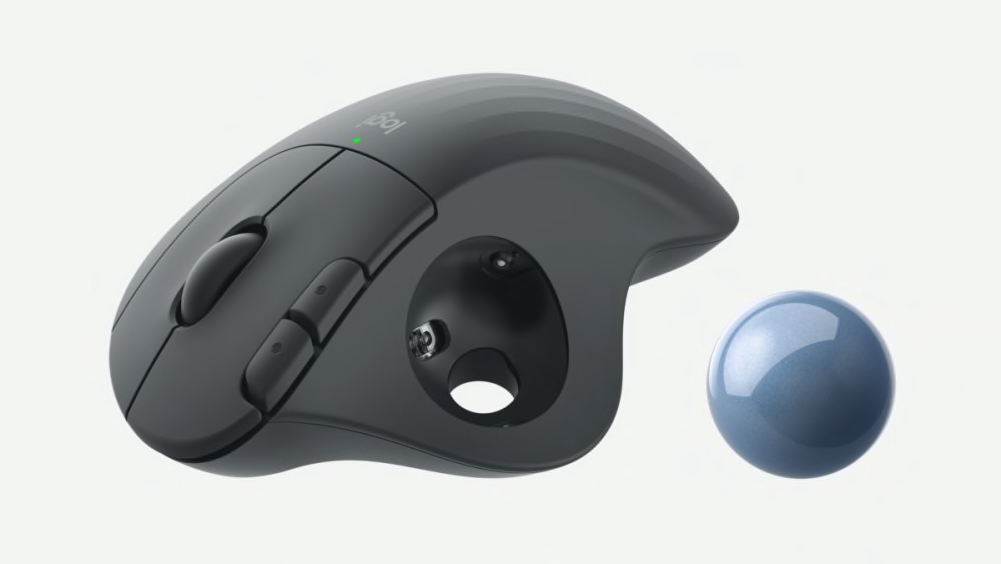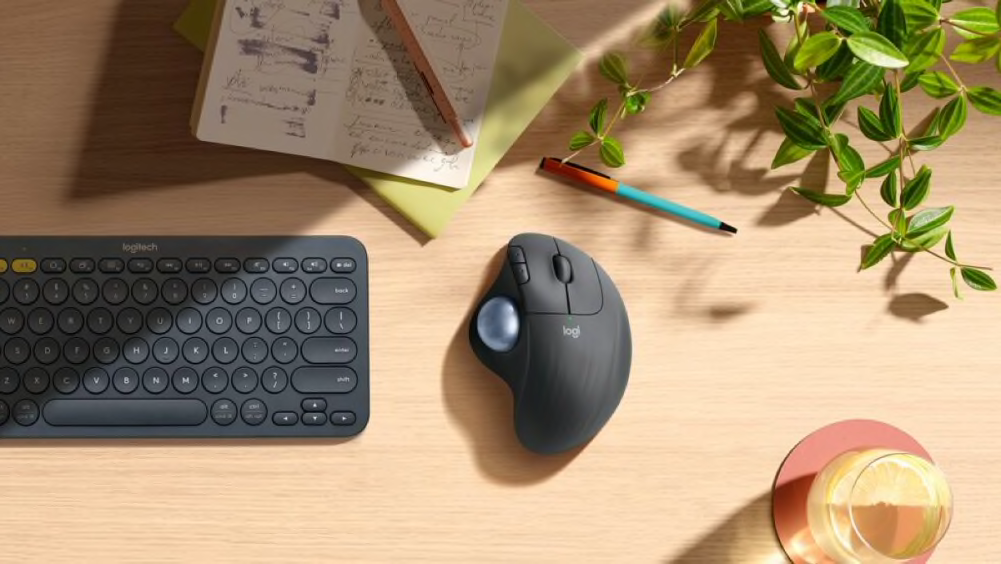 QUALITY THAT LASTS
ERGO M575 Trackball for Business is durable and reliable. With Swiss engineering and end-to-end control of the production process, it's designed to perform for more than 3 million quality clicks.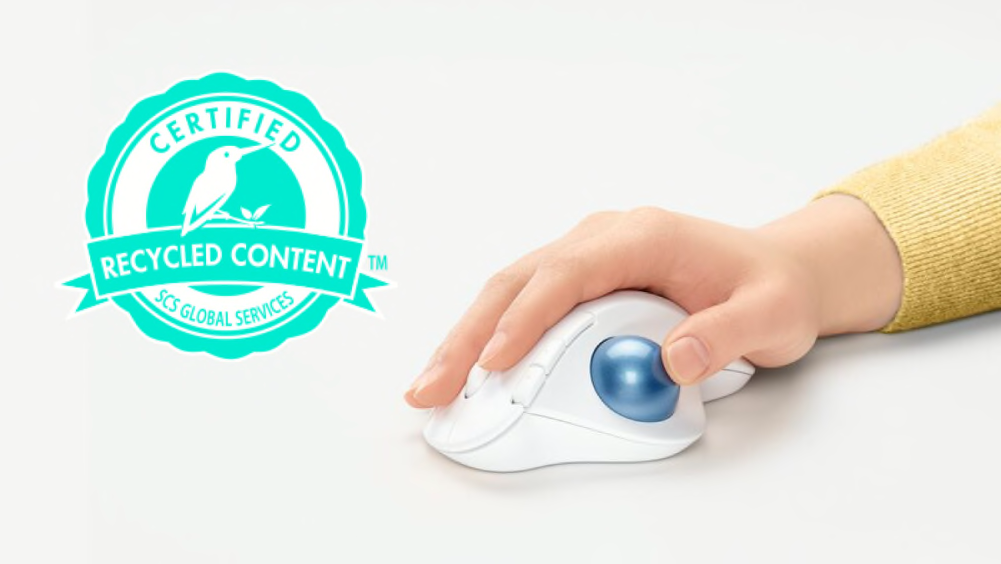 MADE WITH RECYCLED PLASTIC
The plastic parts in ERGO M575 Trackball for Business include post consumer recycled plastic—50% for Graphite and 21% for Off-White—to give a second life to end-of-life plastic and help reduce our carbon footprint.Excludes printed circuit board (PCB) plastic.
Contact Sales
Our team of product experts can help you find the best solution for your company. Fill out the form and a Logitech representative will contact you.
RESELLERS
Purchase from one of our trusted resellers.
GET SUPPORT
Have questions? Visit our support site to find answers.
THANK YOU FOR CONTACTING US
A product expert will reach out to you shortly.
MORE FROM LOGITECH FOR BUSINESSES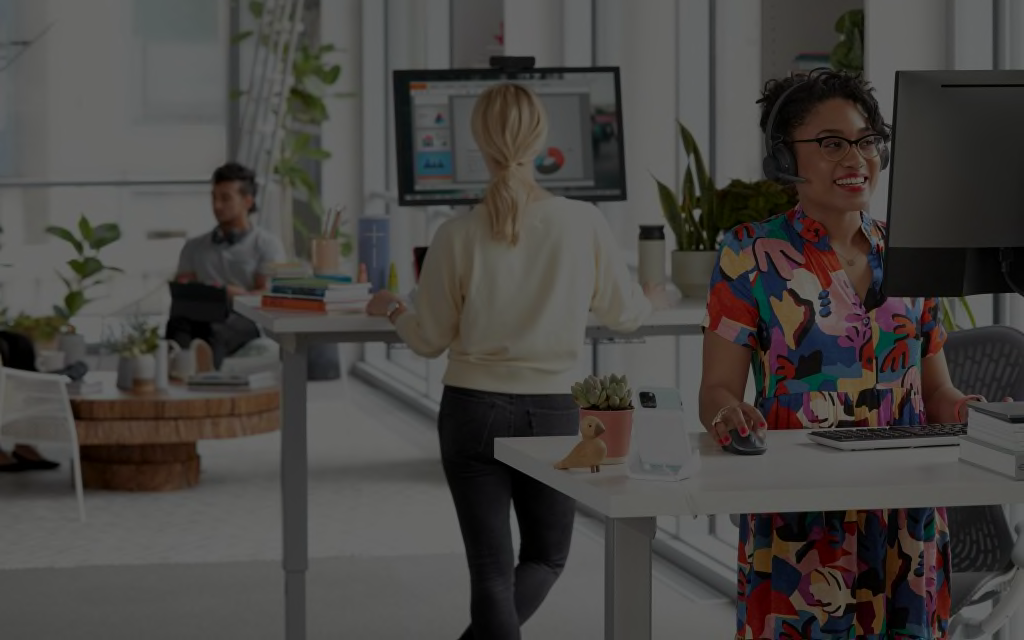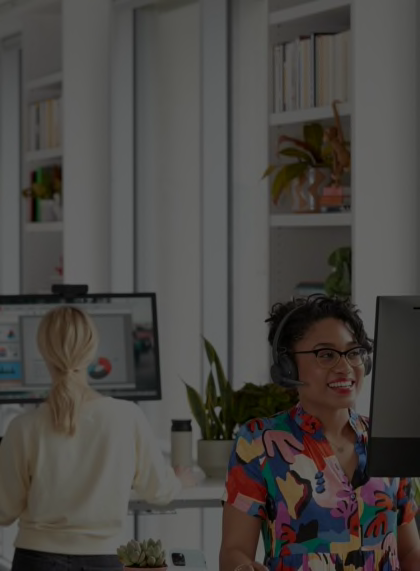 SUBSCRIBE TO OUR BUSINESS NEWSLETTER
THANK YOU FOR CONTACTING US
A product expert will reach out to you shortly.
Default settings which can be customized by users
Logi Bolt Wireless Technology
Bluetooth Low Energy Wireless Technology
Back/Forward buttons
Advanced optical tracking
On/Off switch
Precision wheel with middle click
Made with recycled plastic-50% for Graphite and 21% for Off-White*
Easy to clean removable ball
* Excludes printed circuit board (PCB) plastic.