MAKE MEETINGS EASIER
Discover complete and affordable video conferencing solutions optimized for your business. The Logitech Collaboration Program works with our partners to deliver exceptional user experiences through integrated and complementary products that are easy to use and install.
Strategic Partners
Logitech Strategic Partners offer complete video conferencing solutions that create great user experiences and high-performing workplaces. Our solutions seamlessly integrate with leading workflow tools to assure fast return on investment and provide users with great collaboration experiences.​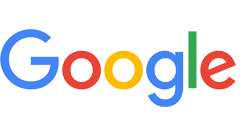 Google
Logitech and Google Cloud now extend the high quality experience of G Suite's Hangouts Meet to the conference room and huddle room. A fully curated, affordable set of components make great video meetings easier than ever. Our partnership delivers seamless video conferencing that's easy to use, deploy, and manage for any organization.
Cloud Video
Cloud applications are expanding collaboration to every office, room, and workspace. Liberating organizations from the high cost and technical difficulty of traditional video conferencing systems, our cloud video providers offer software solutions that work beautifully with Logitech ConferenceCams, webcams, and audio products. Logitech works closely with its cloud video partners to enhance usability and design product roadmaps to meet your changing needs.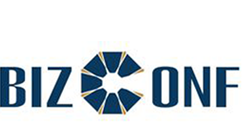 BizConf
Based in China, BizConf is a leader in cloud conferencing that offers high-quality remote virtual conferencing services, including video, web, audio and webcasting, as well SaaS cloud video services that facilitate efficient internal and external communication between businesses across the world.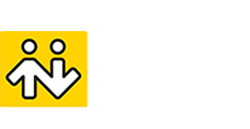 CounterPath
CounterPath provides SIP-based softphones, server applications, and Fixed Mobile Convergence solutions. These solutions enable service providers, enterprises, and OEMs to cost-effectively integrate voice, video, presence, and instant messaging (IM) applications into their VoIP offerings.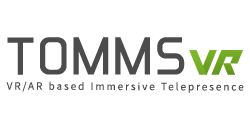 Haeden Bridge
Based in Seoul, South Korea, Haeden Bridge provides TOMMS, an innovative meeting solution that delivers robust backend technology with multicasting to provide economic and scalable video communication services for PCs, iOS and Android. Haeden Bridge also brings VR and Teleportation UX to PC and mobile introducing next-gen social media.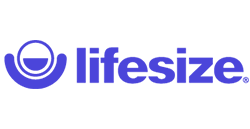 Lifesize
Lifesize connects organizations with award-winning conferencing technology that covers web, audio and video conferencing. Through integration of plug-and-play HD camera systems and HD phones and easy-to-use cloud-based conferencing software, Lifesize delivers a meeting experience like no other.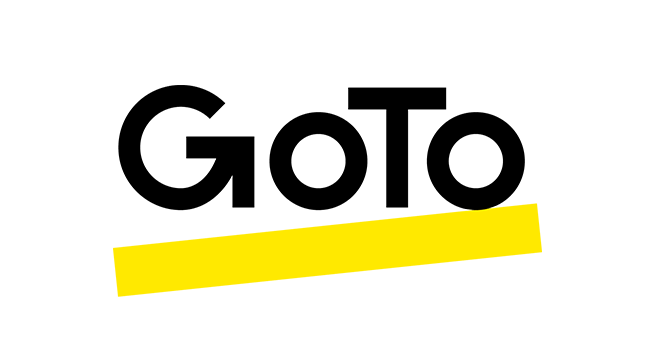 LogMeIn
LogMeIn simplifies how people connect with each other and the world around them to drive meaningful interactions, deepen relationships, and create better outcomes for individuals and businesses. A market leader in unified communications and collaboration, LogMeIn has millions of customers spanning around the globe.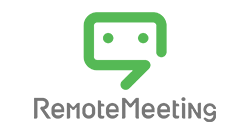 RSupport
Based in Seoul, South Korea, RSupport provides RemoteMeeting, a web-based video conferencing service that enables people and businesses to communicate from anywhere on their computer or mobile device. With a simple yet powerful UX design, RemoteMeeting is among the most enterprise friendly services of its kind.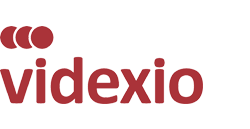 Videxio
Videxio's cloud video meetings make business communication easy, fun, and productive. Videxio allows you to join meetings without downloading a plugin, from any device, and even make direct calls. By connecting conference room systems to our cloud service, companies can get more ROI from their existing hardware investments and reduce ongoing maintenance costs.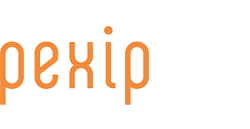 Pexip
Pexip provides a scalable meeting platform that connects virtually any communications tool, such as Microsoft® Lync®, and traditional video and audio conferencing together for a seamless meeting experience. Pexip Infinity high-def video conferencing increases efficiency and worker productivity.
Complementary Solutions
From cables and interactive displays to compute solutions and furniture, Logitech-approved Complementary Technology partners can provide what you need to furnish a complete conference room or collaboration workspace. Make every room fully equipped and ready to go, so employees can easily launch a video conference and quickly get to work. Visit our partners to see how their products can improve your video conferencing.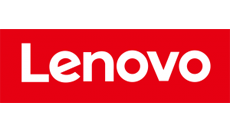 Lenovo
Together Logitech and Lenovo's ThinkSmart products bring together meeting spaces with powerful video conferencing. Lenovo is expanding beyond the desk to solve for smarter workspaces and improved collaboration for commercial customers. Lenovo is a global Fortune 500 company and a leader in providing innovative Consumer, Commercial, and Data Center technology.

Sony
Expand your vision far beyond the boardroom with Sony Professional Displays. With lifelike 4K resolution HDR image quality, you can transform any meeting room into a direct artery to your team and customers. With the right displays, meetings are more productive and give your visual communication a more competitive edge. Work smarter with business-focused features, flexible integration, and very attractive ownership costs.
BenQ
BENQ offer interactive large format touch displays designed to look great in the classroom, meeting room and public display areas. Advanced touch controls make interacting more enjoyable and effective than ever, allowing you to create environments that deliver proactive, true-to-life experiences.
Dell
Dell interactive touch monitors are available in a range of sizes from 55 to 86 inches and feature InGlass touch technology that enables users to have a natural writing experience. The technology's anti-glare and anti-smudge coating make for comfortable, easy viewing and the 4K UHD resolution produces clear text and images, ideal for meeting rooms or classrooms.
DTEN
DTEN designs turn-key, huddle space solutions to simplify collaboration for next generation workplaces. DTEN's cable-free collaboration solution allows users to share content on the 55″, 70″ and 84″ interactive displays, and also feature a pen and eraser with zero latency, 10-touchpoint integration, and an elegant modular design.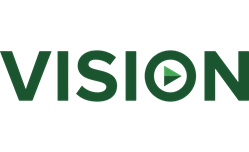 Vision Audio Visual
Vision produces professional audio-visual installation components for corporate applications, including Logitech SmartDock wall mounts, large display mounts, floorstands, powered and passive loudspeakers, amplifiers, control products, cables, and more. All Vision products carry a lifetime warranty, and excellent customer service is at the heart of the brand.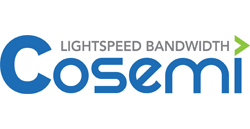 Cosemi
Cosemi supplies high-quality, high-volume, high-performance interconnect products for use in data centers, enterprises, AR/VR, personal computing, and consumer applications. Supporting USB 3.1 Gen 2 standards, Cosemi's OptoUSB AOCs are ideal for AR/VR, cameras for conference rooms and machine vision, storage, and other computer peripherals.
Heckler Design
Heckler Design AV Carts and accessories make it easy to deploy video conference systems to meeting rooms and huddle rooms. Using designs compatible with modern components. Hecklers also provides display mounts, TV stands, and consoles that provide secure, commercial-grade iPad enclosures designed for meeting rooms.
WebAround
WebAround provides a variety of affordable, collapsible, portable webcam background and green screens. Made of neoprene, nylon fabric and high quality spring steel for decades of use, WebAround screens are perfect for telemedicine providers, tech advisors, teachers, students, gamers, and anyone needing a professional web presence for video calls.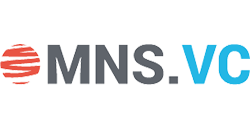 Media Network Services
Media Network Services (MNS) provides global cloud applications for visual collaboration. Provided as a cloud service, QoS.VC, REC.VC, and IVR.VC make it easy and affordable for anyone to call over the Internet, record and share video meetings, and scale to meet regional or global demand.
UC Workspace
UC Workspace specializes in meeting room collaboration solutions. Quicklaunch™ is a simple and secure meeting room application that transforms a PC into a Powerful One Touch Meeting Space (join meetings, start applications, launch websites, access data and content and share devices). Quickshare is designed for BYOD Screen Sharing.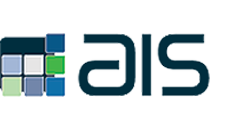 American Industrial Systems, Inc. (AIS)
AIS offers in-house electronic and mechanical design, software development, manufacturing, production, and quality control services. AIS open platform control and monitoring solutions are available in a multitude of configurations for Industrial, Building Automation, Food & Beverages, and Oil & Gas applications.
JOIN THE LOGITECH COLLABORATION PROGRAM
The LCP helps partners expand their sales and marketing opportunities with complete video conferencing solutions. The LCP provides access to the Logitech Software Reference Kit which includes guidance on system compatibility and design best practices.