Pangea temporary hotfixes here
Aestique Clinic
Aestique Clinic optimizes virtual care with Logitech video conferencing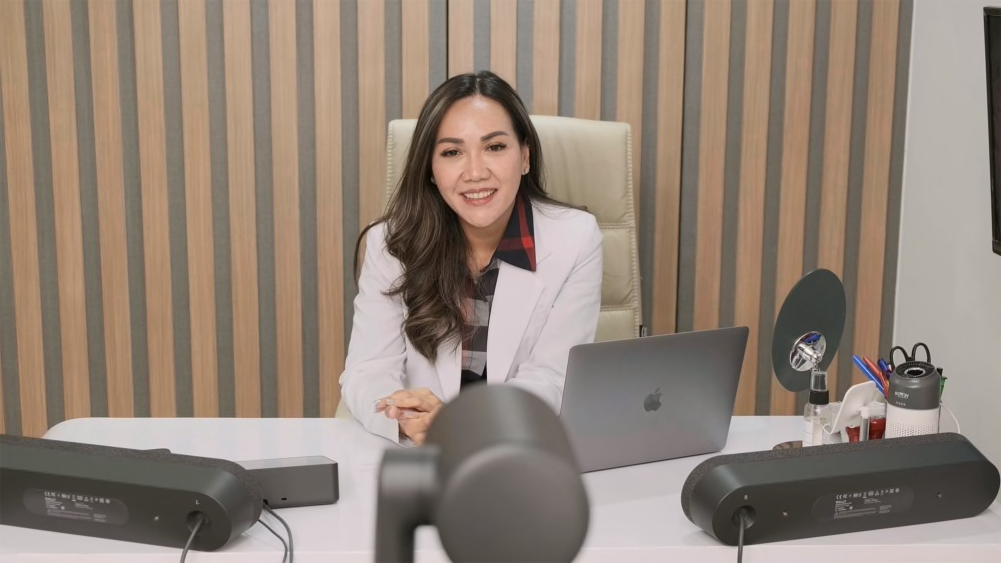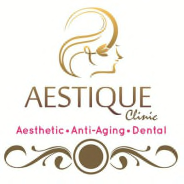 Started in 2015, Aestique Clinic is a multi-speciality clinic in East Jakarta, Indonesia. Supported by modern medical equipment and experienced doctors, Aestique Clinic offers aesthetic and anti-aging treatments, as well as dental care.
Tap, Rally Plus, Zoom Room
"In my opinion, video conferencing technology creates a new way of interacting with customers. Even though the pandemic will pass, I think we will continue to take advantage of its use, because we can remain present for customers wherever they are."
Dr. Marintan Sere Yosephine M. Biomed (AAM)
Aesthetic Doctor - Aestique Clinic Owner
The COVID-19 pandemic posed a serious challenge for organizations that rely heavily on face-to-face meetings with customers, and the beauty and wellness industries took a particularly hard hit. Social distancing measures and business operation restrictions forced Aestique Clinic to cut back on in-office customer interaction and find new ways to provide quality care.
Aestique Clinic leverages communication technology that enables doctors to provide high-quality telehealth services through Zoom Rooms Solutions and Logitech Video Collaboration technology. 
Aestique Clinic needed video collaboration tools and solutions that would enable them to rapidly and easily begin offering virtual meetings to customers. With the growing demand for telehealth, they needed technology that was simple to deploy and intuitive for both providers and customers to use, all without compromising the quality of care.
Aestique Clinic powered their new telehealth services with Logitech Video Collaboration for Zoom Rooms. They equipped consultation rooms with Rally Plus - a modular video conferencing system for large rooms, and Tap - a meeting room touch controller with content-sharing capability.
Built with telehealth in mind, Rally Plus and Tap help Aestique Clinic make healthcare accessible and efficient. Tap made it easy for providers to join the right meeting at the right time. Thanks to Rally Plus' RightSight autoframing, 4K video, and 5x zoom, the clinic also saw stronger engagement with customers, even without being face-to-face.
RECOMMENDED PRODUCTS FOR YOU
Remote management that scales to thousands of Logitech meeting room devices
VIDEO CONFERENCING FOR EVERY SPACE
Find out more about how Logitech video conferencing products perform in a business environment.