BSI Uses Logitech GROUP to connect with Offices Around India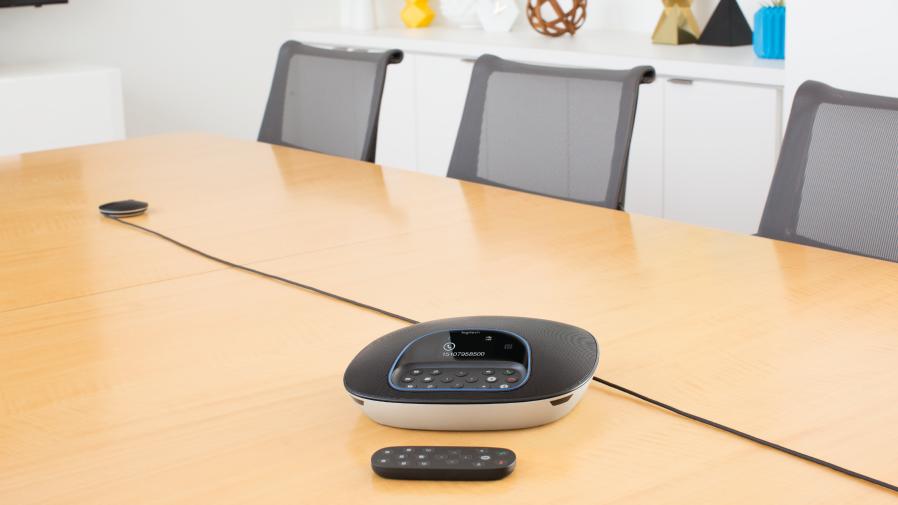 OVERVIEW
BSI is the world's largest standards body and the national standards body of the United Kingdom. The company has been located in India for the last 15 years and has customers all across the country. With 10 offices spread across India, BSI needed a seamless, efficient way for its employees to connect and collaborate. Enter Logitech GROUP—a video conferencing solution that makes it easy for employees to host meetings, collaborate, and manage all offices.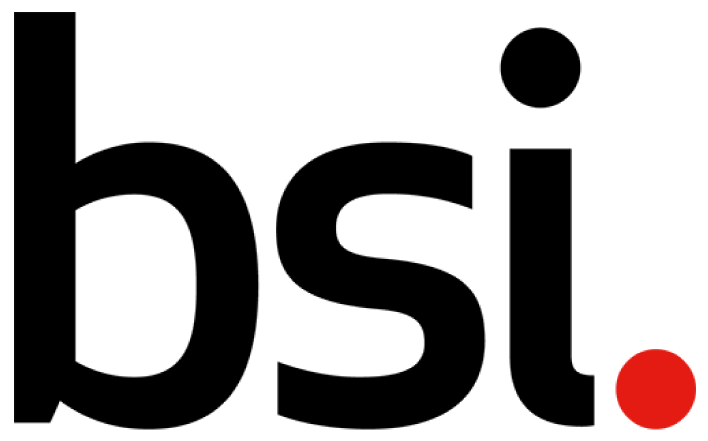 SOFTWARE
Microsoft® LyncTM
Skype®
CHALLENGE
BSI faced the challenge of collaborating multiple times a day among 10 offices across India. The company wanted a solution that would allow it to host meetings, share face-to-face time with colleagues, and more efficiently manage its different locations.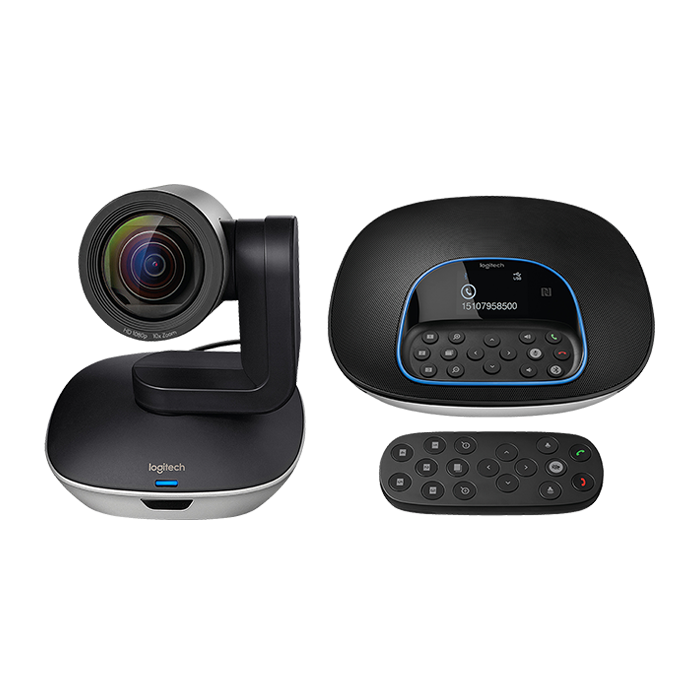 SOLUTION
BSI implemented Logitech GROUP across all of its offices in India. Logitech GROUP makes it easy to manage multiple locations and collaborate across teams through video conferencing that is both high quality and affordable.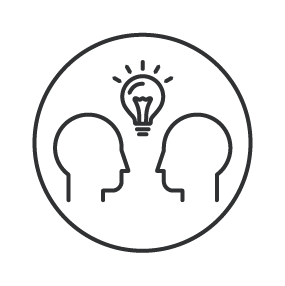 FACE-TO-FACE COLLABORATION = ENGAGEMENT

RESULT
With the implementation of Logitech GROUP, BSI is now able to host meetings, collaborate in real time, and manage its different offices with more ease and efficiency. Thanks to seamless connectivity between locations, BSI has enjoyed increased productivity in meetings, more face time with employees and reduced time traveling to remote locations.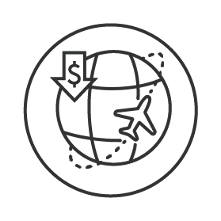 REMOTE MEETINGS = REDUCED TRAVEL TIME AND COSTS

"When we connected [Logitech GROUP] to our network using Microsoft Lync or using Skype, I found that I could have regular meetings and many more frequent interactions with my colleagues. I thought that the solution is just brilliant."

Venkataram Arabolu
Managing Director, BSI India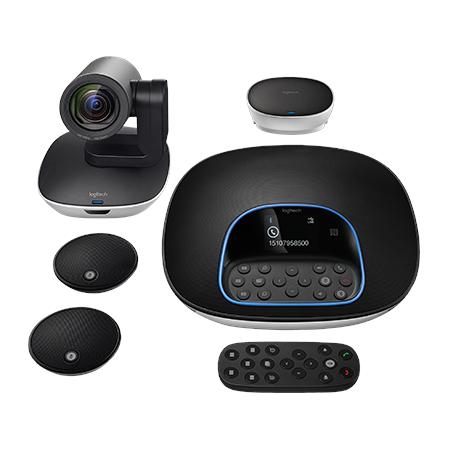 GROUP w/ Expansion Mics
Affordable video conferencing for mid to large-sized meeting rooms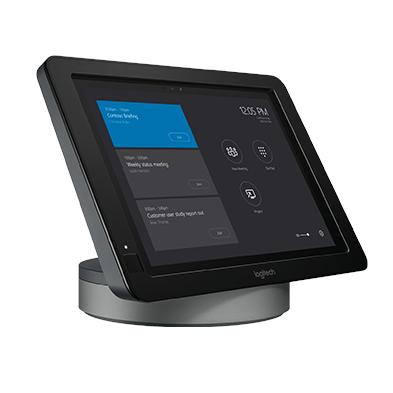 SmartDock
Secure meeting room console designed for Skype Room Systems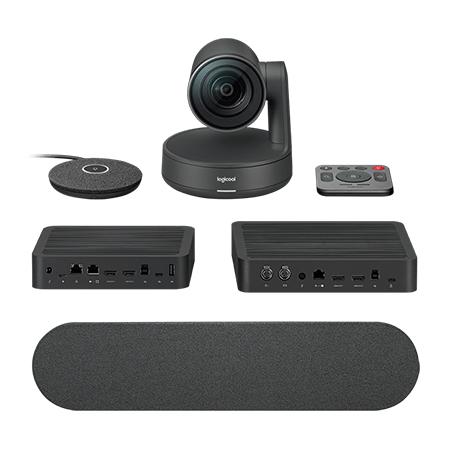 Rally
Premium Ultra-HD ConferenceCam system with automatic camera control

You May Also Be Interested In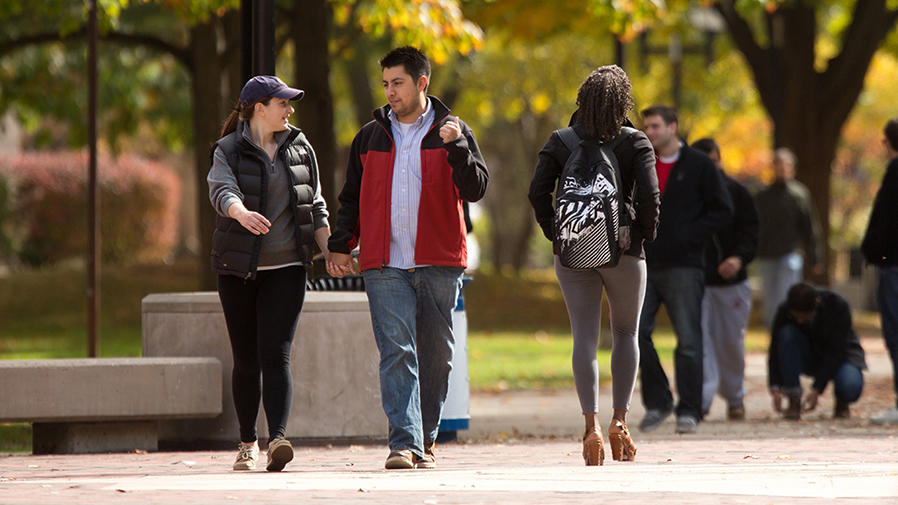 Case Study: University of Michigan
Check out this case study to learn how the University of Michigan is using Logitech video conferencing solutions to expand its teaching paradigm.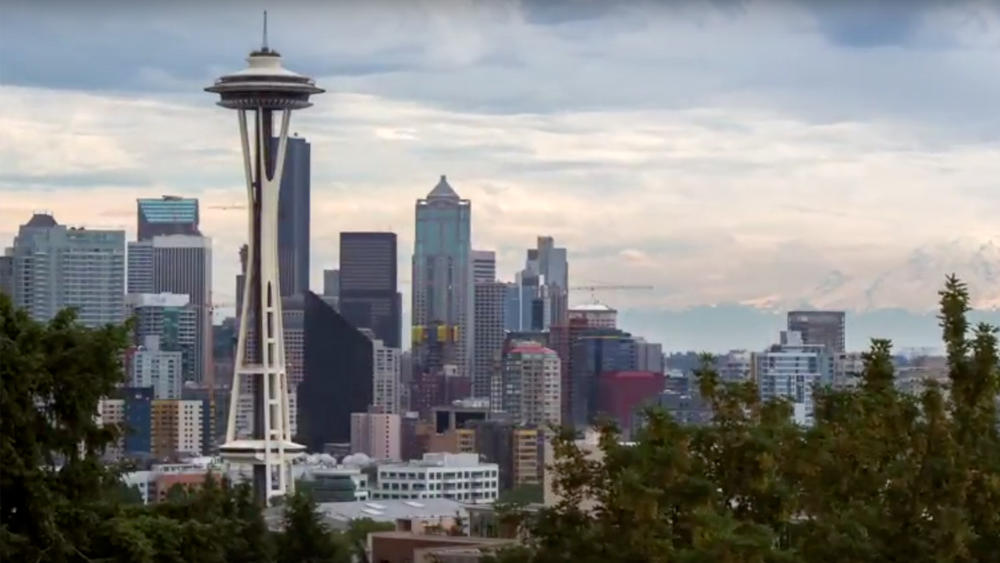 Case Study: King County Technology (KCIT)
Read case study and watch the video testimonial to learn how King County IT is using Logitech SmartDock for Skype Room Systems.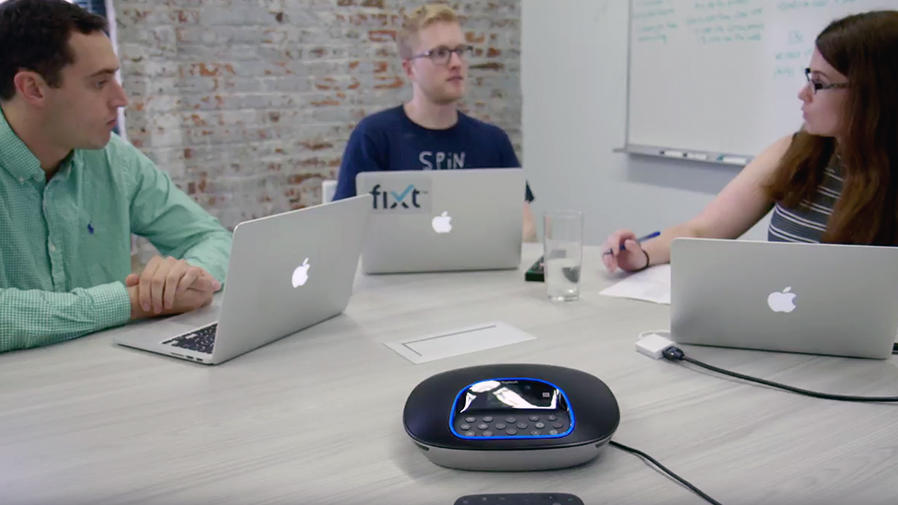 Case Study: Fixt
Check out this case study to see how Fixt is using Logitech GROUP to drive productivity and results–better, faster, and cheaper.

VIDEO CONFERENCING FOR EVERY SPACE.
Find out more about how Logitech video conferencing products
perform in a business environment.