Dealogic Leverages Logitech Group to Enhance Global Collaboration and Training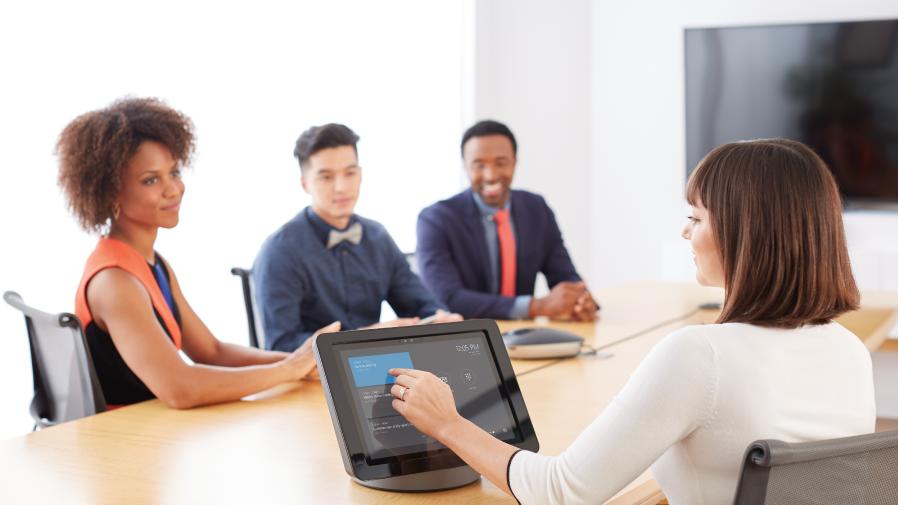 OVERVIEW
Dealogic—a global provider of integrated content, analytics, and technology to financial firms—uses Logitech GROUP, MeetUp, and SmartDock to enhance worldwide collaboration and training.


INDUSTRY
Finance & Insurance
Technology
LOCATION
Hong Kong, Tokyo, Beijing, Singapore, Mumbai, Sydney, Budapest, Sao Paulo, London, New York

SOLUTIONS
Logitech GROUP
Logitech MeetUp
Logitech SmartDock
SOFTWARE
Skype® Room Systems
"As a global enterprise, we need to get close and communicate with different teams in other regions. When evaluating video conferencing options to support this objective, we prioritized budget, performance, and ease of use as key criteria. Logitech surpassed our expectations on all counts."

Jason Lee
APAC Desktop Team Leader, Dealogic

CHALLENGE
Dealogic wanted to incorporate the global reach, flexibility, and cost-saving potential of video meetings into its infrastructure. The company looked for a high-performance, cost-efficient, and user-friendly solution with minimal support requirements and seamless compatibility with its existing UC platform.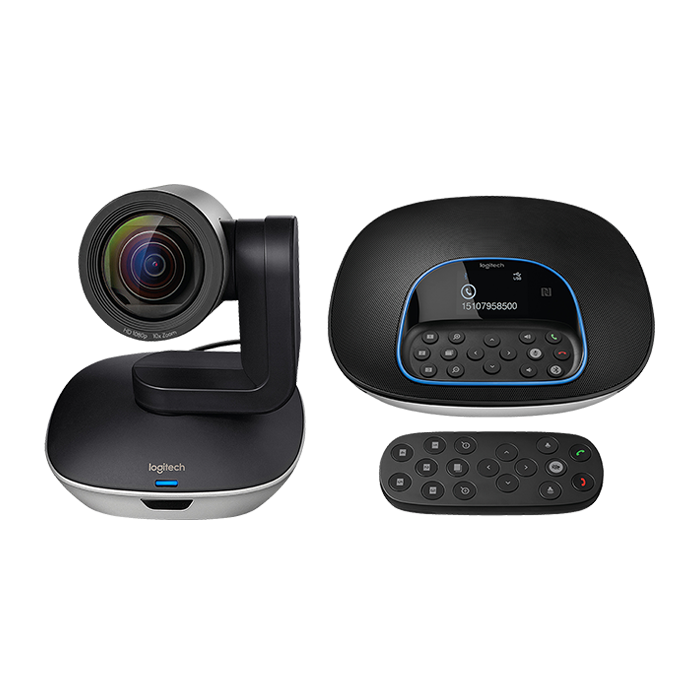 SOLUTION
Dealogic selected MeetUp (Logitech's all-in-one video conference solution for huddle rooms and small conference rooms), GROUP (the remarkably affordable ConferenceCam designed for larger spaces) and Logitech SmartDock (a secure meeting room console designed for Skype Room Systems).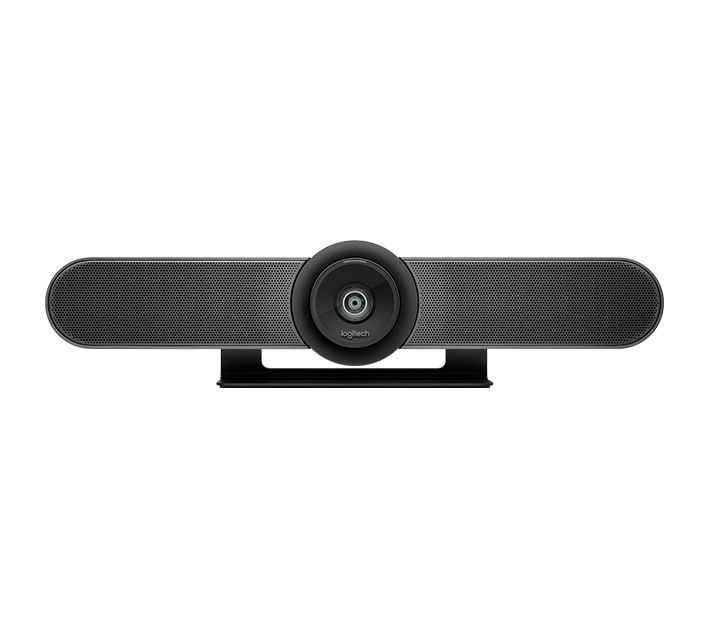 RESULT
The combination of Logitech GROUP, MeetUp, and SmartDock makes it possible for Dealogic to enhance its global collaboration and training while fulfilling its objectives of affordability, performance, and ease of use. Plus, it was a breeze for Dealogic to set-up and install.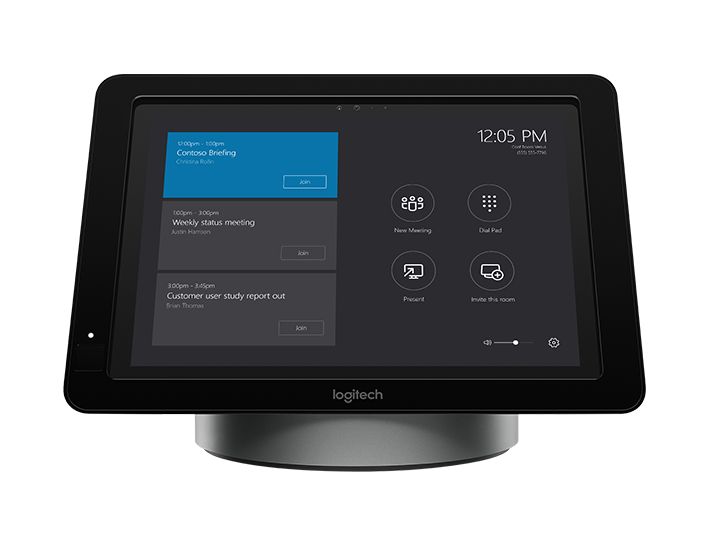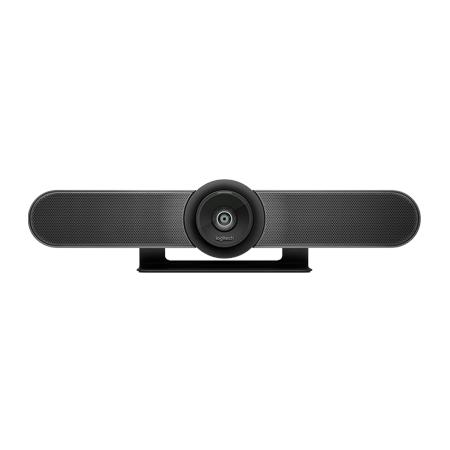 MEETUP
All-in-One ConferenceCam with 120° field of view and integrated audio, perfect for small conference and huddle rooms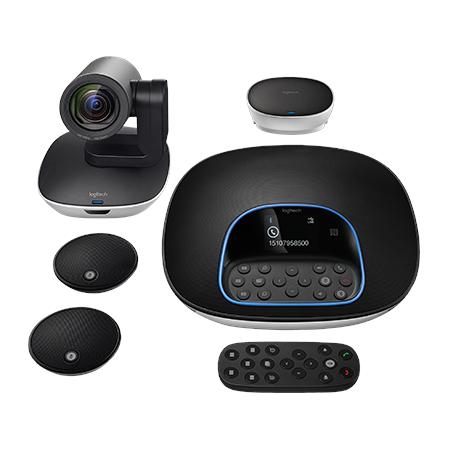 GROUP w/ Expansion Mics
Affordable video conferencing for mid to large-sized meeting rooms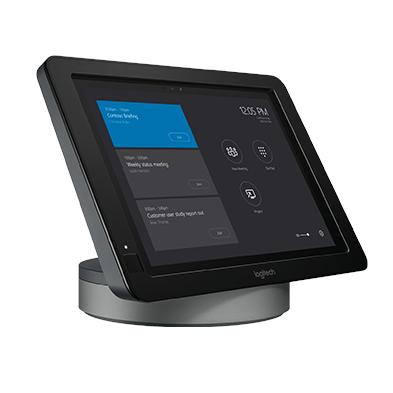 SmartDock
Secure meeting room console designed for Skype Room Systems

You May Also Be Interested In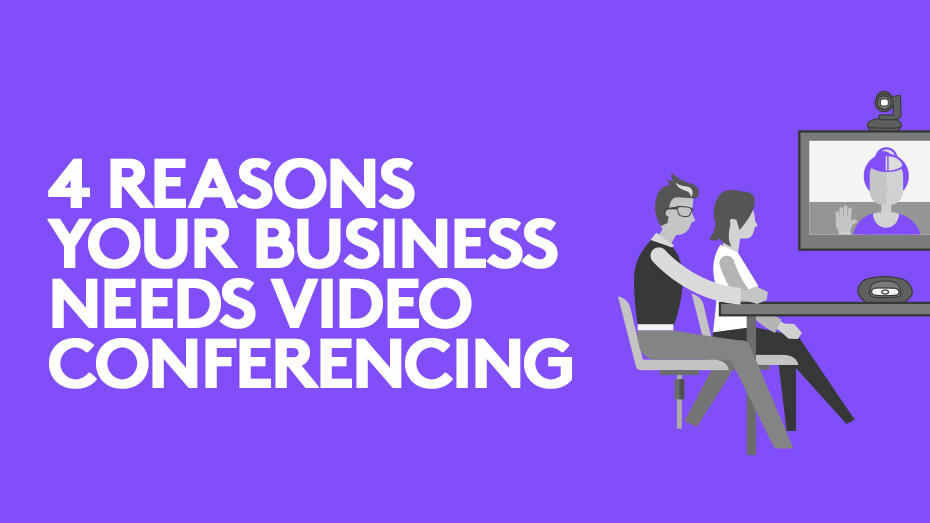 Ebook: 4 Reasons Your Business Needs Video Conferencing
Review this guide to learn 4 ways video conference transforms business and improves the lives of employees — and one way it may not.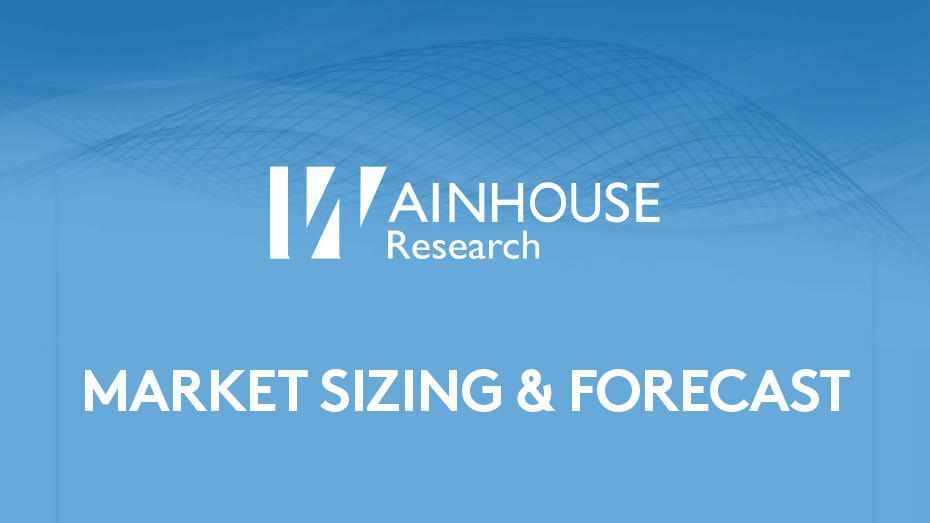 Market Analysis: 5-Year Forecast for Video Conferencing Market
Video conferencing is a market in transition. Read this highly technical review by Wainhouse Research for market sizing and a five-year forecast.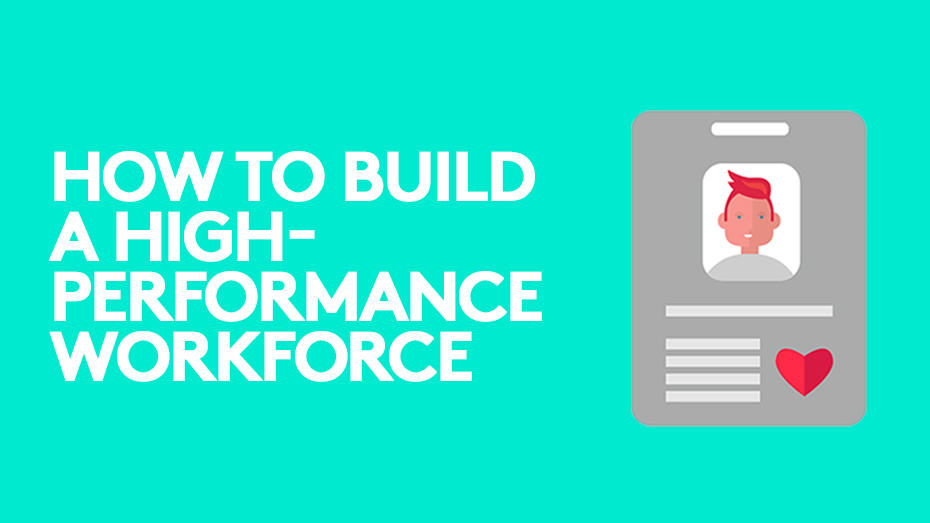 Infographic: How Video Conferencing Creates High Performance
Video conferencing tools can have a positive effect on employee engagement and productivity. View this infographic to see the benefits of video conferencing.

VIDEO CONFERENCING FOR EVERY SPACE.
Find out more about how Logitech video conferencing products
perform in a business environment.