Pangea temporary hotfixes here
Morgan McKinley supports inclusive hybrid working with Logitech video collaboration solutions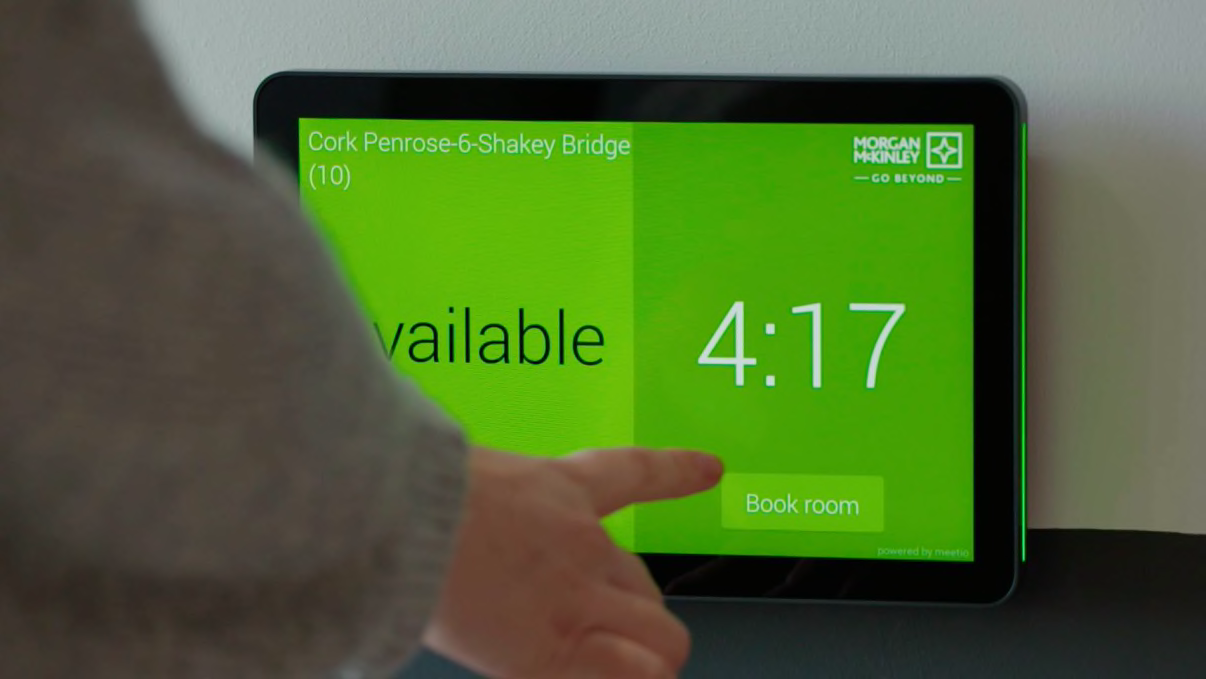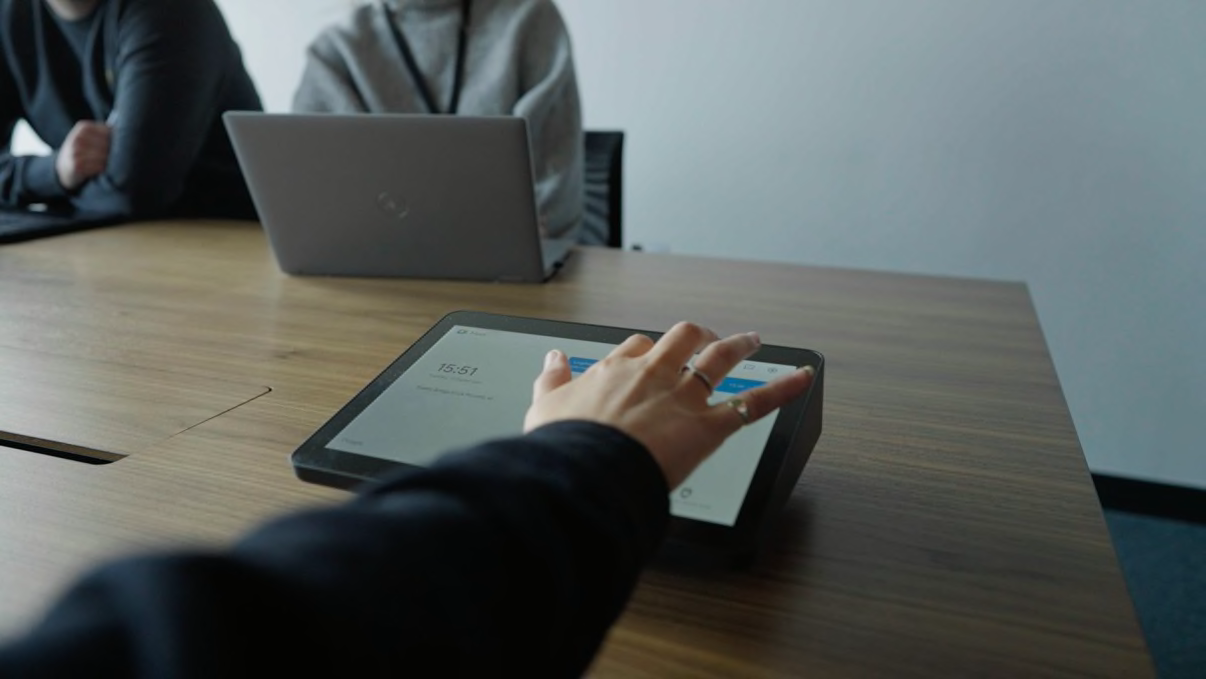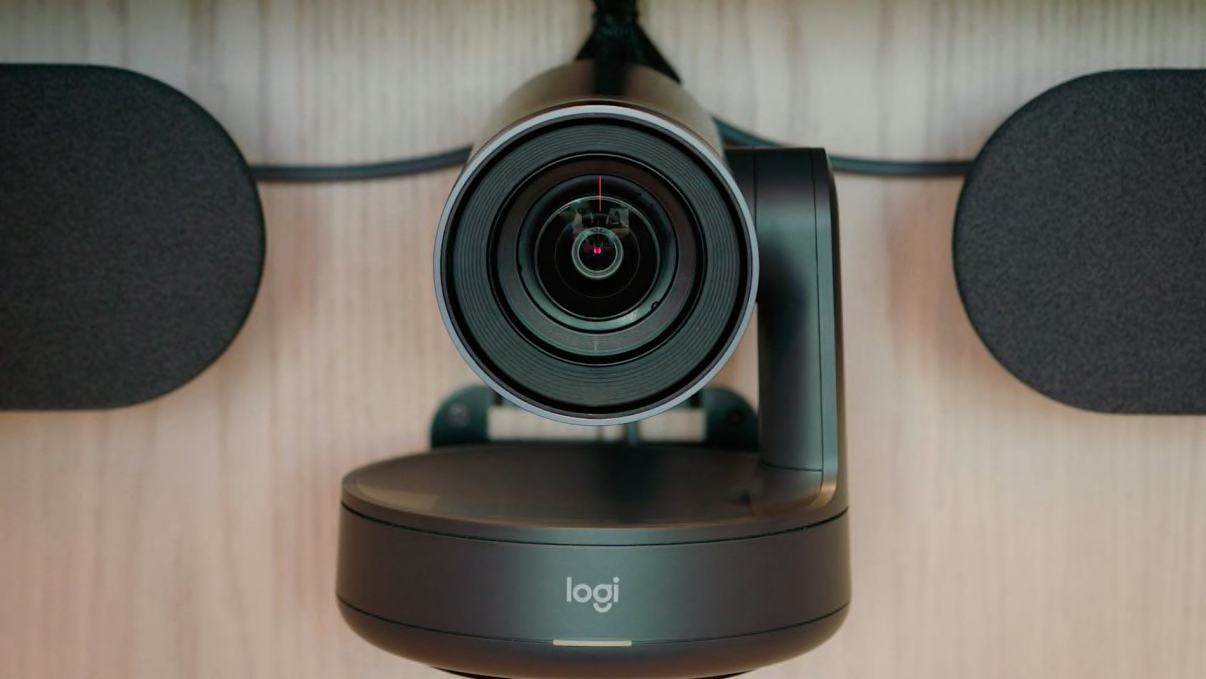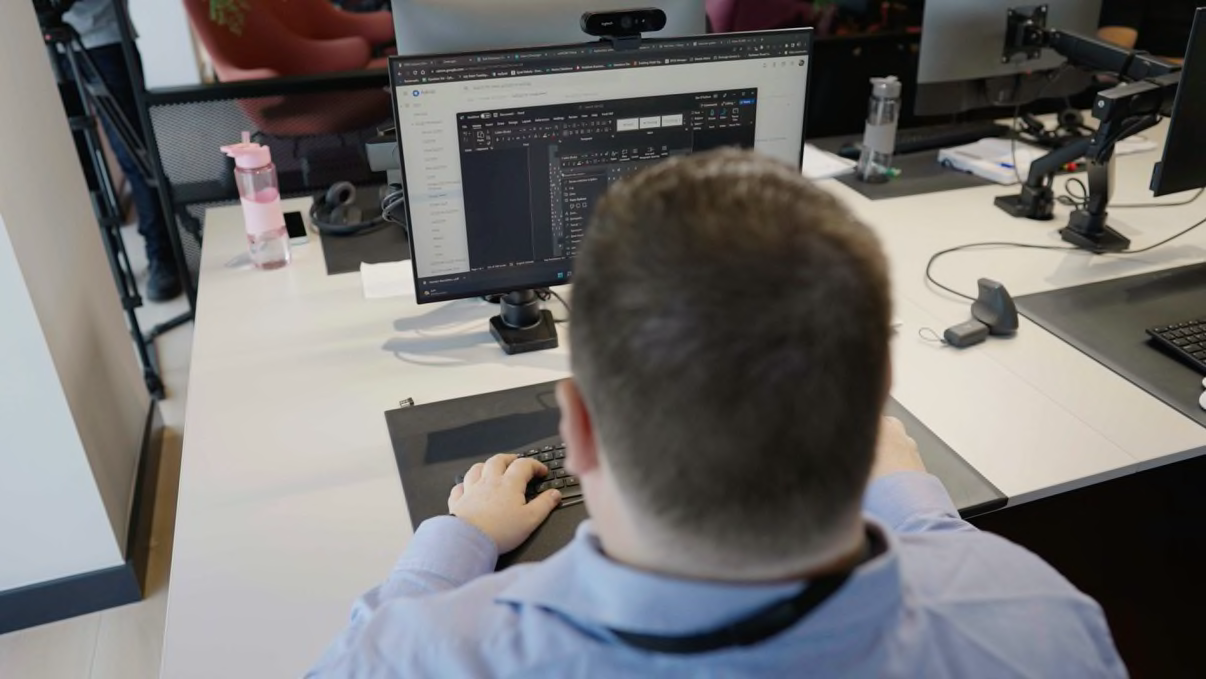 Morgan-video
Morgan-overview-2
Morgan-overview-3
Morgan-overview-4
Morgan-overview-5
Morgan McKinley is a full-suite talent services provider, offering recruitment, executive search and talent solutions for its global client base. Strong collaboration is the bedrock of the company's success, as it has always been for its 34 years of existence.
Rally Plus, Rally Bar, Tap, Tap Scheduler, Swytch, Sync, Meetio, Brio
International, with HQ in Cork
Offices in five countries, with headquarters in Cork, Ireland
"It was important to us that those working remotely didn't feel excluded or like they were missing out by not being in the office."
Stephen O'Brien
Managing Director, Recruitment Solutions
As a global talent services provider, Morgan McKinley's success hinges on connection. With Logitech video conferencing solutions, Morgan McKinley was able to improve the hybrid collaboration experience for both employees and customers.
Morgan McKinley has embraced the shift to hybrid work, and with more meetings taking place over video than ever before, it's important that those working remotely don't feel excluded. 
"People at Morgan McKinley now have the option to work from the office or home," said Stephen O'Brien, Managing Director. "It's very much a case of what fits their lifestyle."
Therefore, Morgan McKinley requires an inclusive video collaboration solution that supports flexible work, is easy to use and manage, and integrates with Google Meet.
Logitech video conferencing kits provide Morgan McKinley a complete solution for their meeting rooms, and offer a user-friendly way to collaborate, connect their hybrid workforce, and integrate with existing Google software.  
"People want more flexibility," said Dan O'Sullivan, Systems Manager. "We wanted our staff to know that it wouldn't matter whether they worked from the office or from home."
For meeting room cameras and audio, Morgan McKinley opted for Logitech Rally Plus and Rally Bar. The Ultra 4K conferencecam technology allows Morgan McKinley to get quality facetime with clients, customers, and co-workers. Rally conference cameras are intuitive to use, compatible with any device, and easy to manage and monitor via Logitech Sync. 
With Meetio software, Tap and Tap Scheduler enable employees to book and join meetings easily, and Swytch provides simple access to meeting room displays with a single laptop cable.
Since adopting Logitech video conferencing solutions, Morgan McKinley teams have been brought closer together, with a face-first approach that has resulted in nearly 100% of meetings taking place over video.
Compatible technology that's easy to use means employees can host engaging meetings with one-touch ease, from anywhere. Video collaboration is seamless, and Logitech Sync allows for the remote management of devices, reducing pressure on IT teams. 
Thanks to the quality of hybrid meetings, travel has also been reduced, supporting Morgan McKinley's overall sustainability goals.
RECOMMENDED PRODUCTS FOR YOU
Logitech Room Solutions for Google Meet
Pre-configured systems for small, medium, and large rooms
VIDEO CONFERENCING FOR EVERY SPACE
Find out more about how Logitech video conferencing products perform in a business environment.