Case Study: ViTel Net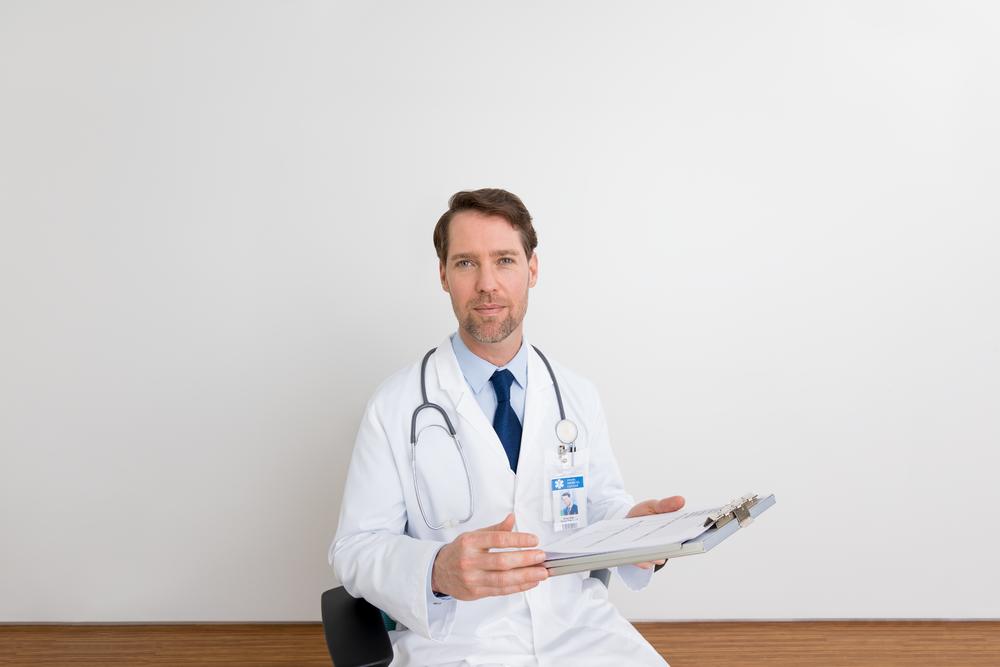 OVERVIEW
ViTel Net is a telehealth provider that enables clinicians to access live video conferencing to remotely diagnose, treat, and manage patients. With video collaboration, the quality of care provided is often superior to in-person visits. Research conducted over decades finds telehealth to be convenient, safe, and cost-effective. Plus, telehealth gives patients living in rural communities' access to specialists whose office may be hours away.
At Maternal-Fetal Medicine Associates of Maryland (MFM of MD), ViTel Net enables patients and their prenatal care providers to virtually connect and interact with remote specialists on-demand or with scheduled appointments. "Using ViTel Net, we have a live connection where previously we depended on CDs and faxes, often resulting in unnecessary trips and treatment delays," said Ariel Hester, CMPE, Practice Administrator of MFM.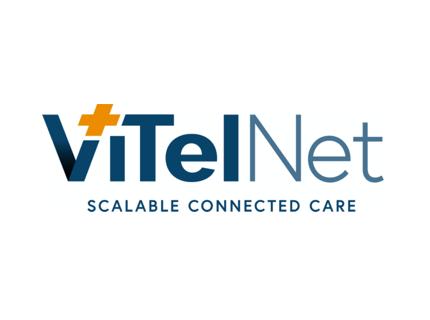 SOLUTIONS
Logitech® PTZ Pro 2

"Providing a remote specialist with control over the "eyes" at the patient point of care enables the specialist to focus on whatever is most important in the moment and frees up the hands of the local clinician to carry out care instructions. The combination of ViTel Net's Follow My Finger™ camera control software and the Logitech PTZ Pro 2 camera delivers the simplicity, power and performance needed for efficient and effective remote care delivery."
Mark Noble
Executive Vice President
CHALLENGE
Risks associated with pregnancies are many, and patients often require special expertise to ensure the health of the mother and fetus. Travel distance, transit availability, and traffic congestion can cause critical delays in too many instances.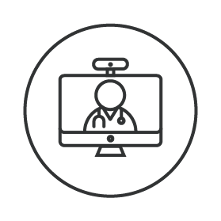 EXPANDS ACCESS TO HIGH-QUALITY HEALTHCARE
SOLUTION
ViTel Net solves this challenge with a telemedicine solution that enables specialists to meet with clinicians and patients virtually—and even access ultrasonography and other diagnostic tools in real time to deliver personal 1:1 care from any distance.
An essential component of the ViTel Net telemedicine solution is the video camera. They selected Logitech PTZ Pro 2, which delivers premium optics and life-like video to create the experience of sitting together in the same room - regardless of the actual location. PTZ Pro 2 is a stand-alone camera that can easily be moved or repositioned as needed. The camera provides brilliantly sharp image resolution, outstanding color reproduction, and exceptional optical accuracy, making it ideal for this purpose.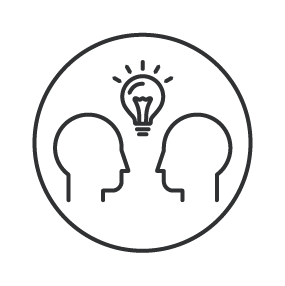 FACE-TO-FACE COLLABORATION = ENGAGEMENT
RESULT
With ViTel Net's telemedicine solution, patients and their local prenatal care providers can easily meet with specialists and share imaging and other critical information via video meeting - without ever leaving the MFM of MD clinic. Remote specialists are able to evaluate patients and review ultrasound imaging as a technician conducts the exam, leading to better outcomes for mother and fetus, while eliminating the time, stress, costs, and inconveniences associated with physical travel.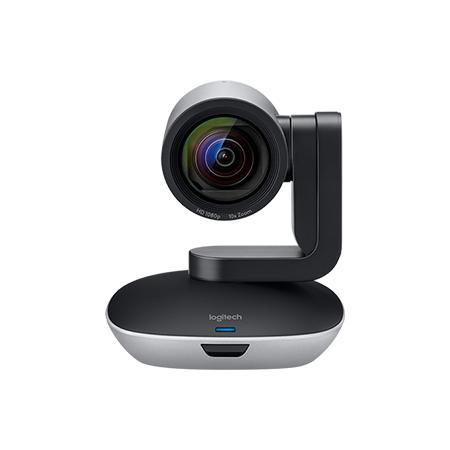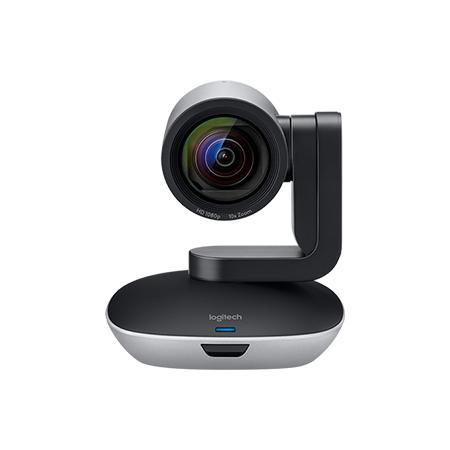 PTZ Pro 2
HD 1080p video camera with enhanced pan/tilt and zoom.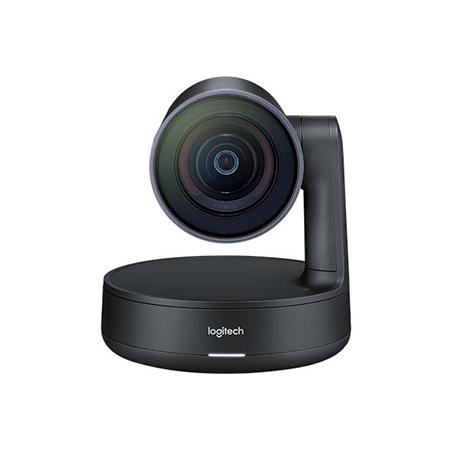 Rally Camera
4K webcam with HDR and Windows Hello support.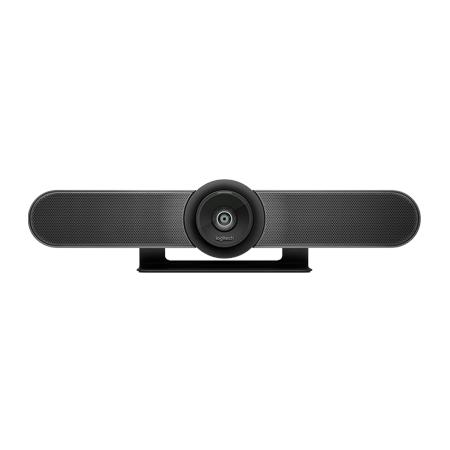 MEETUP
All-in-one conferencecam for small conference rooms and huddle rooms.
You May Also Be Interested In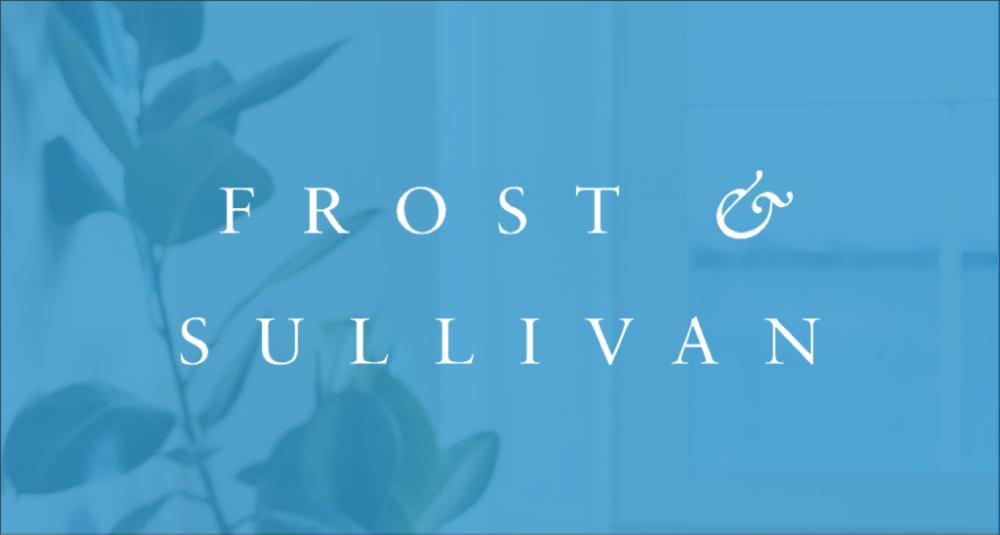 WHITEPAPER: RESPONDING TO DISRUPTIVE SHIFTS IN THE WORKPLACE
Up to 50% of office employees now work remotely. Read this Frost & Sullivan whitepaper to learn how video conferencing tools enable the new borderless office.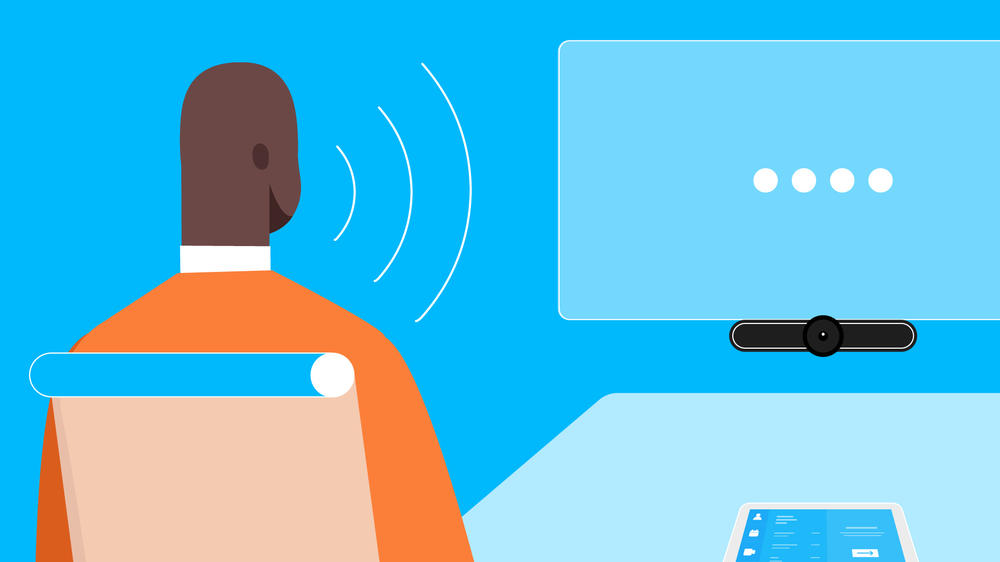 ARTICLE: INVITING NEW TECHNOLOGIES TO THE MEETING
Learn how IT leaders are using AI and voice control to make meeting rooms safer and improve the meeting room experience as employees return to the office.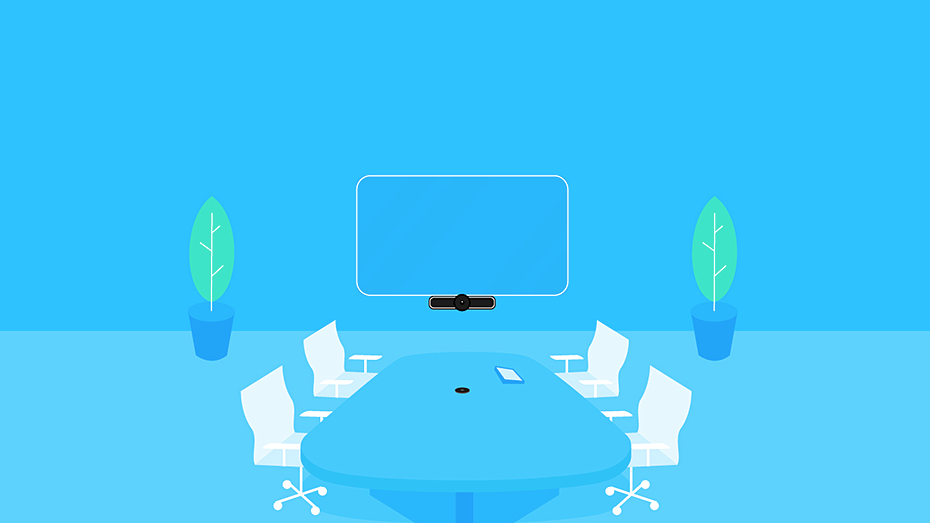 ARTICLE: INVITING NEW TECHNOLOGIES TO THE MEETING
CIOs say that video conferencing boosts innovation, decision-making & customer experience. But how do you decide which VC tools are best for your organization?
VIDEO CONFERENCING FOR EVERY SPACE.
Find out more about how Logitech video conferencing products
perform in a business environment.