Pangea temporary hotfixes here
ARTICLE
Optimizing Your Logitech Headset and Webcam
Logi Tune — a Free App for Customizing Personal Collaboration Devices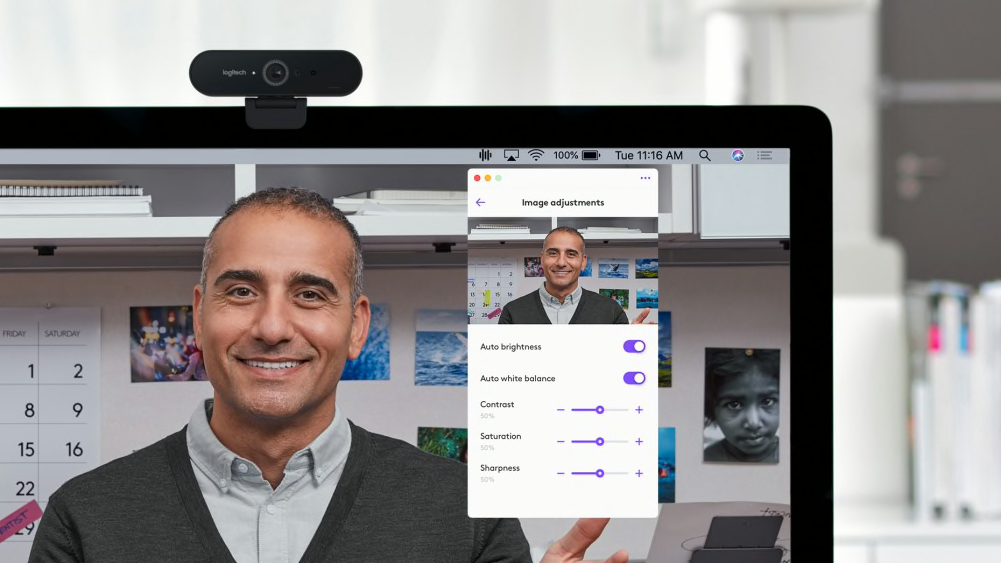 Logi Tune supercharges your Logitech headset and webcam. It's packed with features that let you customize the way you look and sound on conference calls or video meetings. For people who sometimes work remotely or use Logitech personal collaboration devices at home or in the office, Tune should be an essential work app. Even better? It's 100% free.
If you own a Logitech webcam or headset, you're going to love what you can do with Logi Tune. It's packed with features that let you personalize and customize your meeting experience and optimize the devices you own and use. Supported devices currently include Zone Wireless and Wireless Plus headsets, Zone Wired headset, and the following Logitech webcams: Brio, C930e, C930c, C925e, C920e, and C920c. It takes the great experience you get with Logitech devices like the Brio webcam and Zone Wireless headset and makes it even better.

In short, Tune gives you more control over your devices in an easier way and all in one place, And it costs you nothing, nada, zilch. It's a free upgrade that will leave you thinking, Why didn't I do this sooner?
"Tune is easy to use, the interface is clean, and the design is good. [I get] alerts when needed. [I] can only imagine the advantage of having multiple devices using Logi Tune instead of one app for each device." – Ronny J., a Logi Tune user
When you do decide to take advantage of Tune, here are some of ways you will be able to customize your webcam experience:
Focus on the subject at hand. The field of view (FOV) option lets you fine-tune the zoom control to capture a wide view of the background, or just your smiling face.
Add color to your world. Filters let you choose from a range of colors to match your mood.

Reduce light flicker. Though rarely an issue, fluorescent bulbs can cause weird light patterns. The anti-flicker option solves this problem.
Keep your webcam up to date. A one-click update option ensures your webcam's firmware is always current.

 
And here are a few ways you'll be able to customize your headset experience:
Cut ambient noise. The sidetone option lets you adjust how loudly you hear yourself.
Control your volume. The mic level feature turns your own volume up and down to control how other people hear you.
Instantly mute yourself. Turn on the mute option allows a quick flick of the mic to mute your audio.
Find your perfect pitch. Whether you prefer more bass or more treble, the 5-band EQ feature lets you balance the highs and lows in your music or dialogue.
Be ready for every meeting. The headset diagnostics lets you check that everything is functioning correctly before you jump into a call.
Save your battery. The sleep option powers down your wireless headset when it's not in use.
Manage connected devices. Manage which devices are connected by Bluetooth® to your phone or computer.
Voice prompts: A friendly automated voice confirms when you mute the mic or turn the power off. Available in multiple languages.
Get Tune for Your Desktop or Mobile Phone
Available for PCs and Apple Macs as well as iPhone and Android™ smartphones, Logi Tune provides an elegantly intuitive app for easy setup, control, and customization of your Logitech devices in the office or on the go.
And hey, there's no time like the present to get started. With great new features coming soon, you can expect that the experience will only continue to get better. Get started today.
YOU MAY ALSO BE INTERESTED IN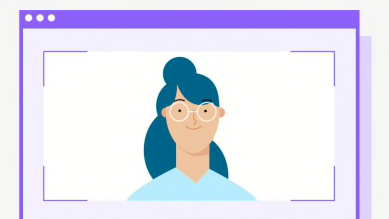 INFOGRAPHIC: TOP 10 TIPS FOR LOOKING YOUR BEST ON VIDEO
Use these tips to look great when you're on a video meeting, whether you're on Microsoft Teams, Zoom, Google Meet, or any other video conferencing platform.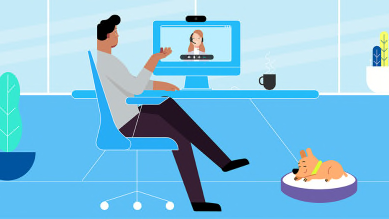 ARTICLE: WORK FROM HOME HACKS TO PRESENT YOUR BEST SELF ON VIDEO
Concerned about hackers interrupting your video conferences? Follow these best practices for managing attendees and moderating content to keep your meetings safe.
CASE STUDY: ELECTRONIC ARTS
The Electronic Arts Benelux team uses Logitech Zone Wireless headsets to communicate with partners and international colleagues over Zoom and Microsoft Teams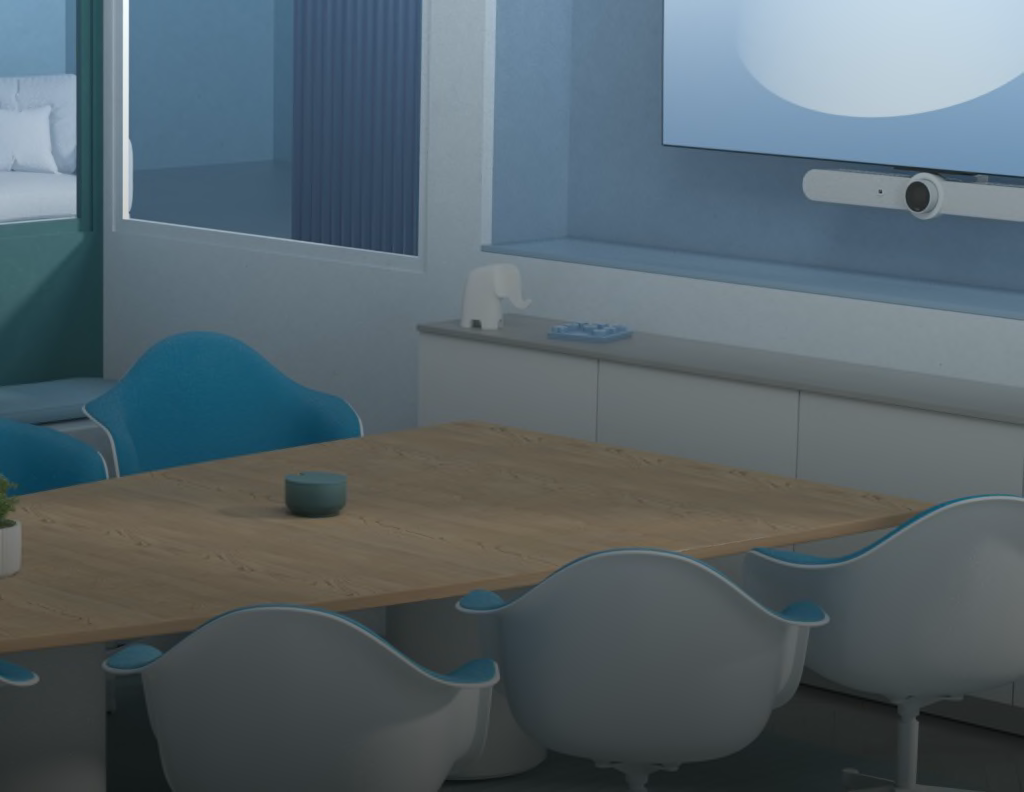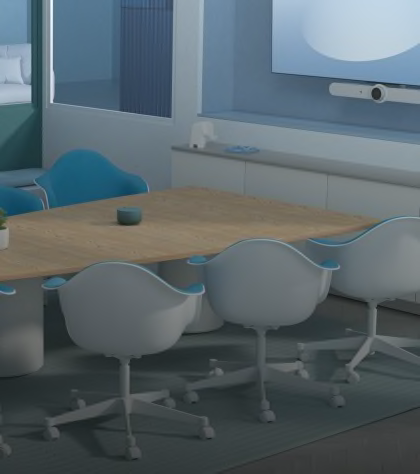 Video Conferencing For Every Space
Find out more about how Logitech video conferencing products perform in a business environment.