Pangea temporary hotfixes here
Infographic: The Value of Focus in Today's Meetings
Discover how to engage your staff and boost business focus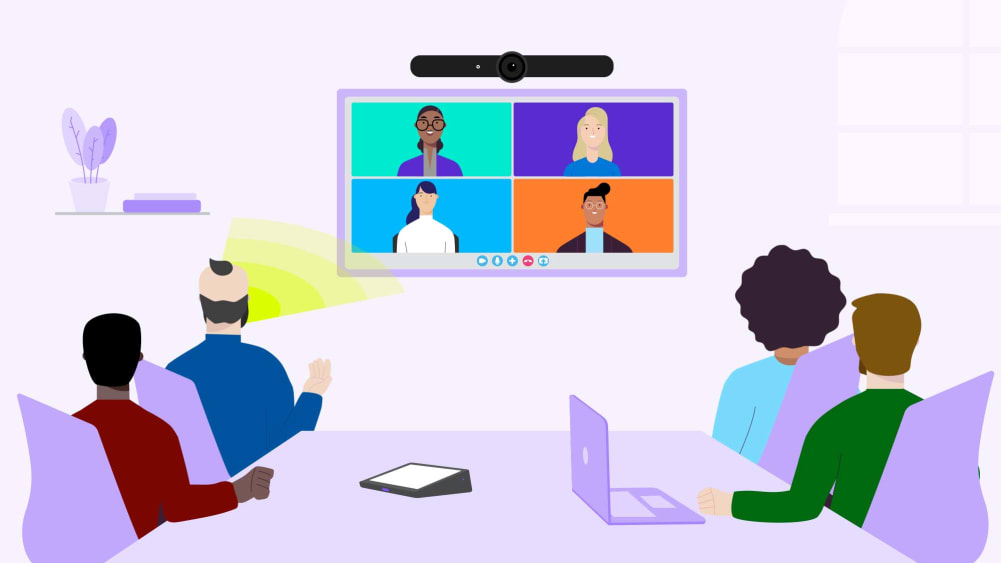 Maintaining focus and productivity at work is more challenging than ever. For all its benefits, choosing how and where we work can lead to additional distractions. Thankfully, these can be countered – it's simply a matter of having the right equipment and processes in place to keep staff connecting and collaborating seamlessly.
But what should businesses be doing to keep staff engaged when 'the office' could be anywhere? These quick tips will allow you to harness the power of focus and turbo-charge team performance, no matter where they're working from today.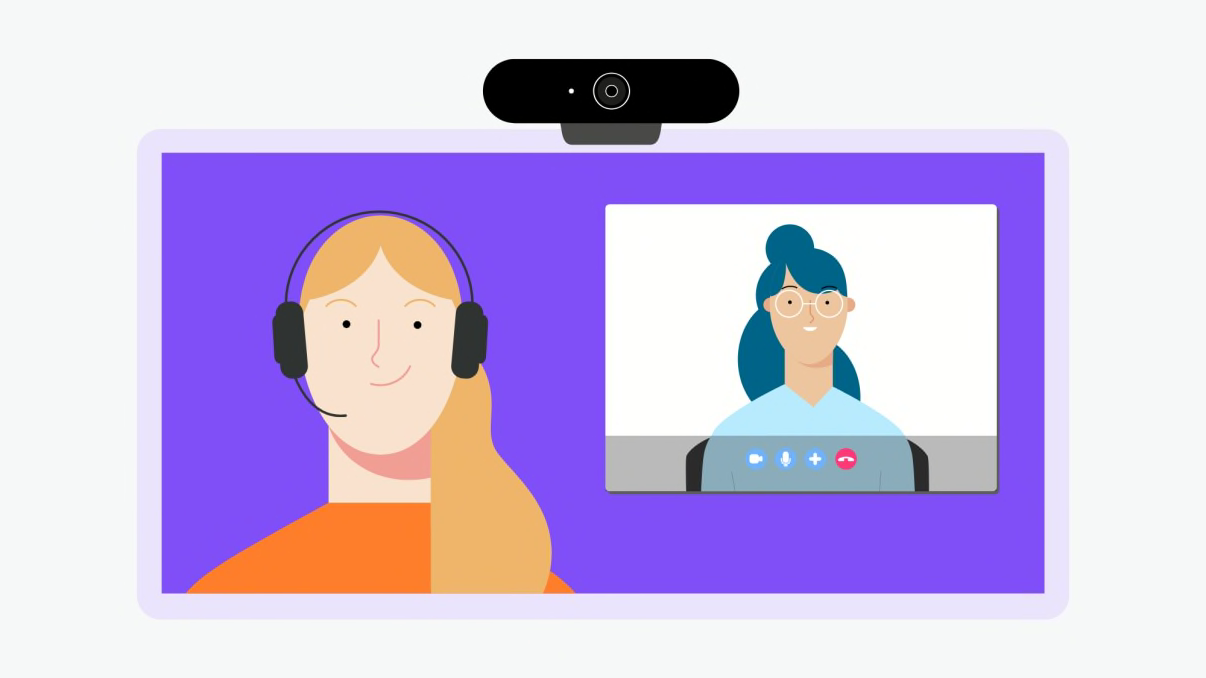 Why it's more crucial than ever to supply tools that meet staff needs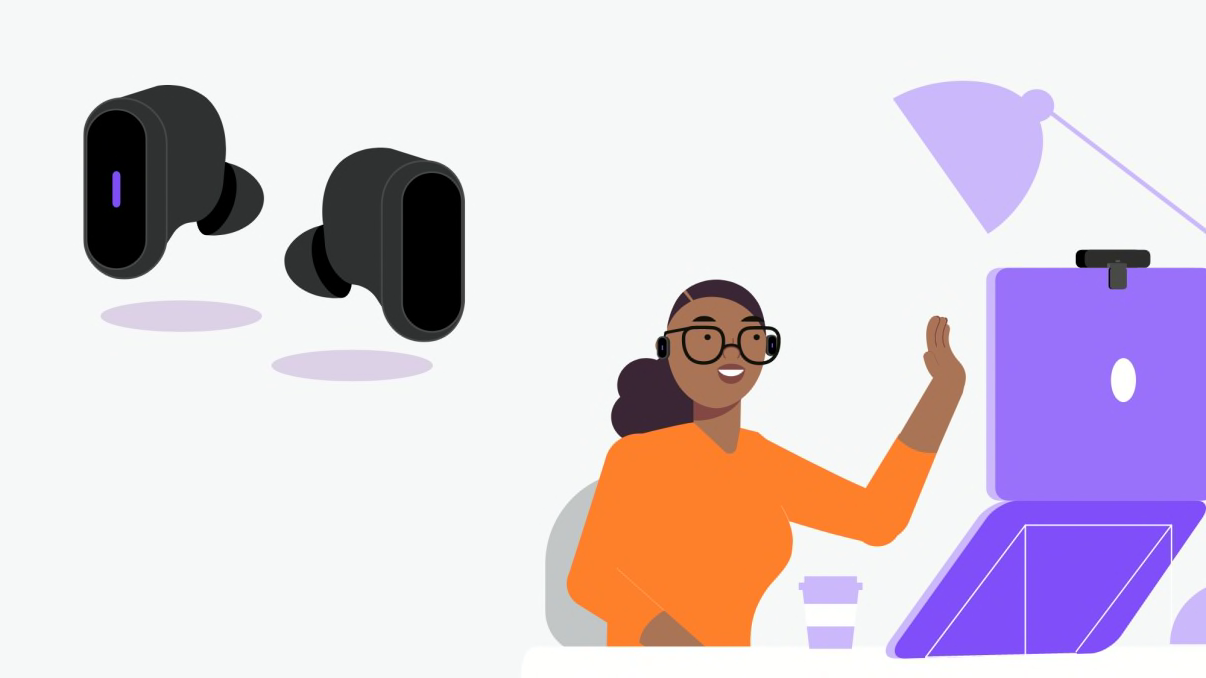 How to enable staff to personalize their setups and ease support strain on your IT team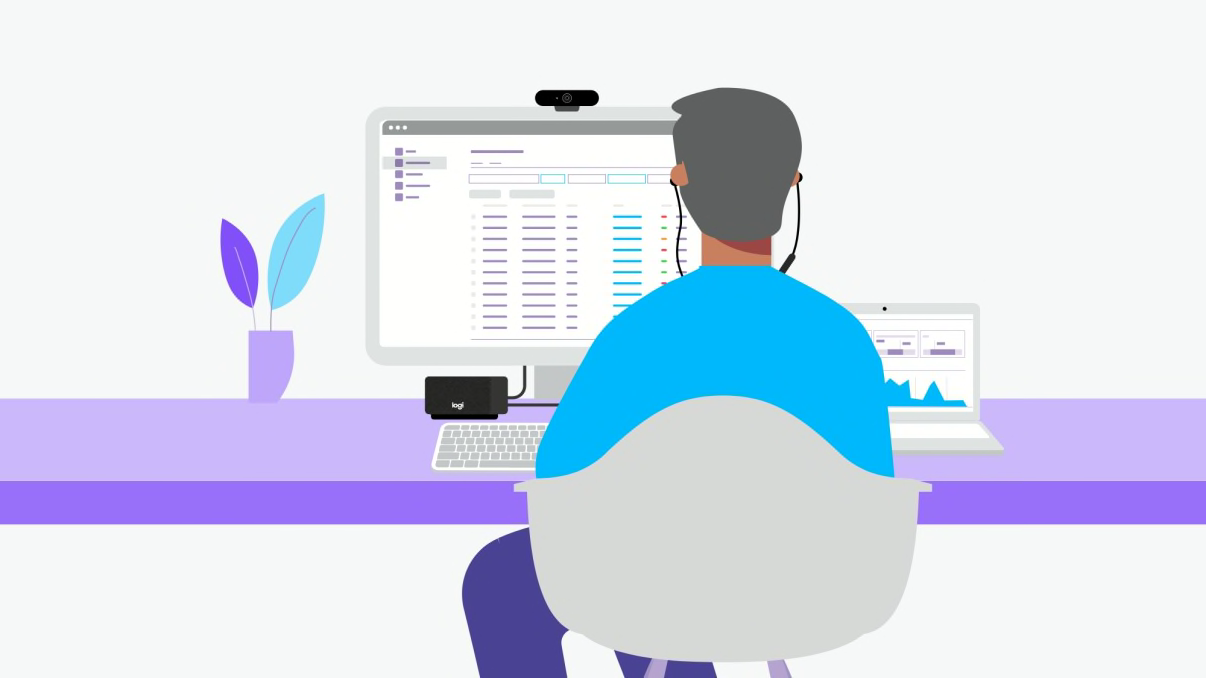 How to cut desktop clutter with one simple solution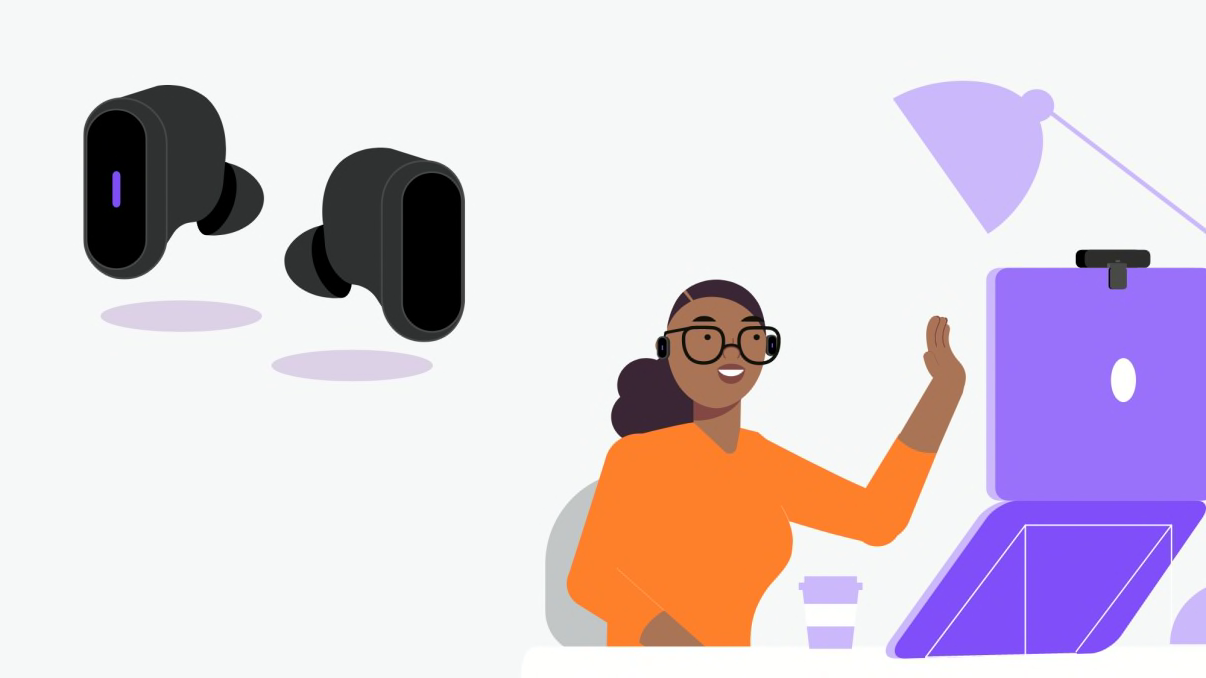 The easiest way to manage unwanted noise distraction
YOU MAY ALSO BE INTERESTED IN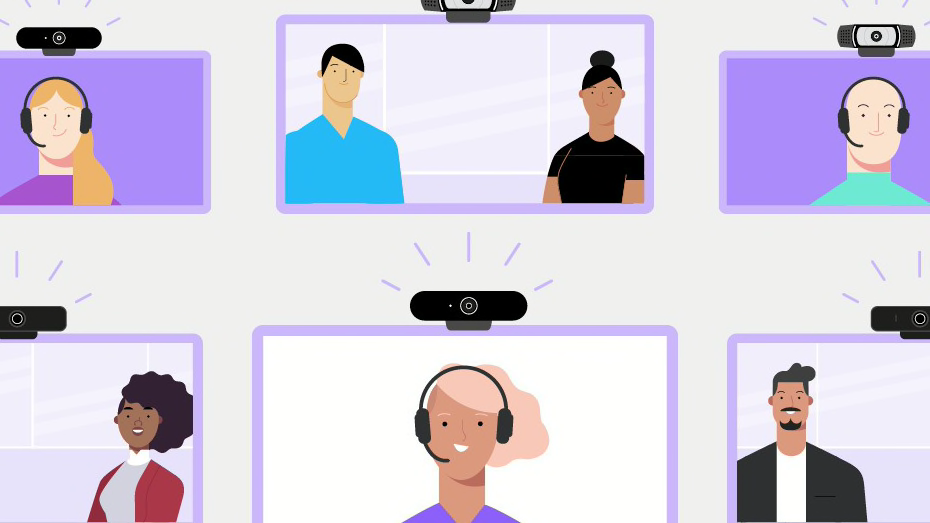 Webcam – Essential Video Collaboration Tool
A purpose-built webcam allows remote employees to confidently participate in any video meeting. Learn why webcams are essential for the hybrid workplace.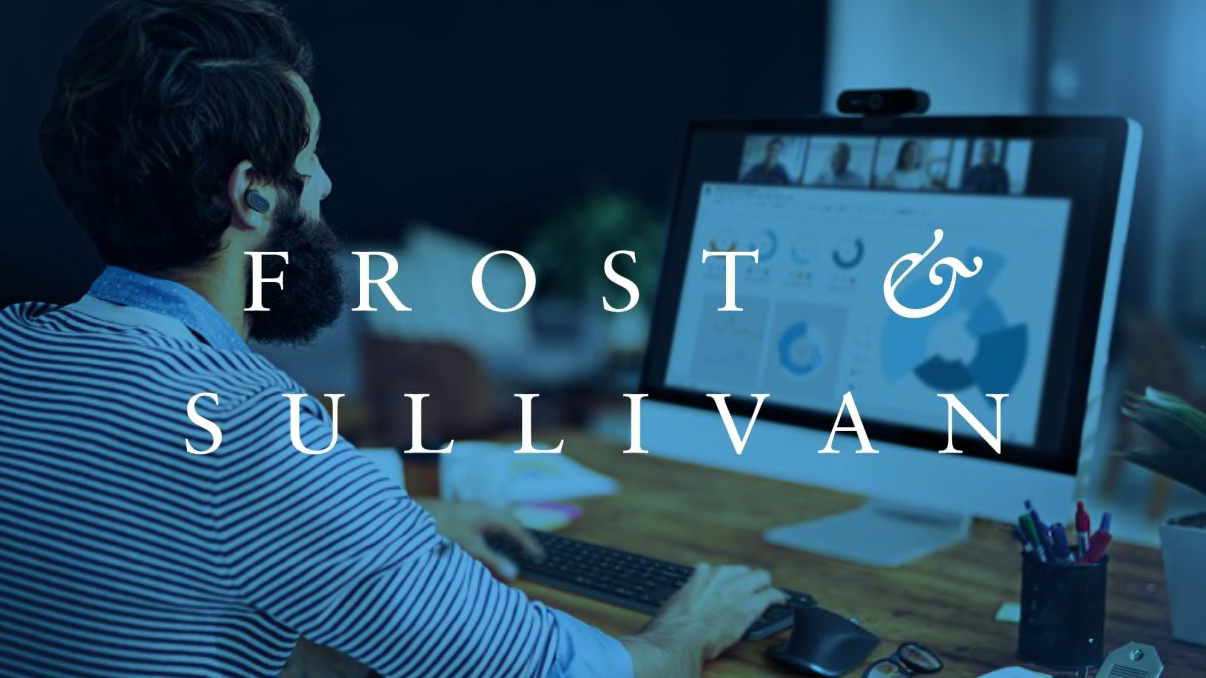 Are You Ready for the Hybrid Workplace?
Do your employees have what they need to be effective in a hybrid workplace? Read the Frost & Sullivan report on tools that drive productivity.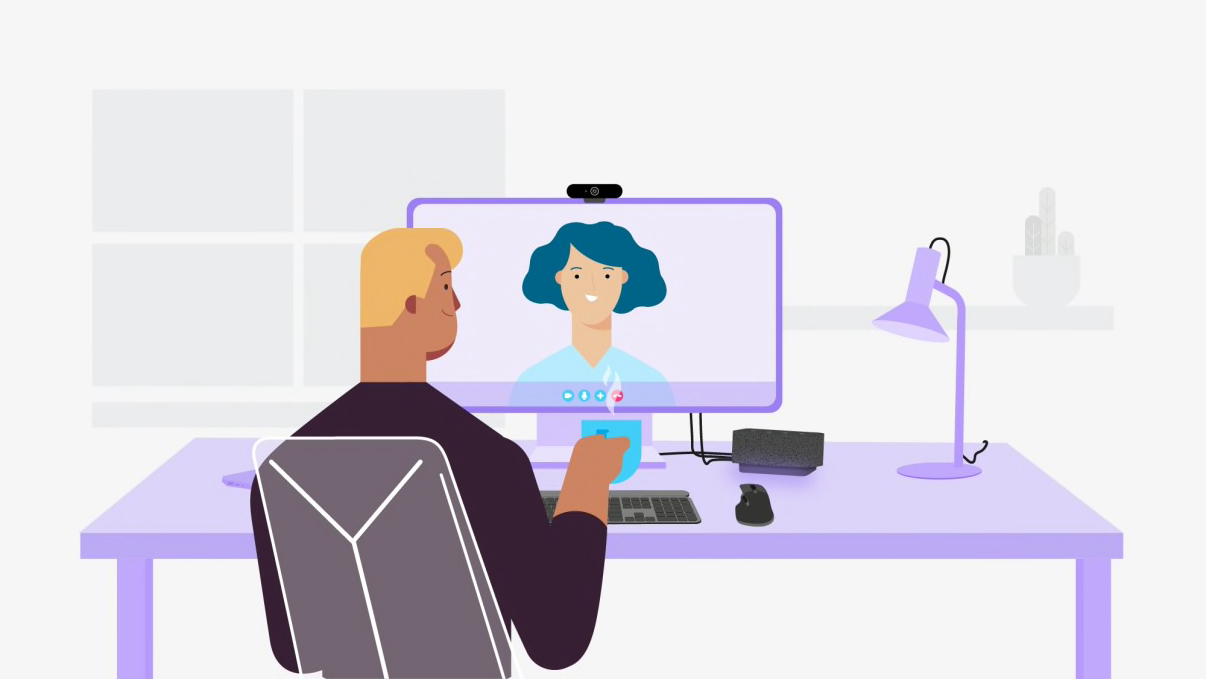 Declutter Remote Workspaces to Boost Productivity
These home office transformations show how the right tech can boost productivity for remote and hybrid workers.
VIDEO CONFERENCING FOR EVERY SPACE
Find out more about how Logitech video conferencing products perform in a business environment.