Recorded Webinar: The Perfect Headset for the Open Office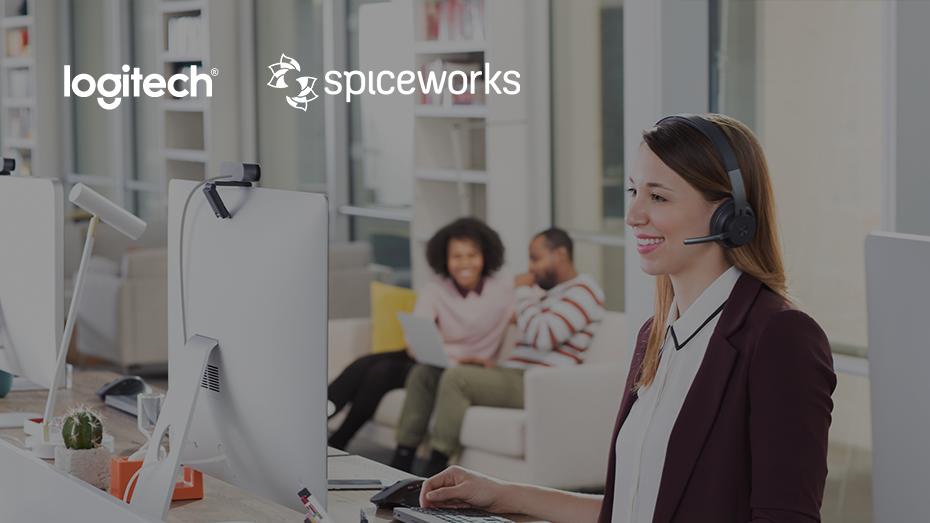 Any office worker can tell you that open office plans and conference calls don't always mix well. Background noise can make it impossible to hear others and for others to hear you.
In this Video Meetup, we discuss common challenges with making a call in an open office, and how to address these issues with Logitech's latest headset for knowledge workers. The discussion is led by an IT pro from the Spiceworks Community as well as an expert from Logitech.

Frustrations of taking conference calls from your desk and the actual impact on productivity.

The importance of noise cancelling on both the mic and headset.

The value of extended Bluetooth range to prevent call and music disruption.

You May Also Be Interested In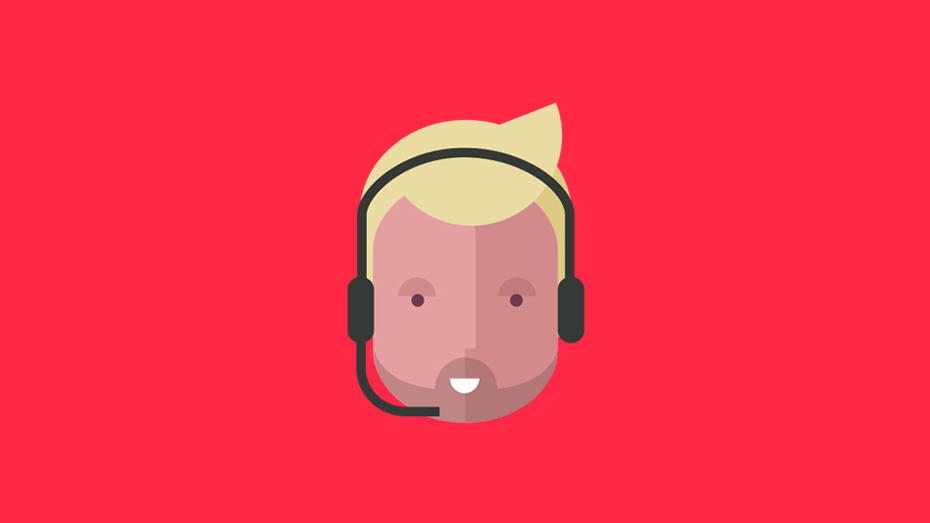 Infographic : Choosing a Business headset
PC headsets, especially those designed for video-conferencing, are gaining popularity as desktop phones disappear. View this infographic to learn why.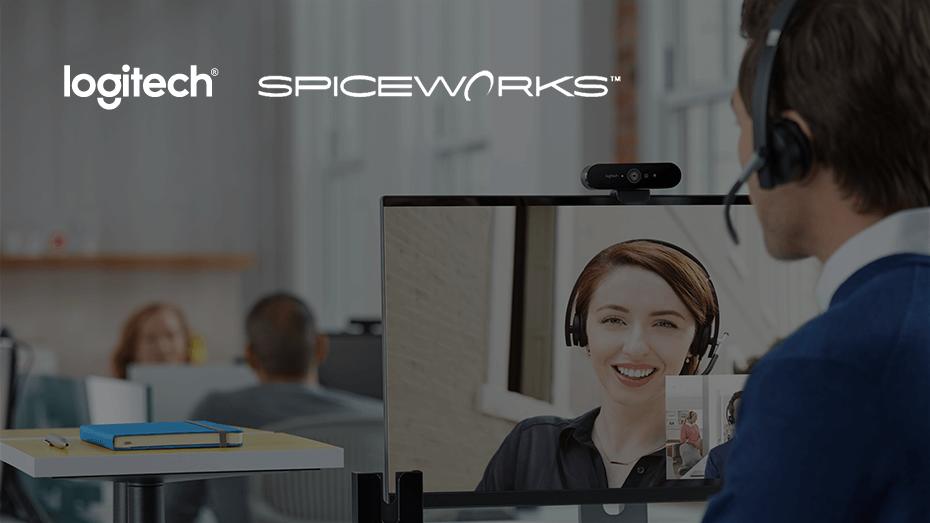 WEBINAR: WHY ARE USERS CREEPED OUT BY VIDEO CONFERENCING?
Watch this Recorded Webinar to learn how IT organizations can deploy video conferencing company wide and get a return on their investment by increasing user adoption.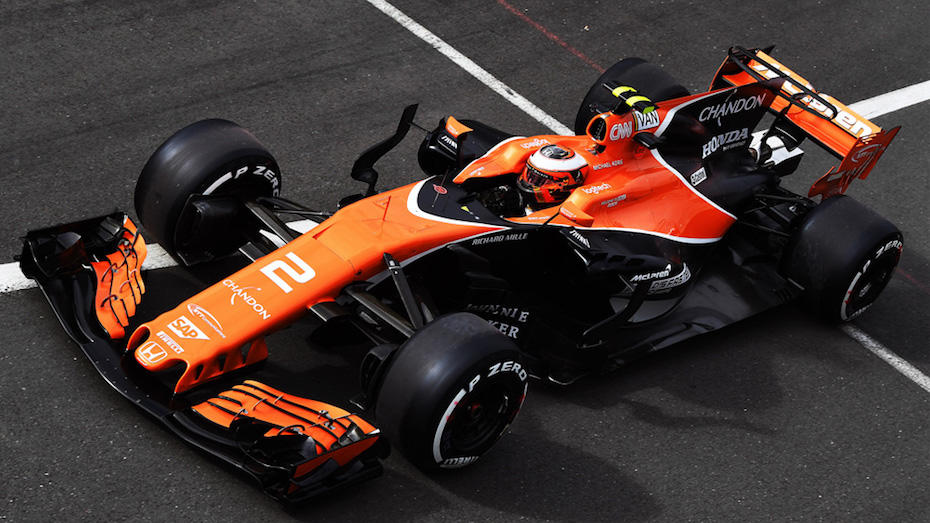 CASE STUDY: THE McLaren Group
Learn how McLaren Group leverages Logitech Video Conferencing solutions and desktop peripherals to boost innovation, creativity and collaboration.

ZONE WIRELESS
Wireless Bluetooth headset designed to control your acoustic environment and get stuff done in open workspaces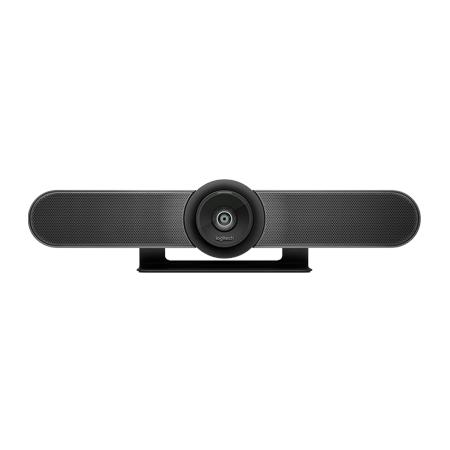 MEETUP
All-in-One ConferenceCam with 120° field of view and integrated audio, perfect for small conference and huddle rooms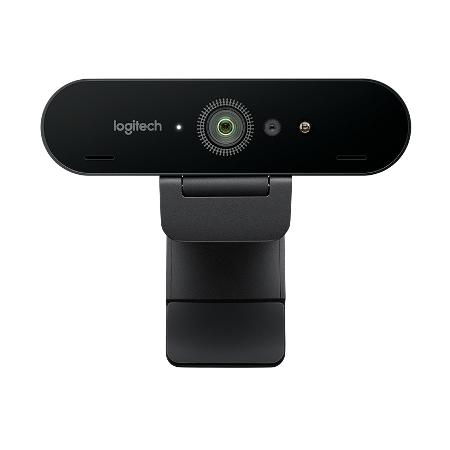 Brio
Ultra HD Webcam for Video Conferencing, Streaming, and Recording
VIDEO CONFERENCING FOR EVERY SPACE.
Find out more about how Logitech video conferencing products
perform in a business environment.