Webinar: Why Are Users Creeped Out by Video Conferencing?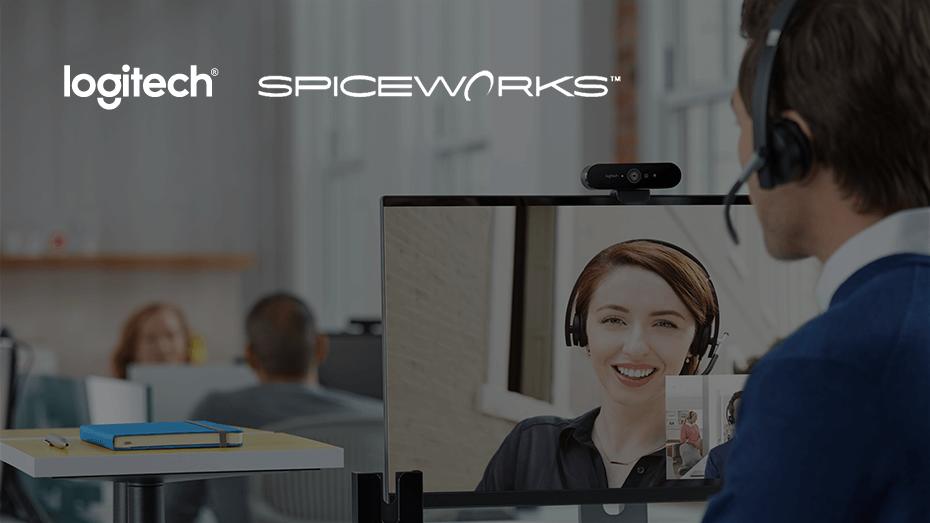 Does VC stand for "Video Conferencing" to your users, or does it stand for "Very Creepy?" For IT organizations tasked with rolling out video conferencing AND trying to get return on their investment, changing the tide on user adoption can seem daunting.

On this episode of 'On the Air' we discuss the main misconceptions and misuses that makes video conferencing seem creepy, and how to train around them and boost your user adoption. An IT pro from the Spiceworks Community and an expert from Logitech lead the discussion.

Training do's and don'ts for how your users will actually use VC


Room and technology setup that will make your users the most comfortable


Live demo of a conference room setup with the Logitech Rally system

You May Also Be Interested In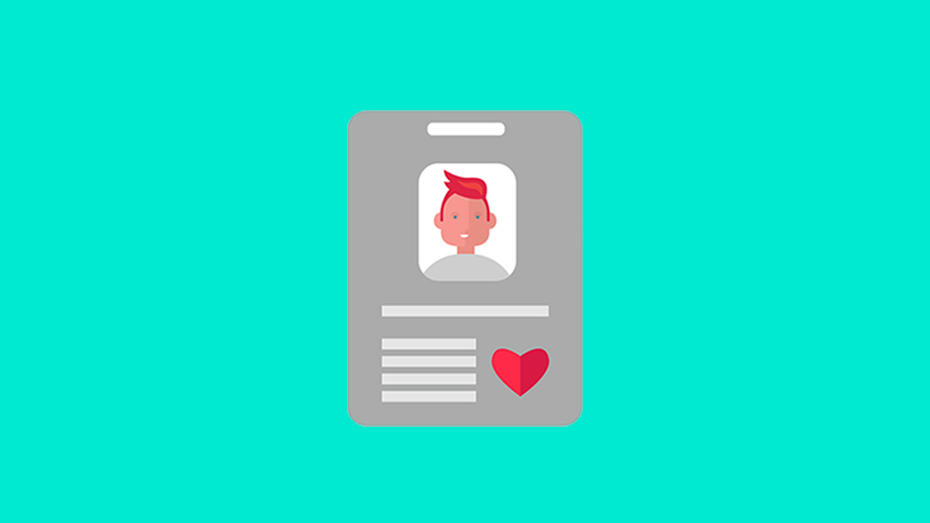 INFOGRAPHIC: HOW VIDEO CONFERENCING CREATES HIGH PERFORMANCE
Video conferencing tools can have a positive effect on employee engagement and productivity. View this infographic to see the benefits of video conferencing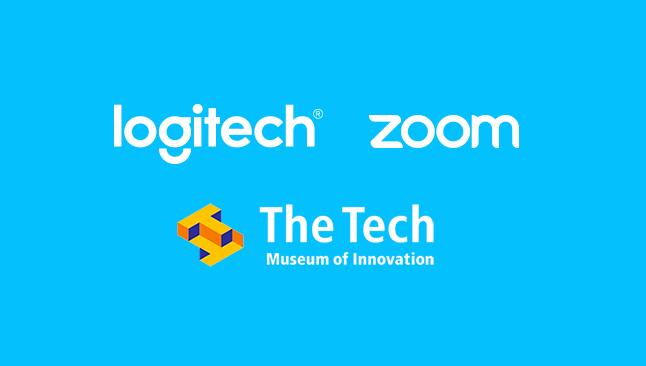 WEBINAR: TRANSFORMING YOUR CULTURE THROUGH VIDEO CONFERENCING
Watch this webinar to learn about the impact of video conferencing on your company's culture and its ability to have productive meetings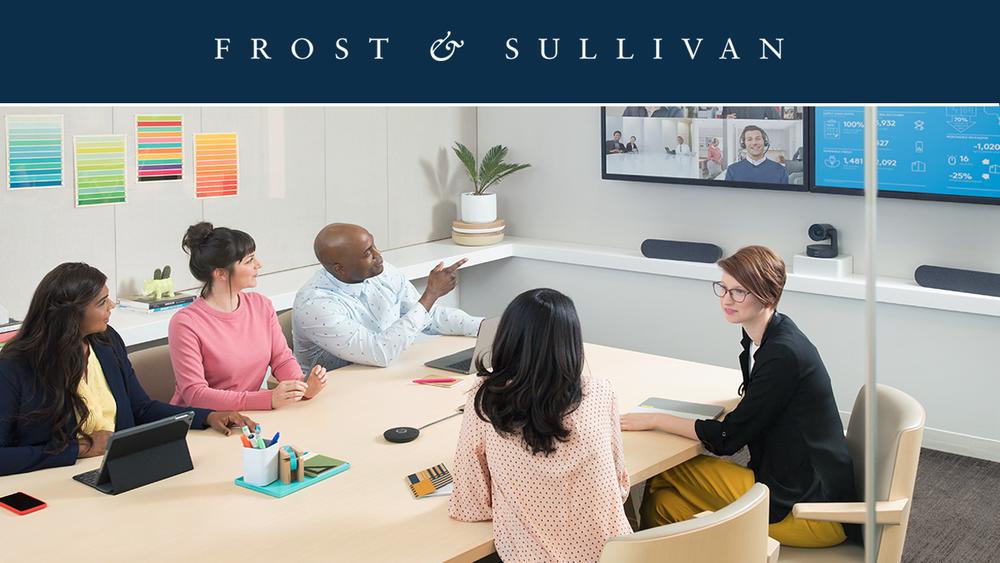 OPTIMIZING ROOM DESIGN FOR VIDEO CONFERENCING IN LARGE ROOMS
Read this Frost & Sullivan report to learn best practices for designing optimized rooms for video conferencing in large meeting spaces.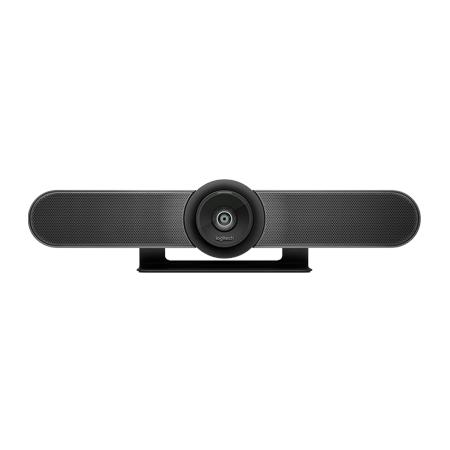 MEETUP
All-in-One ConferenceCam with 120° field of view and integrated audio, perfect for small conference and huddle rooms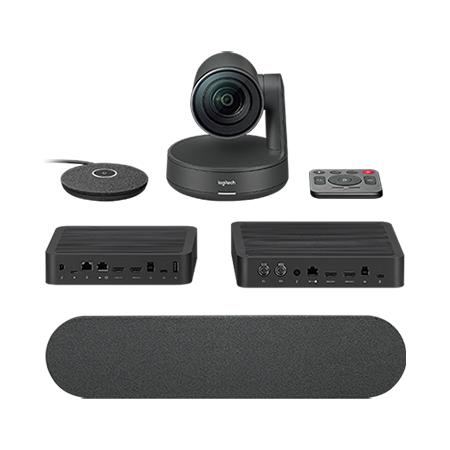 RALLY
Premium Ultra-HD ConferenceCam system with automatic camera control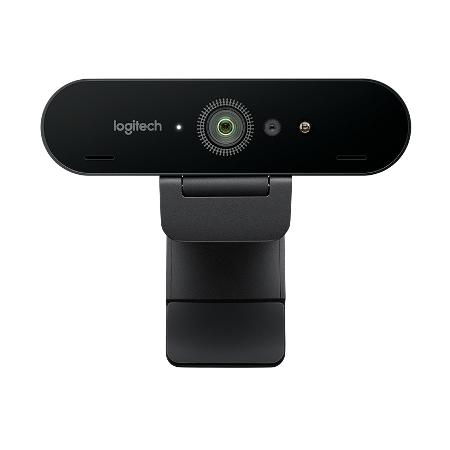 Brio
Ultra HD Webcam for Video Conferencing, Streaming, and Recording
VIDEO CONFERENCING FOR EVERY SPACE.
Find out more about how Logitech video conferencing products
perform in a business environment.