Check out this product review to learn more about Logitech GROUP, a complete and affordable video conferencing solution for mid- to large-sized meeting rooms. Wainhouse Research notes that GROUP's simplicity of design, setup, and use is "a rarity in the video conferencing and A/V market." When used with software applications such as Skype for Business or Cisco Jabber, GROUP provides additional features that improve the meeting experience.
The analyst calls Logitech GROUP a "shining star" and says GROUP is "an enterprise conferencing no-brainer.


"The headline here is the price. It is in the 'bang for the buck' area that Logitech GROUP really shines."


"The audio quality – including the integrated echo cancellation functionality – was quite strong."


"This degree of simplicity is a rarity in the video conferencing and A/V market."
 

"What GROUP does, it does quite well, in a neat and tidy form factor."

You May Also Be Interested In
Webinar: How to Set Up and Enable Video Conferencing
Watch this Spiceworks Video Meetup to get insight into setting up and enabling video conferencing in your meeting environment, from start to finish.

Product Review: Logitech GROUP Kit with Intel NUC
Read a review of Logitech GROUP Kit, which Wainhouse Research says "provides a solid audio and video experience at an exceptionally strong price point."

Case Study: University of Michigan
Check out this case study to learn how the University of Michigan is using Logitech video conferencing solutions to expand its teaching paradigm.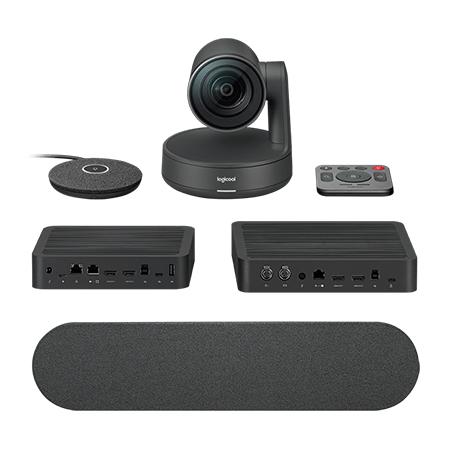 Rally
Premium Ultra-HD ConferenceCam system with automatic camera control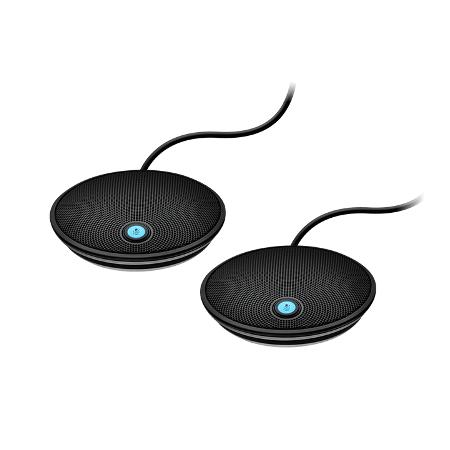 GROUP EXPANSION MICROPHONES
Add-on mics for larger groups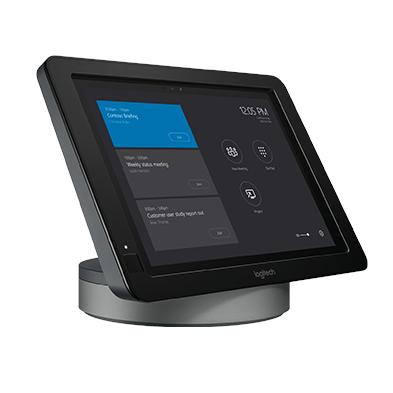 SmartDock
Secure meeting room console designed for Skype Room Systems

VIDEO CONFERENCING FOR EVERY SPACE.
Find out more about how Logitech video conferencing products
perform in a business environment.