Product Review: Logitech GROUP Kit with Intel NUC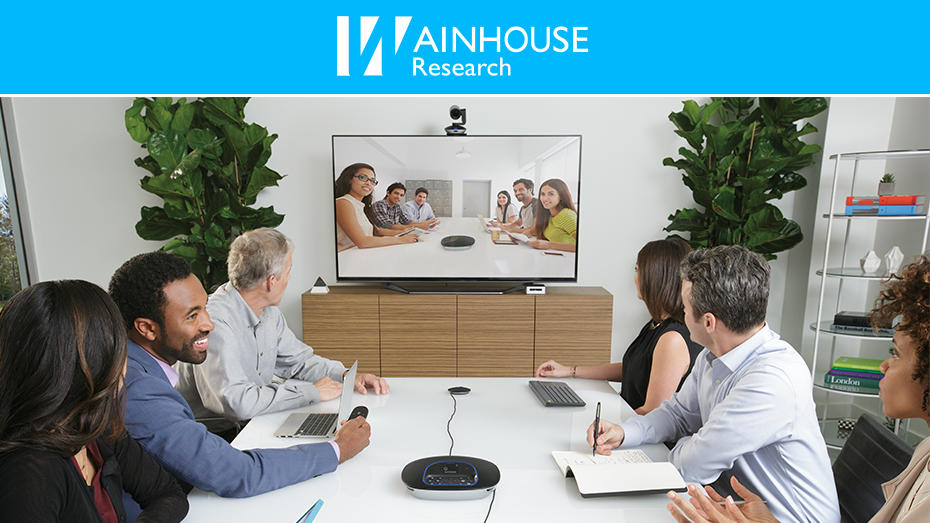 Read a review of Logitech GROUP Kit, which Wainhouse Research says "provides a solid audio and video experience at an exceptionally strong price point." GROUP Kit is a complete and flexible video conference solution. It includes the Logitech GROUP system, an Intel NUC mini-PC running Windows 10, Logitech Wireless Touch Keyboard K400, QuickLaunch SE, and a choice of conferencing applications, including Skype for Business, BlueJeans, Jabber, Zoom, and others.
Bottom line: "There's quite a bit to like about the Logitech GROUP Kit bundle," says Wainhouse Research.

"Provides a solid audio and video experience at an exceptionally strong price point."



"QuickLaunch provides a customizable yet locked-down, group-friendly user interface."


"The Intel NUC mini-PC is extremely well suited to act as the host PC in a meeting room environment."


"The entire physical installation required less than two minutes to complete."

You May Also Be Interested In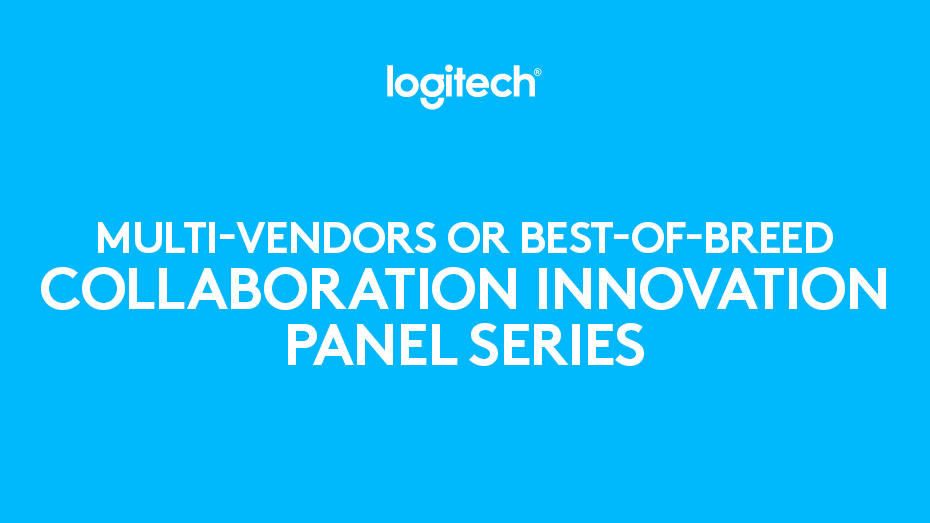 Webinar: Multi-vendor vs. Best-of-Breed for Video Conferencing
Why do some organizations prefer a multi-vendor solution for video conferencing, and others prefer best-of-breed? Watch this webinar to explore answers to this question.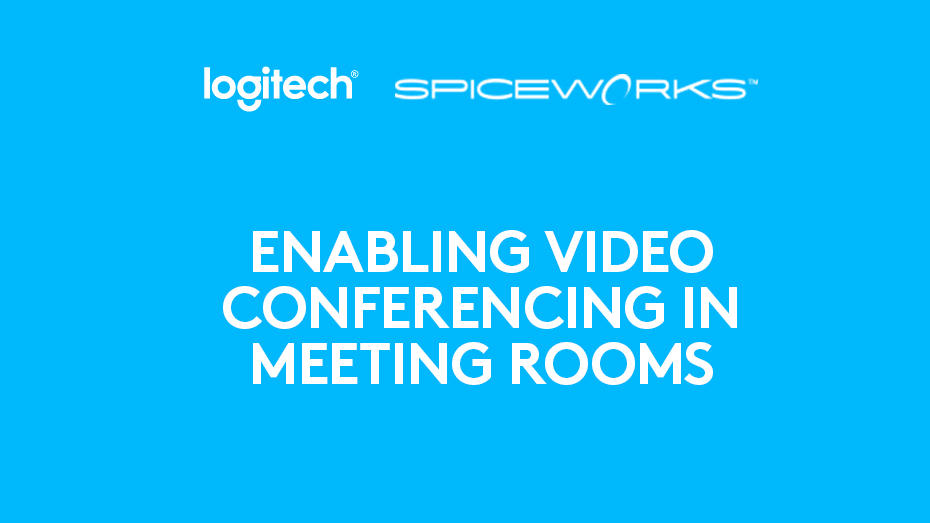 Webinar: How to Set Up and Enable Video Conferencing
Watch this Spiceworks Video Meetup to get insight into setting up and enabling video conferencing in your meeting environment, from start to finish.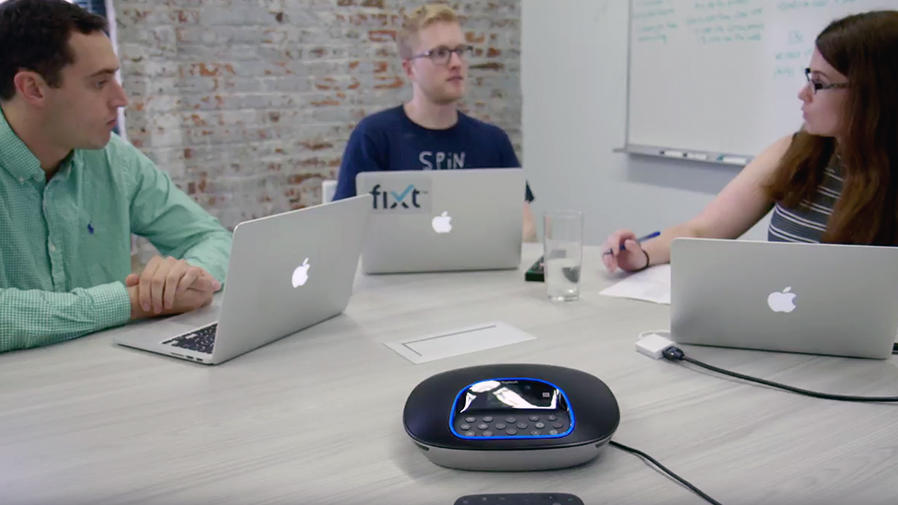 Case Study: Fixt
Check out this case study to see how Fixt is using Logitech GROUP to drive productivity and results–better, faster, and cheaper.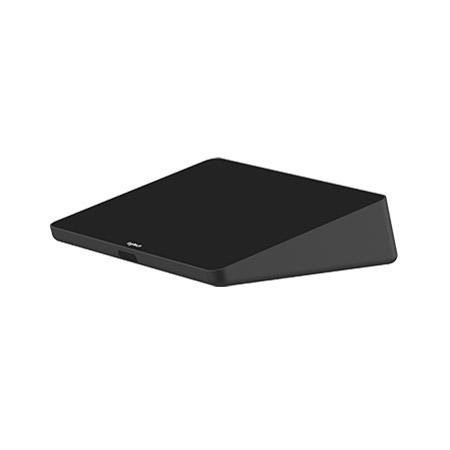 TAP
Video meeting control console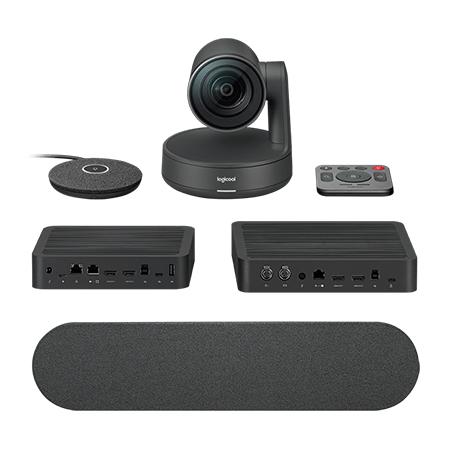 Rally
Premium Ultra-HD ConferenceCam system with automatic camera control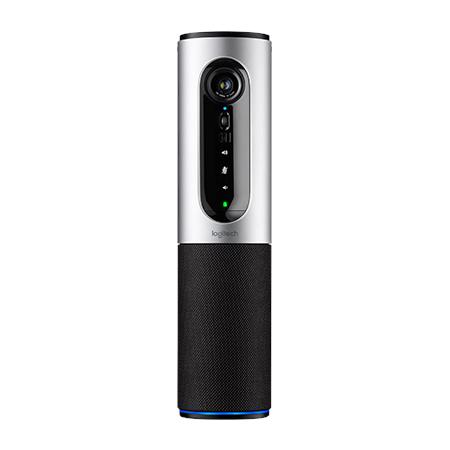 CONNECT
Portable ConferenceCam with Bluetooth speakerphone for the huddle room, home office, and on the go

VIDEO CONFERENCING FOR EVERY SPACE.
Find out more about how Logitech video conferencing products
perform in a business environment.