Whitepaper: Extending the Skype Experience to Meeting Rooms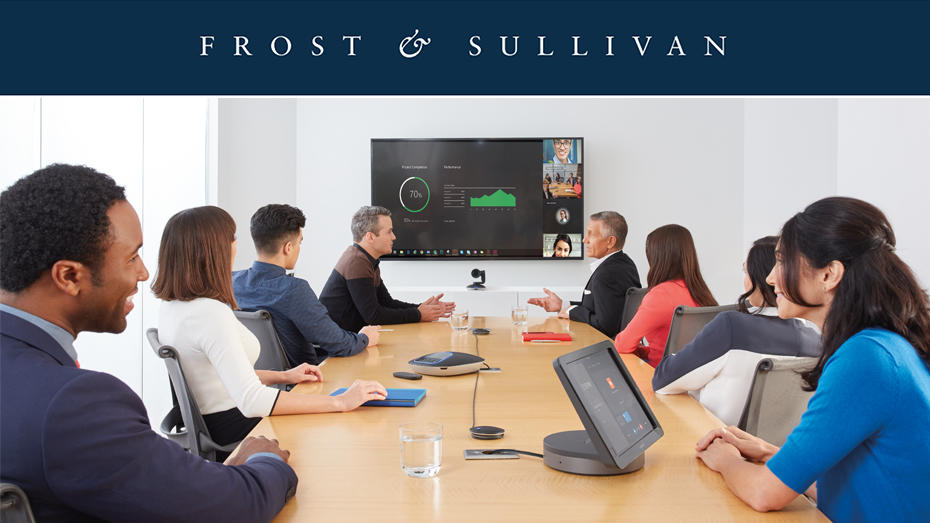 Learn about the state of modern meetings and how video conferencing provides strategic value for meeting organizers in this insightful paper by Frost & Sullivan. According to the analyst firm, Microsoft is extending the Skype Meeting experience to any meeting space, including huddle rooms, open spaces, large conference rooms, classrooms, and auditoriums.
Logitech was also the first company to ship a complete solution optimized for Skype Room Systems. Get a better understanding of how Logitech SmartDock for Skype Room Systems is transforming meeting spaces.

How technology trends like video conferencing are changing today's workplace.


How Logitech SmartDock makes video conferencing over Skype for Business easy to use and affordable.


The strategic value of video conferencing for collaboration, decision-making, and the customer experience.


How MorganFranklin relies on Logitech SmartDock to simplify and extend the meeting experience.

You May Also Be Interested In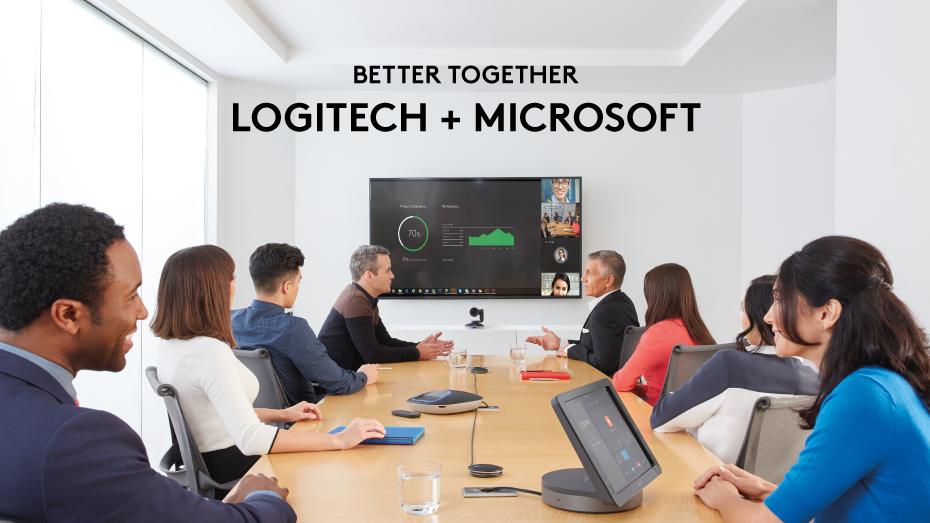 Infographic: Make the Most of Your Microsoft Investment
Check out this infographic from Logitech that shares how to make the most of your Microsoft Video Conferencing investment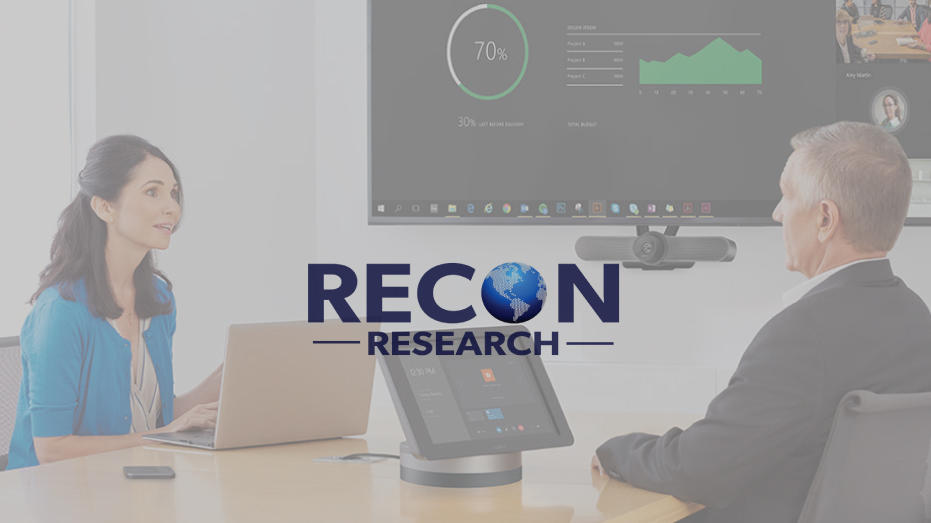 PRODUCT REVIEW: RECON RESEARCH REVIEWS SMARTDOCK WITH FLEX
Read a review of Logitech SmartDock with Flex, the secure meeting room console designed for the Skype Room System. Recon Research says it solves a key limitation.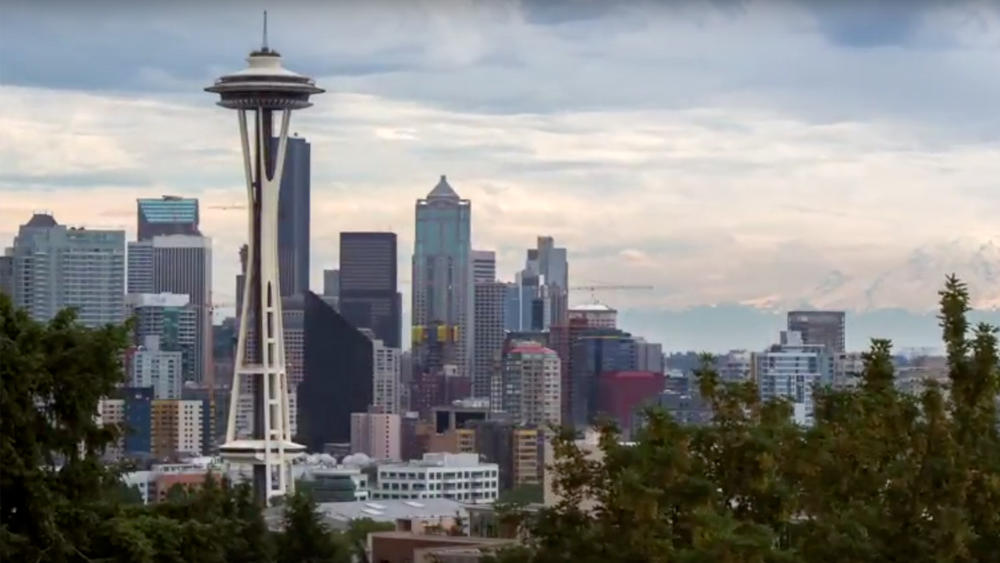 Case Study: King County Technology (KCIT)
Read case study and watch the video testimonial to learn how King County IT is using Logitech SmartDock for Skype Room Systems.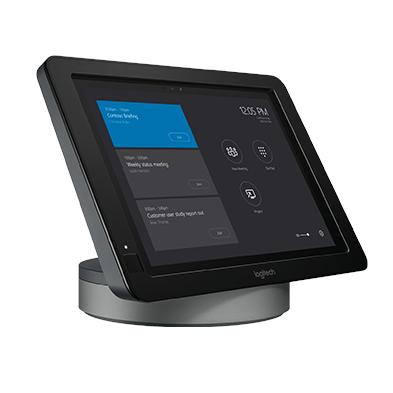 SmartDock
Secure meeting room console designed for Skype Room Systems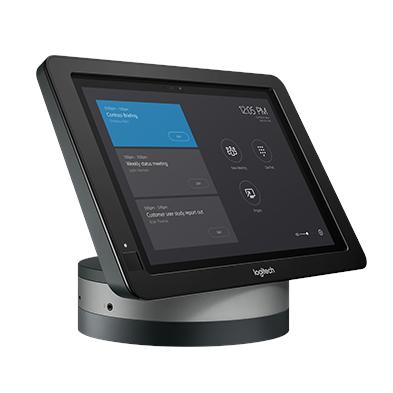 SMARTDOCK FLEX
Expansion Kit for Logitech SmartDock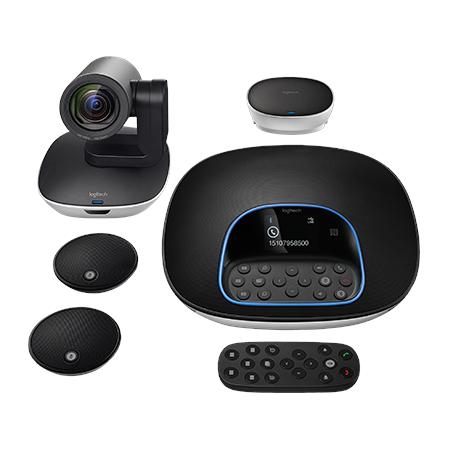 GROUP w/ Expansion Mics
Affordable video conferencing for mid to large-sized meeting rooms

VIDEO CONFERENCING FOR EVERY SPACE.
Find out more about how Logitech video conferencing products
perform in a business environment.