Whitepaper: Introducing Logitech Rally, A Product Review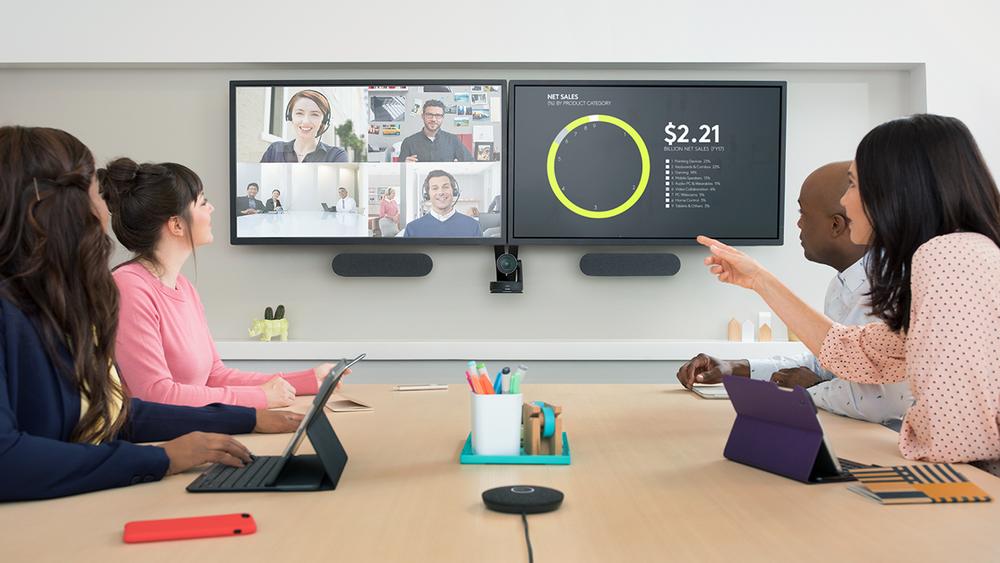 Read this whitepaper by TalkingPointz for an in-depth review of Logitech Rally, Logitech's new, USB video conferencing system. Enterprises now have a versatile and affordable alternative for video meetings in medium to large rooms with Rally's automated 4K camera, smart proprietary software, superior audio components, and wiring hubs that simplify cable management.

Rally's 4K video camera works on its own or with modular USB peripherals.



Rally is easy to install and deploy at a fraction of the cost of typical room systems.


RightSense software enhances voice clarity, auto-frames faces and corrects tricky lighting.


RightSight AI technology auto-pans/tilts/zooms for perfectly framed video.

You May Also Be Interested In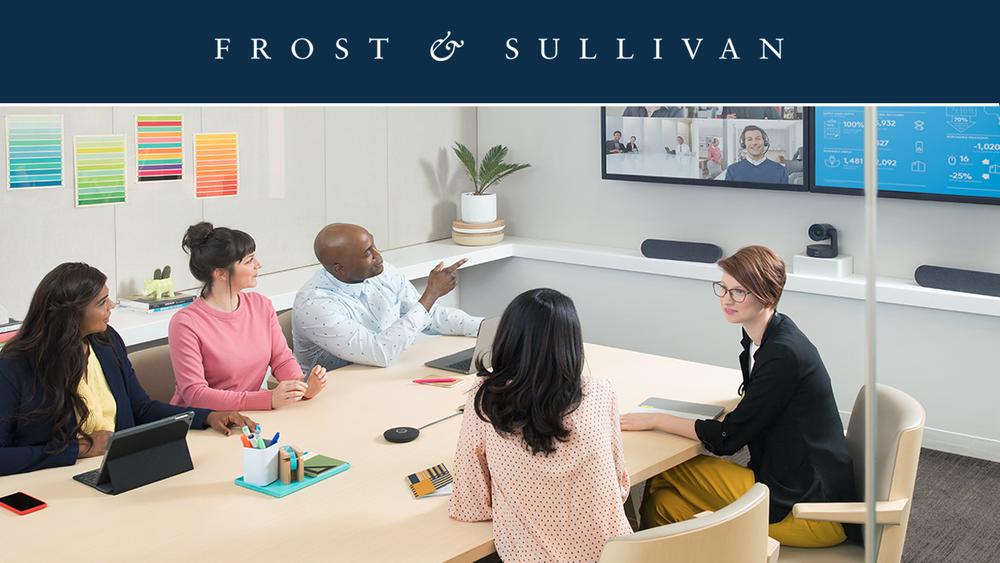 Ebook: Optimizing Video Conferencing in Large Rooms
Read this Frost & Sullivan report to learn best practices for designing optimized rooms for video conferencing in large meeting spaces.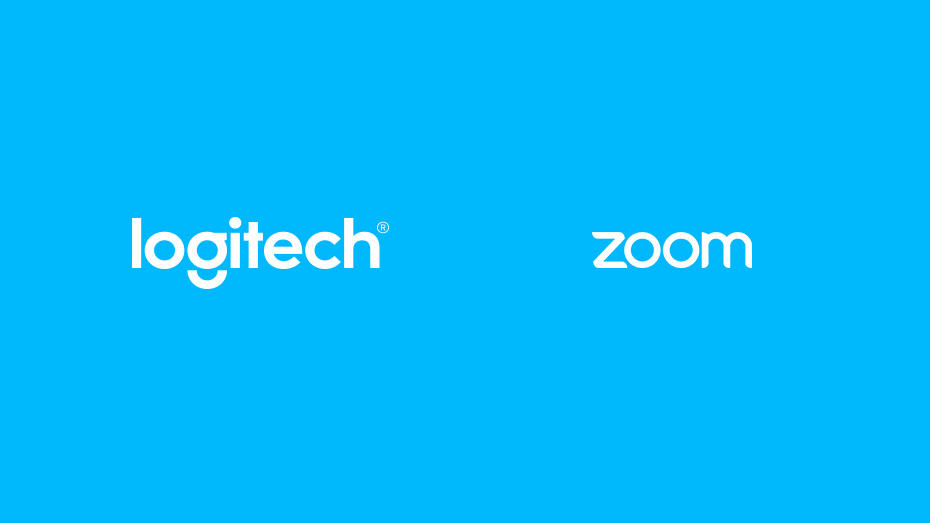 Webinar: Video Conferencing Tips & Tricks
Watch this recorded webinar with experts from Logitech and Zoom to learn tips and tricks to get comfortable with video conferencing, so you always look your best.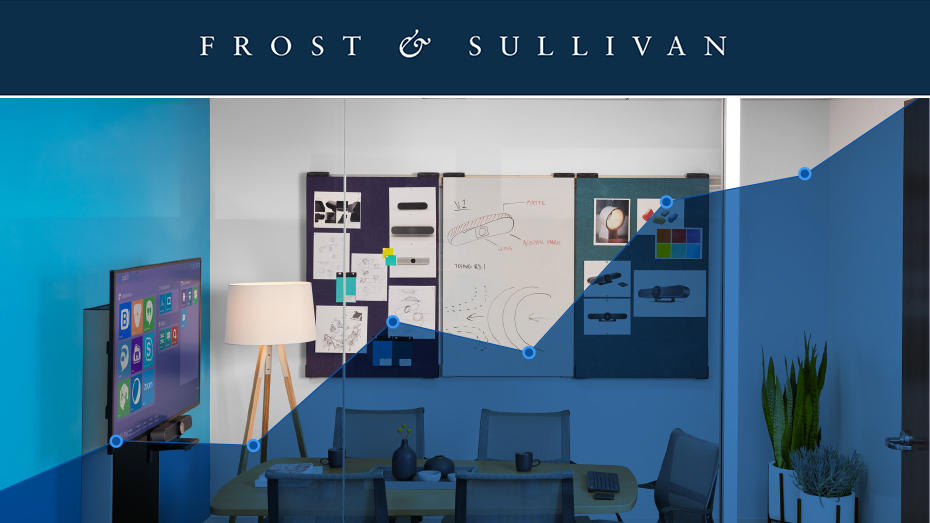 Ebook: Creating Optimal Room Designs for Simple, Effective Meetings
Looking to create the optimal room environment for simple and effective huddle room meetings? Check out Frost & Sullivan's top 7 tips.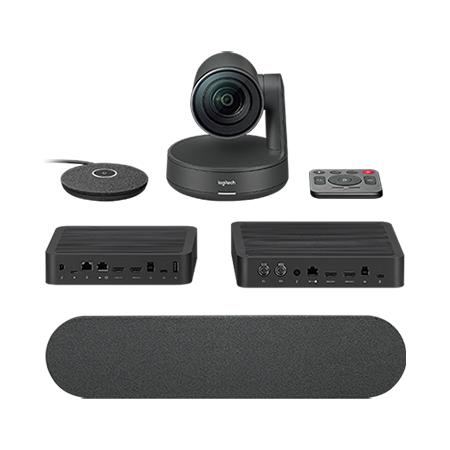 Rally
Premium Ultra-HD ConferenceCam system with automatic camera control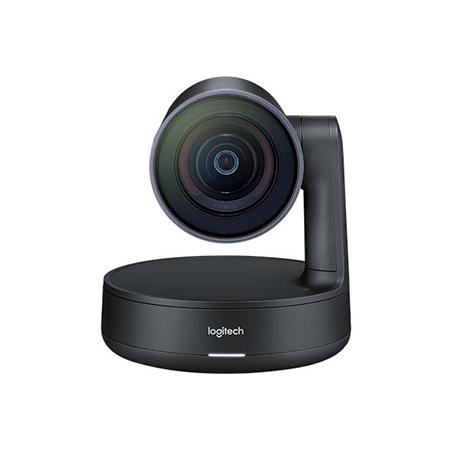 Rally Camera
Premium PTZ camera with Ultra-HD imaging system and automatic camera control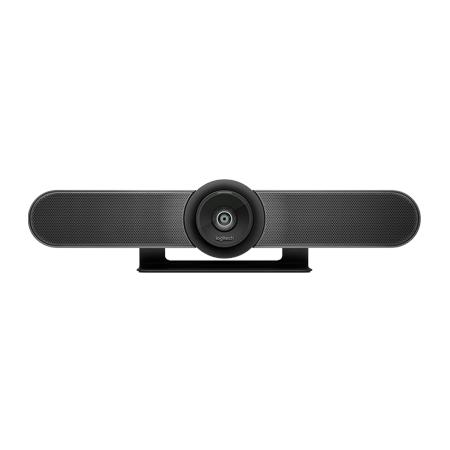 MEETUP
All-in-One ConferenceCam with 120° field of view and integrated audio, perfect for small conference and huddle rooms

VIDEO CONFERENCING FOR EVERY SPACE.
Find out more about how Logitech video conferencing products
perform in a business environment.