Pangea temporary hotfixes here
ERGO COLLECTION
MAKE SPACE FOR COMFORT
Let any workspace be your comfort zone. This compact setup features a numpad-free keyboard for less arm reach and a trackball that reduces muscle activity and keeps your shoulder more relaxedCompared with a traditional Logitech M510 mouse.
COMPACT ERGO SETUP
A few ergonomic changes can spell big wins for your setup. That means keeping your monitor (or raised laptop) up at eye-level, using an external keyboard, mouse, and webcam—so your posture is always on-point, ensuring your work from home is as comfortable and productive as possible.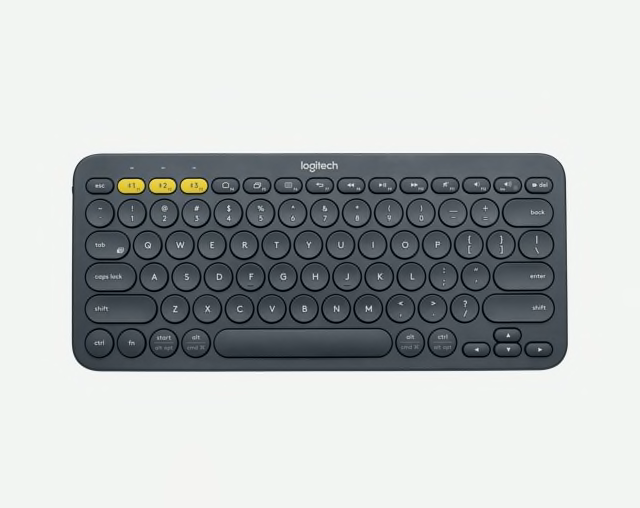 K380
Multi-device keyboard with a tight form factor gives you plenty of room to add a mouse and work comfortably.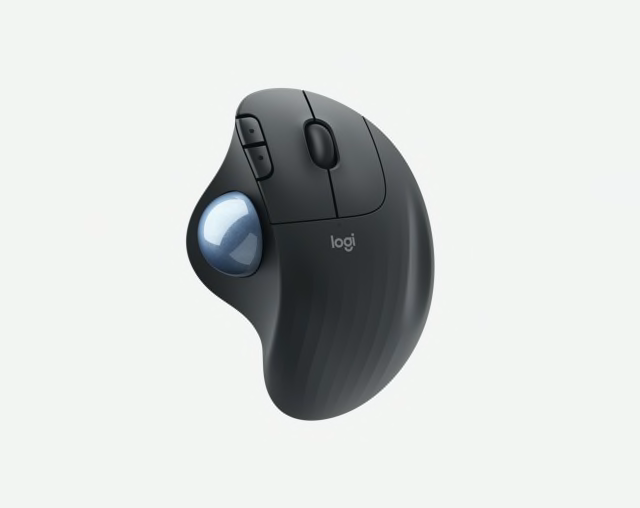 Ergo M575
Wireless trackball mouse with easy thumb control minimizes movement and keeps your hand and arm relaxed.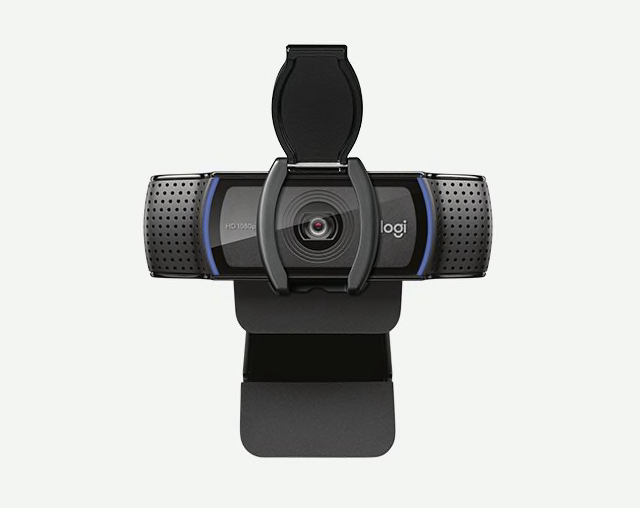 C920s
Be seen in remarkably crisp, full HD video—plus clear stereo sound.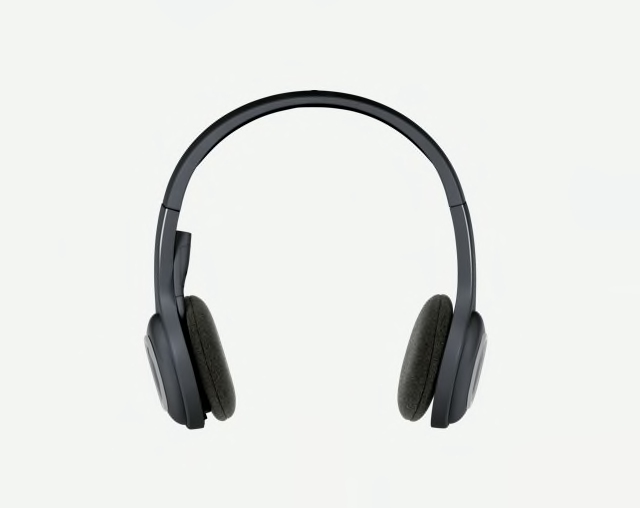 H600
Lightweight, long-range wireless headset lets you listen and chat up to 10 meters.
LESS REACH. MORE COMFORT.
All the keys in a tight design. The extra-small footprint lets you place your mouse closer for less arm reaching, more comfort, and better body posture. Scooped, low-profile scissor keys love the shape of your fingertips, offering a fluid, quiet, familiar laptop-like typing experience. Plus, it easily fits in your drawer or wherever you stash it, and connects via Bluetooth® to multiple devices. So you pair with your laptop, tablet and more.
WORK IN YOUR COMFORT ZONE
Minimize movement and maximize comfort with ERGO M575 wireless trackball. With no need to move your arm around to move the cursor, your hand and arm always stay relaxed—and you can perform your best even in tight workspaces. Choose from two ways to connect, via Bluetooth Low Energy or the included USB receiver. Never worry about drop-offs or lag when you connect to either Windows or macOS. A single AA provides 2 years of power, while Bluetooth Low Energy lasts for up to 20 monthsBattery life may vary based on user and computing conditions. .
LOOK GREAT. FEEL GREAT.
Add C920S Pro HD Webcam to your monitor so you can keep good posture during calls. C920S delivers remarkably crisp, clear and detailed images in vibrant colors, with HD autofocus and light correction that provides consistently high definition. Whether it's a key video call, a demo of your skills, or your nextYouTube video, C920S ensures you make a strong impression. Plus, the attachable privacy shutter protects the lens and keeps your privacy when you need it.
BETTER SOUND. FREE TO ROAM.
Cut loose from your PC and roam freely as you talk. The lightweight, long-range wireless headset gives you 10 meters of freedom, so you can get up, stretch, and work sustainably in a standing position. Laser-tuned speaker drivers and noise-cancelling microphone delivers clear calls and stereo sound. Adjustable headband and foam ear cups feel comfortable even after long hours of use.
ERGO COLLECTION
The tools you need to work comfortably and perform better.