Logitech Strategic Partner - Microsoft Skype for Business
TRANSFORM THE CONFERENCE EXPERIENCE
Microsoft® and Logitech work together to develop rich video conferencing tools that are easier to use than traditional VC systems – at a great value. Now you can bring the power of video conferencing to any workspace.
Certified and Proven
Confidently add Logitech ConferenceCams, webcams, headsets, or the new SmartDock to your Skype for Business environment and simplify collaboration for everyone.

CONFERENCECAMS
Any meeting place can become a video conferencing space. Logitech ConferenceCams make video conferencing simple and affordable.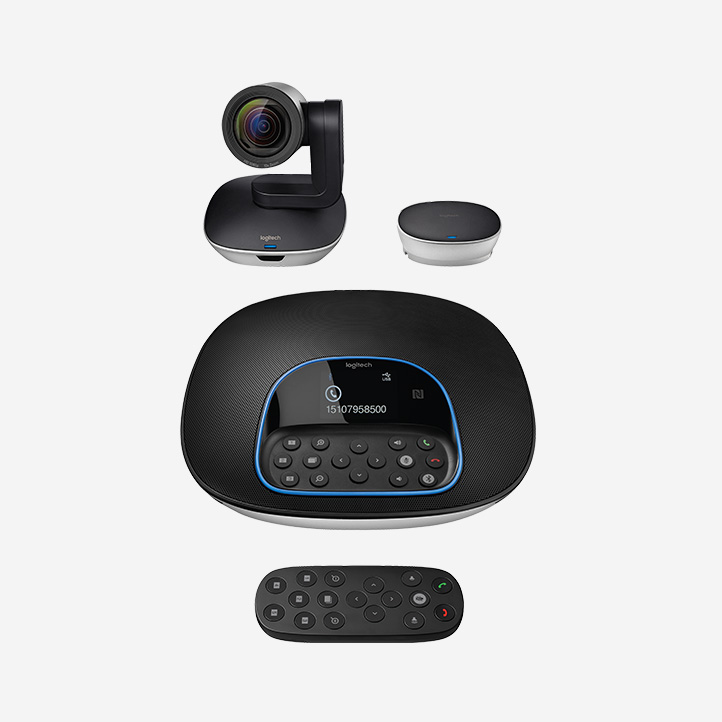 GROUP
Optimized for large and mid-sized groups of up to 20 people, Logitech GROUP delivers crystal-clear audio and razor-sharp video with plug-and-play simplicity and amazing affordability.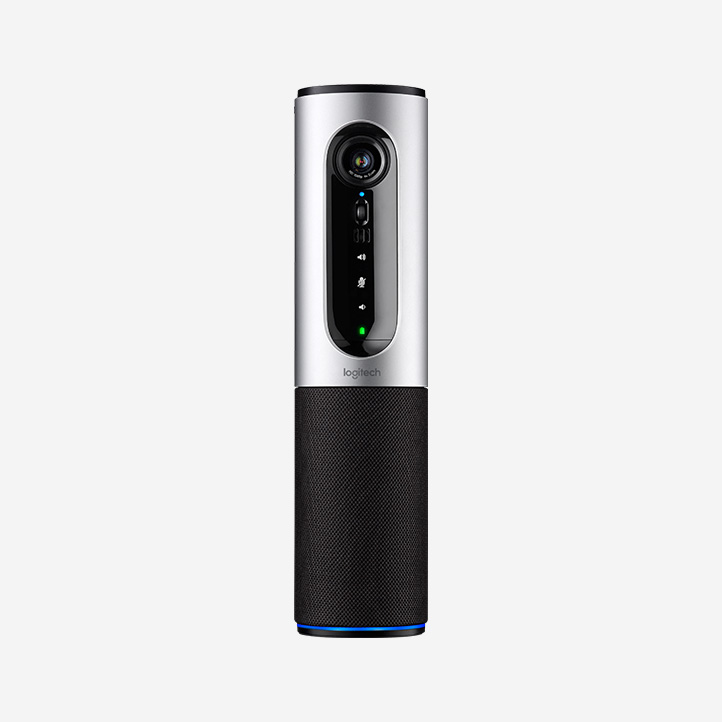 CONNECT
Portable all-in-one design delivers affordable enterprise-quality video conferencing to virtually any workspace. ConferenceCam Connect is brilliantly designed, easy to transport, and easy to set up.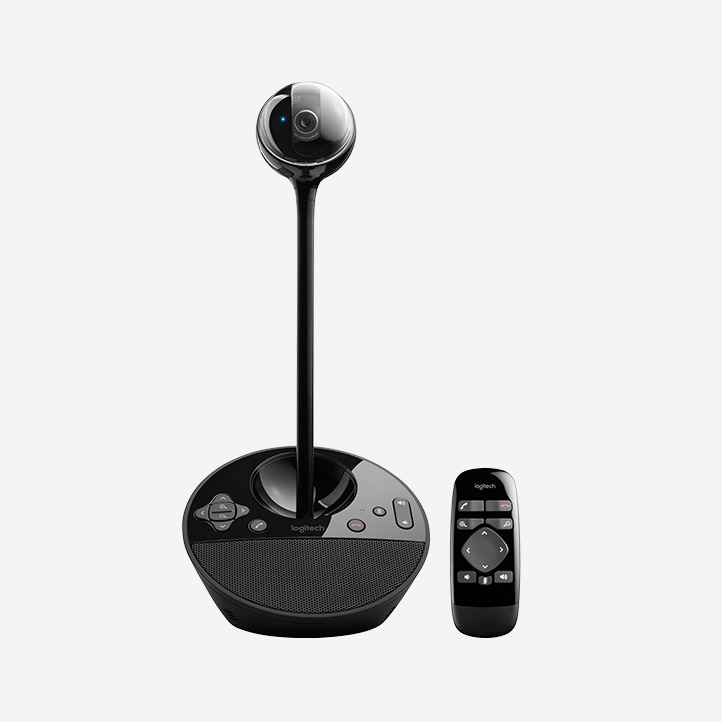 BCC950
The Logitech ConferenceCam BCC950 is an all-in-one video conference solution with HD video and professional audio for small group collaboration.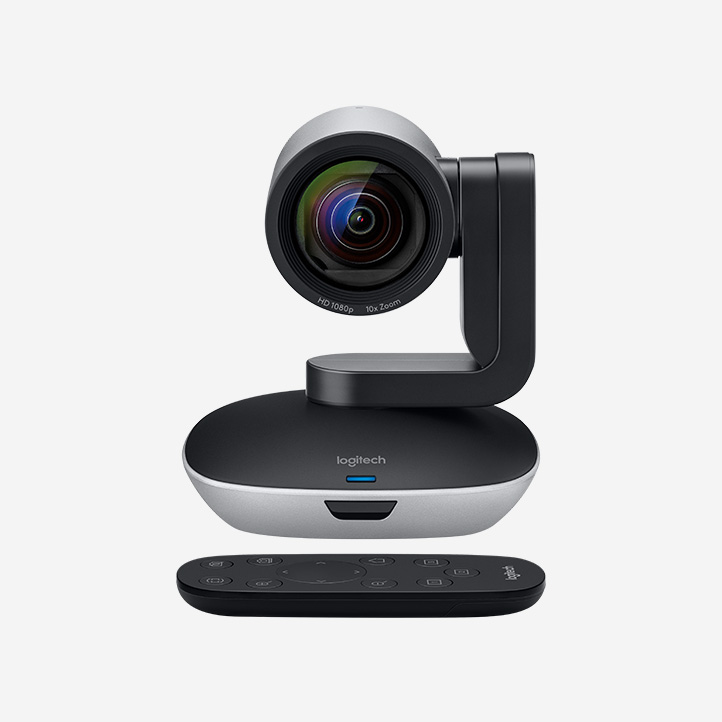 PTZ PRO
The premium USB-enabled HD PTZ Pro video camera is suitable for large and small spaces or any office, environment, or workspace that requires professional-quality video.

WEBCAMS
Experience video calls that are the next best thing to being there. Logitech webcams offer instant collaboration with affordably priced HD video.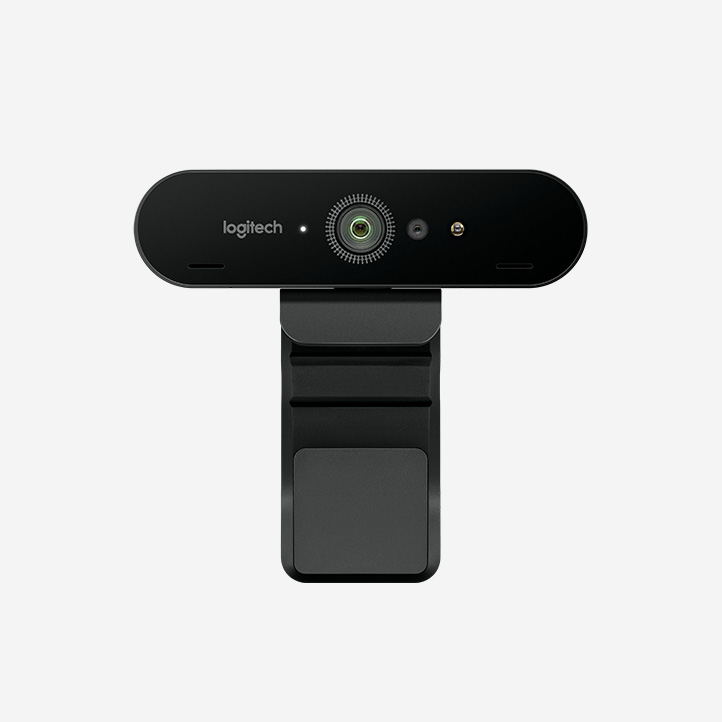 BRIO
Our first 4K ultra high-def camera features 5x digital zoom and frame rates up to 90 fps. As the world's most advanced webcam, BRIO is perfect for conference calls, streaming, or video recording.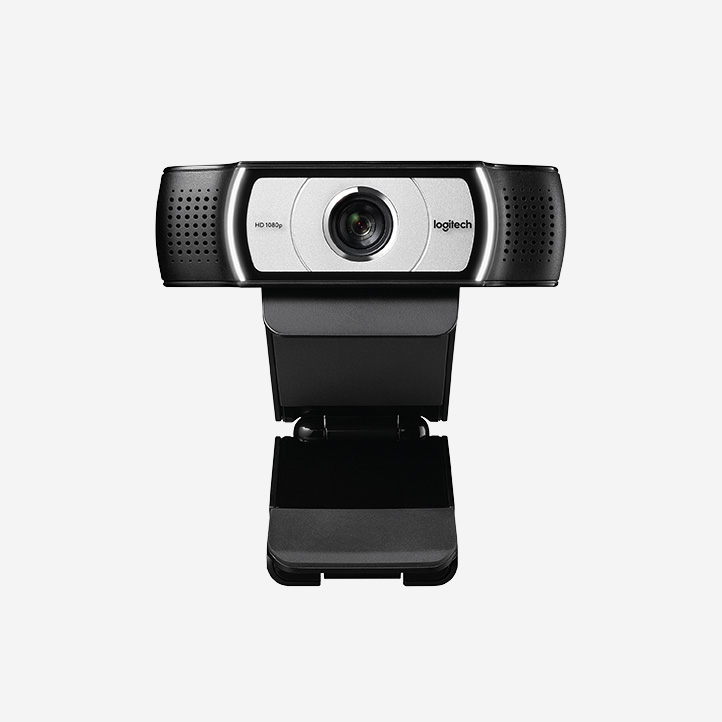 C930e
Webcam C930e, Logitech's top-of-the-line HD webcam, offers advanced features, fine-tuned to enhance desktop collaboration.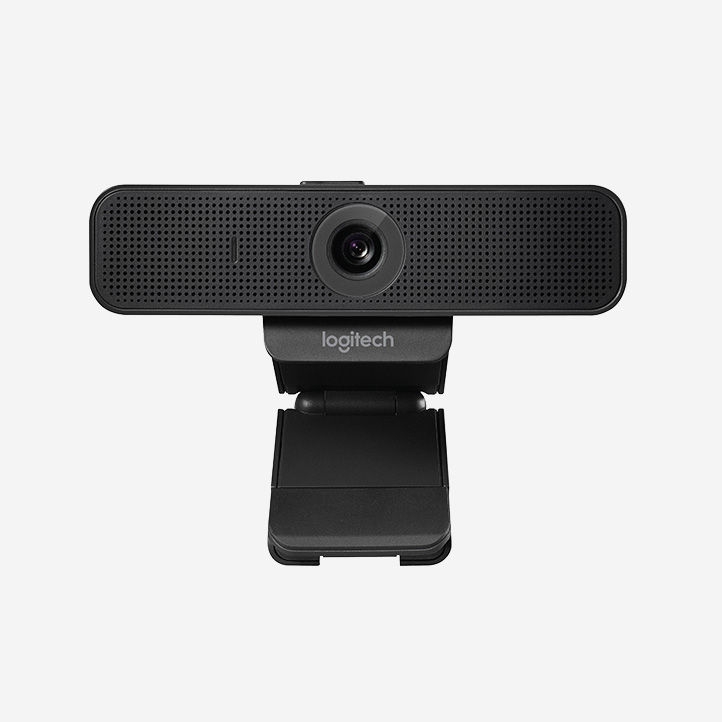 C925e
C925e Webcam delivers razor-sharp video at an amazingly affordable price with a true widescreen view for great meeting experiences.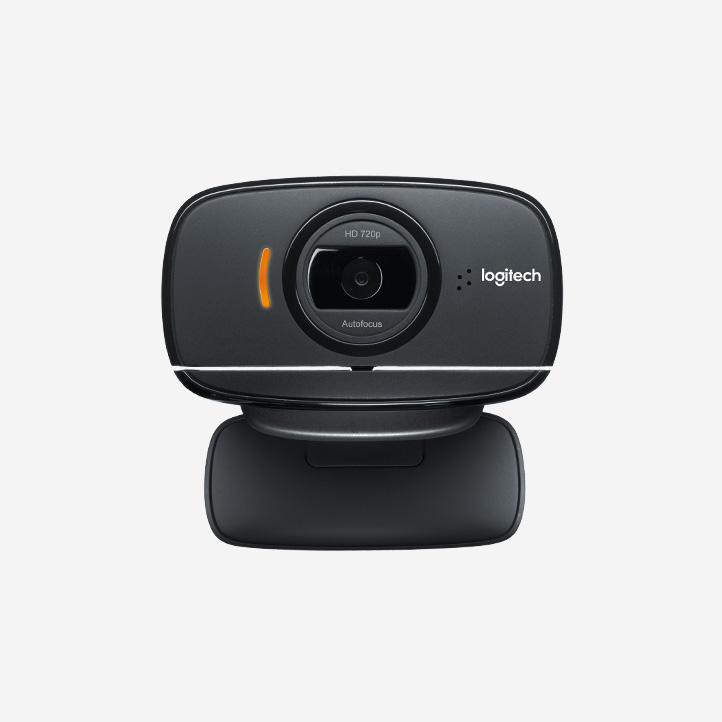 B525
Ideal for individual mobile video conferencing, the Logitech B525 HD Webcam features a compact, foldable, 360-degree swivel design.

HEADSETS
Stylish and durable, Logitech headsets deliver clear audio with features such as acoustic echo cancellation and noise-cancelling mics.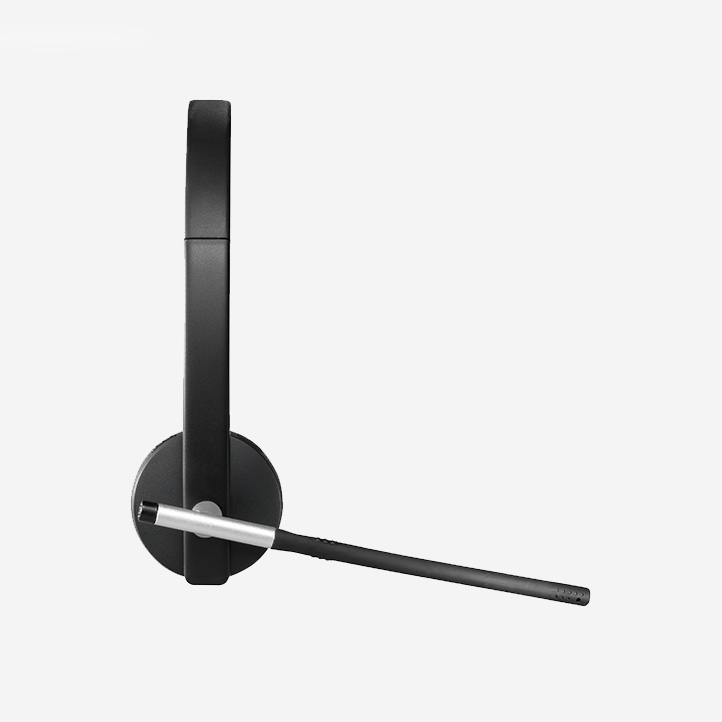 H820e
An enterprise-grade DECT wireless headset, the Logitech Wireless H820e includes in-call LED light, on-boom mute button, and LED mute indicator light.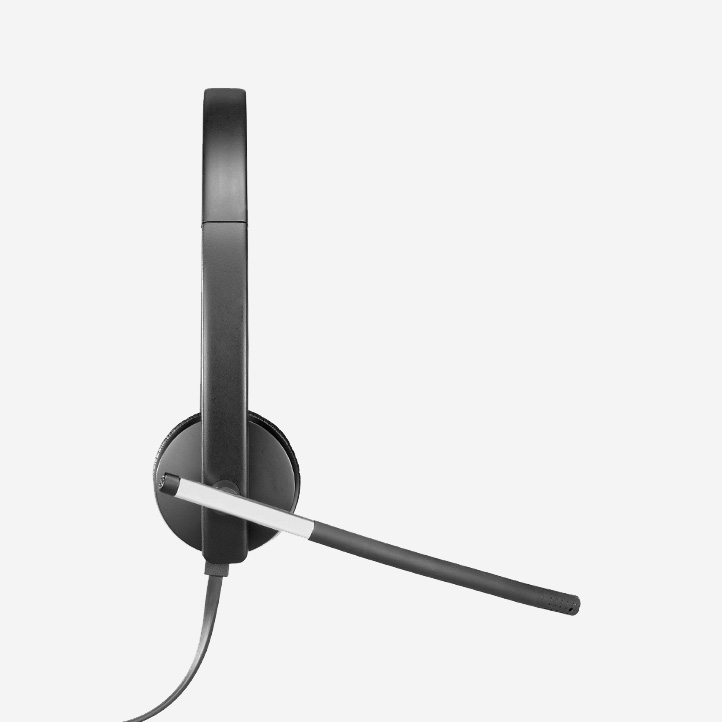 H650e
The Logitech USB Headset H650e delivers DSP enterprise-quality audio and user-friendly features like a clever in-call LED light that minimizes interruptions.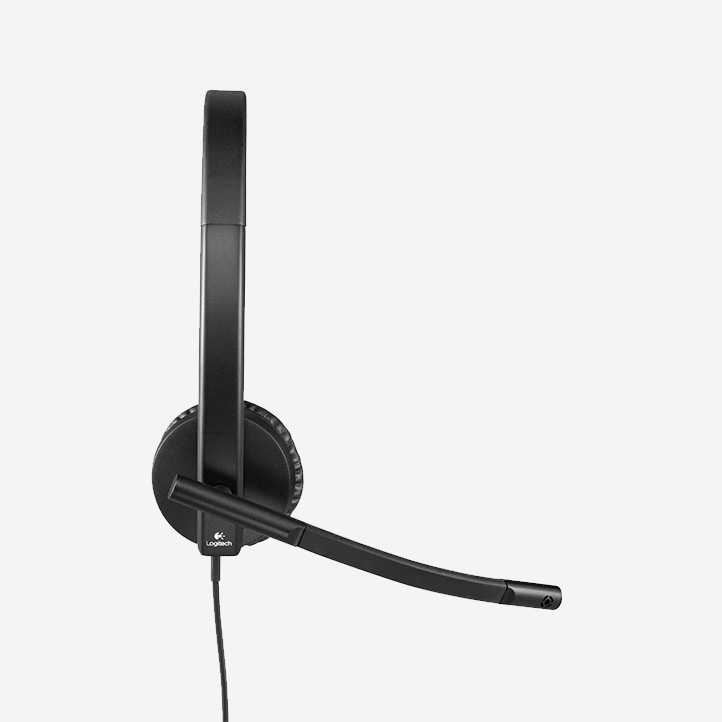 H570e
Clear, comfortable and stylish, the Logitech USB Headset H570e offers enterprise-quality communication for any budget.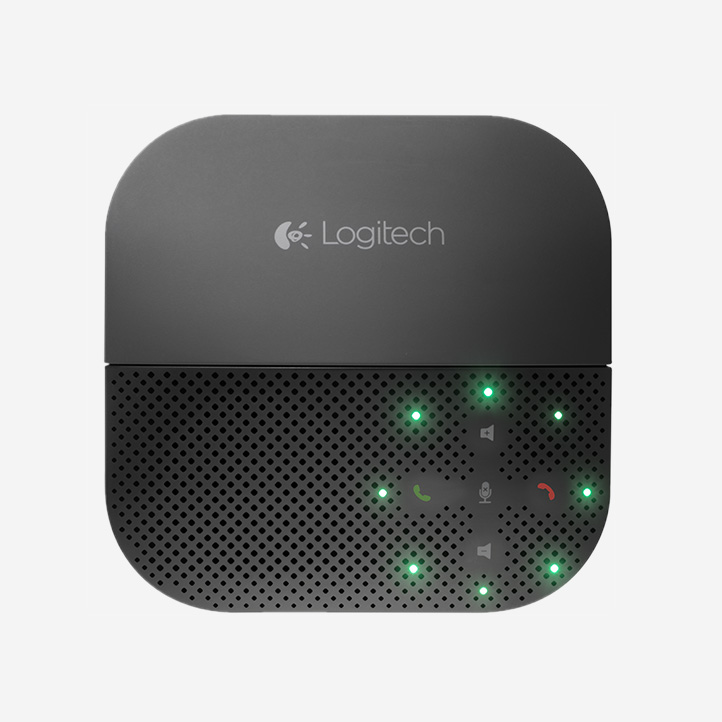 P710e SPEAKERPHONE
The Logitech Mobile Speakerphone P710e transforms any workspace into an instant conference room with enterprise-quality audio, portability, and an integrated mobile device stand.