Seeka Limited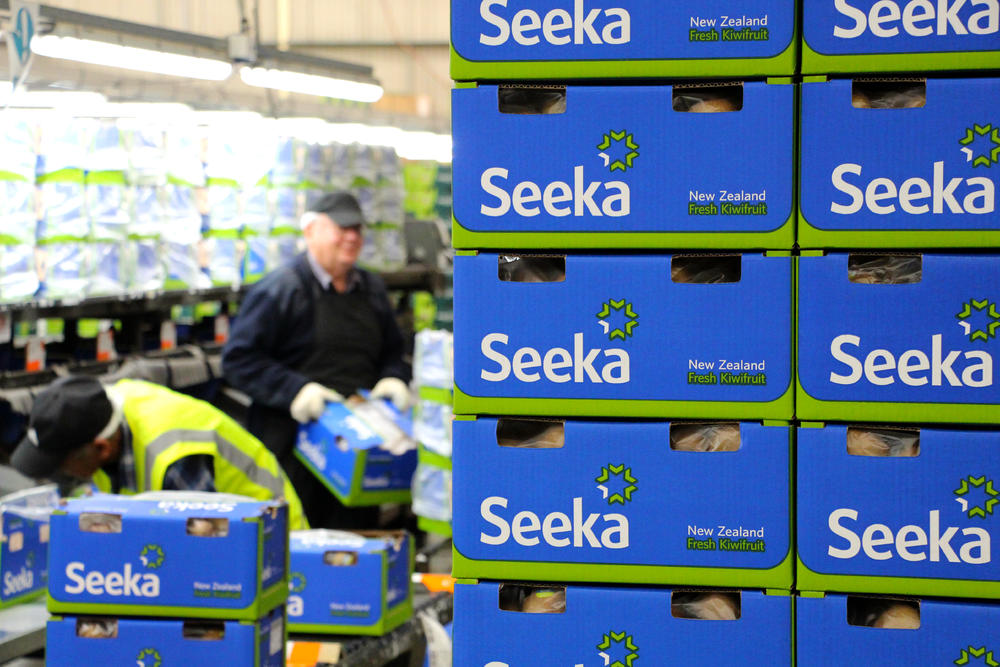 OVERVIEW
Seeka, a fully-integrated orchard-to-market service that delivers premium produce to markets globally, has implemented a video conferencing solution based on Logitech GROUP and Zoom that has opened new possibilities while becoming core to how the company meets.


INDUSTRY
Consumer Products

LOCATION
Te Puke, New Zealand

"If a solution is intuitive and can be used by many without extensive training, then you have a winning solution. The audio and video quality provided by the combination of Logitech GROUP and Zoom technology has taken us to places we haven't previously been or seen. The value of this solution in bringing collaboration across our many offices and other meeting opportunities has exceeded our expectations."

Jason Swain
General Manager Information Systems, Seeka

CHALLENGE
Seeka was looking for a seamless and easy way to use video conference technology for board meetings and staff collaboration as well as wider harvest meetings to enable more people to attend and participate from diverse locations. Audio quality and ease of use were prioritized as essential.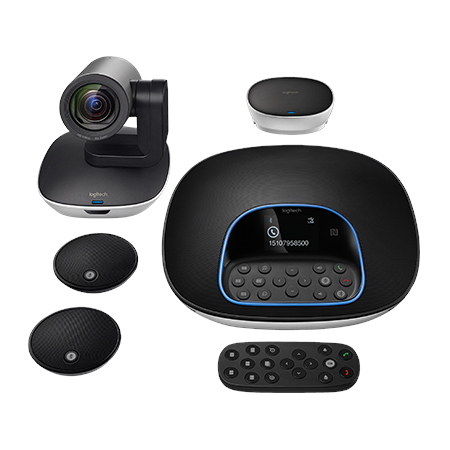 SOLUTION
Seeka exceeded its expectations with the combination of Logitech GROUP, the amazingly affordable ConferenceCam for larger-sized meeting spaces, and cloud-based Zoom. GROUP delivers high quality HD video and crystal-clear audio, allowing any meeting place to be a video conferencing space.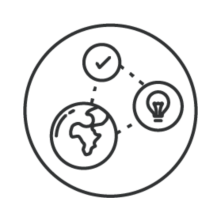 BOOSTS COLLABORATIVE POTENTIAL OF GLOBAL TEAMS

RESULT
With Logitech GROUP and Zoom, video conferencing has become easy, clear—and even fun—throughout Seeka. Adoption has been amazing. Everyone loves it and wants to use it. User satisfaction is driving new, expanded uses as more frequent face-to-face meetings help build better bonds in the company.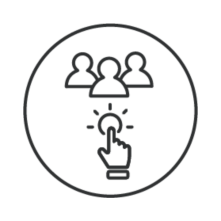 EASE OF USE DRIVES USER ADOPTION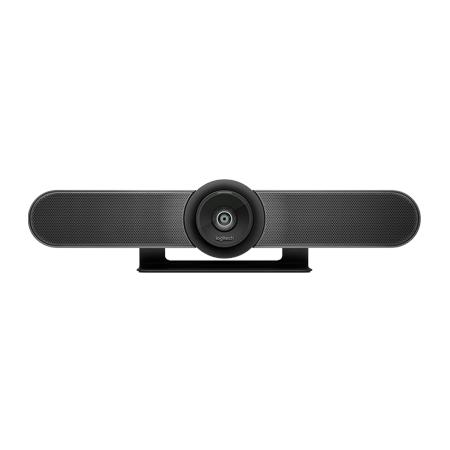 MEETUP
All-in-One ConferenceCam with 120° field of view and integrated audio, perfect for small conference and huddle rooms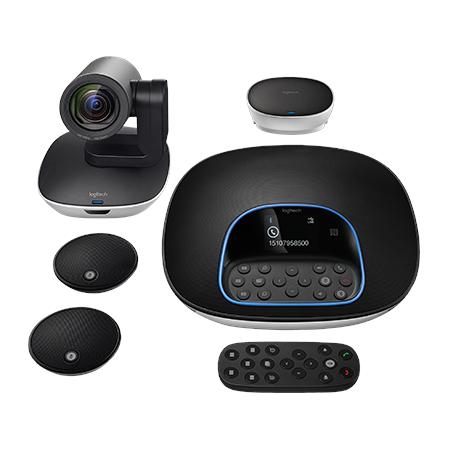 GROUP w/ Expansion Mics
Affordable video conferencing for mid to large-sized meeting rooms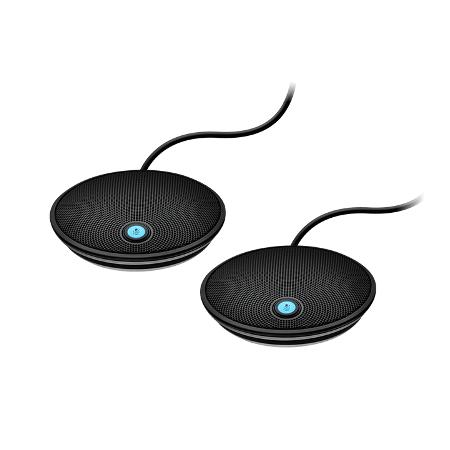 GROUP EXPANSION MICROPHONES
Add-on mics for larger groups

You May Also Be Interested In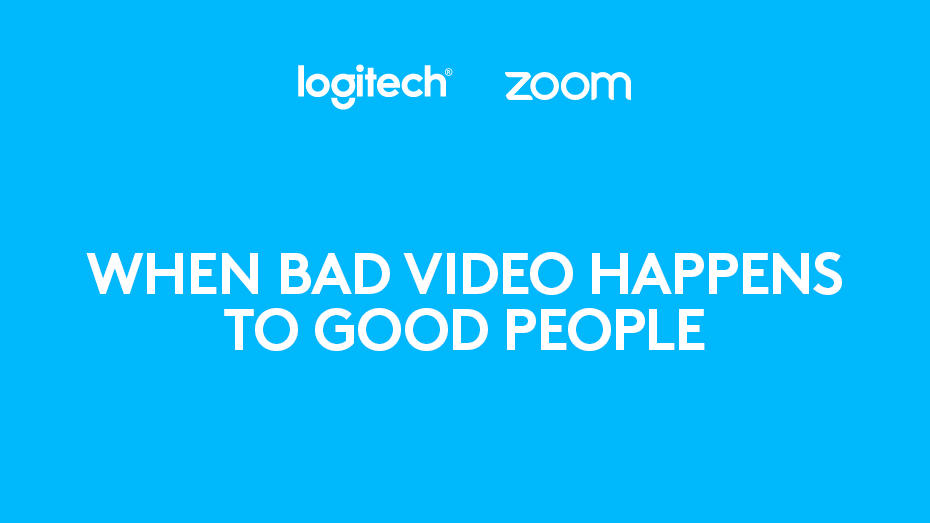 Webinar: Video Conferencing Tips & Tricks
Watch this recorded webinar with experts from Logitech and Zoom to learn tips and tricks to get comfortable with video conferencing, so you always look your best.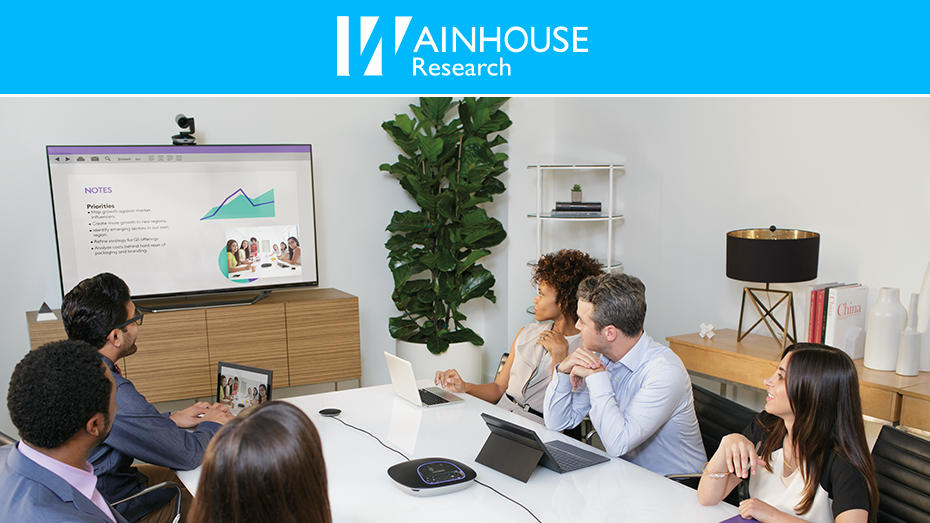 Product Review: Logitech GROUP Evaluated by Wainhouse Research
Read a review of Logitech GROUP, which Wainhouse Research calls a "shining star" and a "no-brainer" for video conferencing solutions.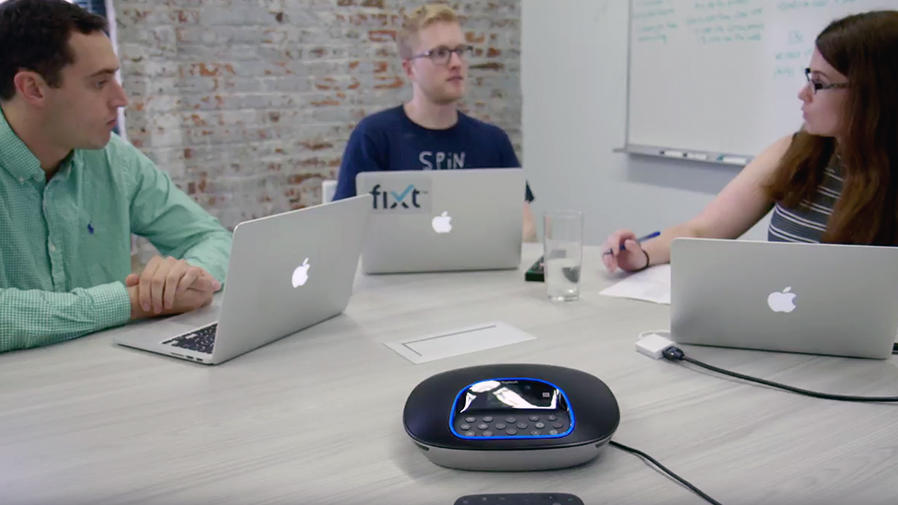 Case Study: Fixt
Check out this case study to see how Fixt is using Logitech GROUP to drive productivity and results–better, faster, and cheaper.

VIDEO CONFERENCING FOR EVERY SPACE.
Find out more about how Logitech video conferencing products
perform in a business environment.