Pangea temporary hotfixes here

CASE STUDY
NI
Logitech Microsoft Teams rooms enable easy communication around the world
INDUSTRY
Electrical & Electronic Manufacturing
LOCATION
Global
HQ: Austin, Texas
SOLUTIONS
Rally
Meetup
Tap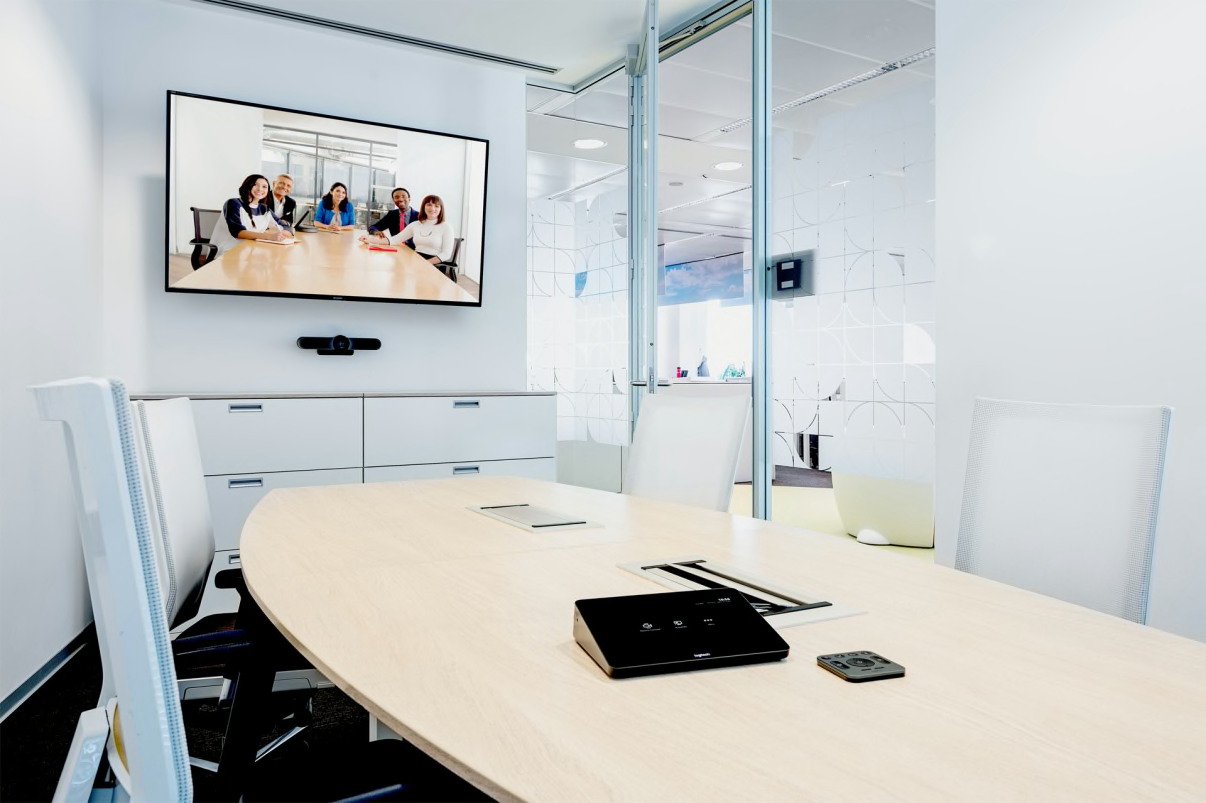 Overview
NI is a U.S. manufacturer of hardware and software tools for personal computer-based industrial measurement and automation. It is headquartered in Austin, Texas, and is present in many countries around the world. In Italy it is based in Milan.
For more than 40 years, the company has been developing automated tests and measurement systems that help engineers solve complex challenges.
At NI, connectivity is at the heart of creative problem solving, which is why it was chosen to work in a unified Microsoft ecosystem across all locations to facilitate collaboration across the globe. The next step was to adopt appropriate tools for fluid dialogue between people and teams operating in different places around the world. And for the whole world, Logitech was chosen for the excellent quality of its solutions.
Challenge
NI's Italian branch was instructed by headquarters to globally standardize all communication and collaboration systems based on Microsoft Teams.
The pandemic also revealed the need for all employees to optimize the use of space in a smart way.
The expectation was to provide users with easy-to-use and autonomous room systems. For this reason, and in order to reduce IT meeting room support, Logitech's "one touch to join" solution was identified as the best option.
Solution
NI's choice for its 8 meeting rooms at the Milan headquarters was the integrated video conferencing solution for Teams Rooms with Logitech TAP, Rally Kit and MeetUp.
Ayno was immediately chosen as a competent project partner for the management of the technological side in collaboration with the design company that managed the renovation of the offices.
Logitech's solutions, according to the company's international standards, were chosen for their compatibility with the Microsoft platform, ease of use by any user, and simple management by IT departments.
Result
The new rooms have found their natural place in a multinational company accustomed to working in an agile way, where 80% of working time is spent in videoconference with the whole world. The result has fully met the customer's requirements, both in terms of user experience—thanks to the simplicity of Logitech devices—and in terms of economic sustainability.
"The adoption of Logitech products has dramatically changed the video conferencing experience within our offices: in addition to the ease of use of the systems, Logitech products provide a great audiovisual experience. It's no coincidence that Logitech was chosen as the sole solution to support all of our office meeting rooms around the world."

 
Daniele Brandi
Staff Field IT Engineer
YOU MAY ALSO BE INTERESTED IN INTRO TO LOGITECH SYNC - Device Management at Scale
Join Logitech Sync experts in this 45-minute virtual event.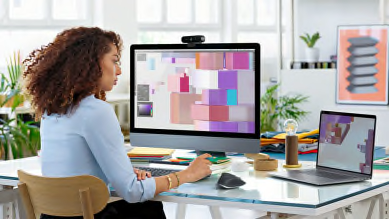 Logitech Sync - Remote Monitoring and Device Management at Scale
Read this whitepaper for a high-level overview of Sync, what it does, and how your organization benefit it.
Using Logitech Sync for the Hybrid Workplace
Learn how Sync lets you manage large-scale video deployments, how much effort is involved and how to pass security reviews.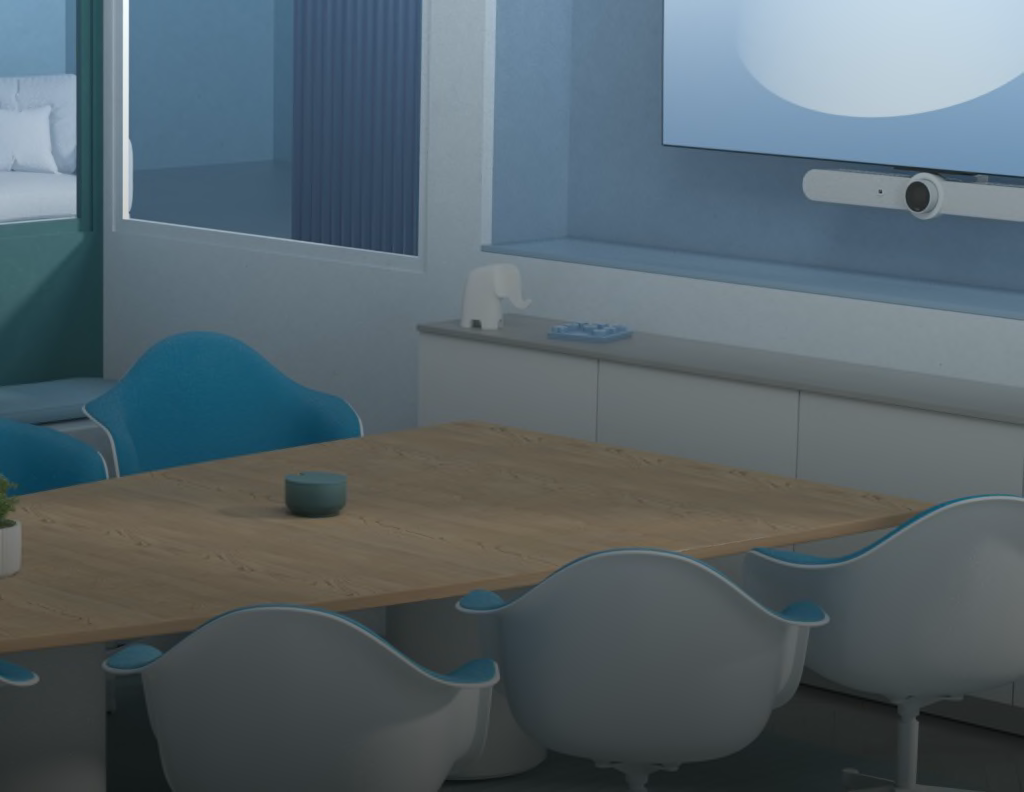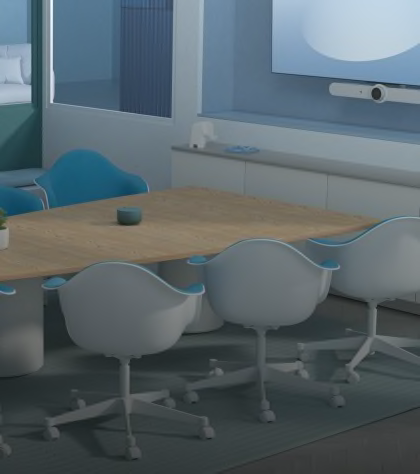 Video Conferencing For Every Space
Find out more about how Logitech video conferencing products perform in a business environment.