Ebook: Drivers for Microsoft Teams and Best Practices to Promote User Adoption
IT leaders have a relatively common list of benefits related to a fully unified communications platform – reduced complexity, cost savings, improved data security, enhanced end-user experience, and increased organizational. This ebook probes deeper, leveraging data from Wainhouse surveys, market insights, and a fresh set of interviews with experienced IT Leaders – those with experience deploying Microsoft Teams as a unified collaboration solution across desktops, mobile devices, and meeting spaces.


Next Level Financial Benefits
The "UC Value Prop" has remained relatively unchanged over the year:  save money, save time, deliver a consistent experience.

The New Teams Experience
Microsoft is pumping out Teams updates regularly including several meeting-focused feature enhancements.

Meeting Benefits Beyond the Expected
The benefits of  Microsoft Teams go beyond the usual set of table-stakes we've grown accustomed to hearing.

Implementation Best Practices
As with drivers and benefits, the keys to succeeding with any UC implementation have remained relatively static over time.
YOU MAY ALSO BE INTERESTED IN: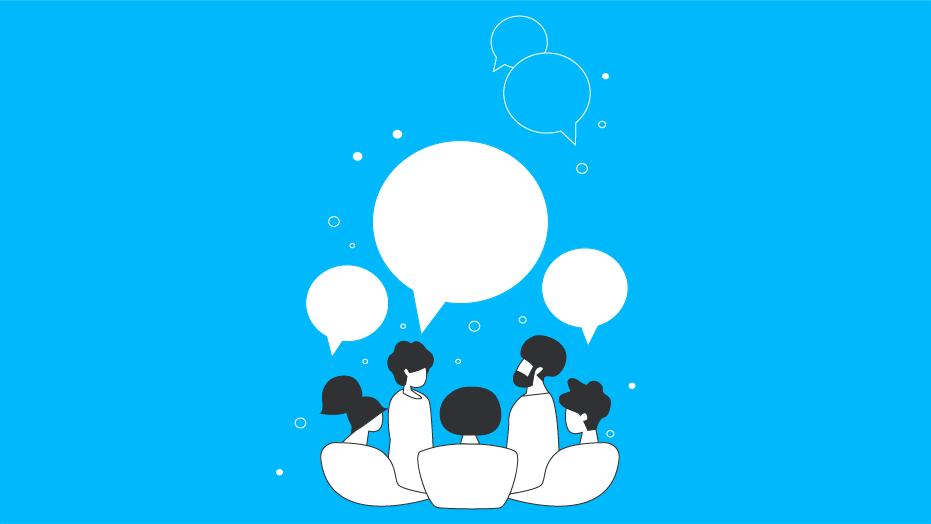 Whitepaper: Drivers for Microsoft Teams and Best Practices to Promote User Adoption
Analyst firm Wainhouse Research performs a deep dive into enterprise drivers and best practices for maximizing the value of Microsoft Teams, with an emphasis on video conferencing.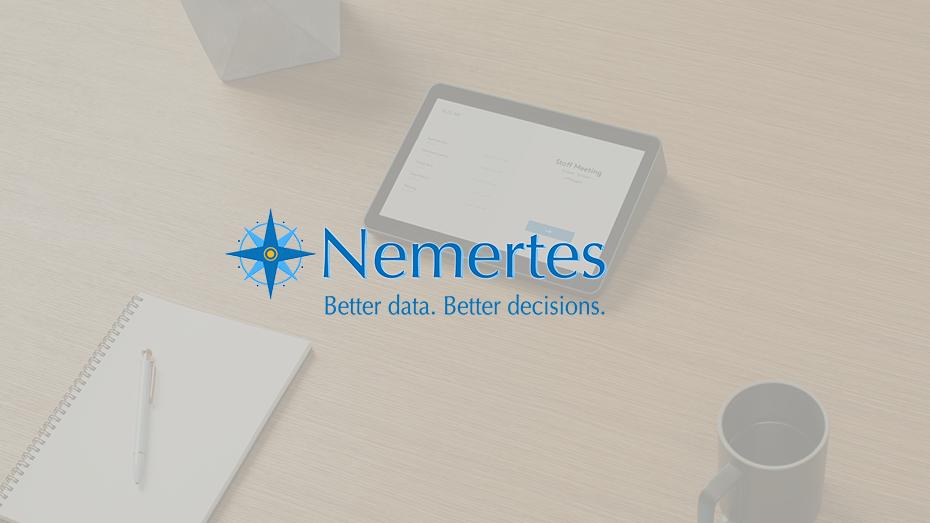 Ebook: HOW TO ENSURE VIDEO CONFERENCING SUCCESS
Check out this Ebook were Nemertes explains how a consistent user experience correlates with high adoption, gains in productivity, and overall video conferencing success.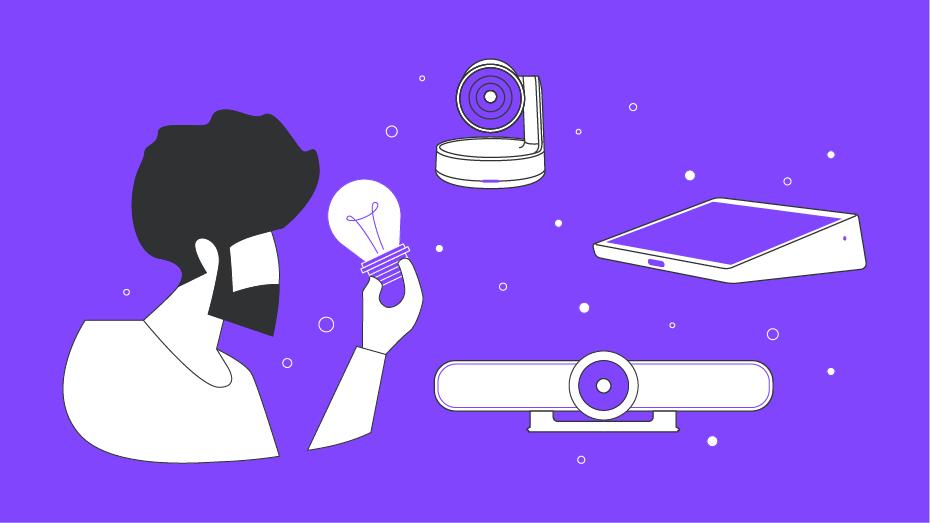 4 WAYS I.T. CAN BOOST MEETING PRODUCTIVITY
Learn how I.T. can drive mindful meetings with collaboration technology optimized for productivity.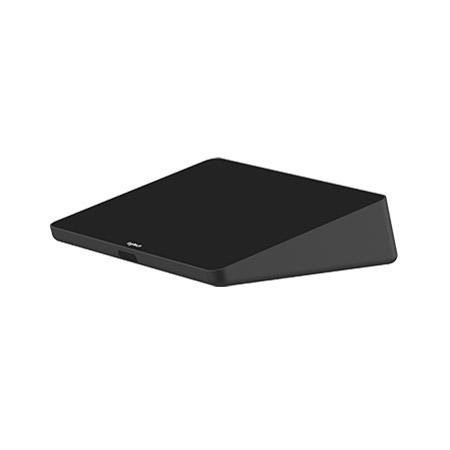 Logitech Room Solutions for Microsoft Teams
Pre-configured systems for small, medium, and large rooms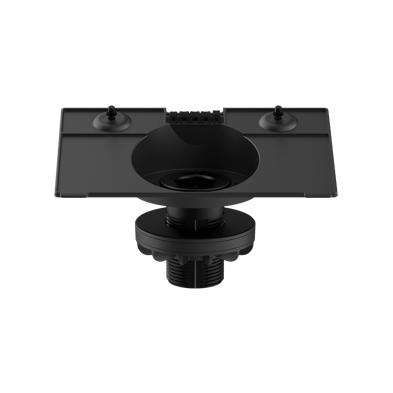 Video Accessories
Accessories for Meeting Room Solutions
VIDEO CONFERENCING FOR EVERY SPACE
Find out more about how Logitech video conferencing products perform in a business environment.