Ebook: 5 Questions to Ask Before Investing in Video Conferencing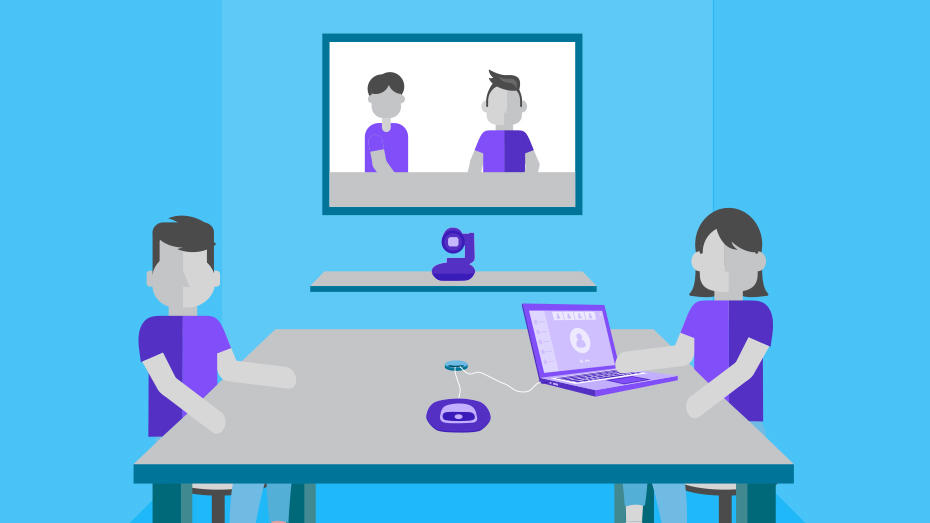 When meeting spaces are equipped with the right tools and technology, such as video or web conferencing, employees are empowered to connect and collaborate at a moment's notice.
But what factors should you consider when choosing a video conferencing system? It should be easy to use and familiar to participants. It should also be plug-and-play simple and work with a variety of applications. Ask these five questions to make sure your video conferencing technology meets your requirements.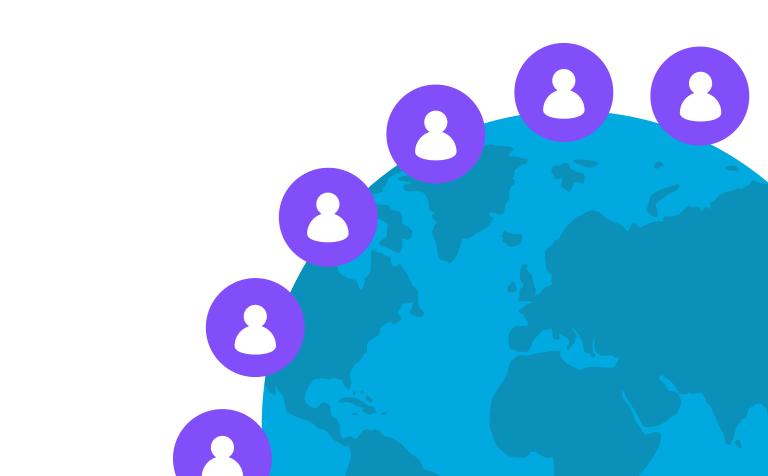 Will the system connect a virtual workforce? Is it easy to set up and maintain?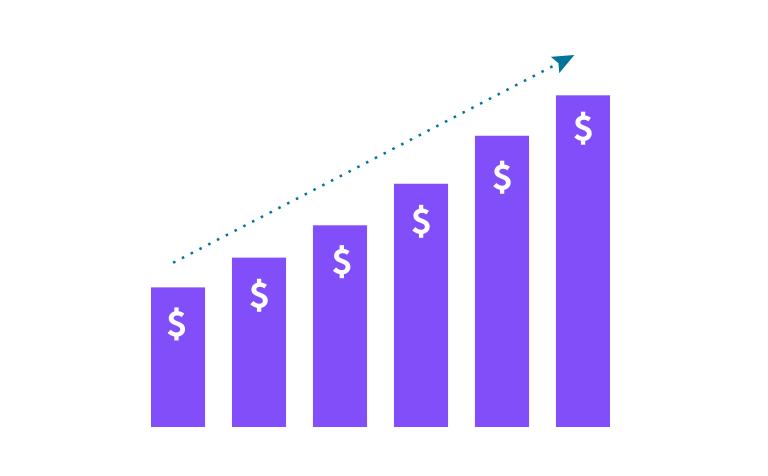 When will your company see a return on your investment?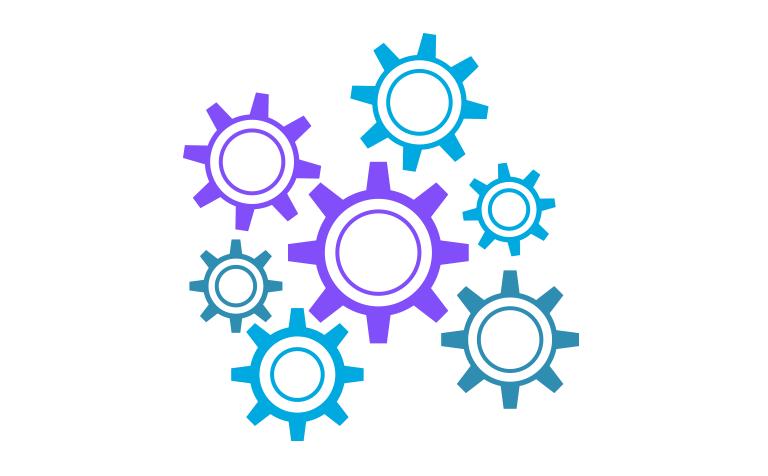 Does the system integrate with the video conferencing applications you currently use?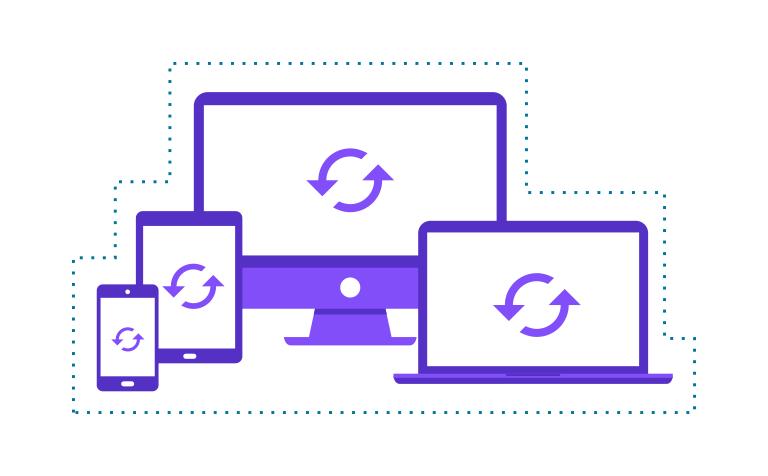 How well does the system integrate with your existing infrastructure?


You May Also Be Interested In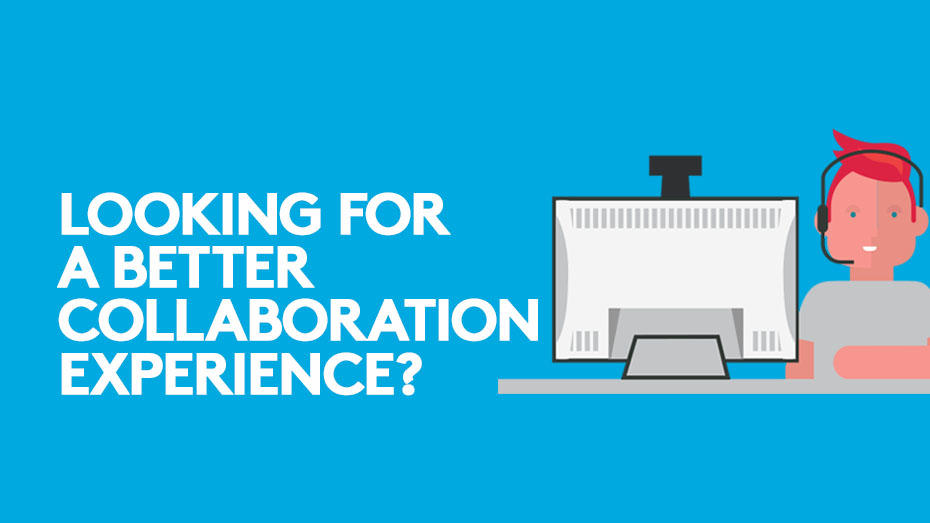 Infographic: Looking for a Better Collaboration Experience
What should you look for when considering video conferencing systems for huddle rooms and other small meeting rooms? View this infographic for insights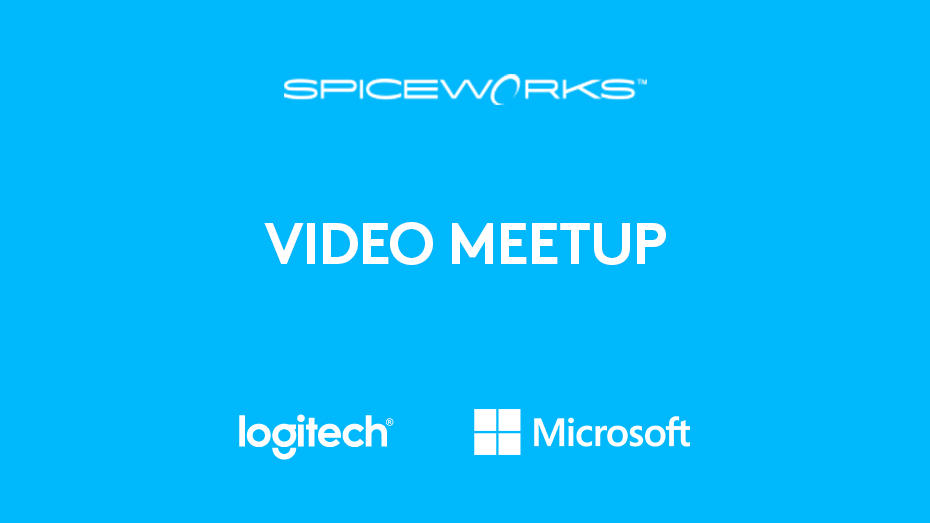 Webinar: One-Touch to Join Meetings with Logitech & Microsoft
Watch this Spiceworks Video Meetup to see how Microsoft and Logitech are making video conferencing easier for meeting organizers, participants, and IT.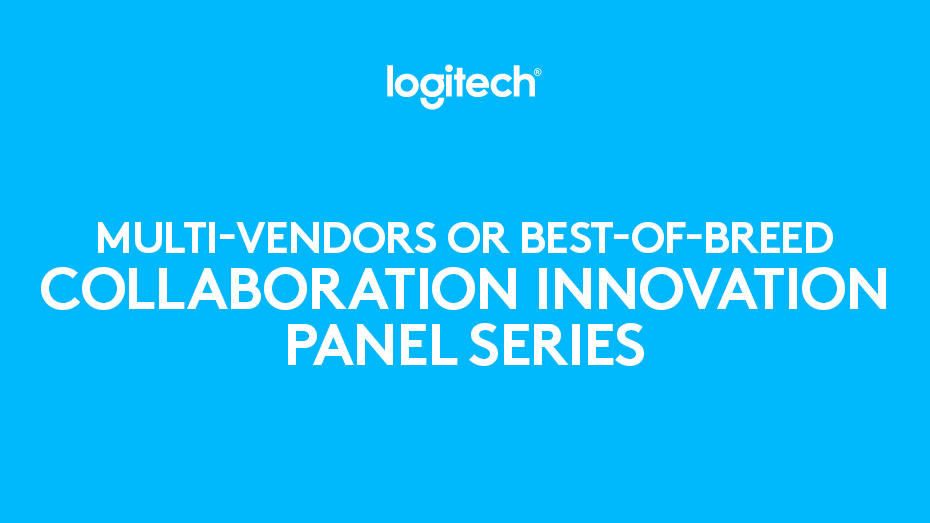 Webinar: Multi-vendor vs. Best-of-Breed for Video Conferencing
Why do some organizations prefer a multi-vendor solution for video conferencing, and others prefer best-of-breed? Watch this webinar to explore answers to this question.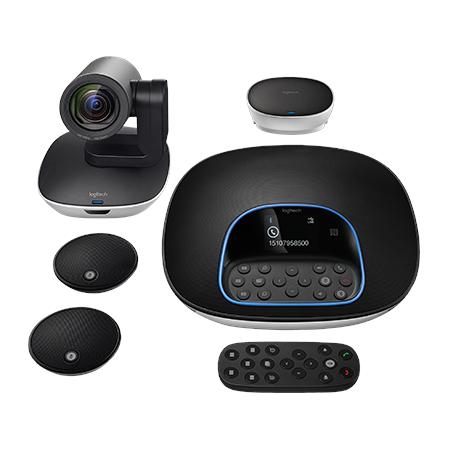 GROUP w/ Expansion Mics
Affordable video conferencing for mid to large-sized meeting rooms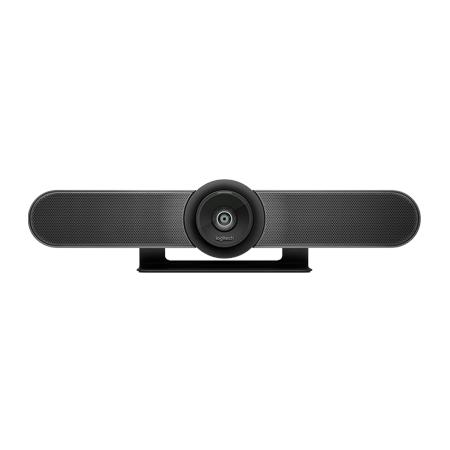 MEETUP
All-in-One ConferenceCam with 120° field of view and integrated audio, perfect for small conference and huddle rooms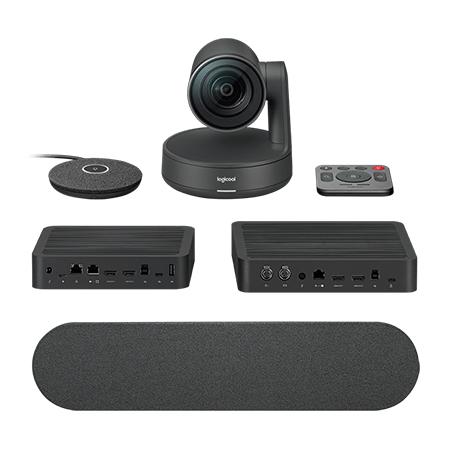 Rally
Premium Ultra-HD ConferenceCam system with automatic camera control

VIDEO CONFERENCING FOR EVERY SPACE.
Find out more about how Logitech video conferencing products perform in a business environment.