Webinar: Video Conferencing for Every Room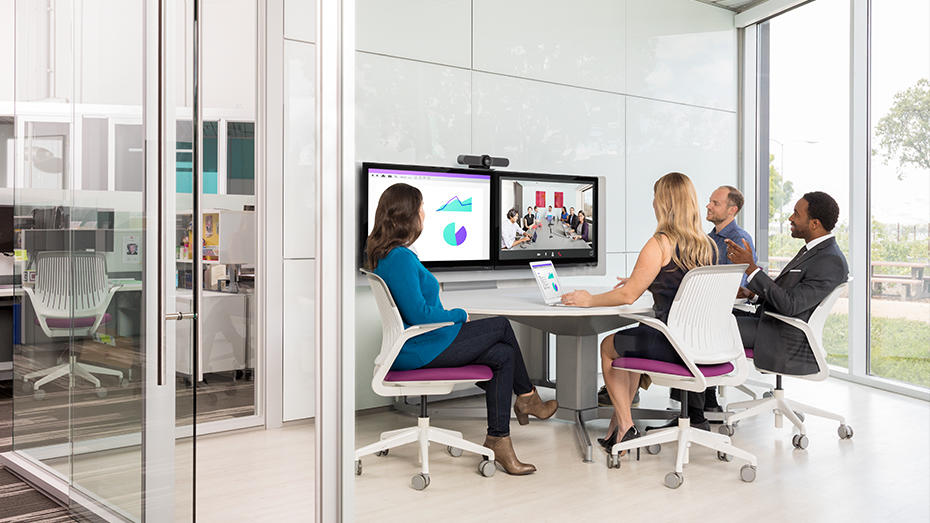 When it comes to video conferencing solutions, one size doesn't fit all. As an IT pro, you may be responsible for video conferencing, which can include room configuration, seating diagrams, lighting, and furniture selection--elements not part of your training.
This Spiceworks Video Meetup features a Logitech expert and Spiceworks Community IT pros who talk about how to plan for the right video conferencing solution based on the requirements of rooms and users.

How to choose among different options: BYOD, dedicated PC in the room, and purpose-built systems.


Designing a deployment that works today and into the future even as video conferencing rapidly evolves.


Understanding your needs based on meeting room size (from huddle room to boardroom) and user expectations.

You May Also Be Interested In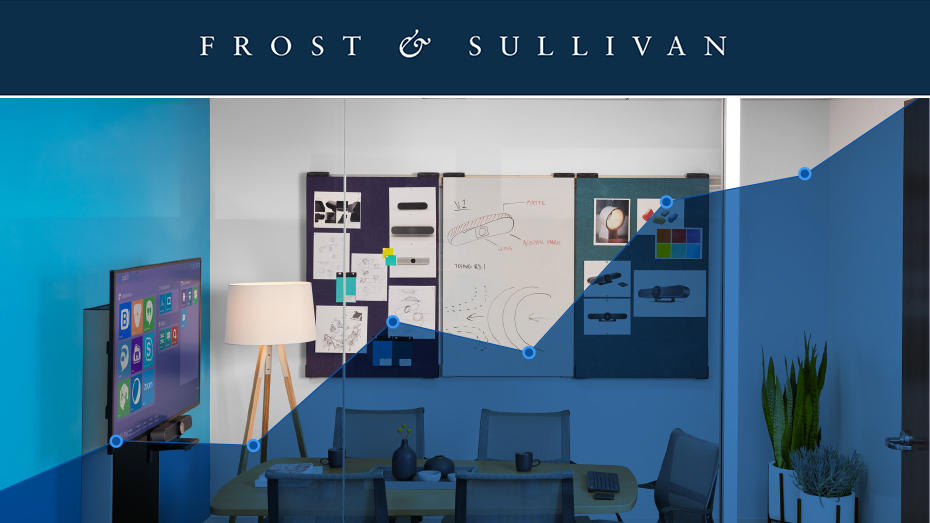 Ebook: Creating Optimal Room Designs for Simple, Effective Meetings
Frost & Sullivan Report on Best Practices for Successful Video Conferencing for Huddle Rooms and Mid-Sized Rooms.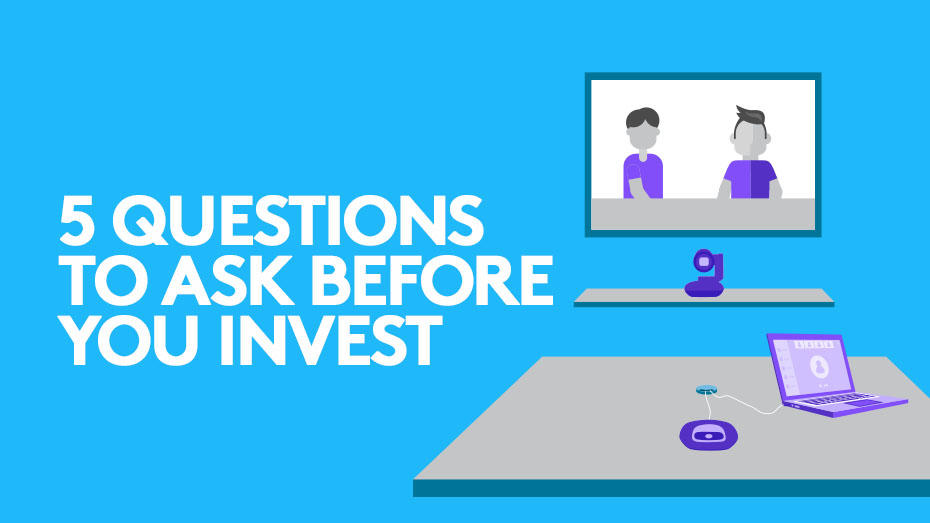 Ebook: 5 Questions to Ask Before Investing in Video Conferencing
Considering a video conferencing or web conferencing system? Ask these five questions to make sure your video solution meets your requirements.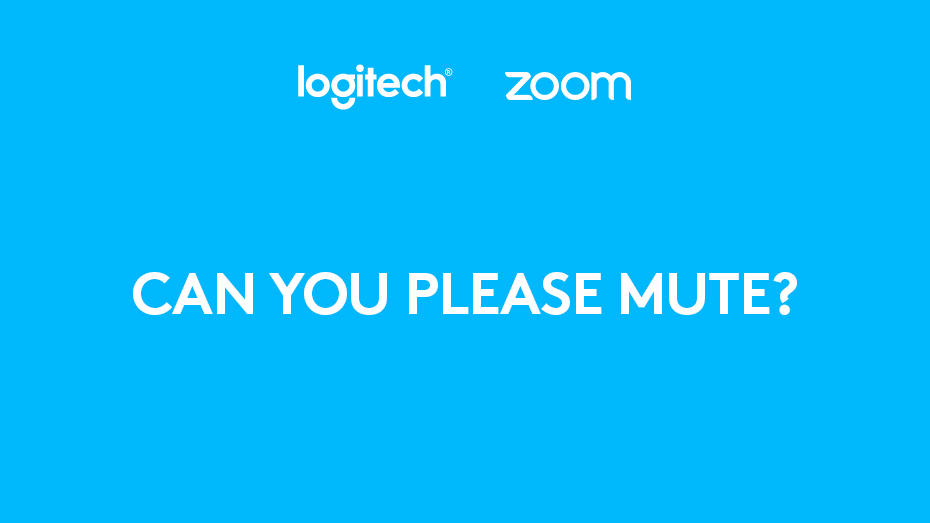 Webinar: Creating Perfect Video Meeting Spaces with Logitech & Zoom
Watch the recorded webinar to hear experts from Logitech and Zoom discuss the fundamentals for outfitting meeting rooms large and small.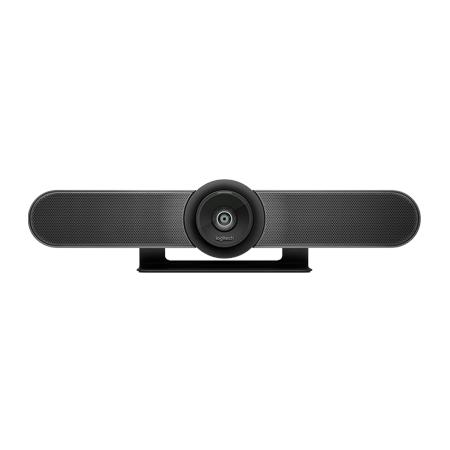 MEETUP
All-in-One ConferenceCam with 120° field of view and integrated audio, perfect for small conference and huddle rooms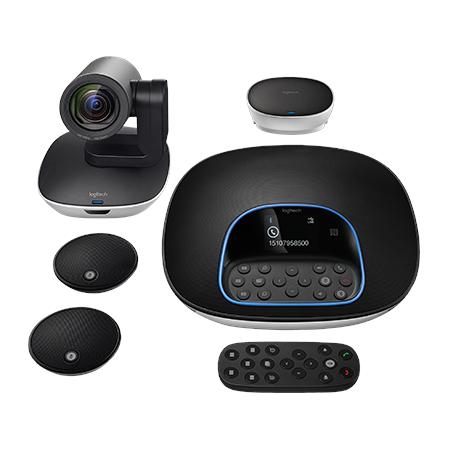 GROUP w/ Expansion Mics
Affordable video conferencing for mid to large-sized meeting rooms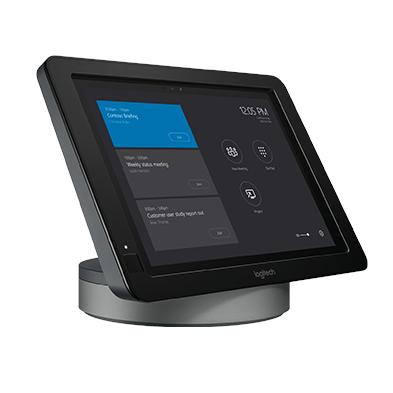 SmartDock
Secure meeting room console designed for Skype Room Systems

VIDEO CONFERENCING FOR EVERY SPACE.
Find out more about how Logitech video conferencing products
perform in a business environment.